In a new interview with the Hollywood Reporter, the Emmy-nominated actor said she received advice from her Sharp Objects costar Amy Adams on how to juggle the demands of work and raising a family.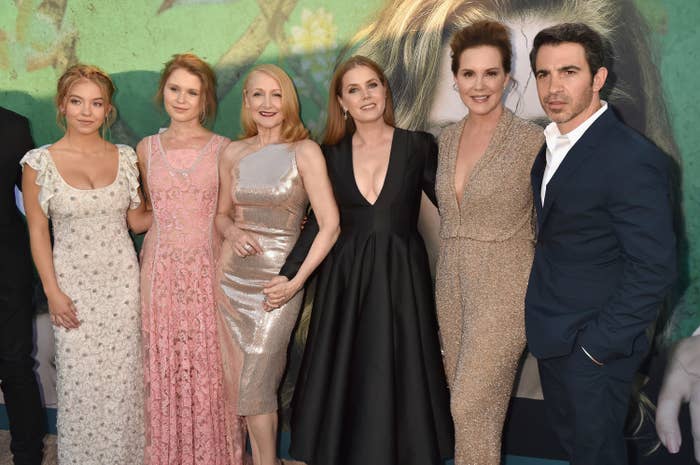 "I want to have a family, I've always wanted to be a young mom, and I'm worried about how this industry puts stigmas on young women who have children and looks at them in a different light," the 24-year-old said.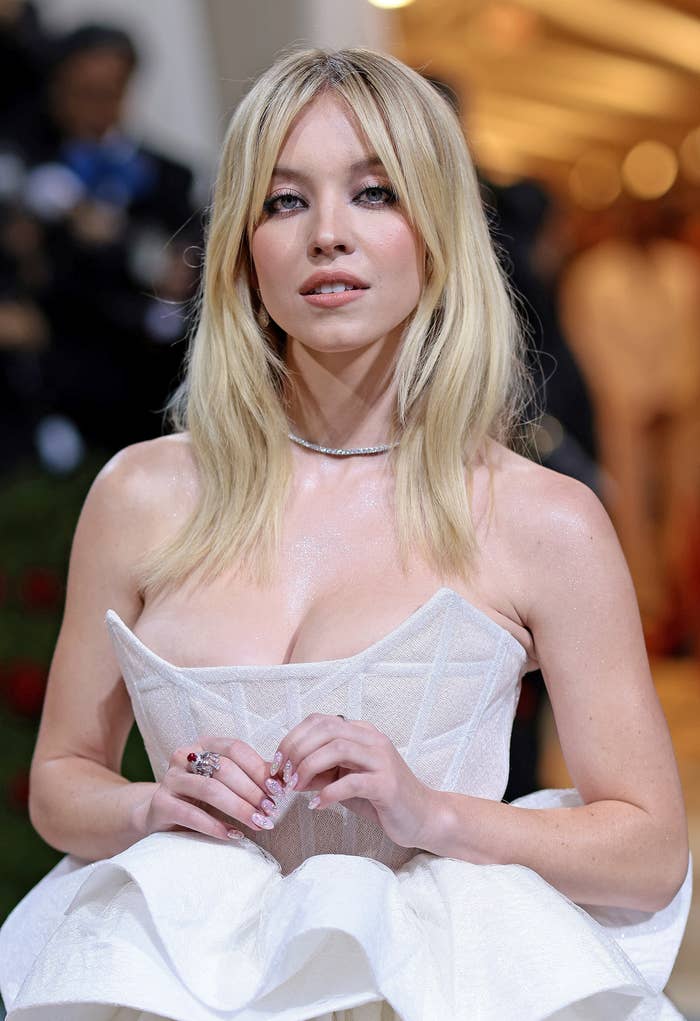 Although Amy told her that having both a family and an acting career was possible, financial worries continue to affect Sydney. "I was worried that, if I don't work, there is no money and no support for kids I would have," she said. "If I wanted to take a six-month break, I don't have income to cover that."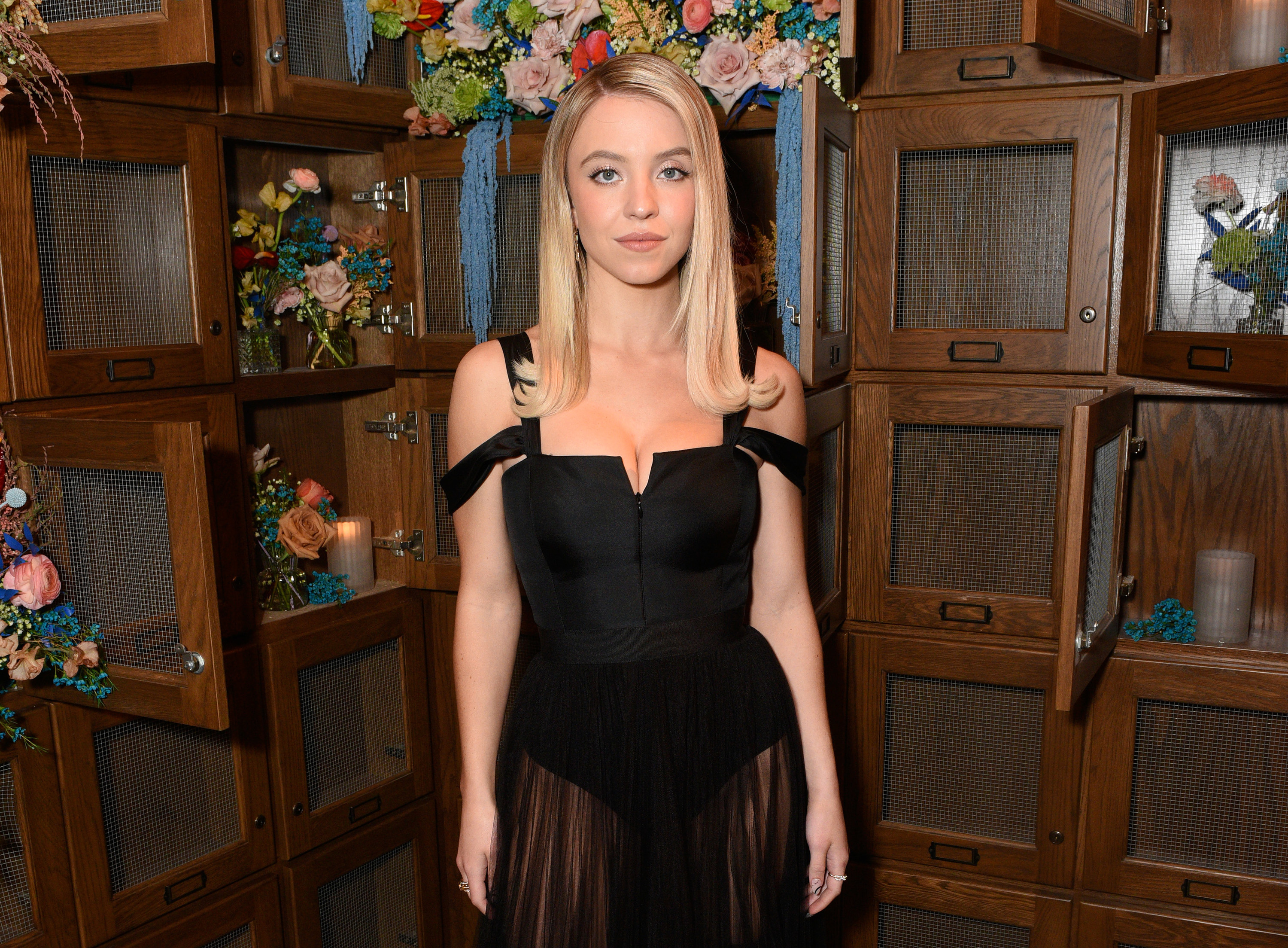 Ultimately, Sydney is eager to be candid about the financial realities of an acting career: "They don't pay actors like they used to, and with streamers, you no longer get residuals."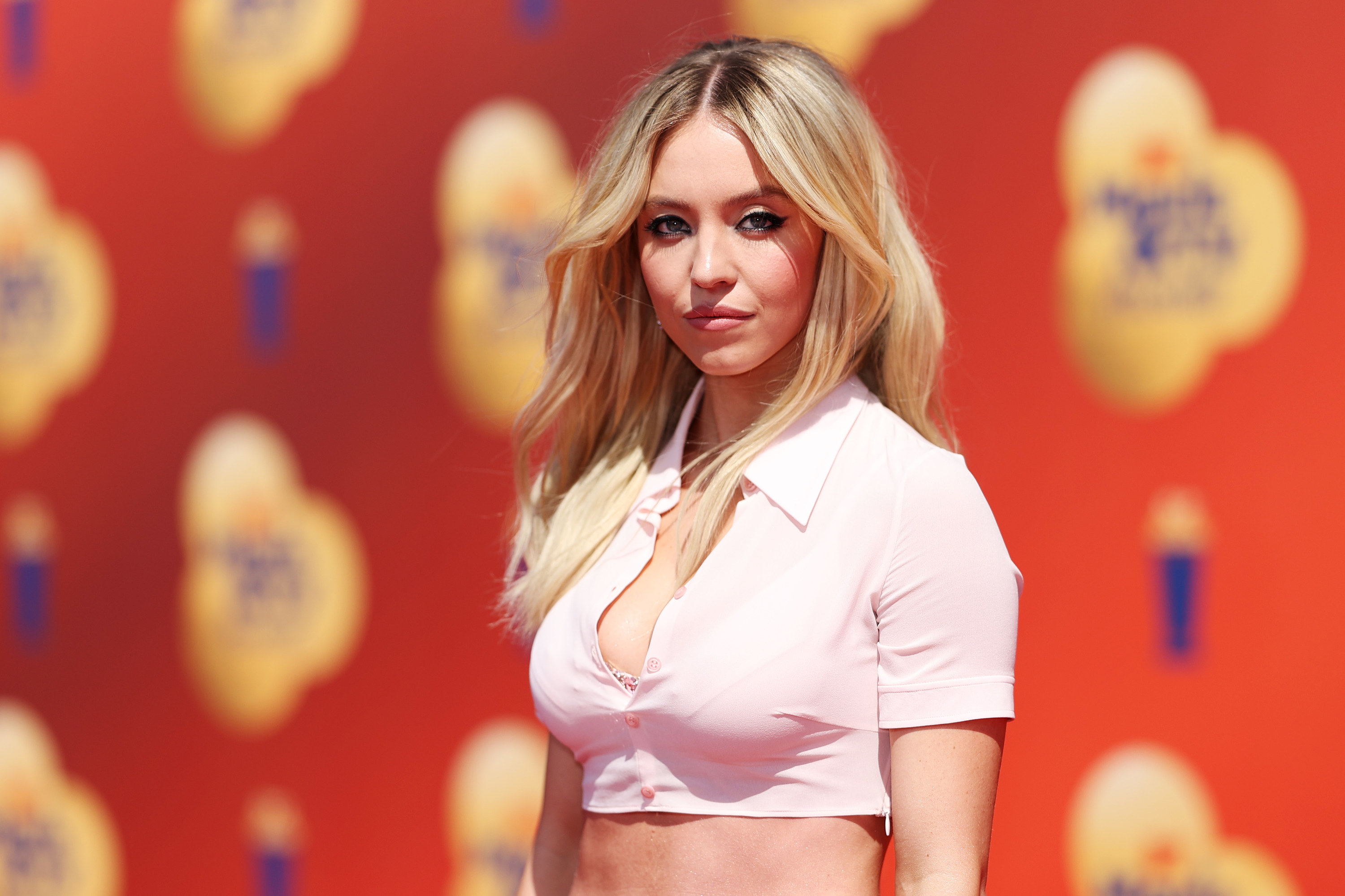 "The established stars still get paid, but I have to give 5% to my lawyer, 10% to my agents, 3% or something like that to my business manager," she said, noting that brand deals are what allow her to afford her life. "I have to pay my publicist every month, and that's more than my mortgage."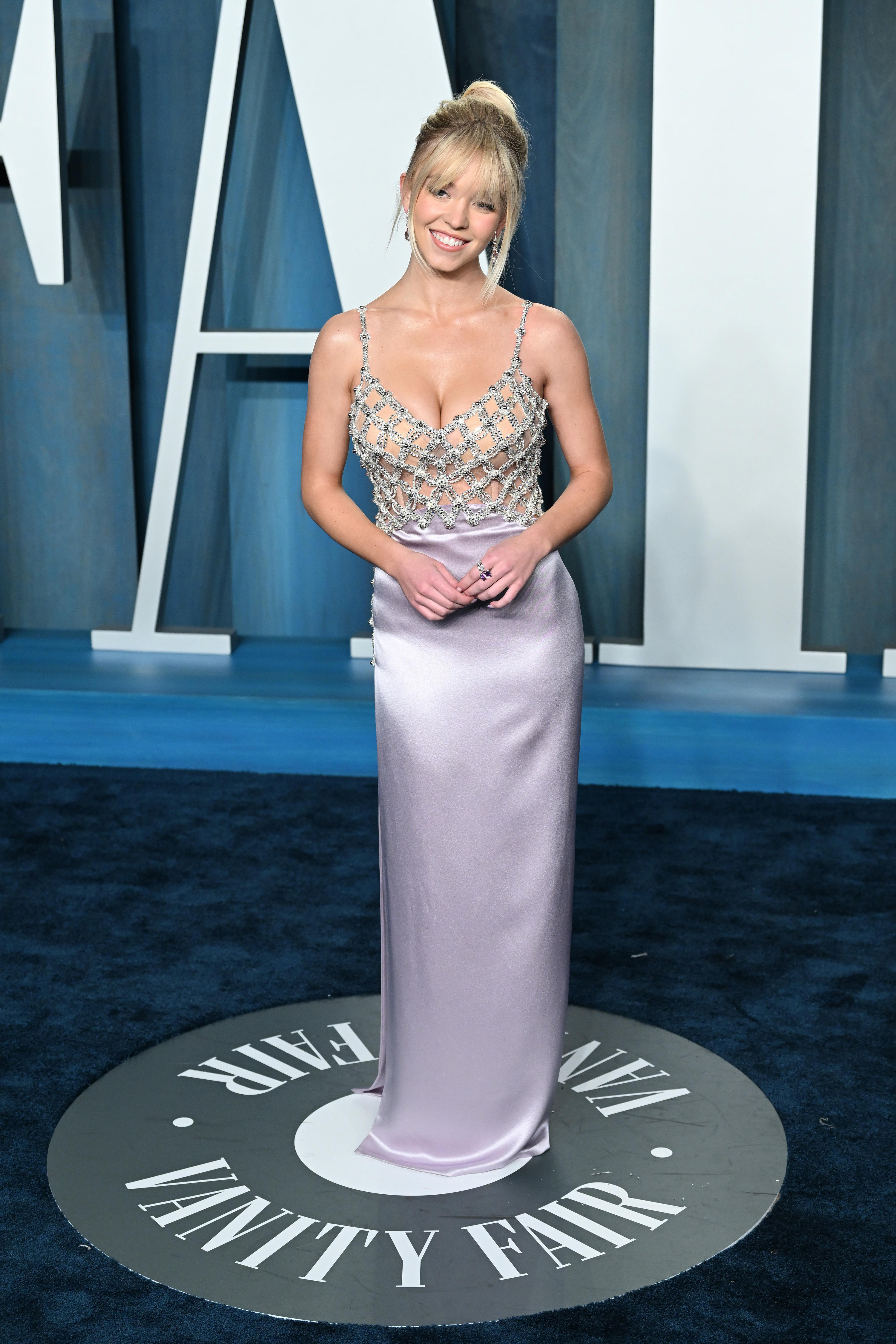 Rumors have been swirling for many months that Sydney is engaged to 37-year-old restaurateur Jonathan Davino — but she declined to comment on her relationship status in the interview.