Stephanie Beatriz Has Given Birth To Her First Child With Husband Brad Hoss
"Her name is Rosaline: pronounced Roz-uh-line."
Stephanie Beatriz and her husband Brad Hoss have just welcomed their first child together!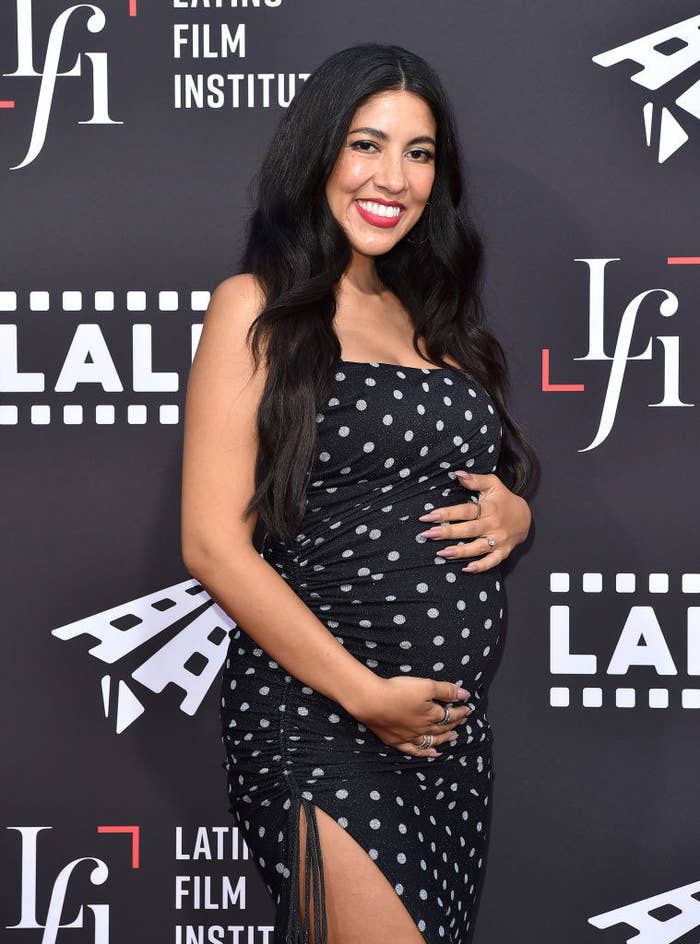 In an Instagram post announcing the news, Stephanie wrote, "BÉBÉ HAS ARRIVED in style."
"Her name is Rosaline: pronounced Roz-uh-line," she continued. "I'm very very in awe of the entire experience of having a kiddo. It is INCREDIBLE and HARD AF and BEAUTIFUL and EMOTIONAL."
"I can't remember ever being this amazed and feeling so overwhelmingly full of gratitude. Roz, you are so cool," Stephanie added.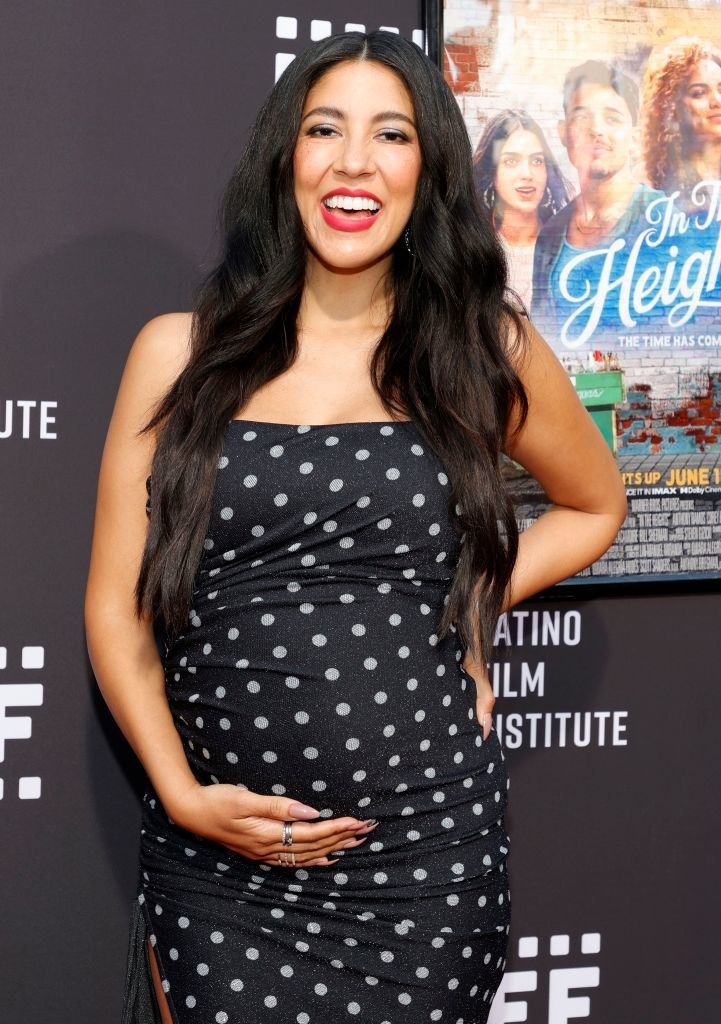 Brad shared the same pic on his own IG, writing, "We brought Rosaline (Roz-uh-line) home last week, and it's been a wild & crazy & amazing adventure every step of the way."
The couple married in 2018 and announced the pregnancy back in June. Stephanie told People that she previously didn't always envision a life with kids, saying, "It wasn't that I was closed off to it. It was more that I couldn't quite see how a baby fit into the life that I was building."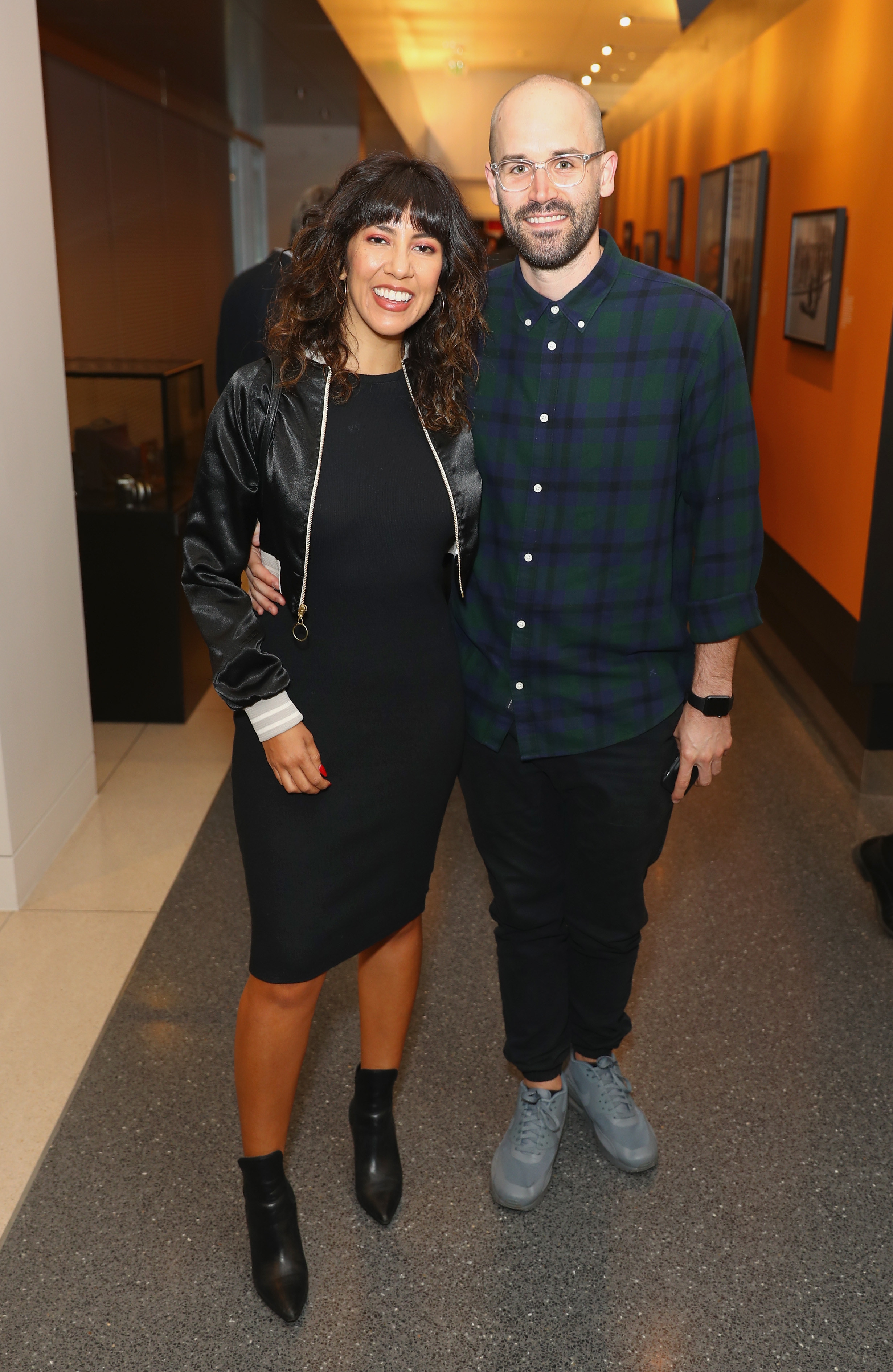 Congrats to the happy family!