Sophie Turner Shared A Hilarious Joe Jonas Post For Father's Day, Confirming He Has Reached Peak Dad
"Joe you are the best baby daddy."
It looks like Sophie Turner has a lot to celebrate this Father's Day.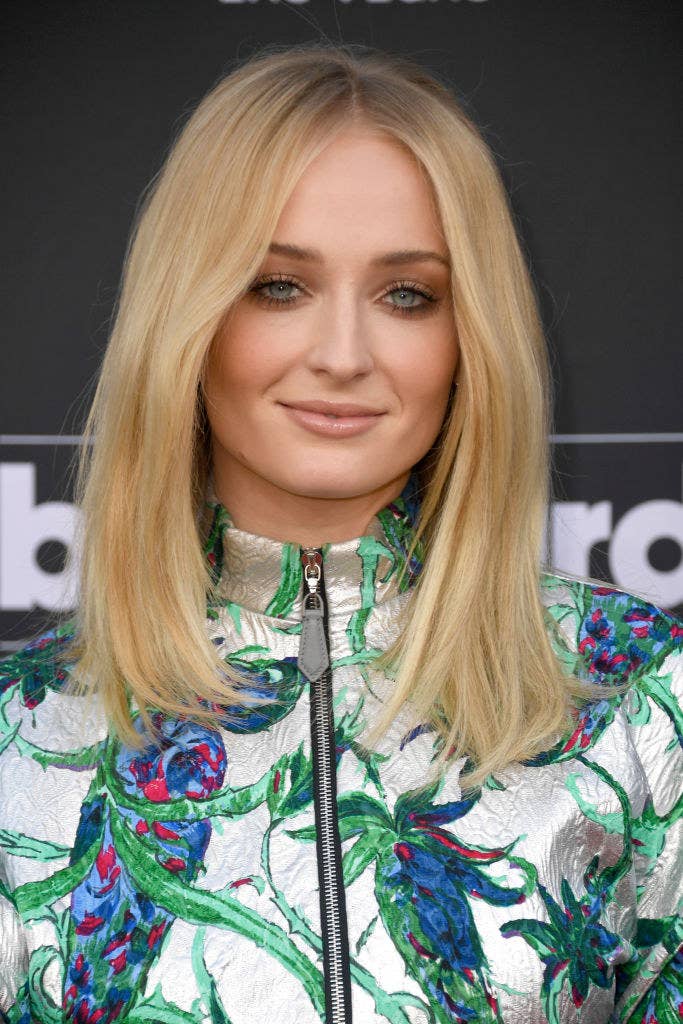 But, of course, the most special posts of all were dedicated to Sophie's husband and the father of her chid: Joe Jonas.
This is the first Father's Day the two have spent together, and it sure looks like the couple are spending it in style.
Sophie shared a pic of Joe all dressed up in his Father's Day getup, complete with a spatula, beers, and American flag paraphernalia.
"Happy Father's Day to the ultimate dad and all the dads out there," Sophie wrote in the caption.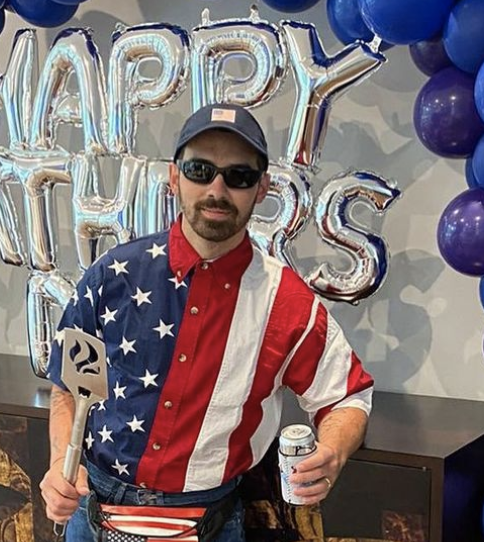 "Grab that cooler, pick up your spatula, strap on those sandals and get to grillin'. Joe you are the best baby daddy, It's my greatest joy to watch."
Sophie then added in the comments, "It's the New Balance in the cooler for me."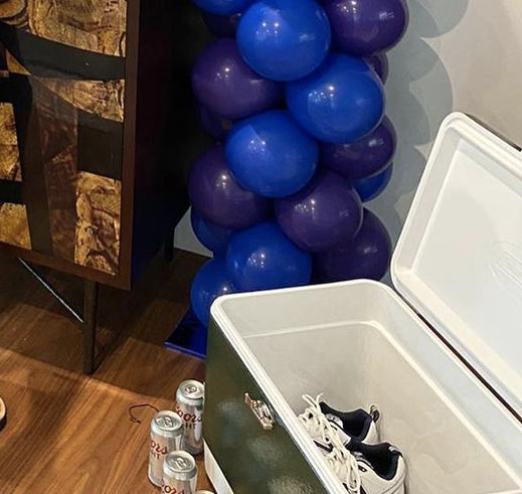 So, here's to all the Zaddys, I guess?