Have you seen the "Post a pic of..." trend on Instagram? Basically, you ask people what they want to see a picture of on your IG story, and then...you post it.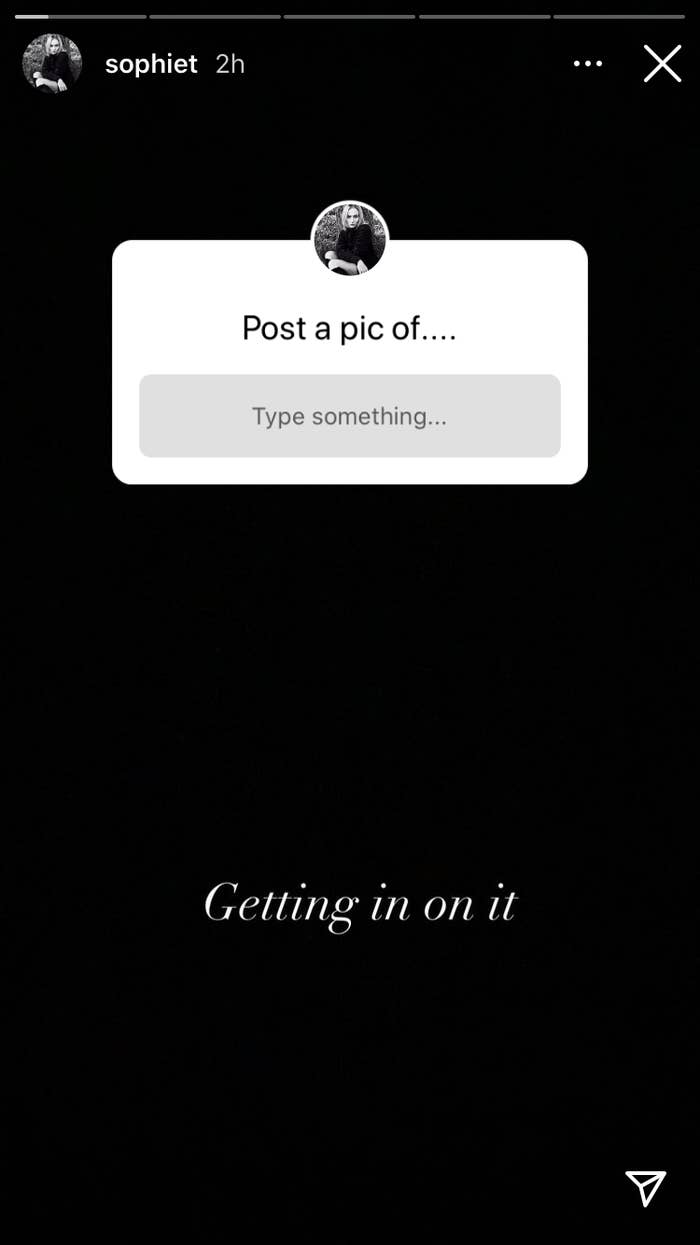 One fan asked for a pic from her Benidorm bachelorette party (you know, before she married Joe Jonas in France) and, oh boy, did she oblige: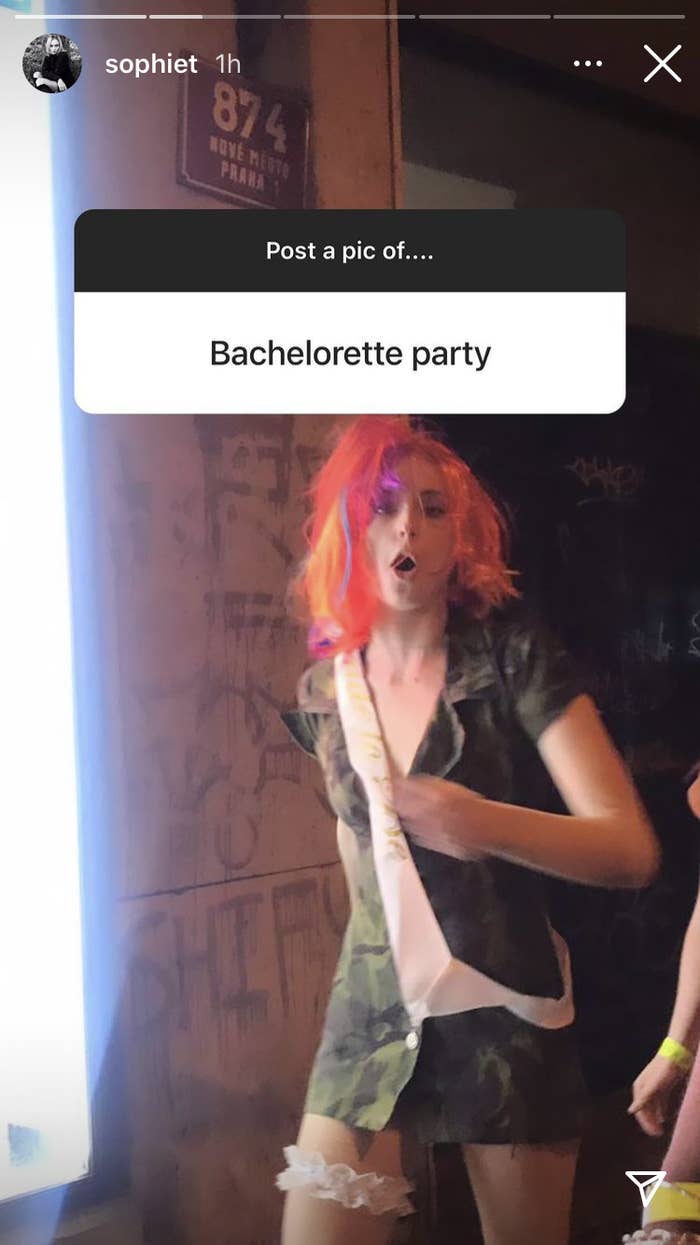 The wig. The face. The sash. Magnificent.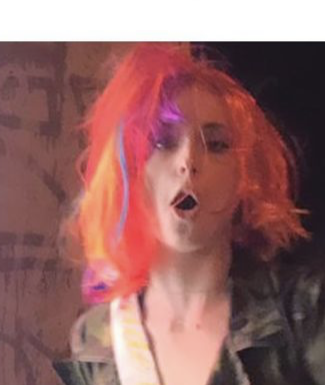 Then, after she was done delighting us with a glimpse into her pre-marital life, she also shared an adorable photo of her and Joe looking all loved-up in Venice — when she didn't know she was pregnant:
The faces of two people who have no idea what 2020 will have in store: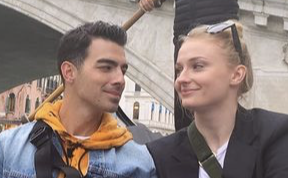 Anyway, here's to more silly celeb throwback pics brightening our days!