Sophie Turner Got An Adorable Memento Of Her And Joe Jonas's Baby
N'aww.
As I'm sure you're likely well aware, Sophie Turner and Joe Jonas are parents of a baby girl named Willa.
However, the two haven't actually said much publicly about their life as new parents.
So when Sophie shared an Instagram story of her new necklace, fans thought that they spotted a new detail about the bb.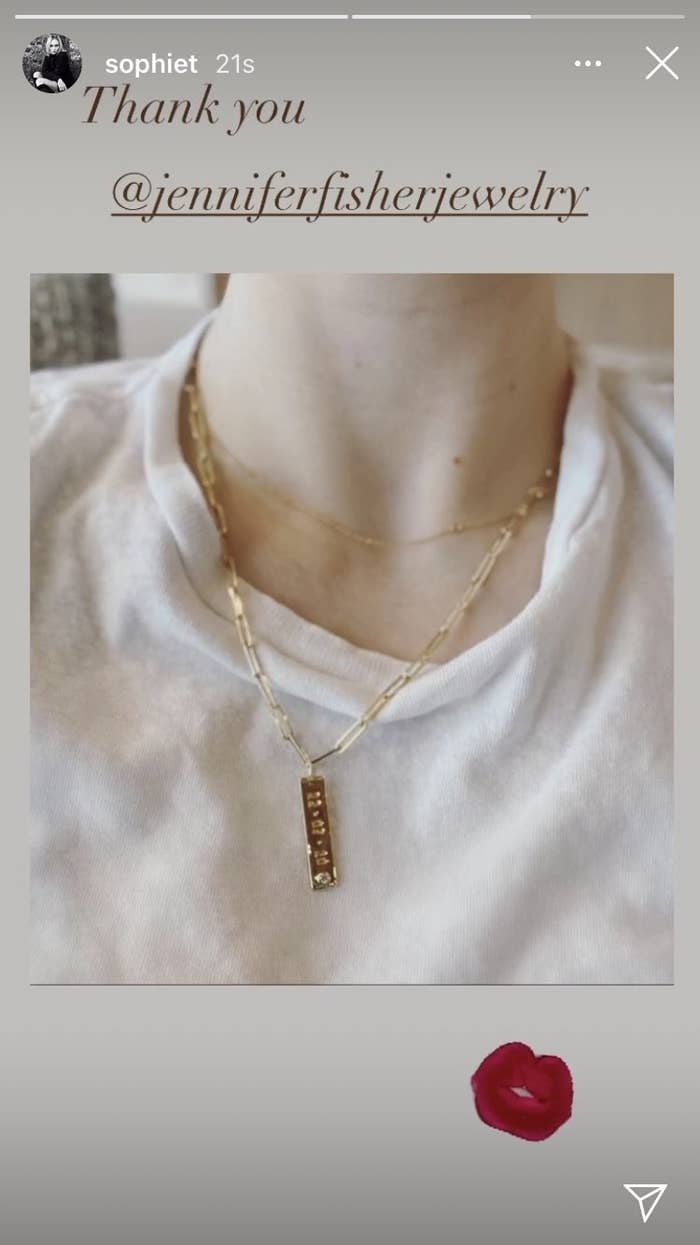 The necklace reads "22.07.20" — the day that Willa was reported to have been born.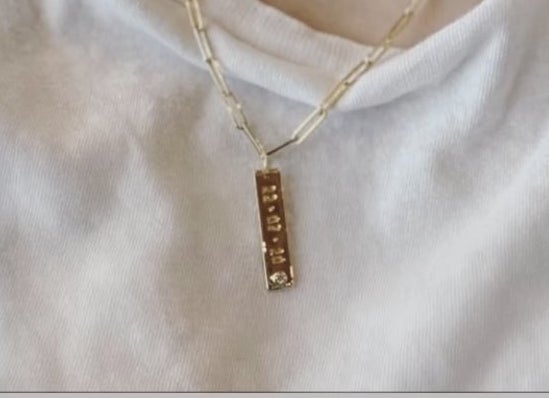 Which means that her daughter is officially almost 4 months old now!
We'll keep you posted if Sophie chooses to share more details!