You may recall that yesterday — in 2011 — cousins Sophia Grace and Rosie went viral for their cover of Nicki Minaj's "Super Bass." They became regulars on The Ellen DeGeneres Show! They racked up 149 million views on a video with Nicki herself! A lot for a pair of 8- and 5-year-olds!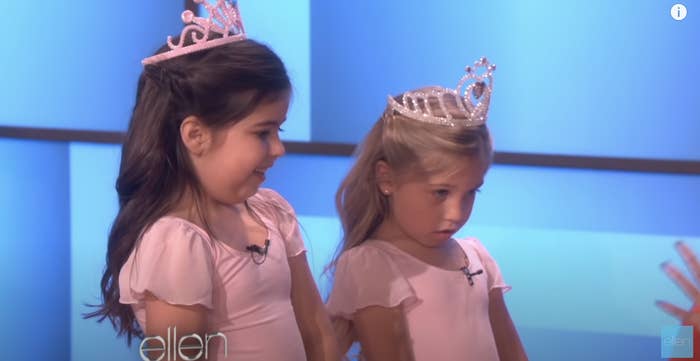 Well, looks like the kids are all grown up — because Sophia Grace Brownlee announced that she's now pregnant.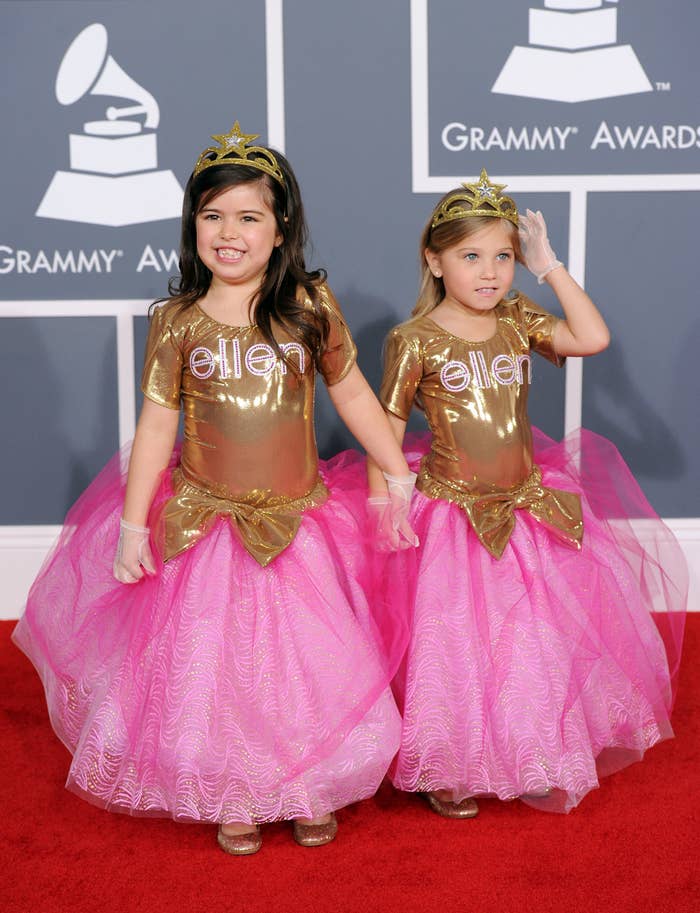 "I am 21 weeks today," Sophia Grace said in a new video. "I'm sure a lot of you are going to be very shocked, because it probably was quite unexpected. But I was very shocked when I first found out — I've got used to it now and I'm super, super happy about it."
Adding that she wants to keep the baby's gender for another video, the 19-year-old continued, "I'm happy about it, so that's all that matters."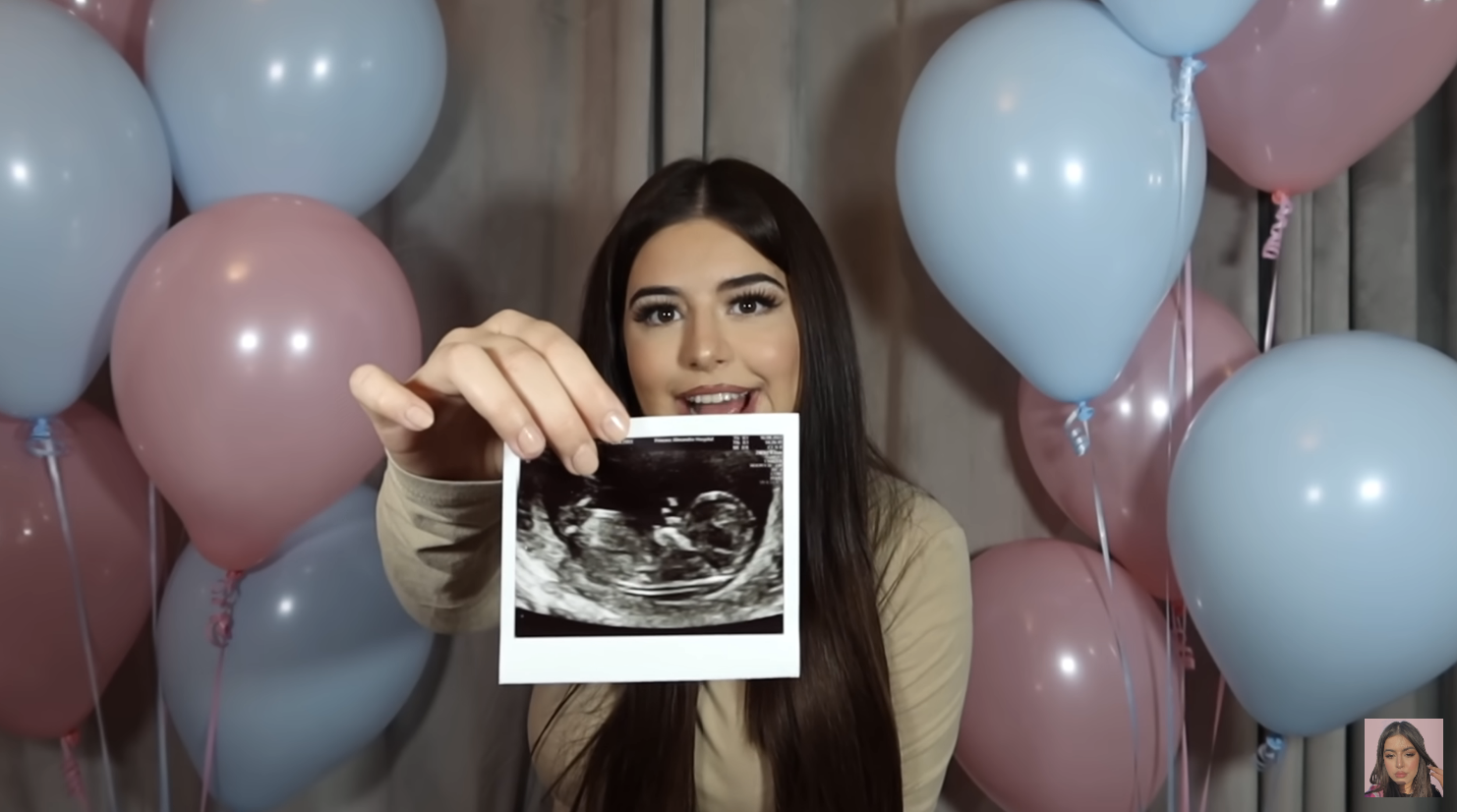 Rosie McClelland reacted to the news by saying she cried "happy tears," adding, "Together forever, words can't explain this feeling! So excited for this next chapter, here for you, will buy milk, babysit, but I don't think I can change a nappy just yet."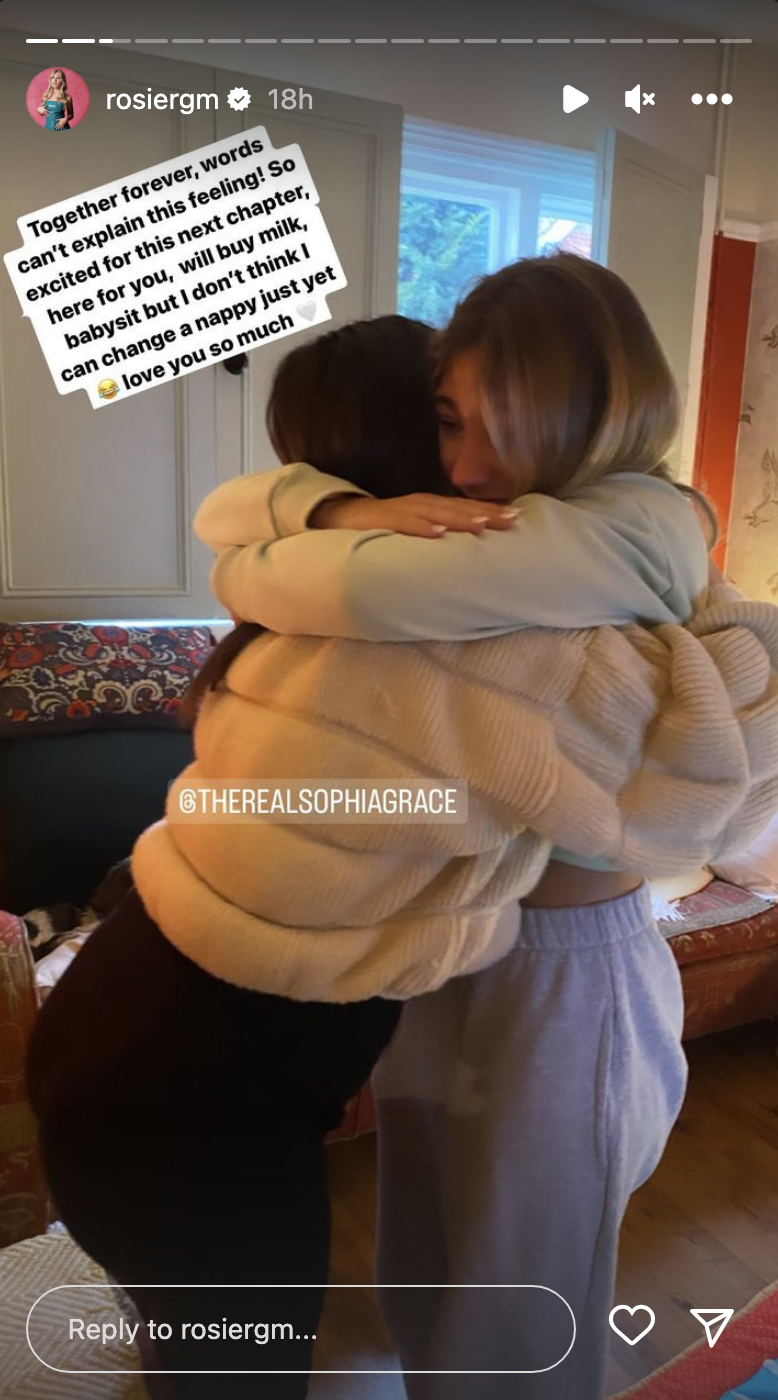 Guess this grandma needs a nap!