1.
"Telephone" by Lady Gaga ft. Beyoncé was almost sung by Britney Spears.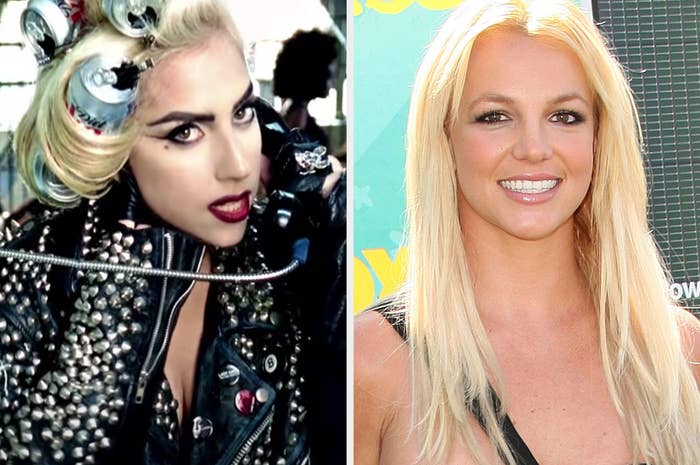 2.
And "Umbrella" by Rihanna was also written for Britney.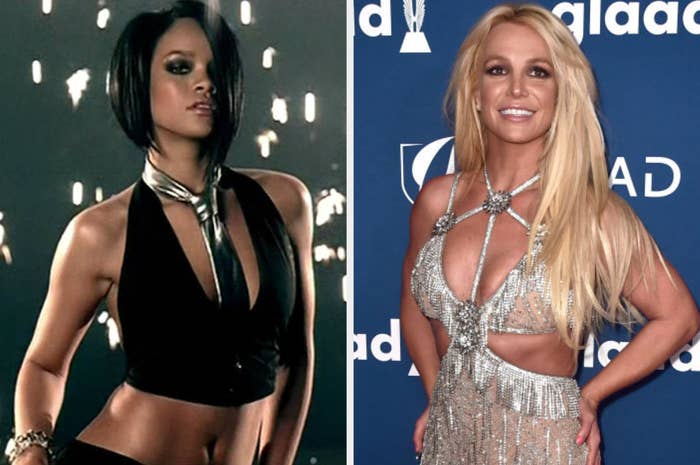 3.
However, Britney Spears' "...Baby One More Time" was penned for TLC.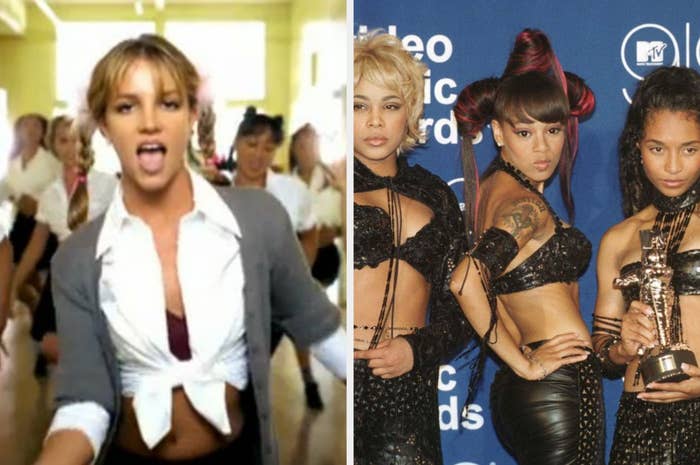 4.
"Crazy" by Gnarls Barkley could have been a Pussycat Dolls song.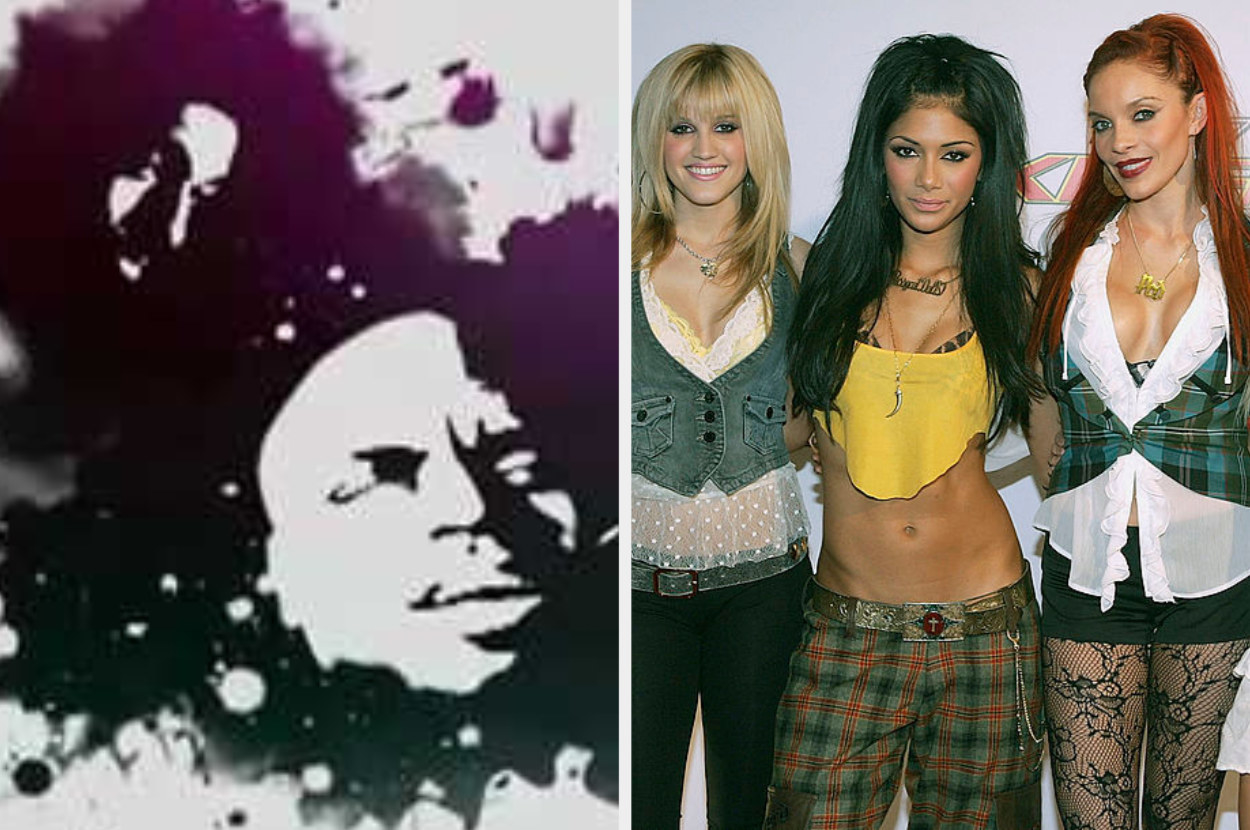 5.
"Since U Been Gone" by Kelly Clarkson was offered to Pink and Hilary Duff.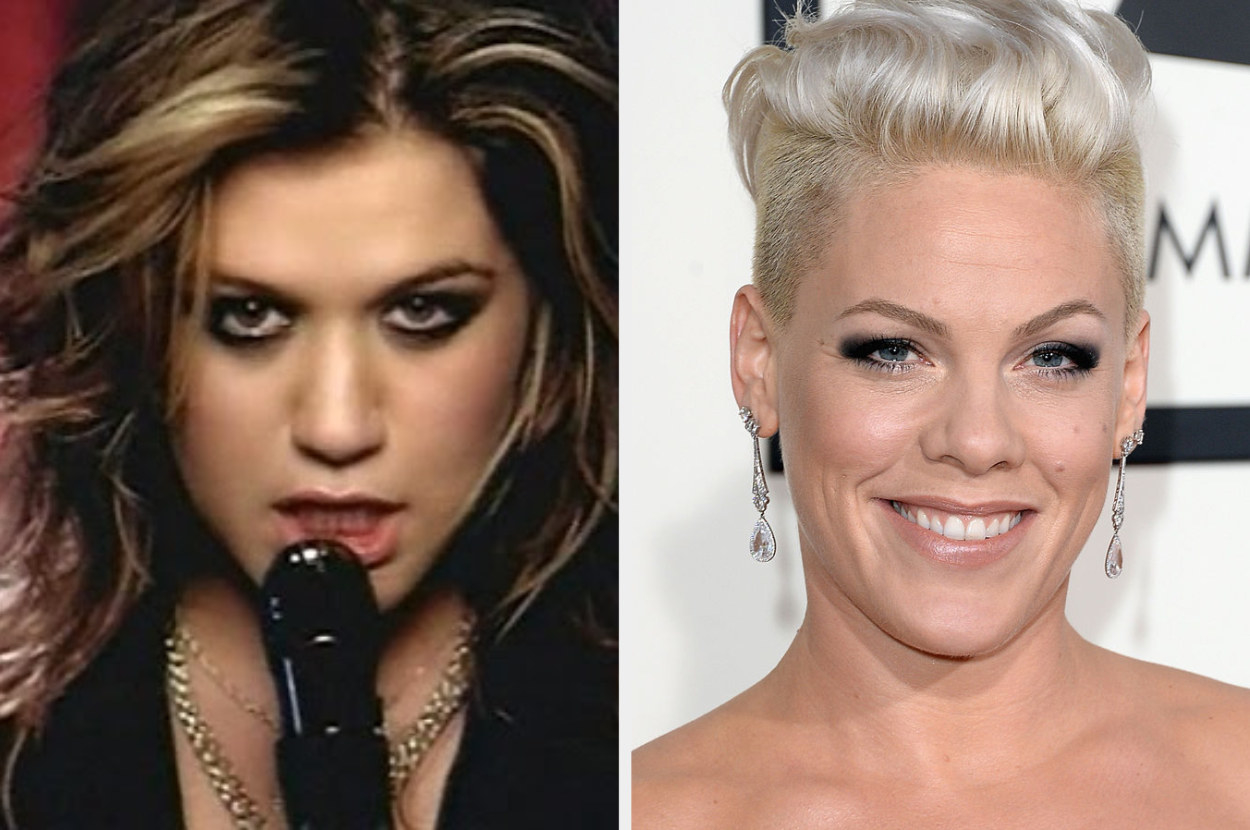 6.
"Don't Cha" by the Pussycat Dolls was turned down by Paris Hilton.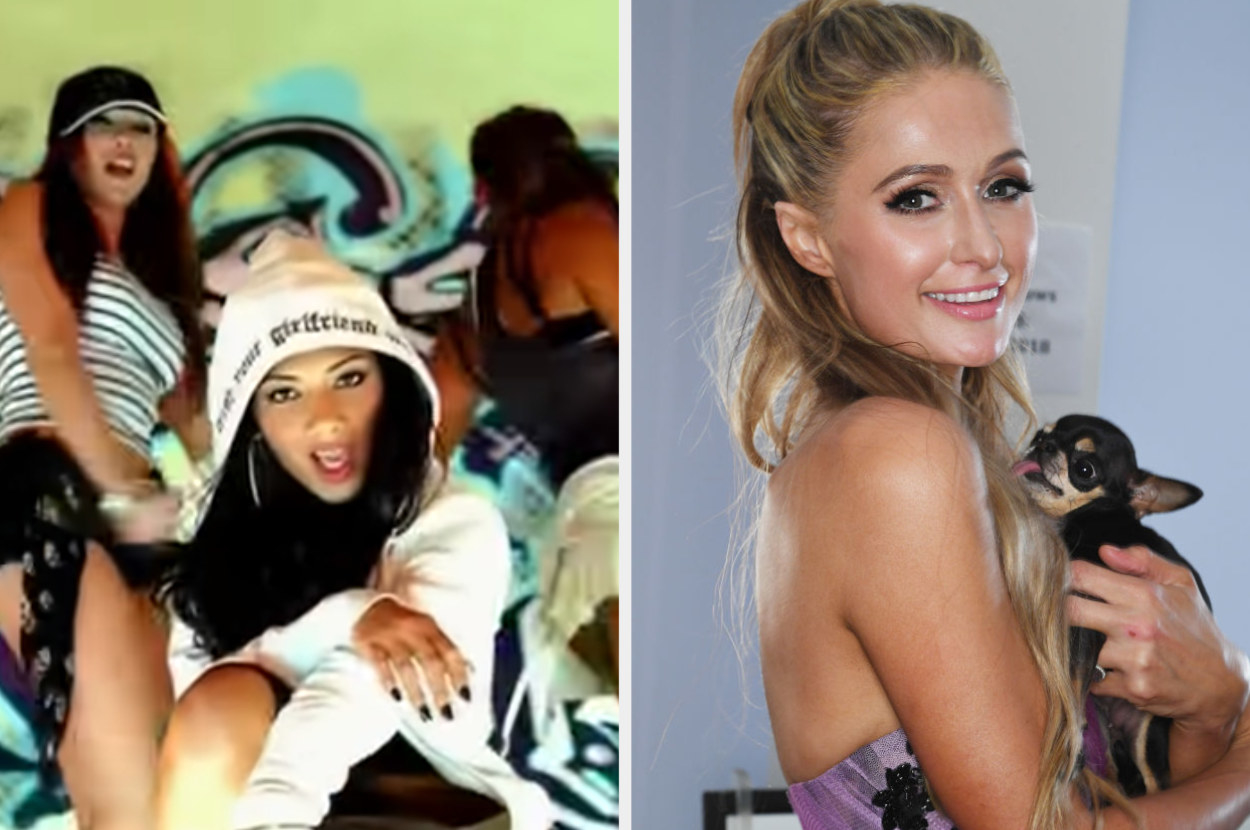 7.
Charli XCX's "Boom Clap" was written for Hilary Duff.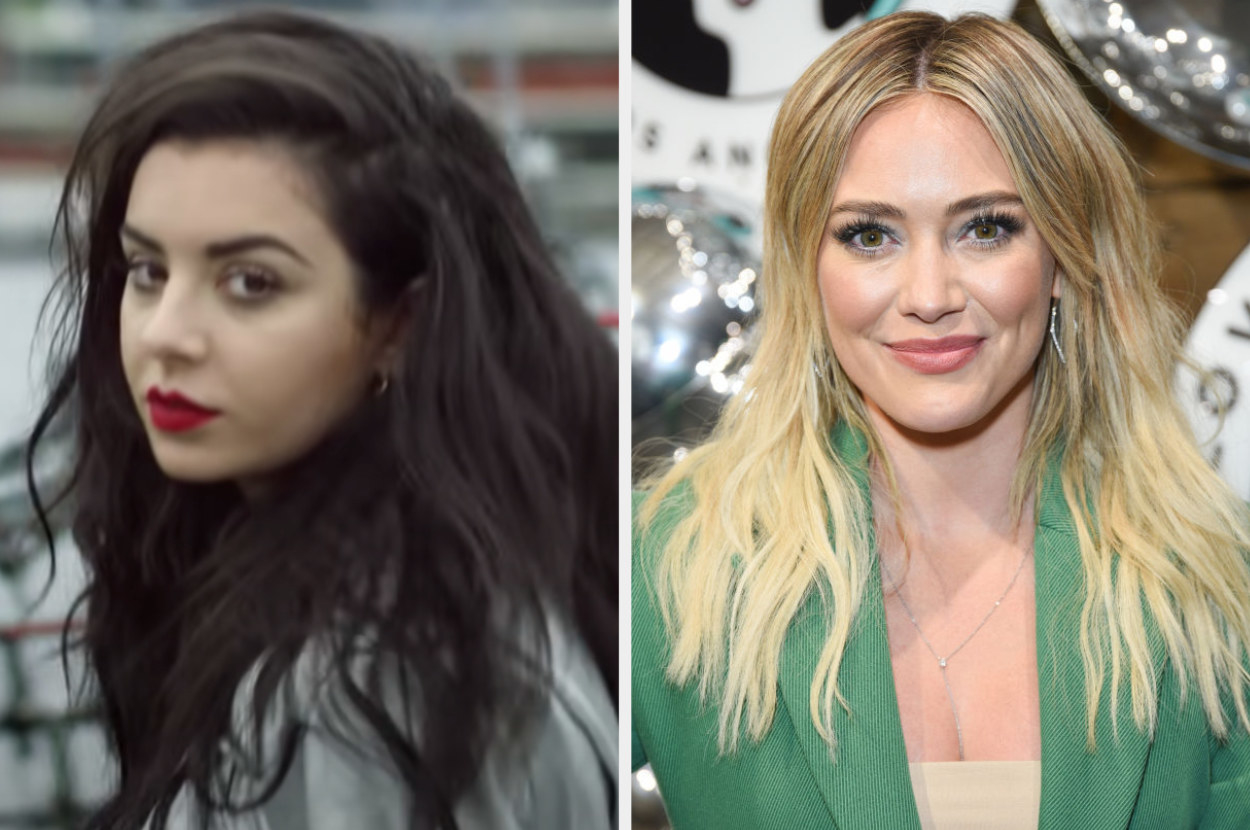 8.
Meghan Trainor offered the song "All About That Bass" to Adele and Beyoncé.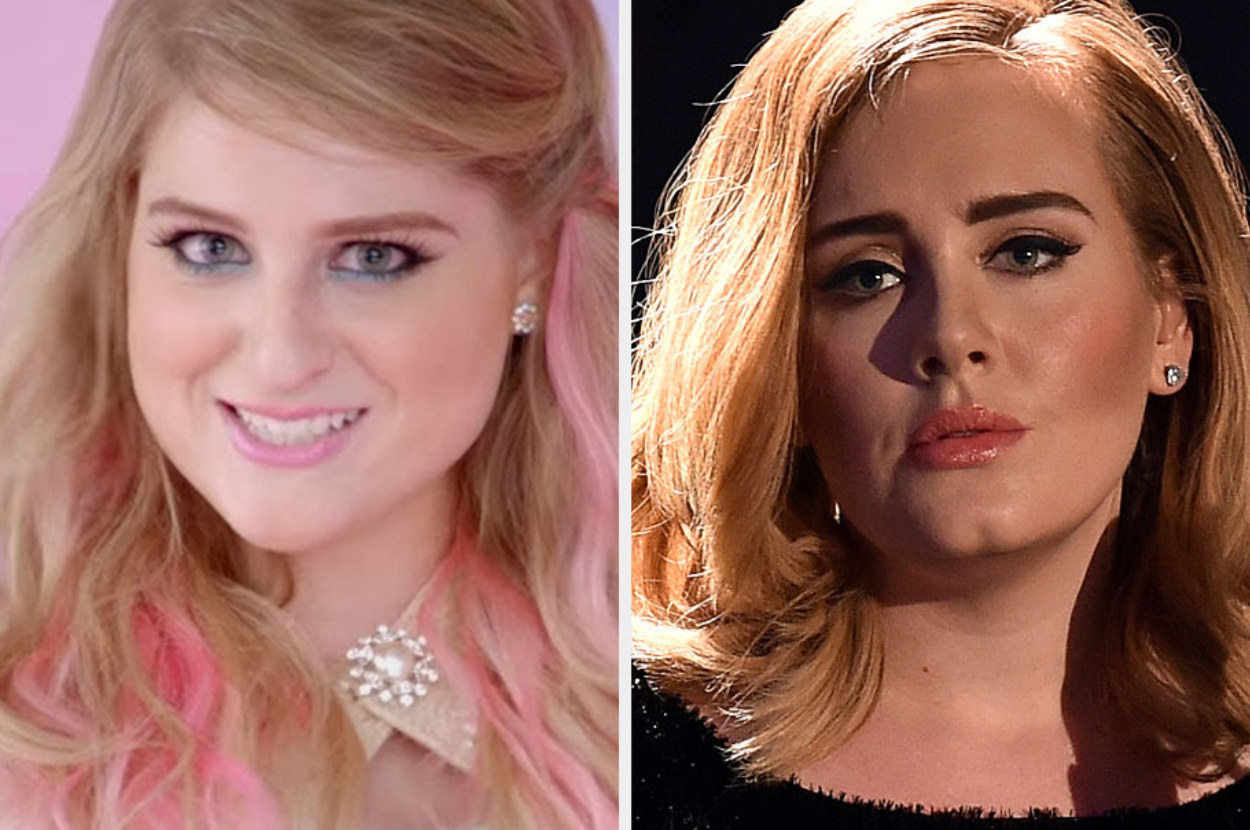 9.
"Toxic" by Britney Spears was almost sung by Kylie Minogue.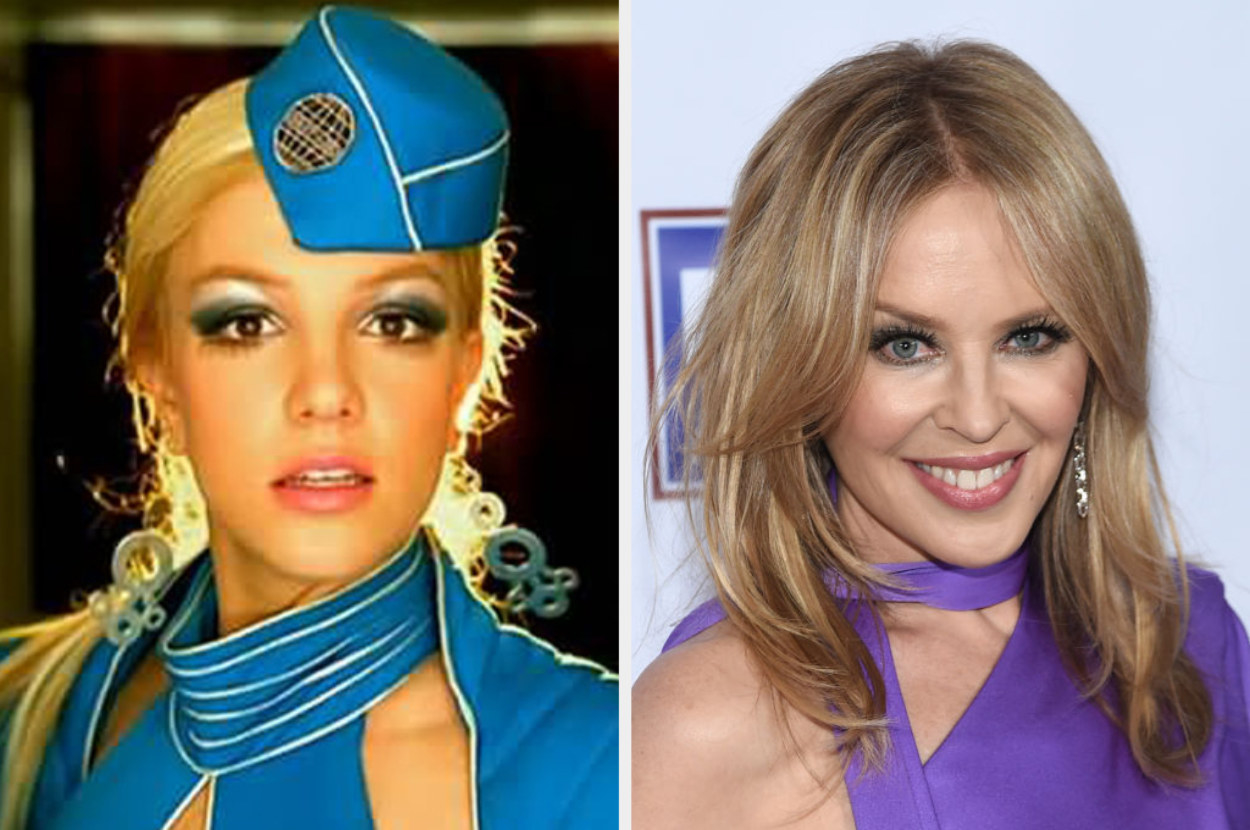 10.
"Closer" by Chainsmokers ft. Halsey almost had Camila Cabello on the track.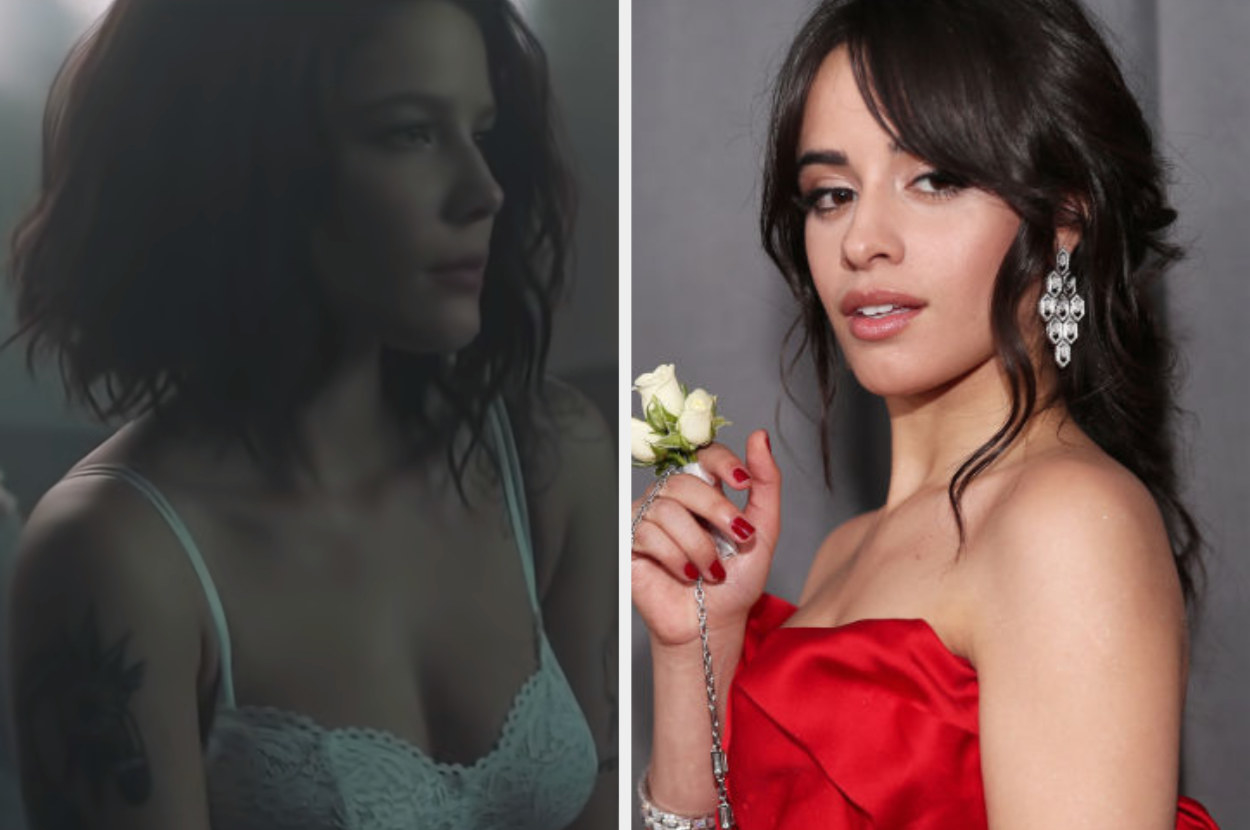 11.
"We Found Love" by Rihanna ft. Calvin Harris nearly had Leona Lewis on the song.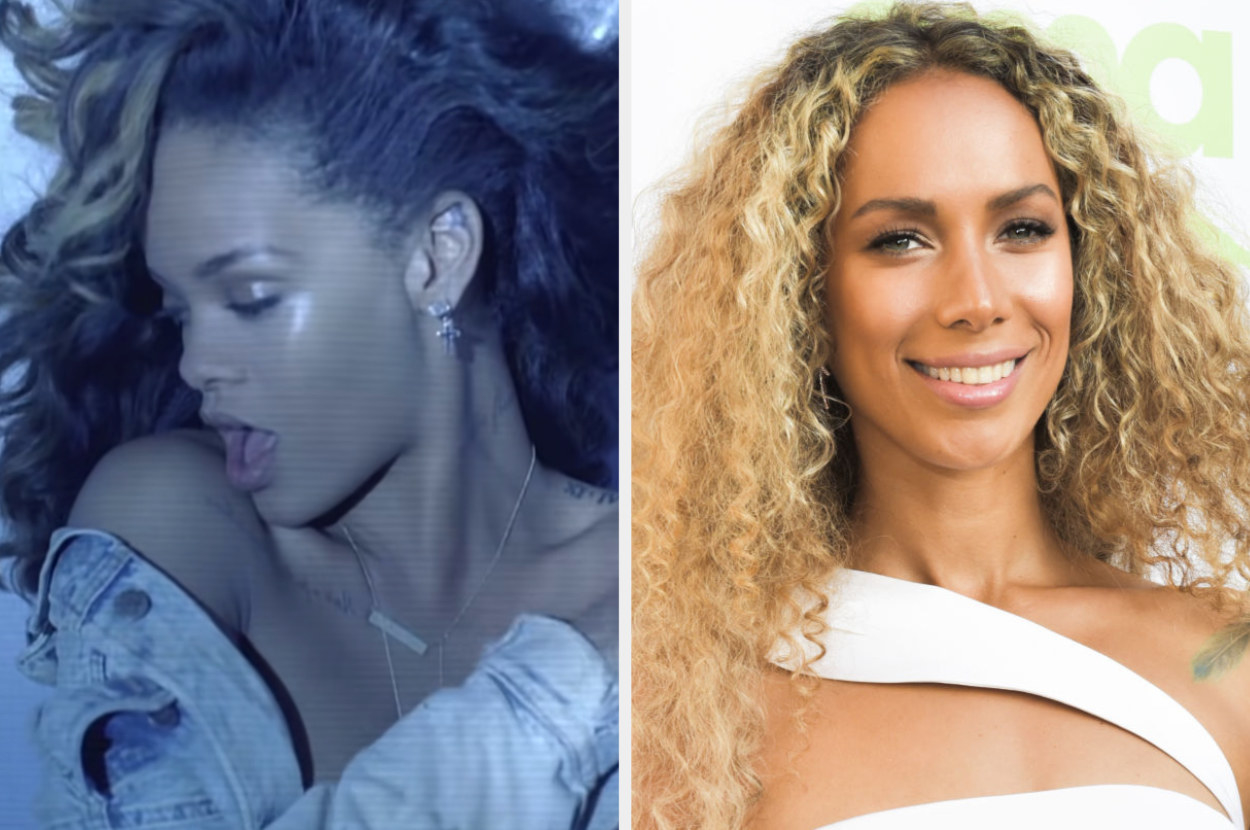 12.
NSYNC's "Bye Bye Bye" could have been sung by Five.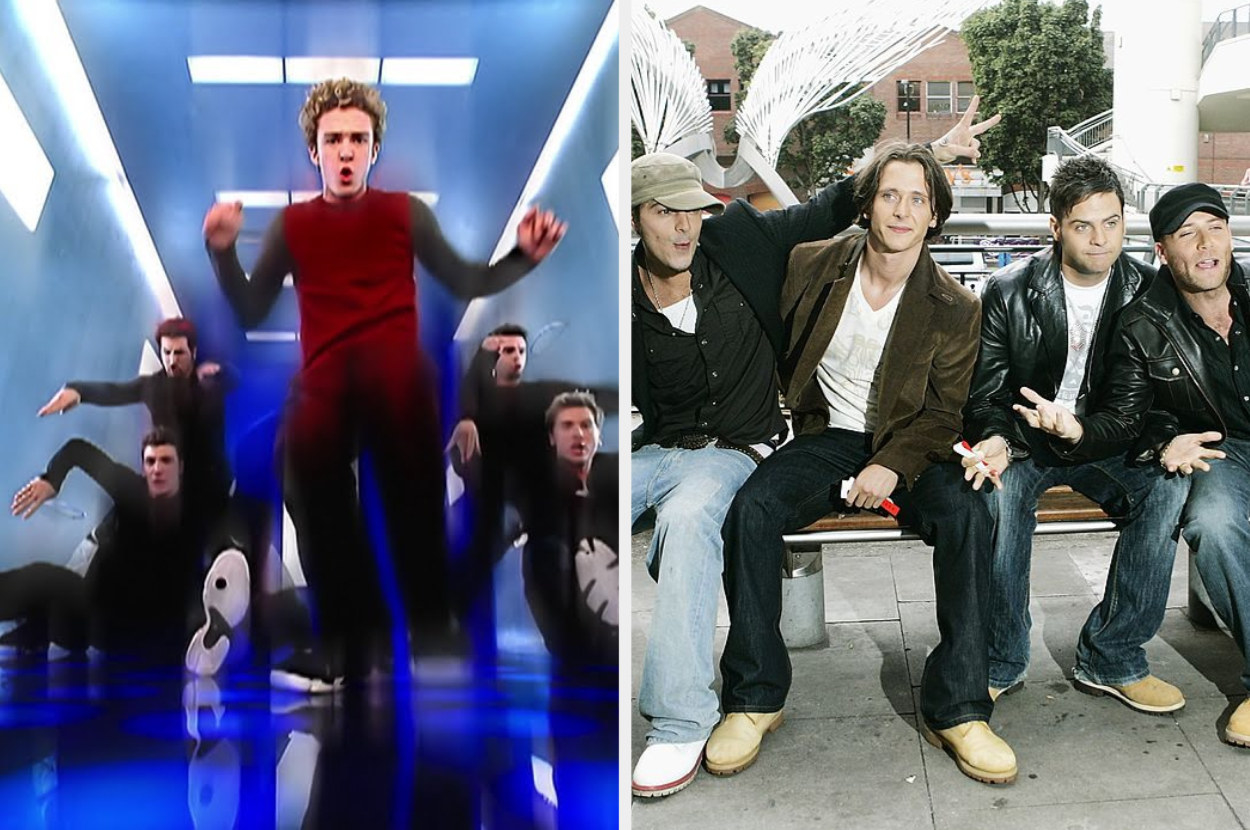 13.
"Somebody That I Used to Know" by Gotye ft. Kimbra nearly didn't have Kimbra on the song.
14.
"Get the Party Started" by Pink was originally offered to Madonna.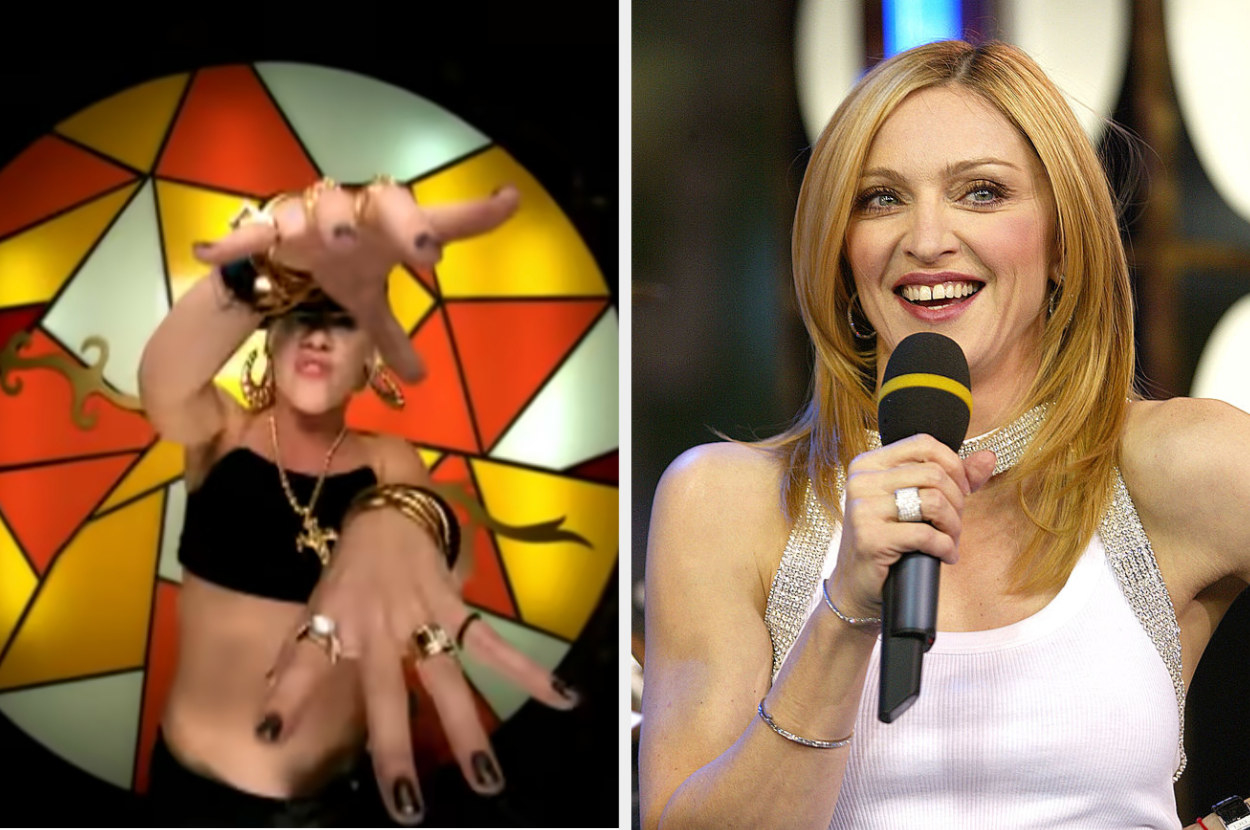 15.
Jason Derulo's "Want to Want Me" could have been a CeeLo Green or Carly Rae Jepsen bop.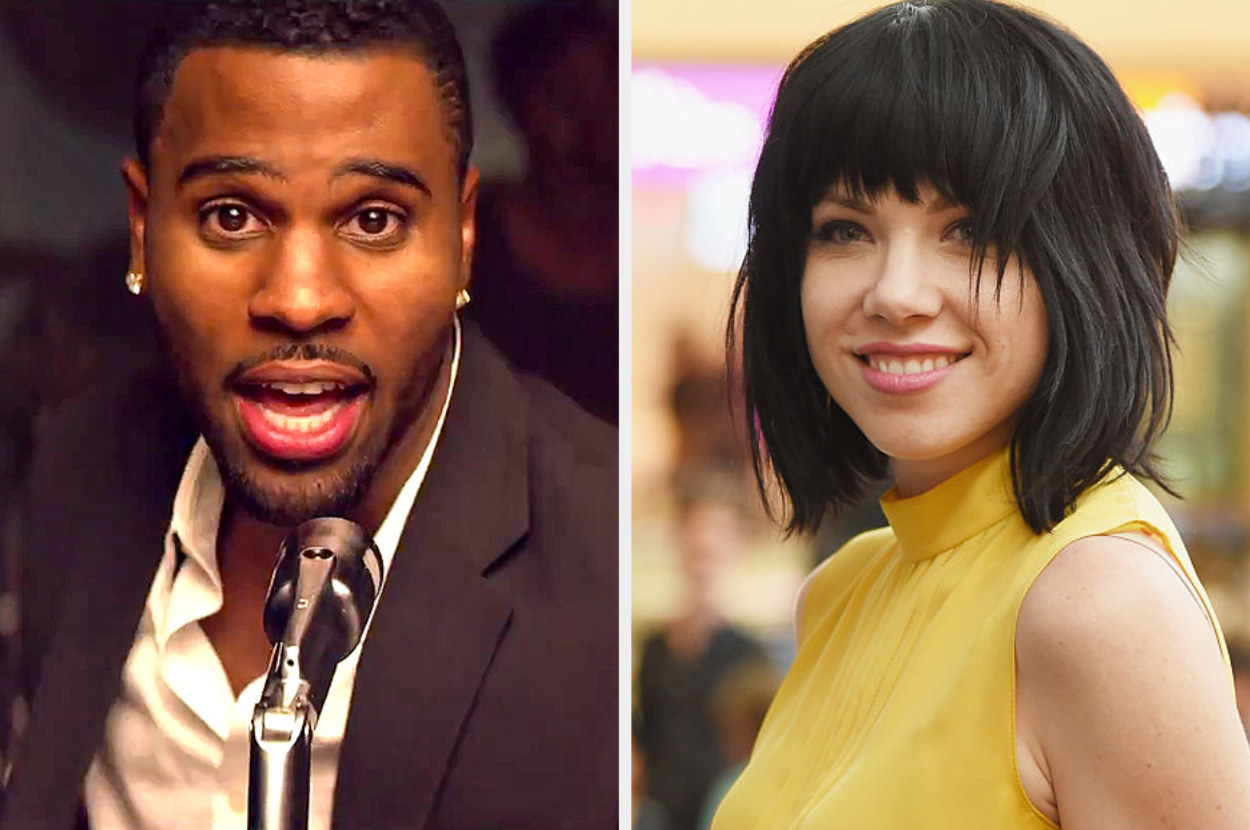 16.
"Dangerous Woman" by Ariana Grande was written for Carrie Underwood.
17.
Finally, Dua Lipa's "New Rules" was written for Little Mix.