Change is in the air: A whole bunch of the SNL cast will reportedly be leaving after tonight's Season 47 finale.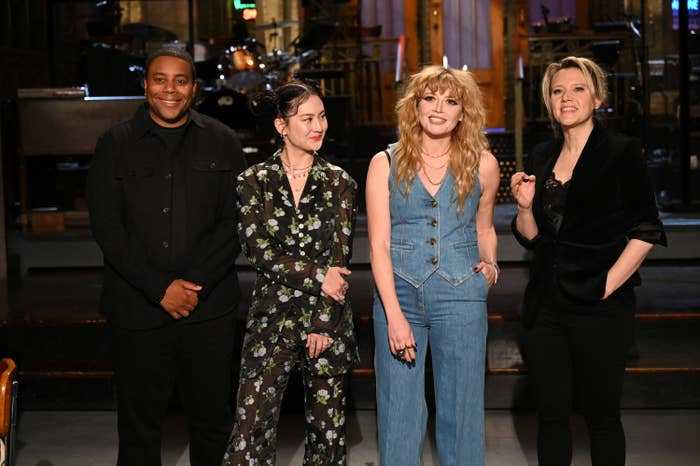 To a certain extent, the cast shakeup was a long time coming — creator and exec producer Lorne Michaels described 2022 as a "year of change" for the show, which currently has its biggest cast ever.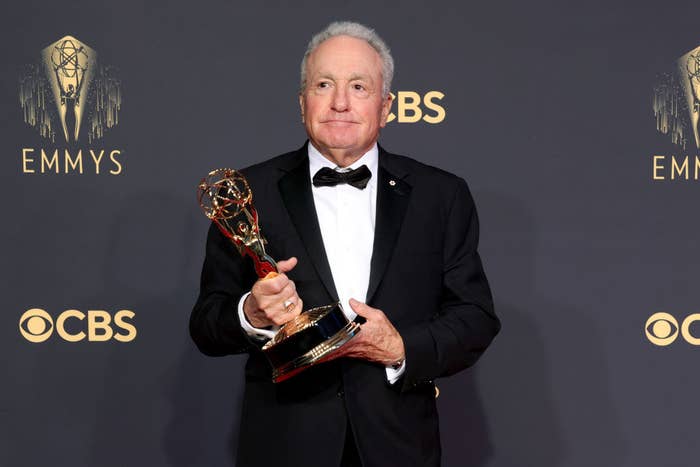 The first face reportedly leaving is none other than Pete Davidson, who has only appeared in a few sketches this season. Of course, Pete joined SNL at the tender age of 20 — making him one of the youngest cast members ever — back in 2014.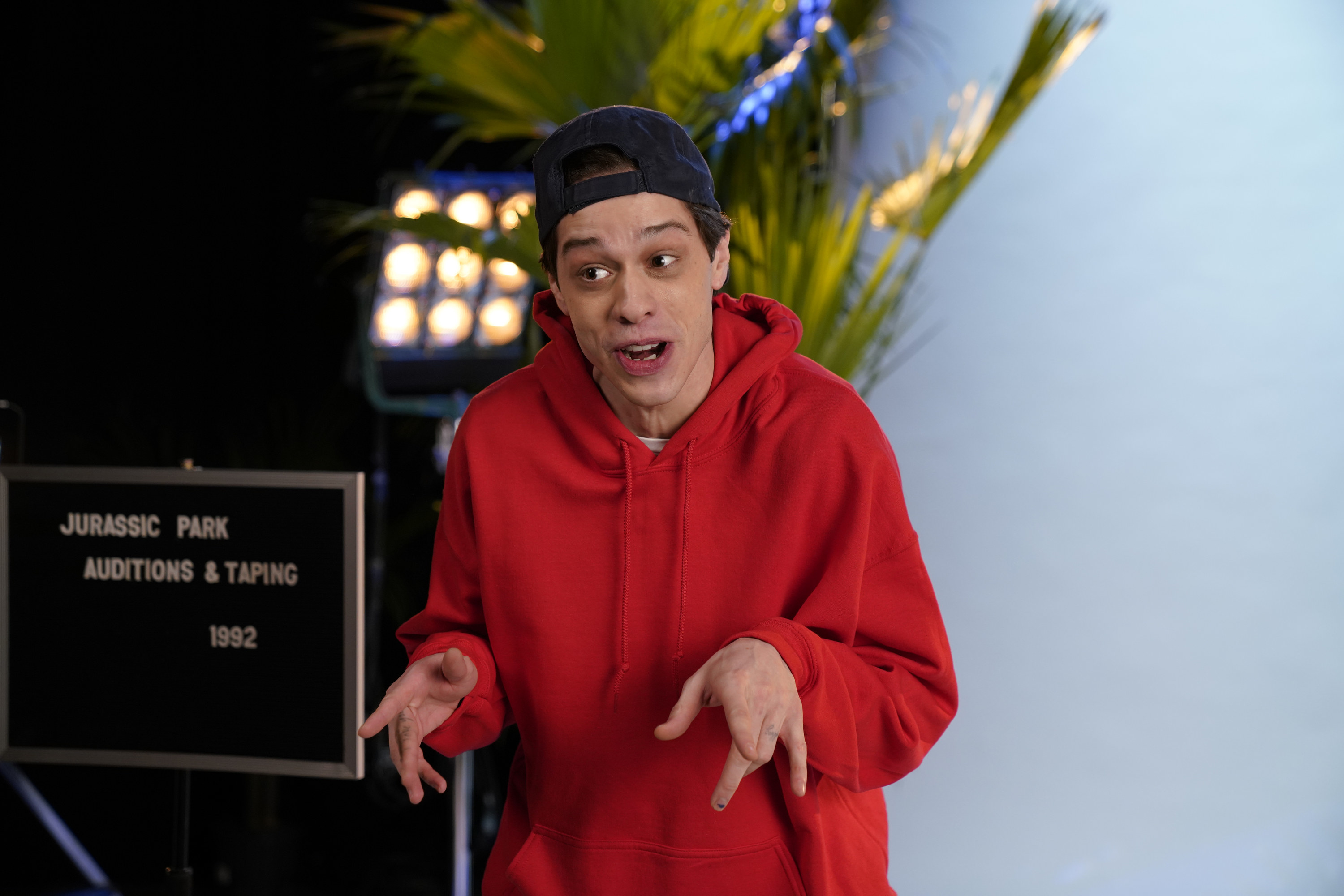 Kate McKinnon is also expected to depart, having first joined SNL a decade ago. She's another breakout star with a whole bunch of upcoming projects — including the Greta Gerwig Barbie movie.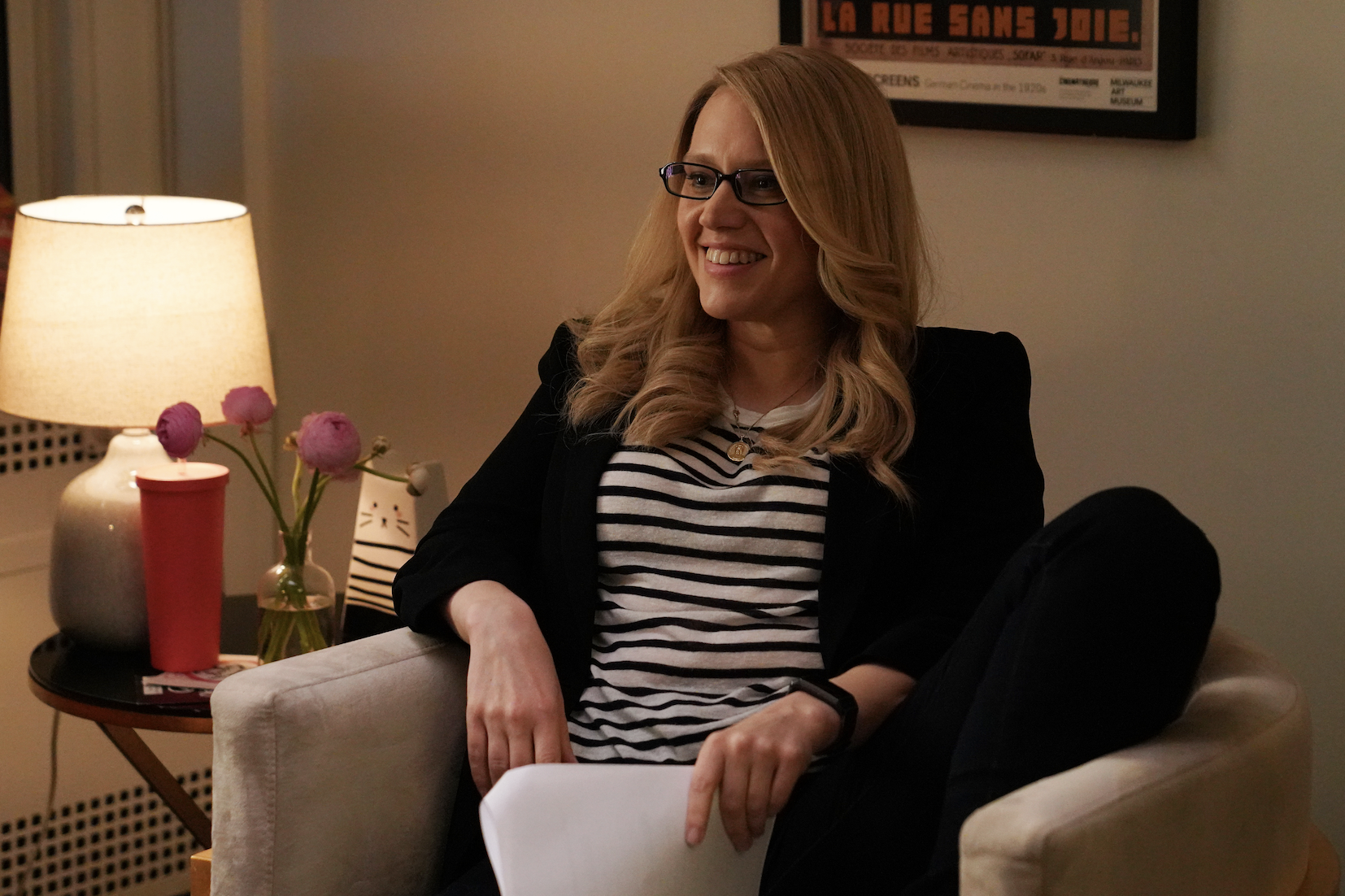 Next up is Aidy Bryant, who also joined SNL in 2012. She's also taken some time off the show in recent years to film her Hulu show Shrill.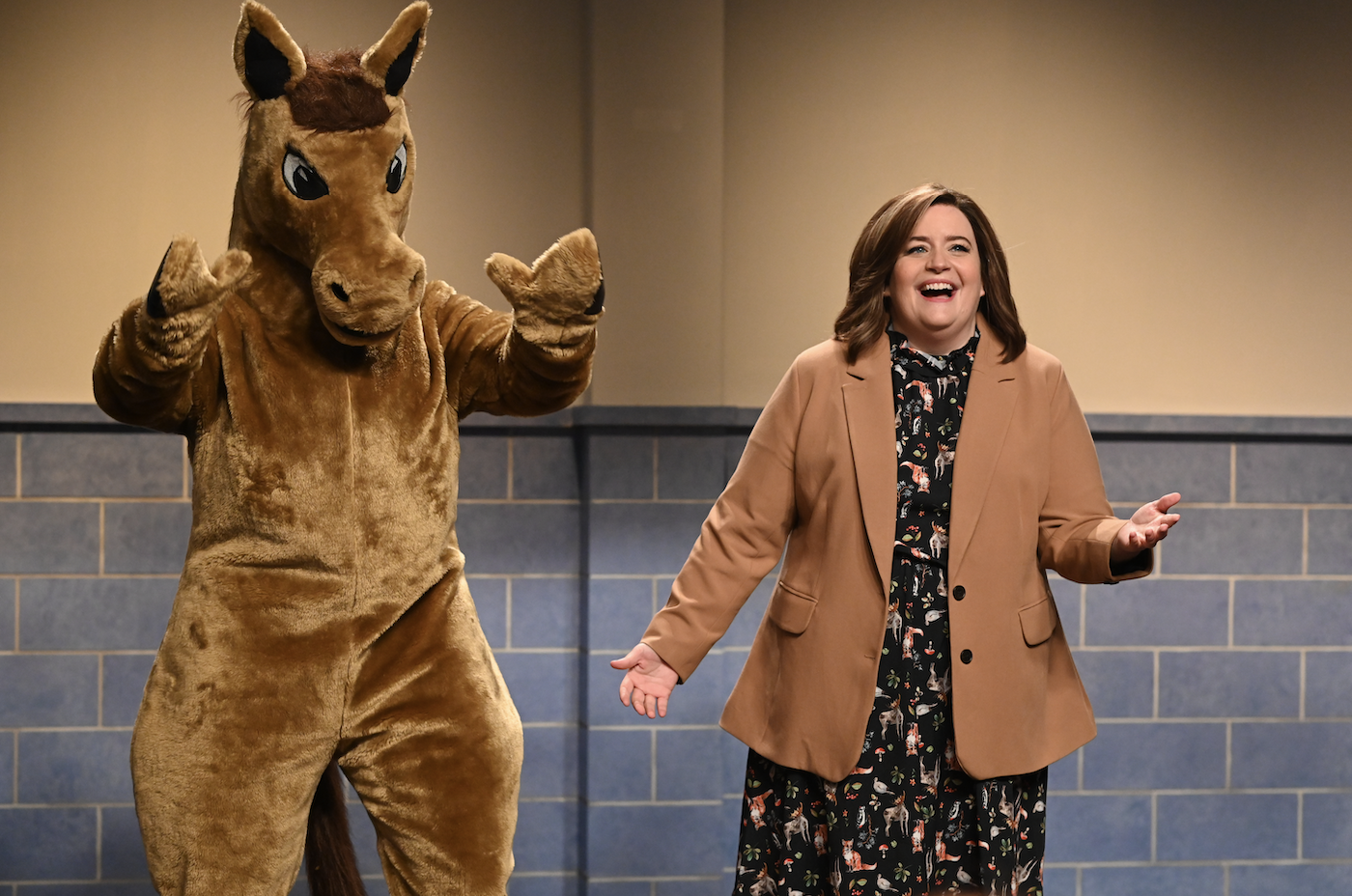 The final cast member expected to leave is Kyle Mooney, who first joined SNL back in 2013 — and portrayed Johnny Depp in the controversial Depp/Heard trial skit last week.