Although we are in the year 2022, people can still be baffled that women are into a funny, successful, and creative man. This is my long way of saying that Chloe Fineman has added to the ever-growing discussion of why people find Pete Davidson hot.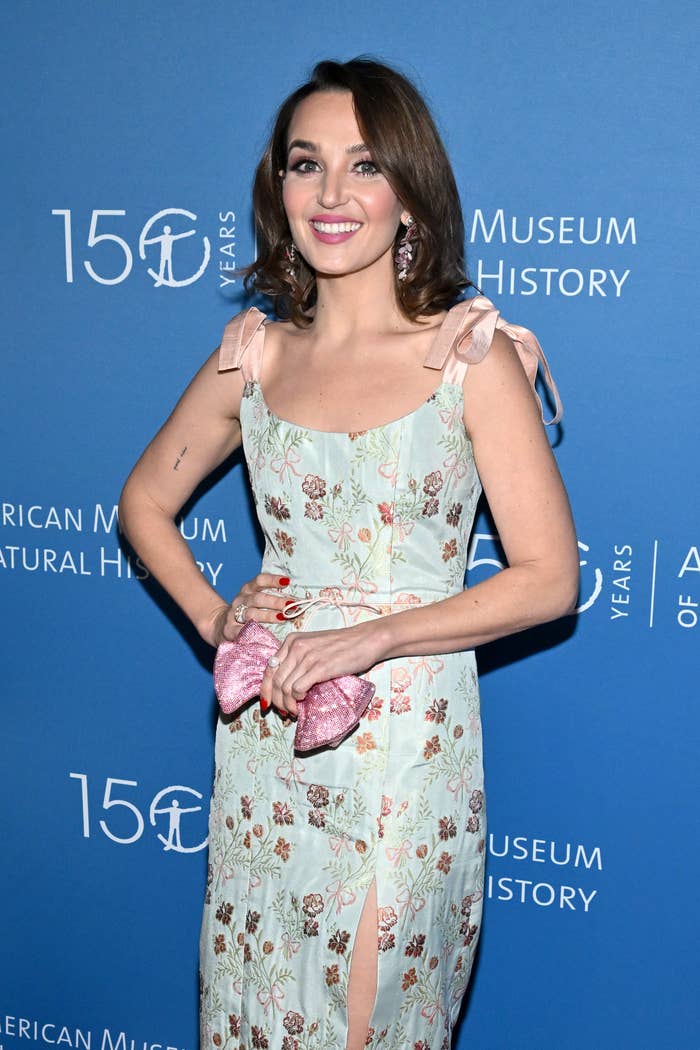 Chloe even cast her mind back to 2019, continuing, "I remember my first year [on SNL], going to all my girlfriends and being like, 'I get it.'"
Apparently, Chloe also has "friends who have dated" Pete who "report back nice things." If anyone wants to try and do some sleuthing, the information is here!
Pete is currently linked with Emily Ratajkowski — who herself said back in 2021, "I mean, he seems super charming, he's vulnerable, he's lovely, his fingernail polish is awesome. He looks good. He's great!"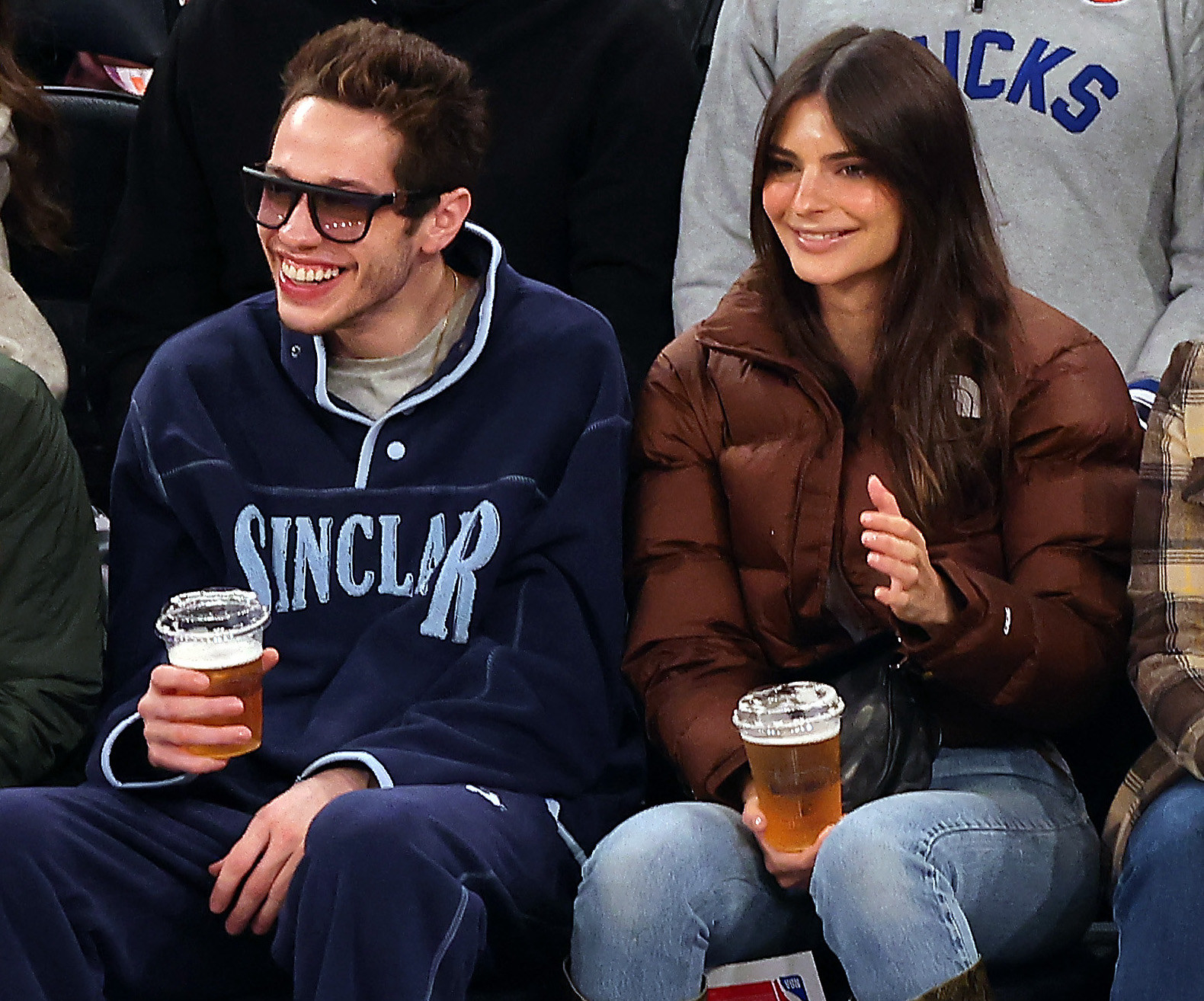 Perhaps this means Chloe is cosmically bound to have to date Pete in 2023?