Simone marked the occasion by posting a pic of the couple in matching outfits with the caption, "Oops, I forgot to tell y'all that we've been dating for more than a year."
"Happy past one year to the best thing that's ever happened to you: ME," Simone added.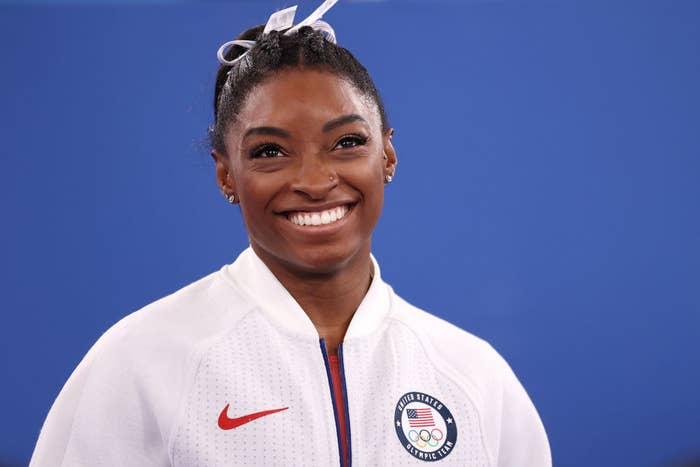 "Time flies when your [sic] having fun," Jonathan added in the comments. "To many more with you, baby."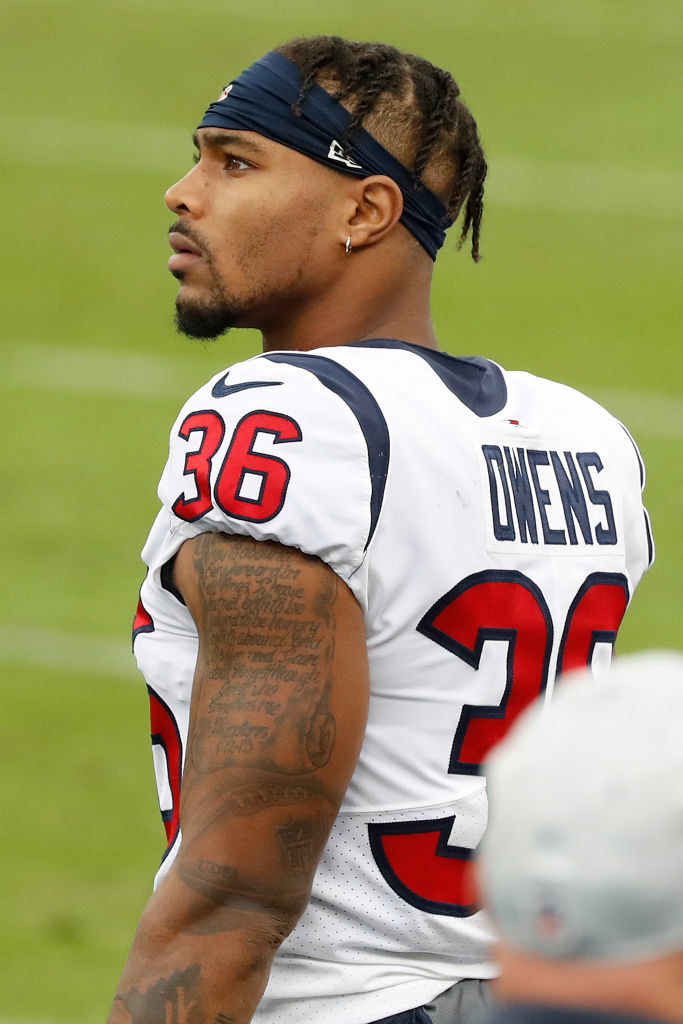 The Olympian and the Houston Texans football player met on the exclusive dating app Raya back in March 2020. Jonathan later said of the timing, "We ended up hanging out right before the pandemic. It was one of the few times in her life where everything was just shut off and she couldn't do anything. So we used it to get to know each other — really get to know each other. It created our bond and made it stronger. Now I'm so thankful."
Although Jonathan couldn't travel to Tokyo to support Simone during the Olympics, his social media had plenty of supportive messages, including one post that read, "Imma ride with you through whatever baby. Your strength and courage is unmatched and you inspire me more and more everyday."
Happy anniversary, Simon-athan!