Let's back things up. Sia's new movie faced backlash from the get-go: from the casting of Maddie Ziegler as the titular nonverbal autistic lead, to the involvement of the controversial group Autism Speaks.
Sia has previously defended her decisions, especially the casting of Maddie.
The movie has caught a new wave of backlash recently for two main reasons: A leaked scene shows Maddie's character being held in a prone restraint during a meltdown:
In a series of now-deleted tweets, Sia reportedly wrote "I'm sorry," continuing that there would now be a warning at the beginning of the movie saying that it did not "condone or recommend" the use of restraints.
"I listened to the wrong people and that is my responsibility, my research was clearly not thorough enough, not wide enough."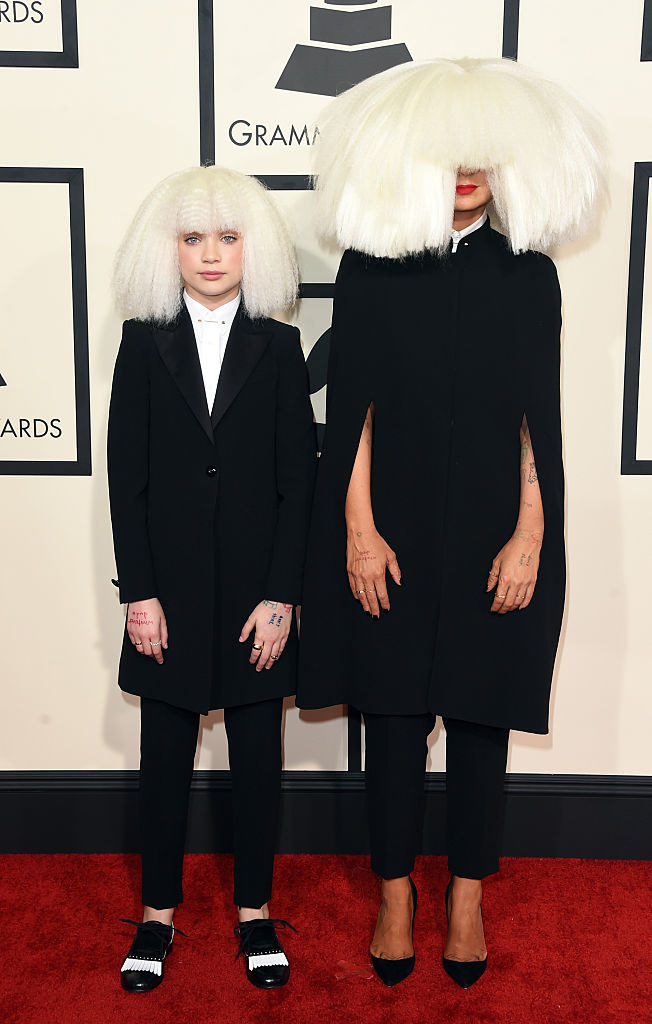 It's safe to say that her apology didn't go down well with everyone:
And, after reportedly deleting the tweets, it looks like Sia just went ahead and deleted her entire account: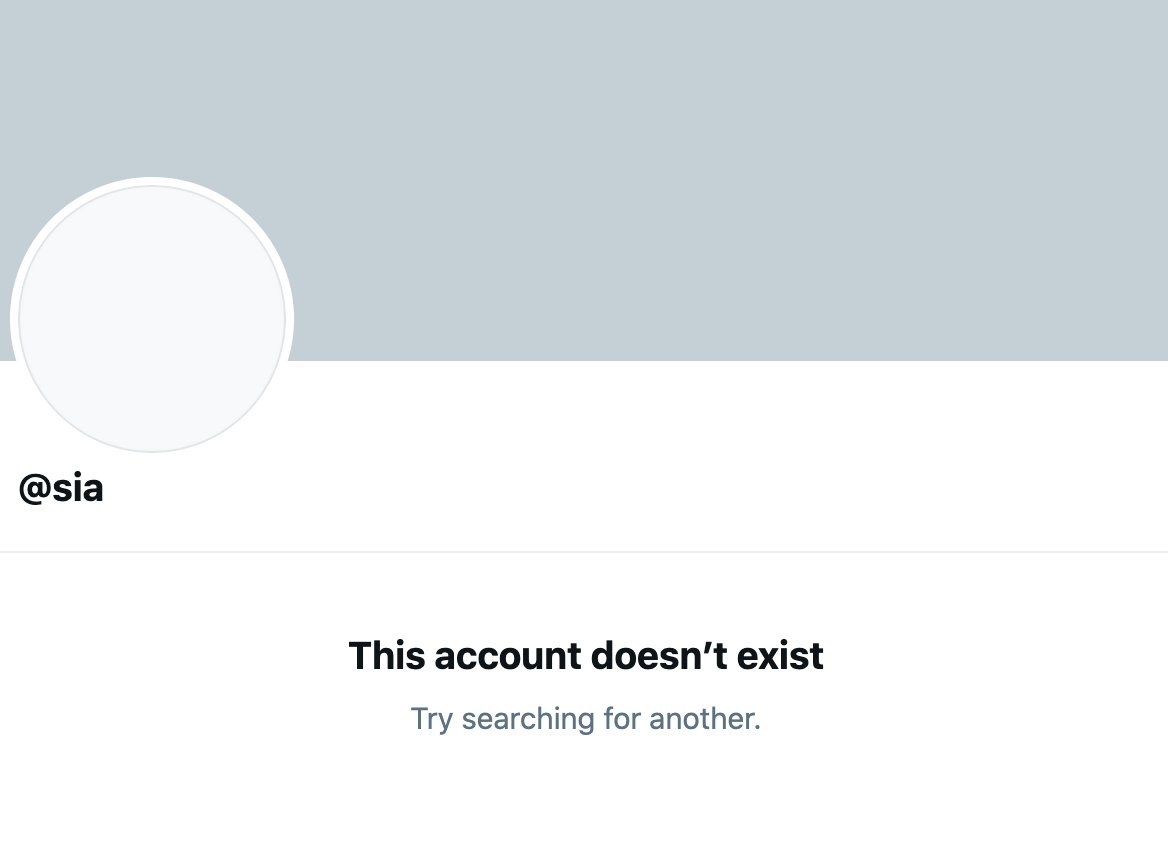 We'll keep you posted if Sia comments on the situation further.