Sarcastic quips from a sleep-deprived writer aside, the actor is very much known for his curls. Look at them! Look!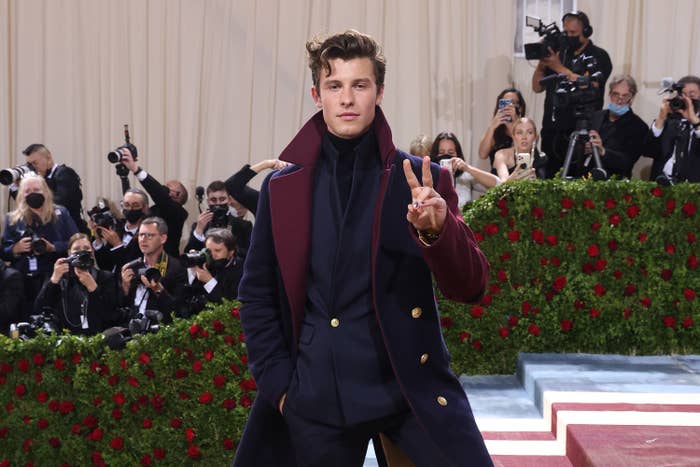 Well, Shawn was photographed getting coffee this weekend and ooh, sweet shaved head.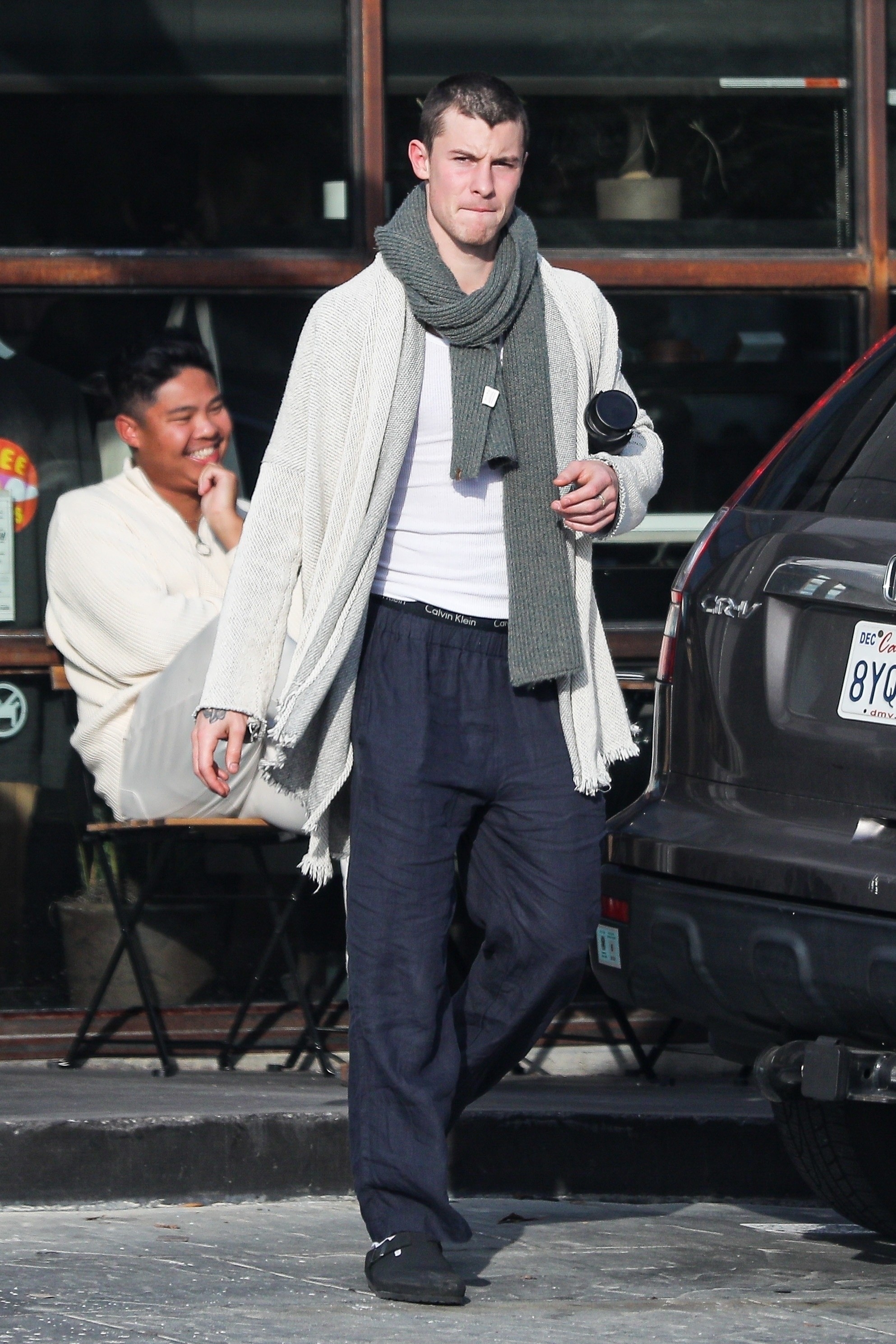 New year, new hair!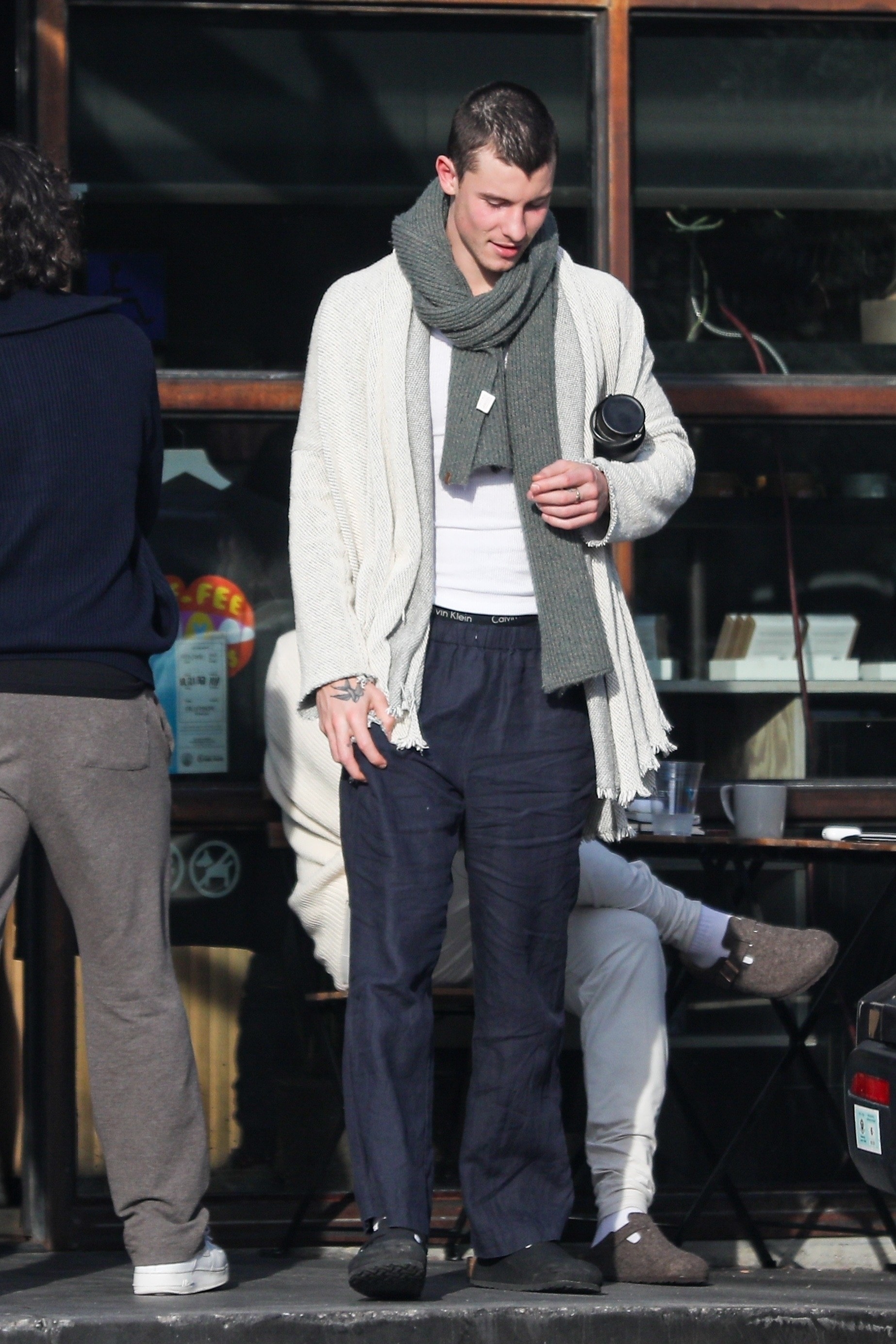 I tried to find if the change of hair was related to some kind of on-screen role, but as far as I can tell, it is simply a new look.