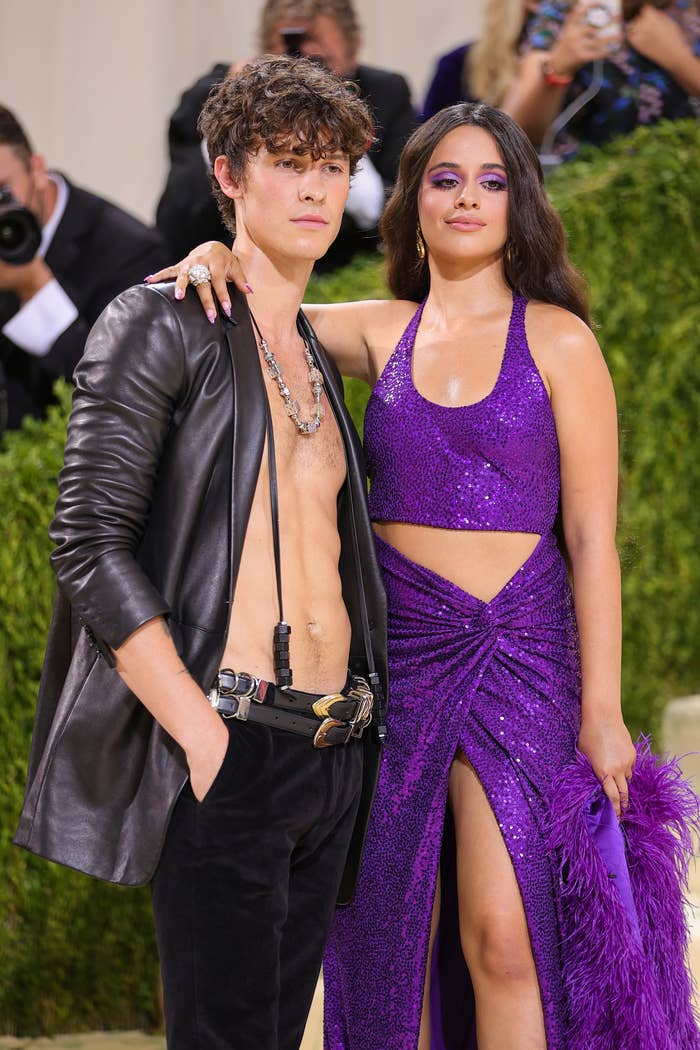 The pair announced their split via joint Instagram statements back in November, emphasizing that they are still super–best friends, etc.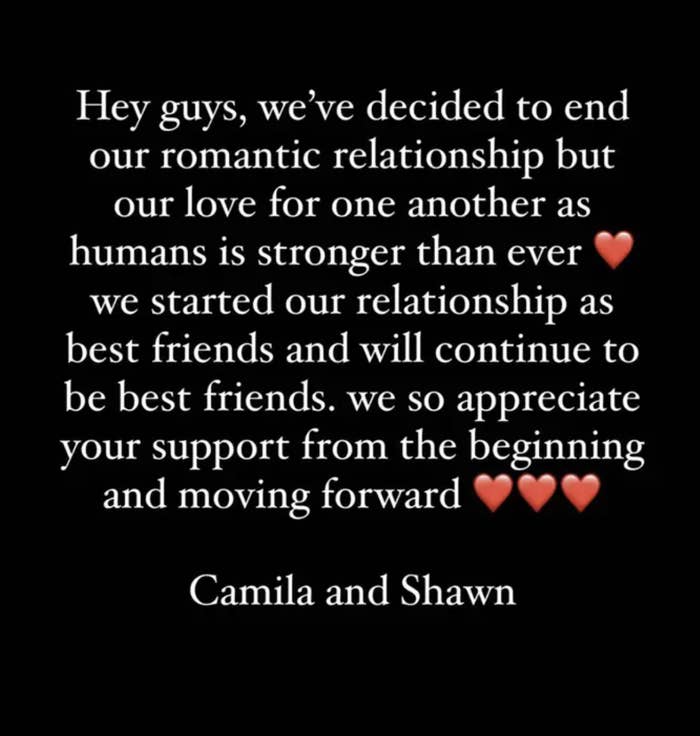 Shawn was pretty quick to release a breakup tune, debuting a song called "It'll Be Okay" a few weeks after announcing the split.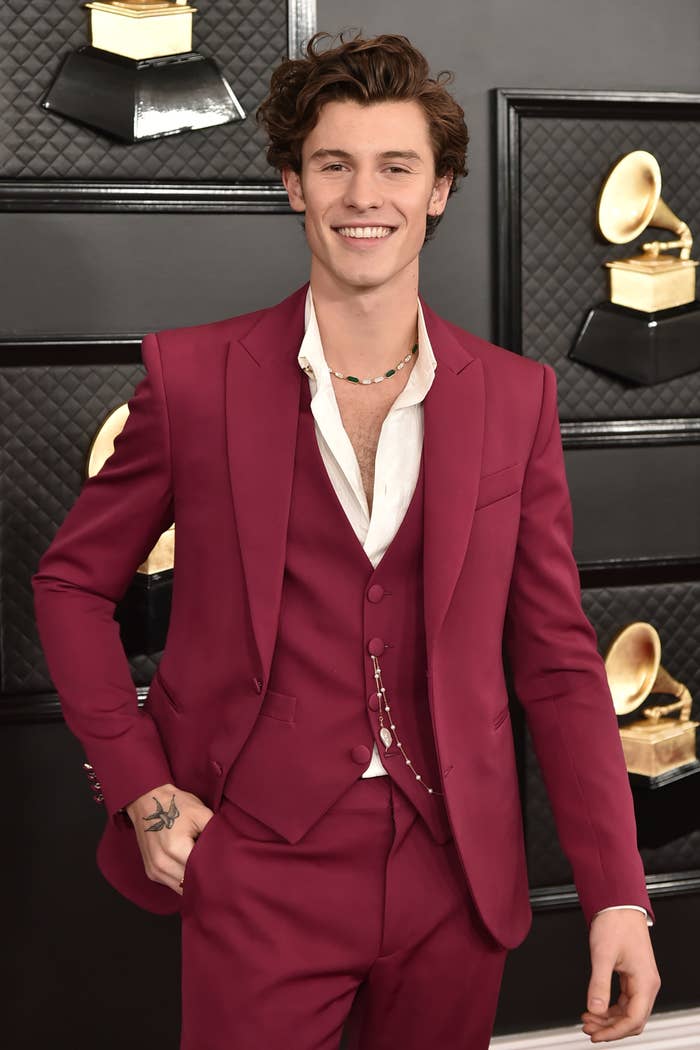 Well, now, Shawn is back with more music! On his Instagram, he shared a snippet of a song that includes the lyrics, "Move on / I don't wanna know what it's like when you're gone."
AND CAMILA COMMENTED! SCANDAL!

What a time to be alive.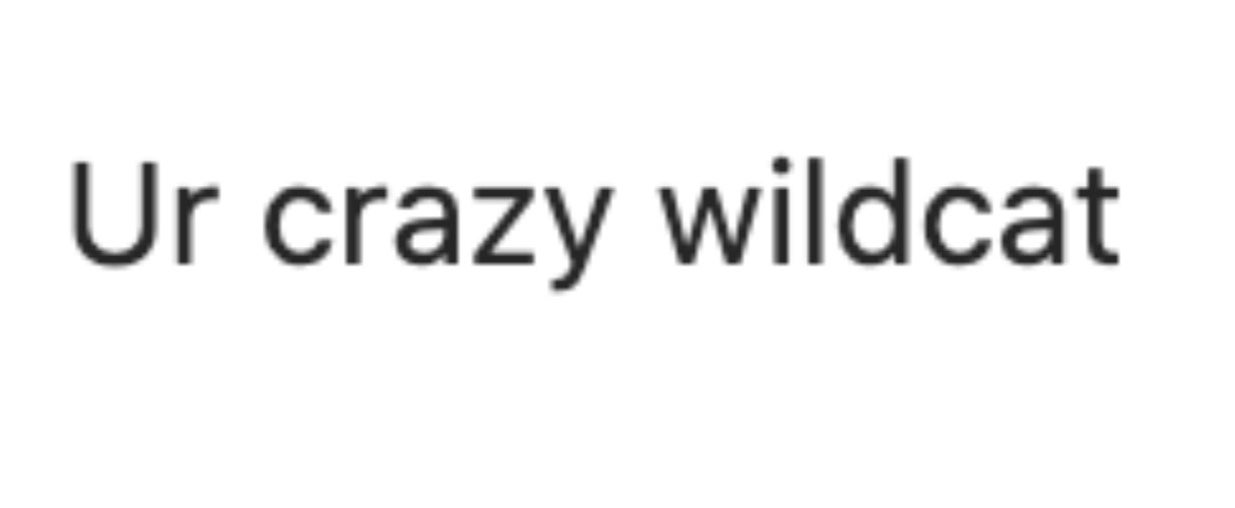 So, this is where my mind immediately went:
Like, this is literally a line from High School Musical.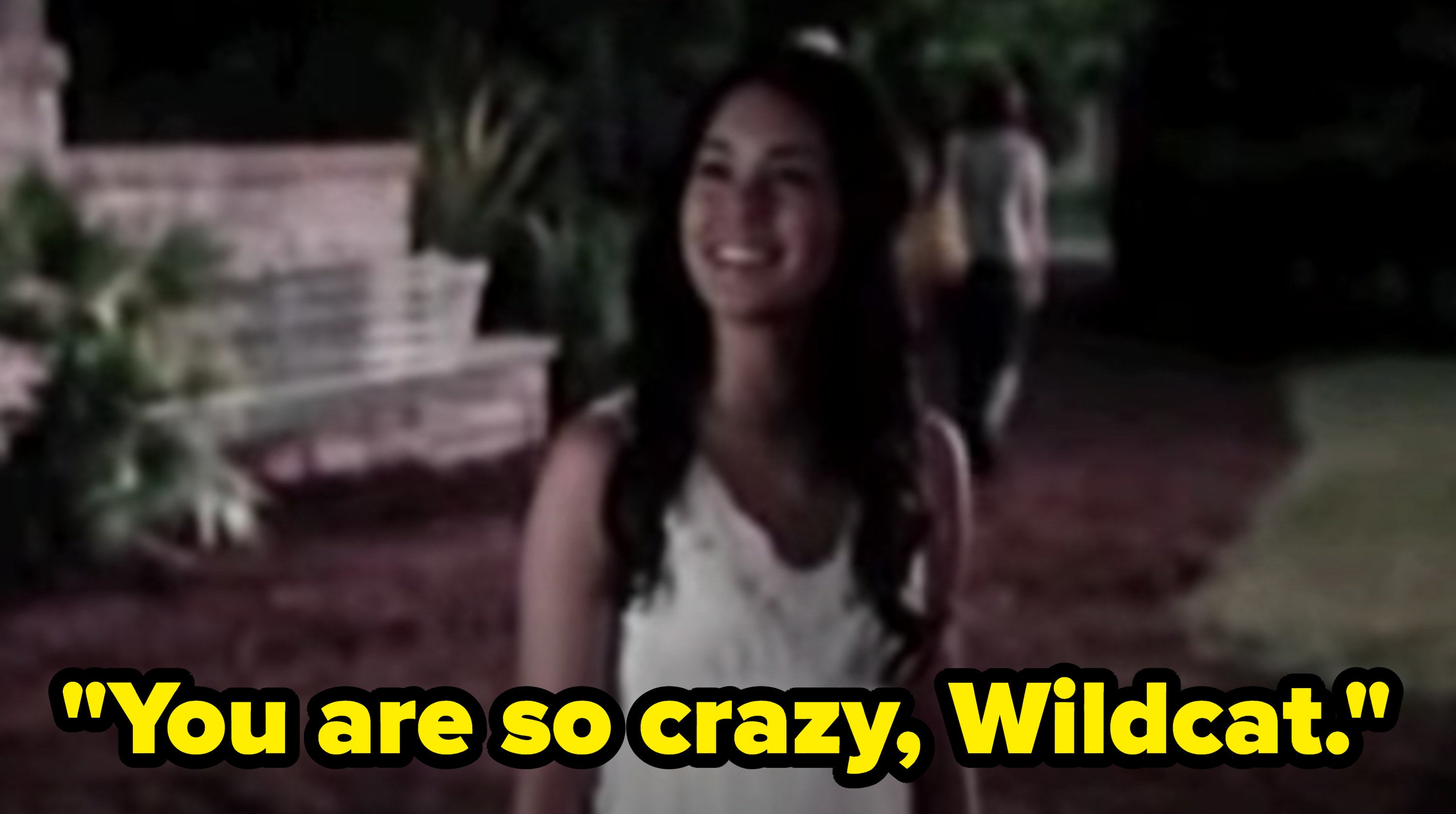 And if her previous bathroom cover of "Fabulous" from High School Musical 2 is anything to go by, Camila does like the movies.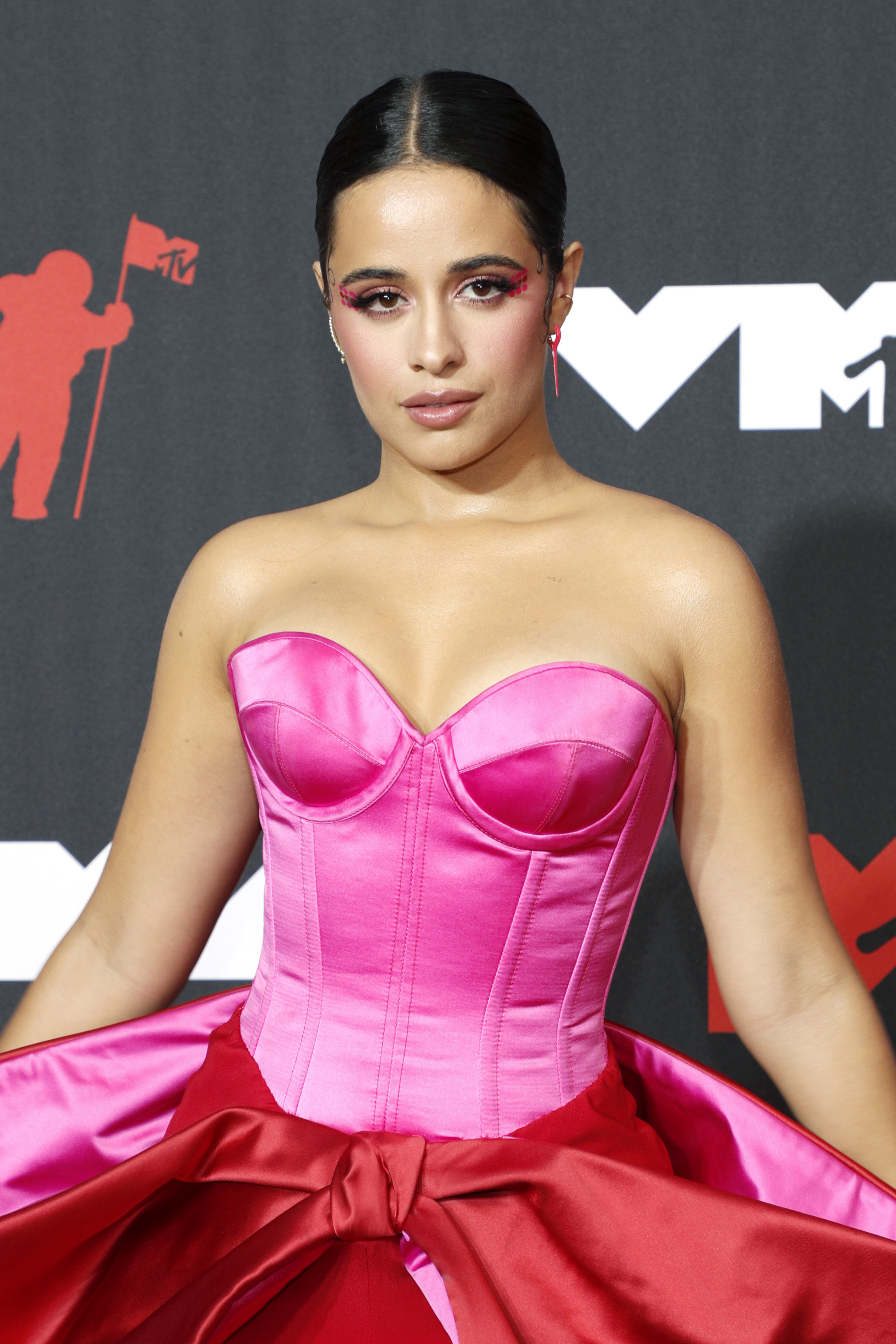 Anyway, hope your day is slightly brighter or the same from this information.