For context, Shailene and Aaron met and got engaged back in 2020. Fast-forward to February, and reports claimed that Aaron and Shailene called off their engagement and split up. Aaron then publicly apologized to Shailene for the backlash she encountered after he spread false and misleading claims about the COVID-19 vaccine.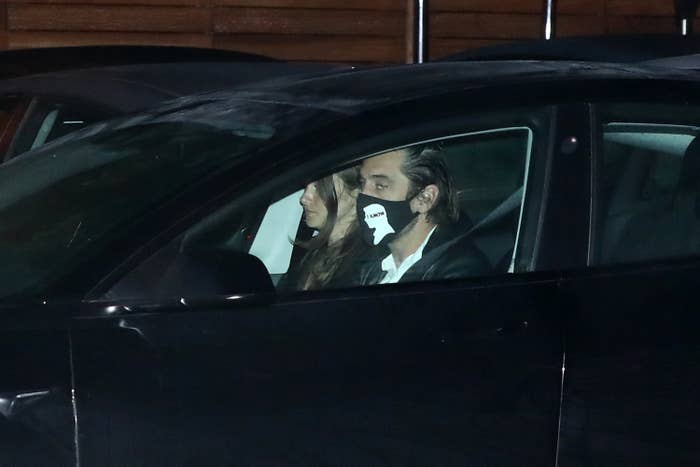 However, shortly after the breakup, the two were spotted numerous times together — with accounts of some PDA even making headlines. Then, earlier this week, People and E! reported that the couple had split again — this time, for good.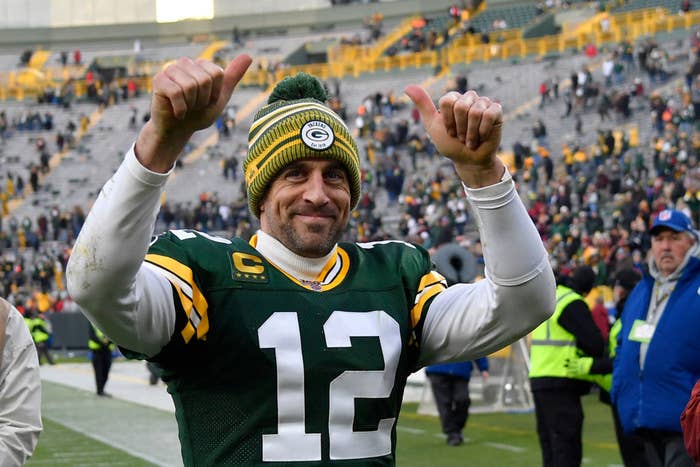 While neither Aaron nor Shailene has commented publicly on the reported split so far, Shailene took to her Instagram story to share a quote: "Grief expressed out loud for someone we have lost, or a country or home we have lost, is in itself the greatest praise we could ever give them."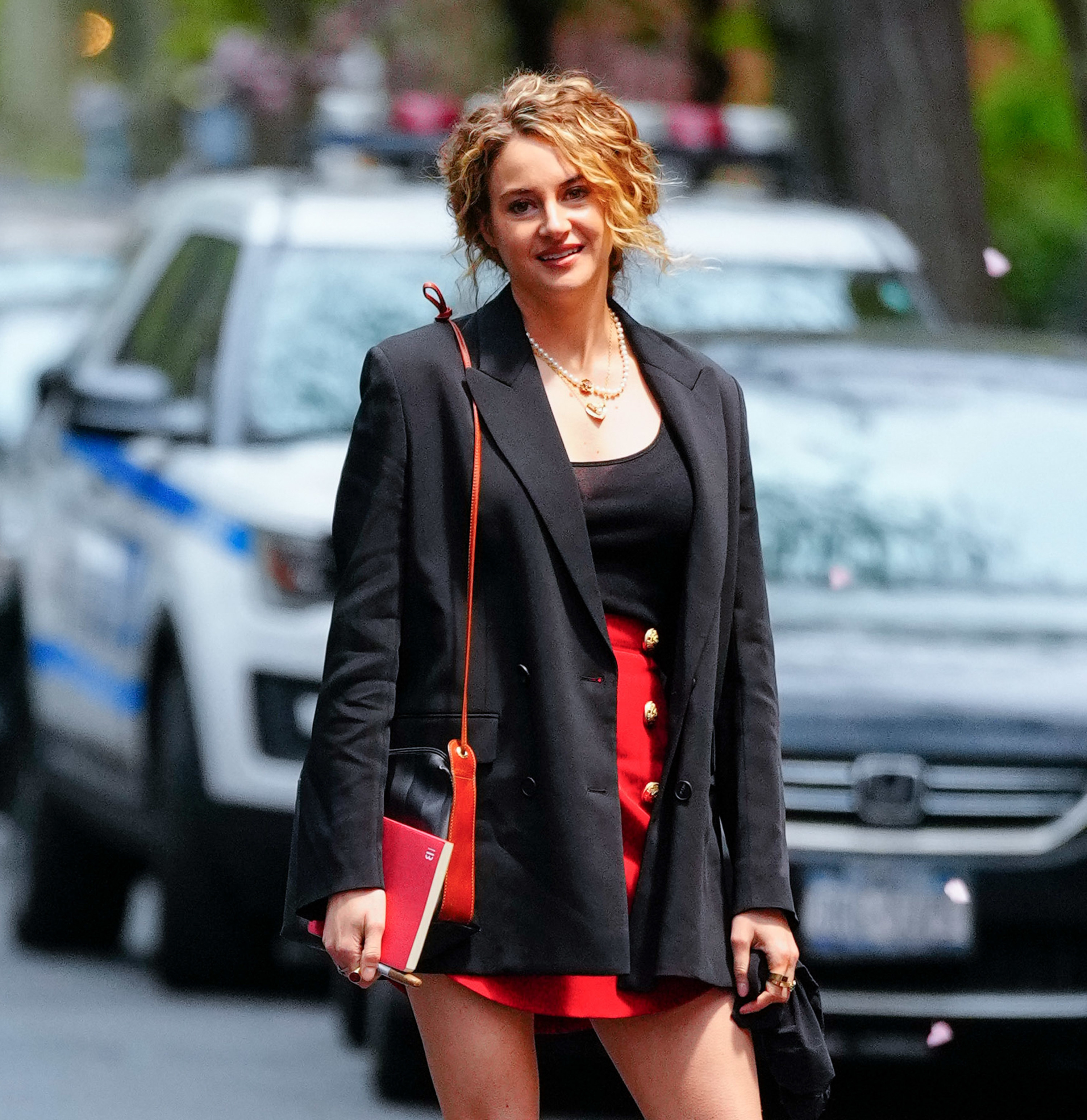 "Grief is praise, because it is the natural way love honors what it misses."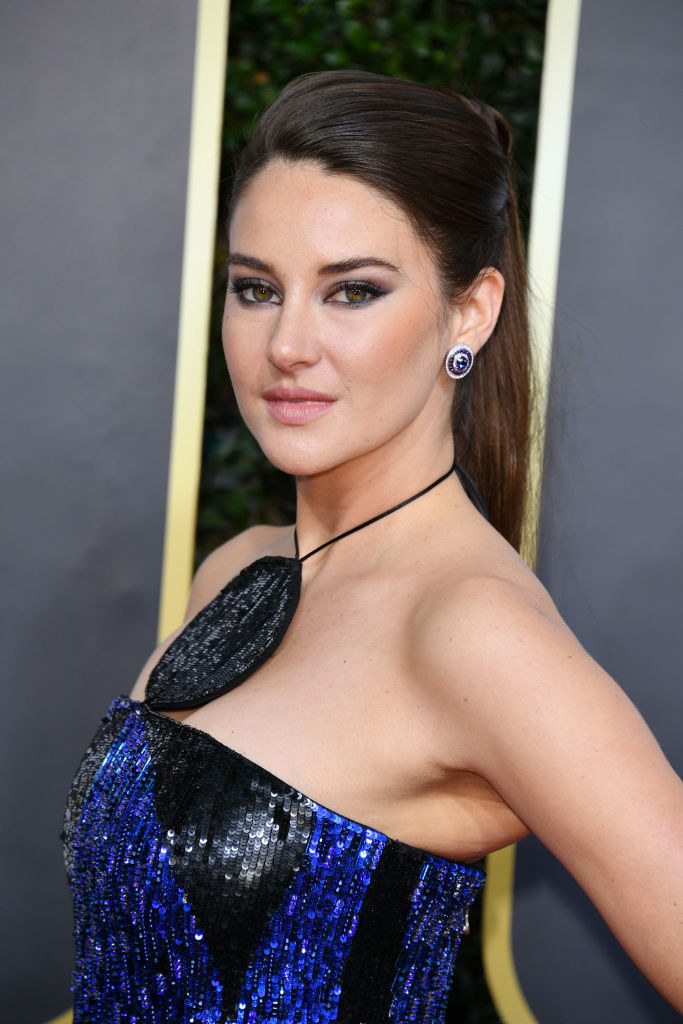 We'll keep you posted if Shailene or Aaron comment more formally on the reported split.