The Emmys are underway, people! And what better way to start than with Seth Rogen presenting an award — and saying he wouldn't have come if he had known that the event was indoors, for COVID reasons.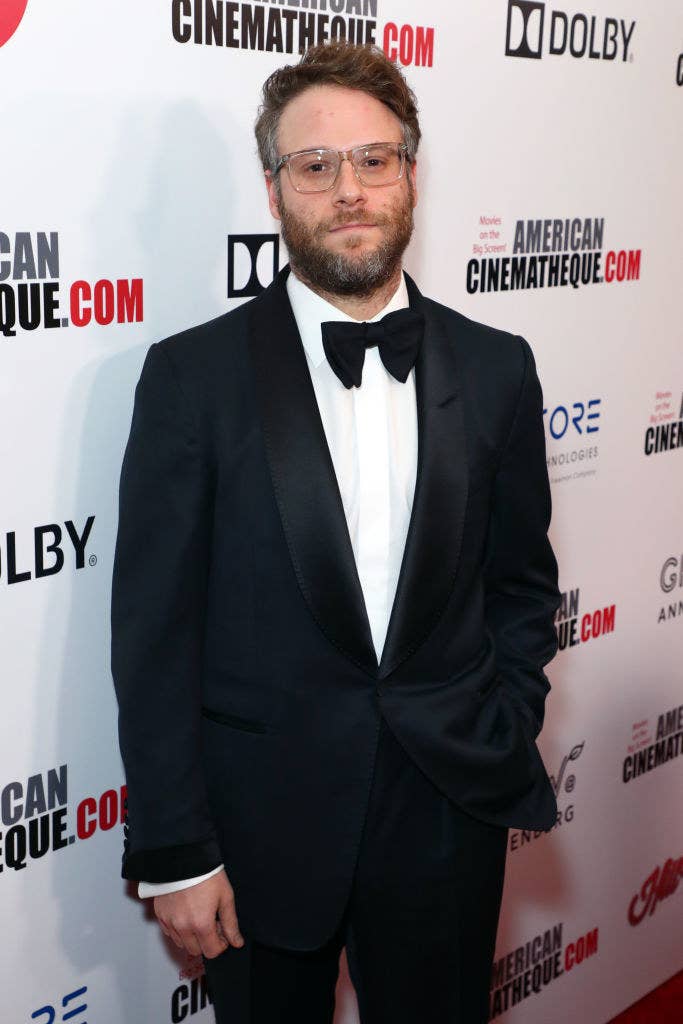 "Good to be here at the Emmy Awards," Seth started, as per the Daily Beast. "Let me start by saying: there's way too many of us in this little room."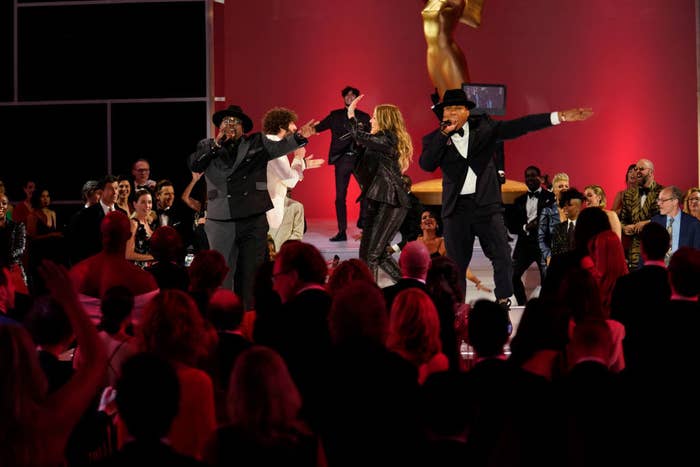 "What are we doing? They said this was outdoors — it's not! They lied to us," he continued.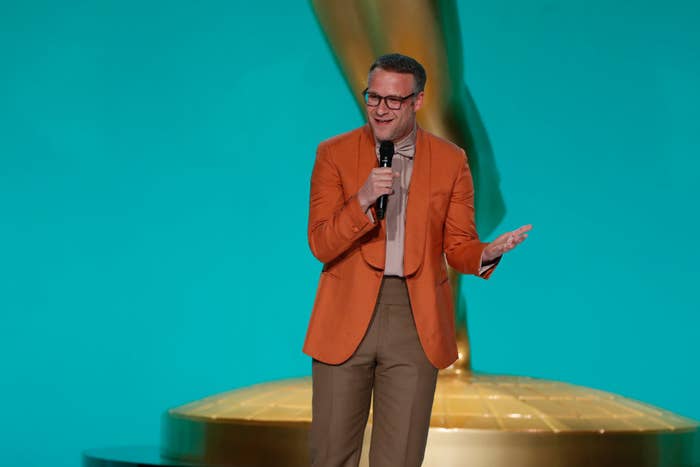 "We're in a hermetically-sealed tent right now. I would not have come to this. Why is there a roof? It's more important that we have three chandeliers than that we make sure we don't kill Eugene Levy tonight. That is what has been decided."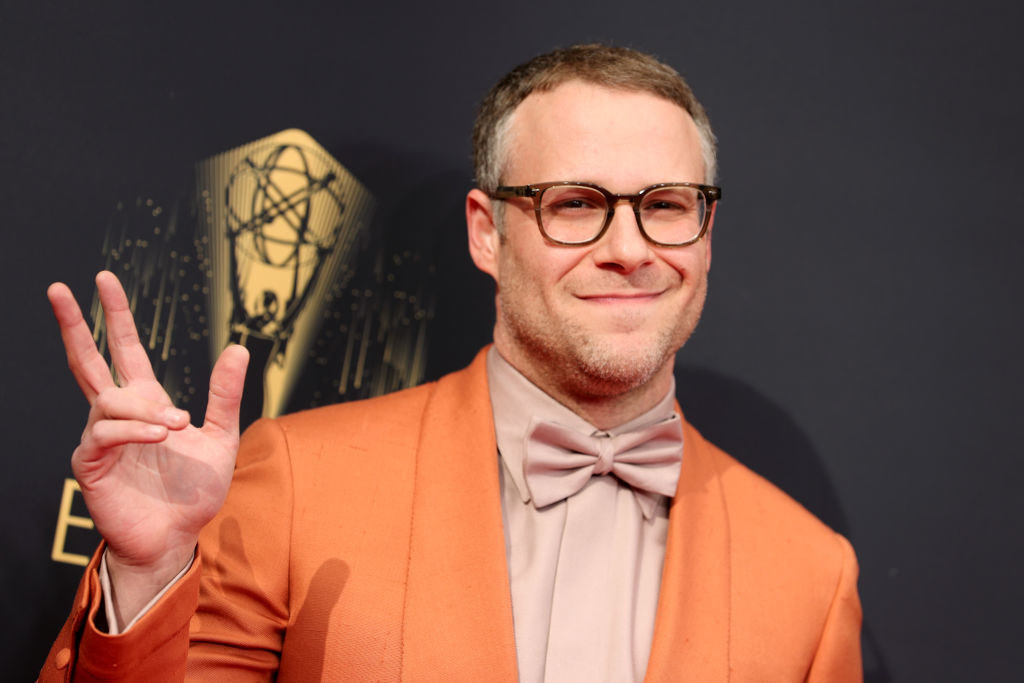 It's not super clear how much Seth was joking, given that he ended his speech by saying, "That's all the jokes I wrote."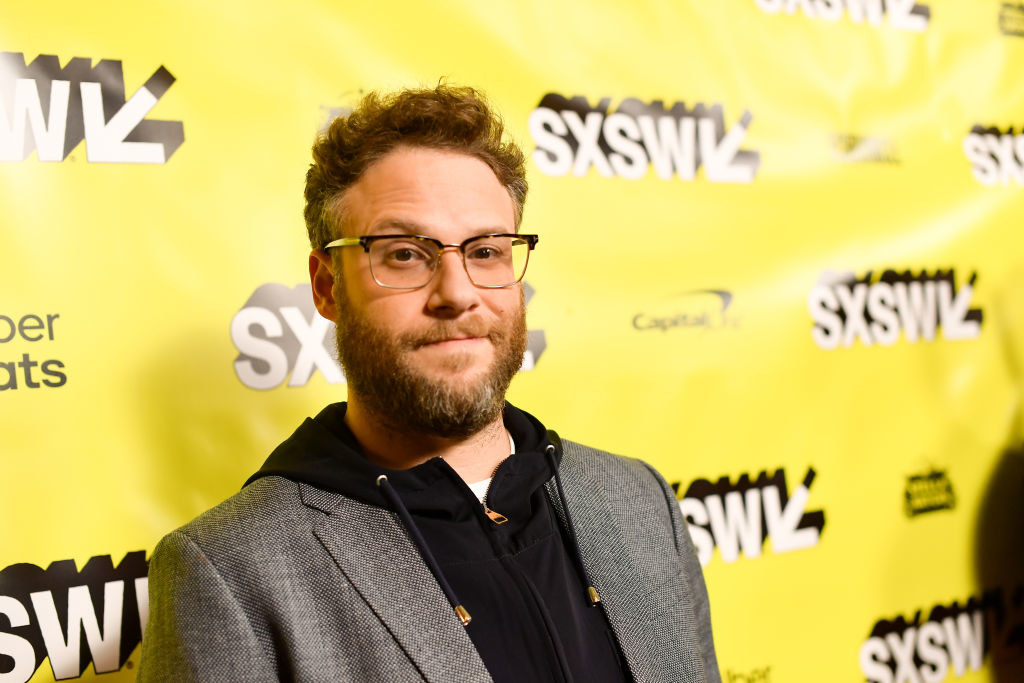 This year's Emmys are bigger — 500 people — than last year's largely virtual affair, but attendance is still limited in comparison to previous years. Plus, all guests and everyone working reportedly have to provide proof of vaccination and a negative test in the previous 48 hours.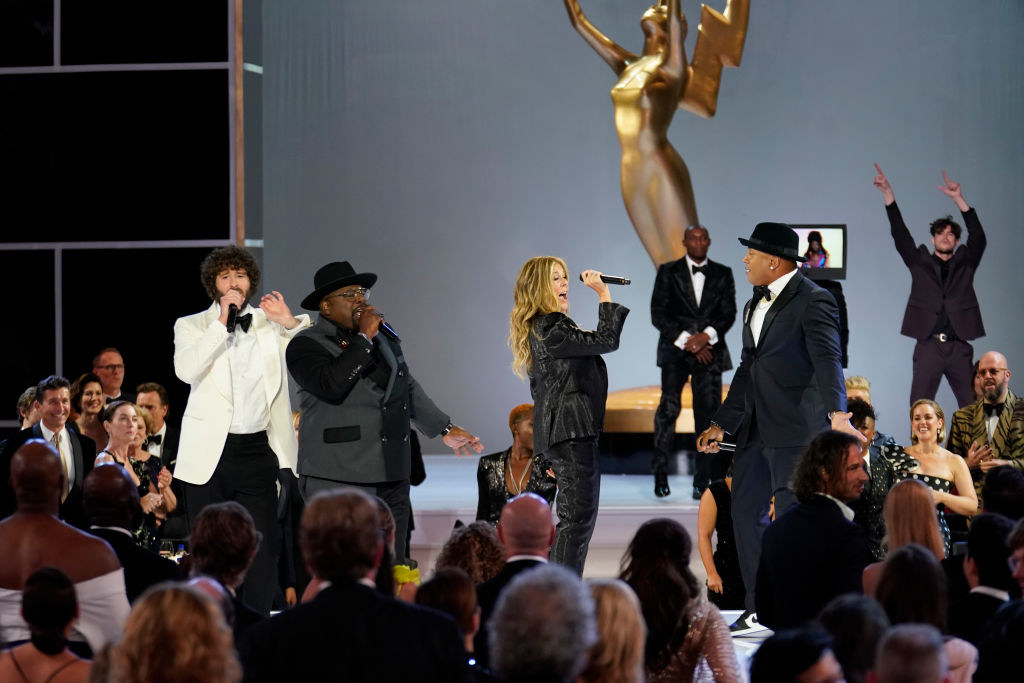 Welp, wishing everyone a safe Emmys!