In her new Apple TV+ documentary, My Mind and Me, Selena Gomez explored the emotional toll her relationship with Justin Bieber took on her.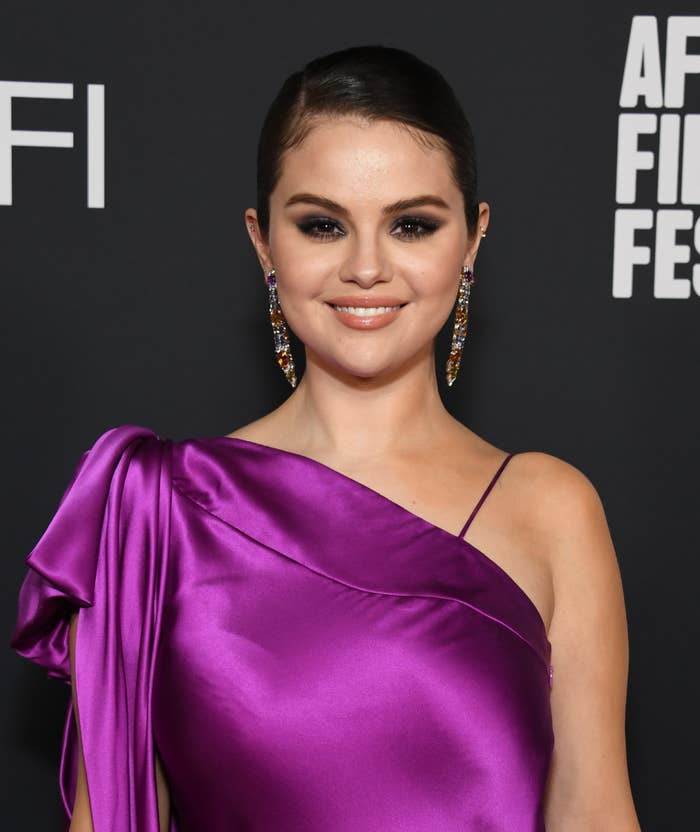 The two dated on-and-off from 2012 to 2018, the year Justin would go on to marry Hailey Bieber. Her feelings on the relationship were arguably most candidly explored on her 2019 hit "Lose You to Love Me," the lyrics of which track a breakup ultimately leading to self-love.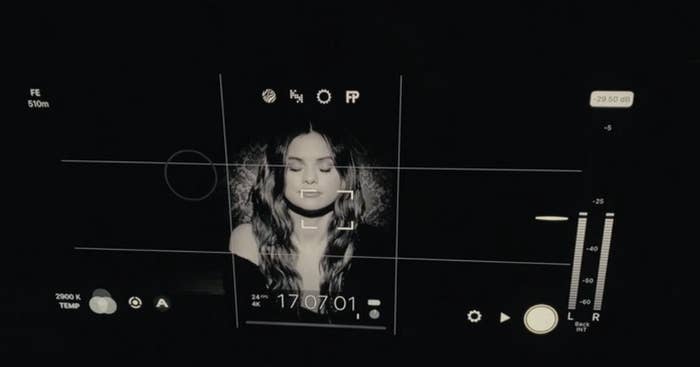 "I text Julia Michaels and Justin Tranter and said, 'I think I'm ready to just say I'm sad,'" Selena said, explaining in the documentary how the song was written. "We wrote the song in 45 minutes. The fastest song I've ever written."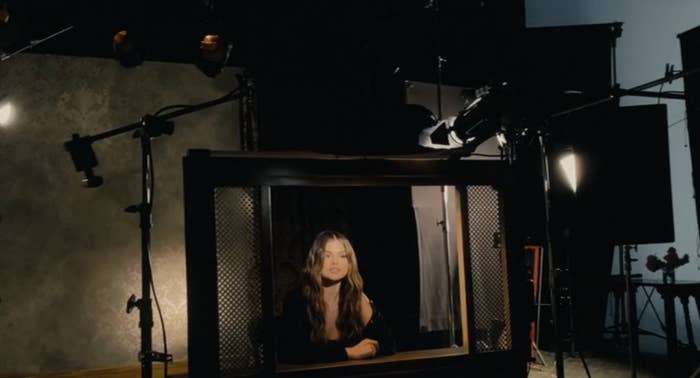 "It's about more than a lost love. It's me learning to choose myself, to choose life, but also hoping that people can find grace and peace in that too. The song is about knowing that you completely lost every part of who you are just to rediscover yourself again."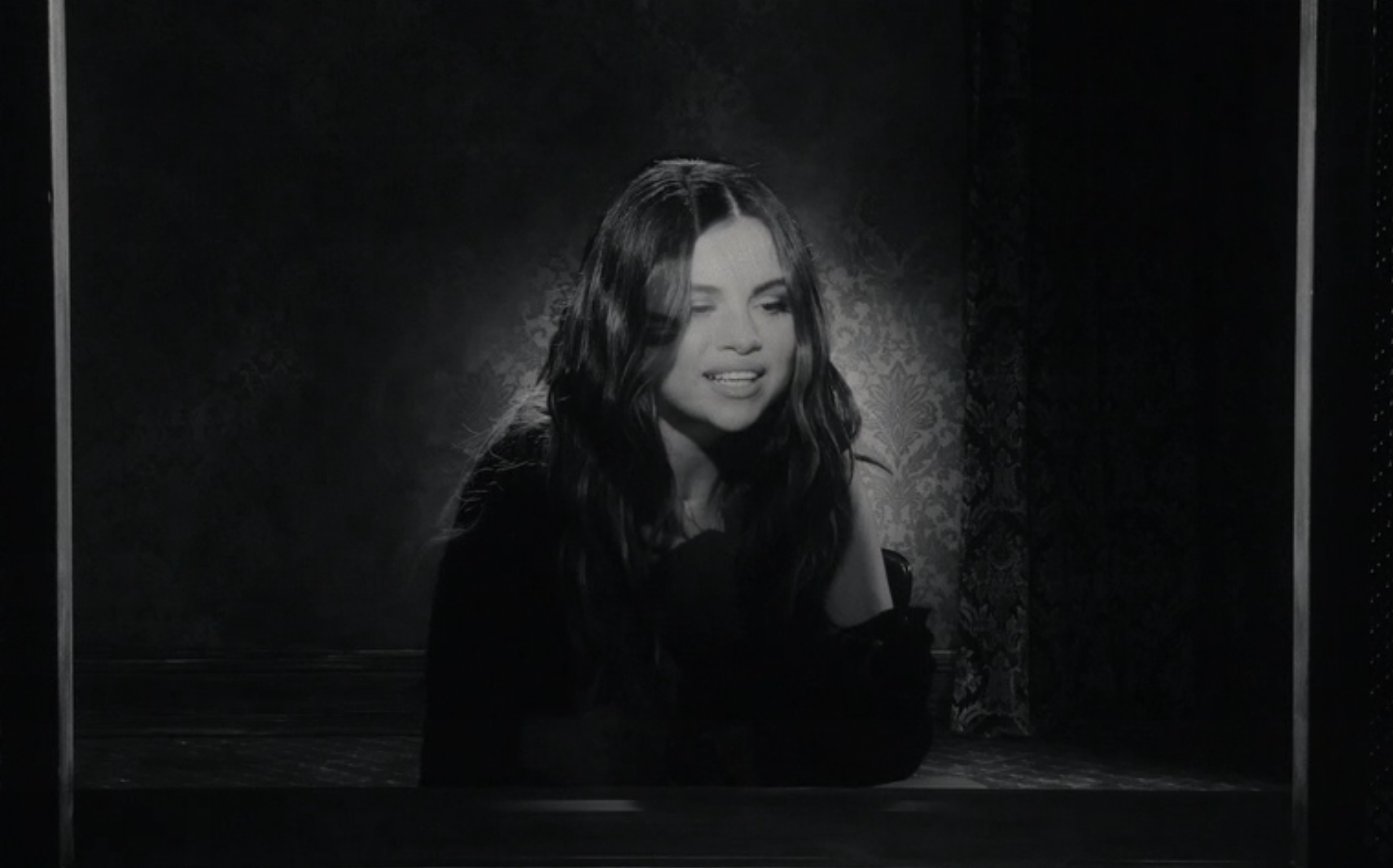 "Everything was so public," she continued. "I felt haunted by a past relationship that no one wanted to let go of. Then I just moved past it, and I wasn't afraid anymore."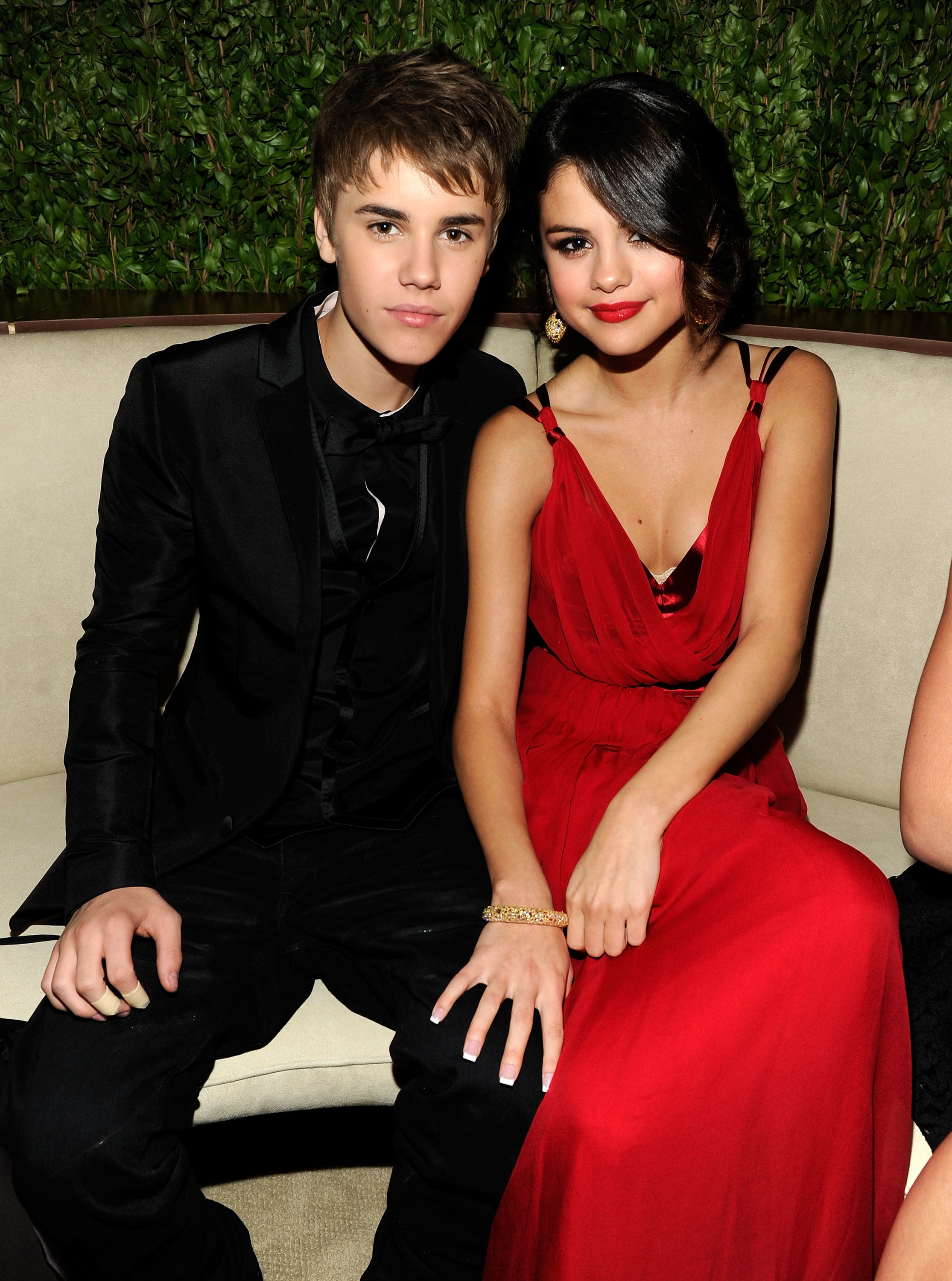 "I feel like I had to go through the worst possible heartbreak ever and then just forgetting everything at the drop of the hand, it was really confusing. But I just think that needed to happen and ultimately it was the best thing that ever happened to me," she said.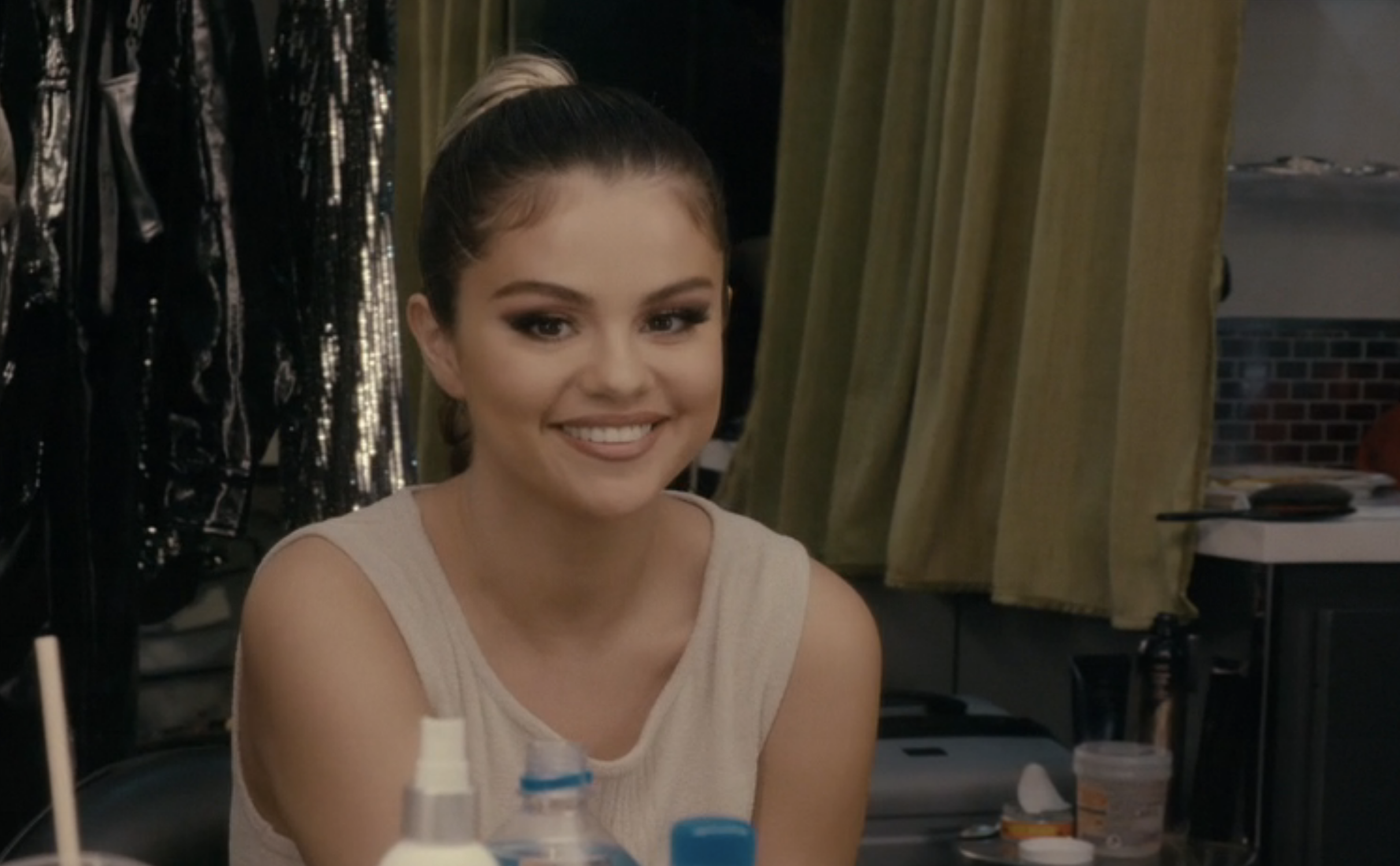 Justin is also mentioned in archival footage from 2016, when Selena is in tears after the final rehearsal for her Revival tour. "It looks so bad. I have no idea what the fuck I'm doing...so I get the voice that comes in my head that says, 'You missed this, that sucked,'" she said. "It sucks the life out of me and I don't want to perform. The pressure is just overwhelming."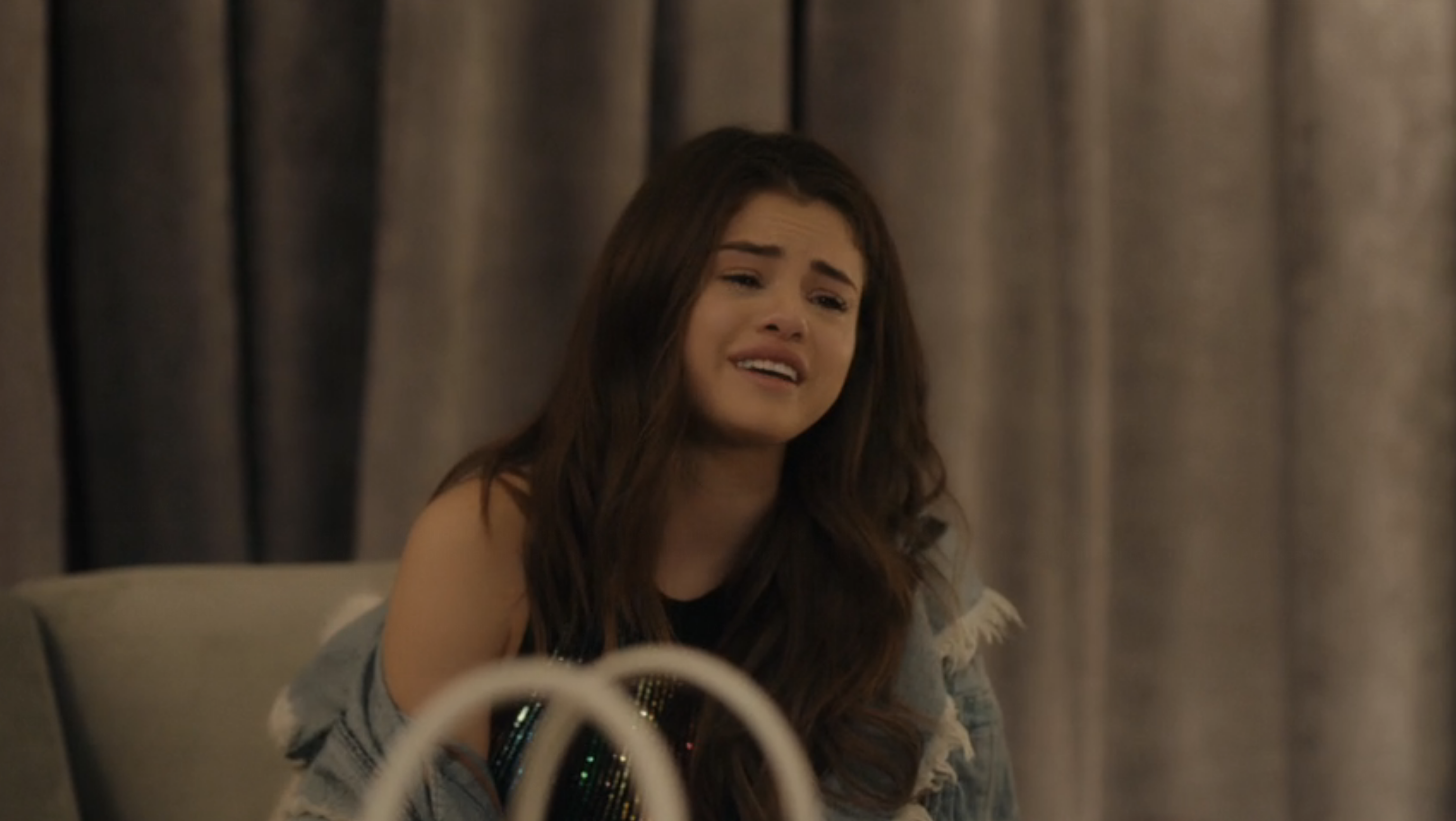 Part of her fear stemmed from what she thought John Janick, the head of Interscope Records, would think. "I don't know what John thinks, I want to talk to John. I don't want to disappoint John. I don't want him to think that he signed some fucking Disney kid," she said.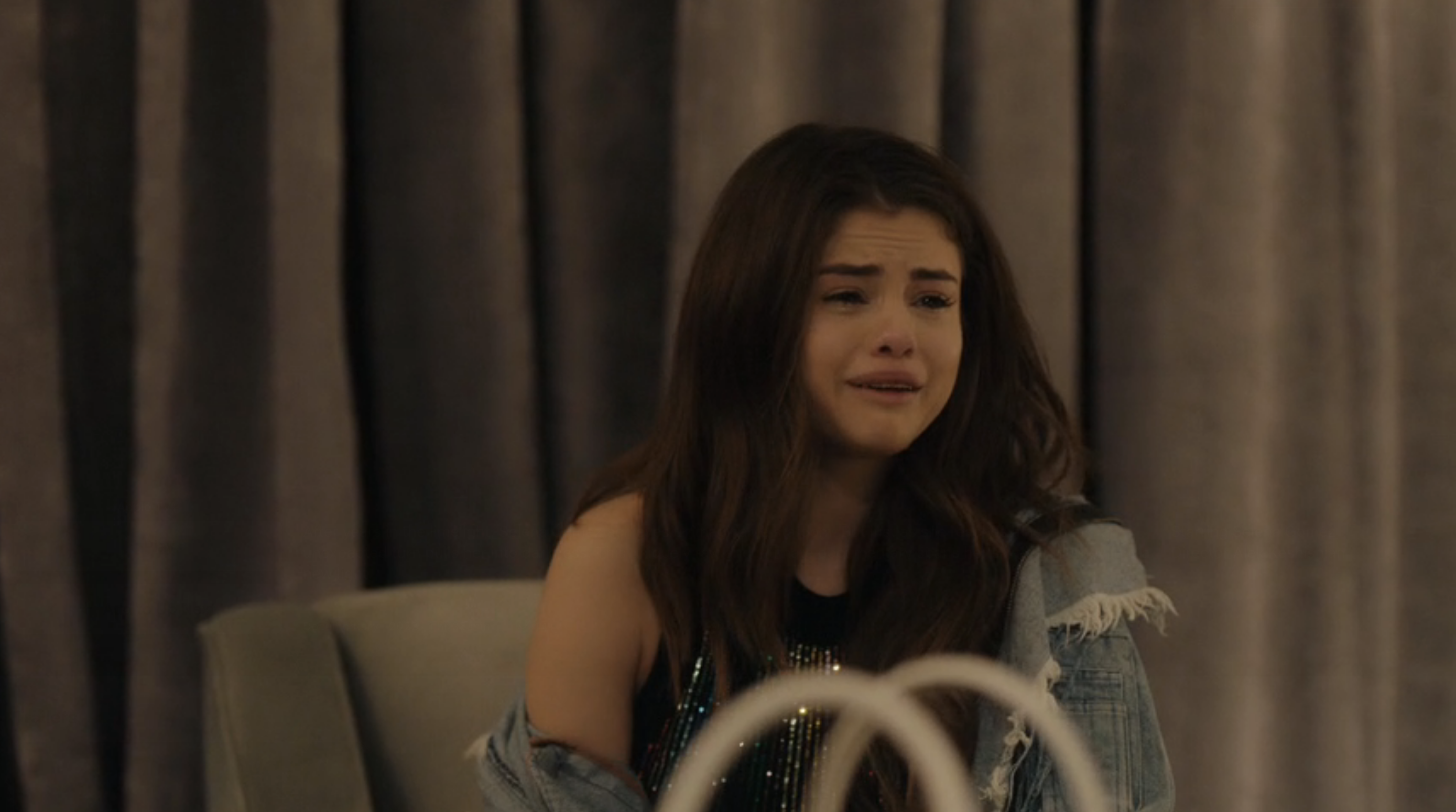 Selena then goes on to indicate that there was a duet planned between her and Justin at some point: "It just sucks too, because the whole song thing. He called me this morning about the song with Justin. When am I just going to be good enough by myself? When am I gonna be good just by myself, not need anybody to be associated with?"