So, I was scrollin' through my 'gram, as you do, when I was stunned — yes, stunned — by a picture of this lovely blonde lady:
Now, call me an imbecile, but it took me a whole-ass minute to realize that this was actually SELENA GOMEZ: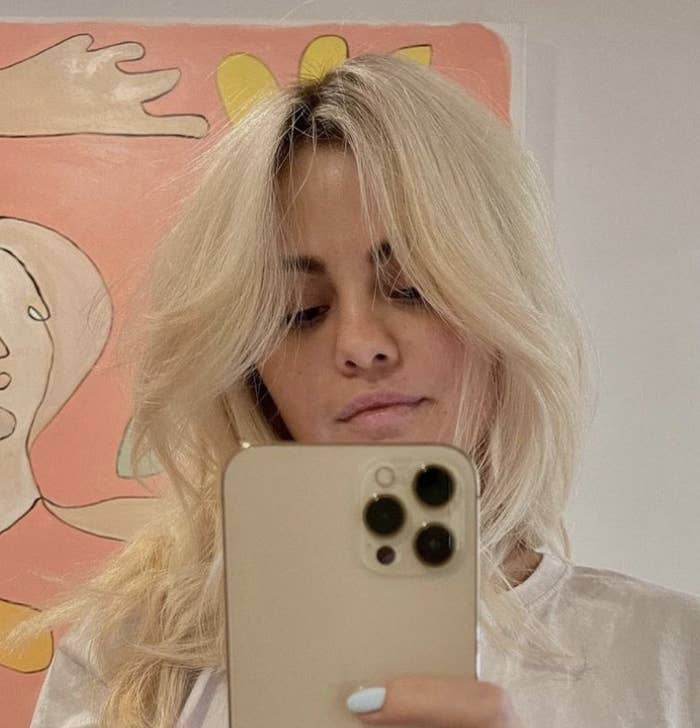 Same lady!!!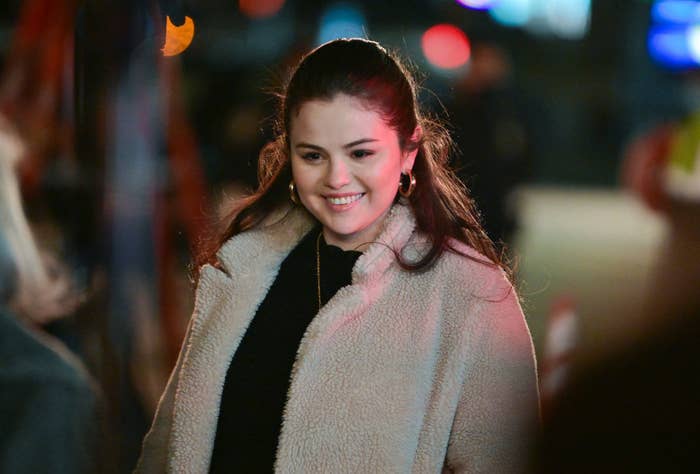 This isn't the first time Selena's gone blonde. She previously unveiled a short blonde 'do at the 2017 American Music Awards, and it was a whole thing.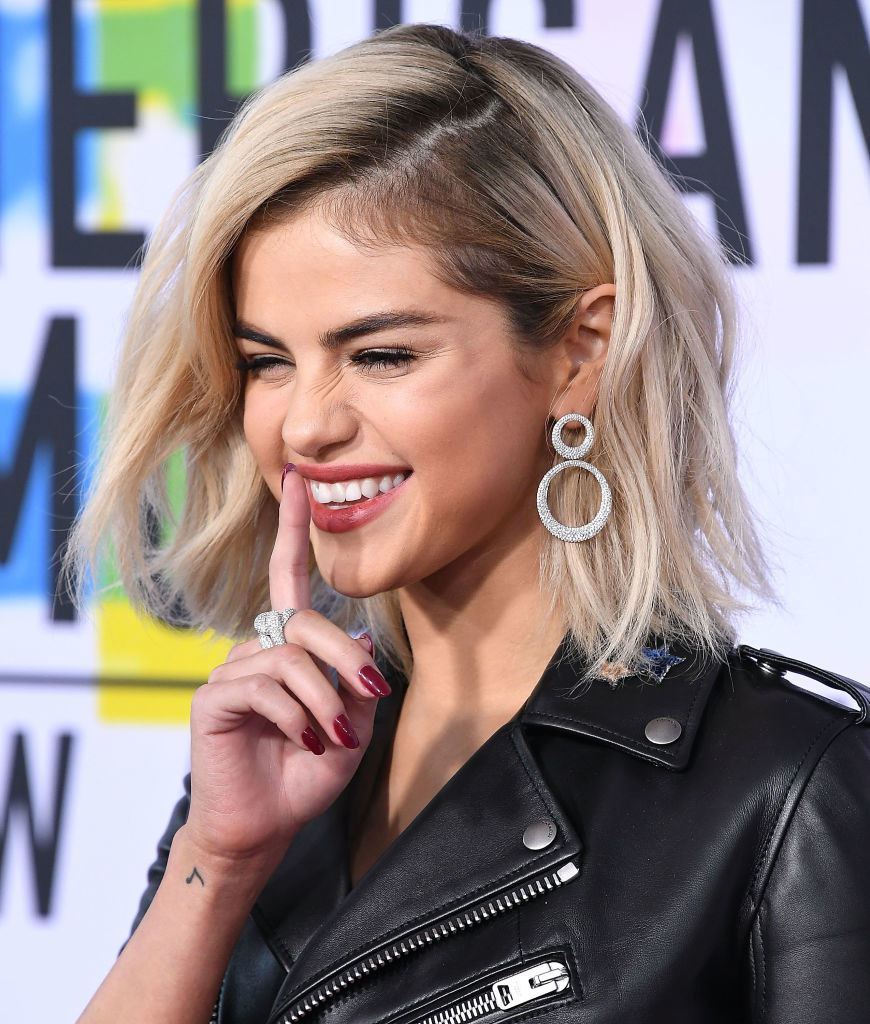 Last time Selena went blonde, it took, "Nine hours, about 300 foils, and eight bowls of bleach, all with two stylists working together simultaneously" — so I can only imagine how long it took this time.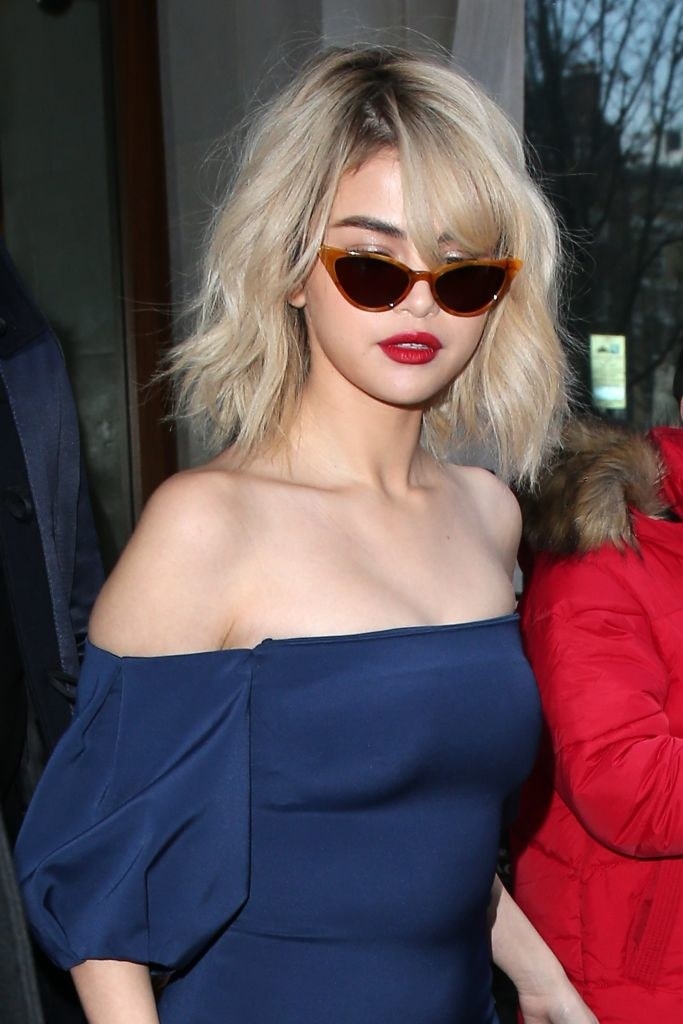 Anyway, I'm always here for a pandemy makeover!