Last year, Selena spoke publicly for the first time about the diagnosis on Miley Cyrus's IGTV series, saying, "Recently, I went to one of the best mental hospitals in America — McLean Hospital — and I discussed that, after years of going through a lot of different things, I realized that I was bipolar."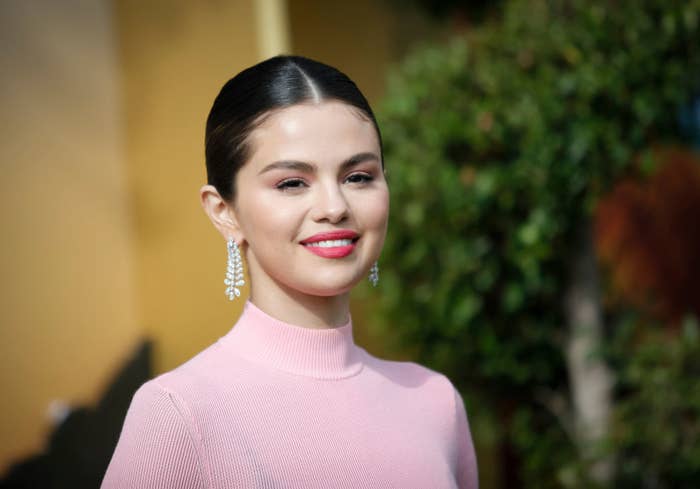 Now, as part of her cover story with Elle, Selena said, "I felt a huge weight lifted off me when I found out. I could take a deep breath and go, 'Okay, that explains so much.'"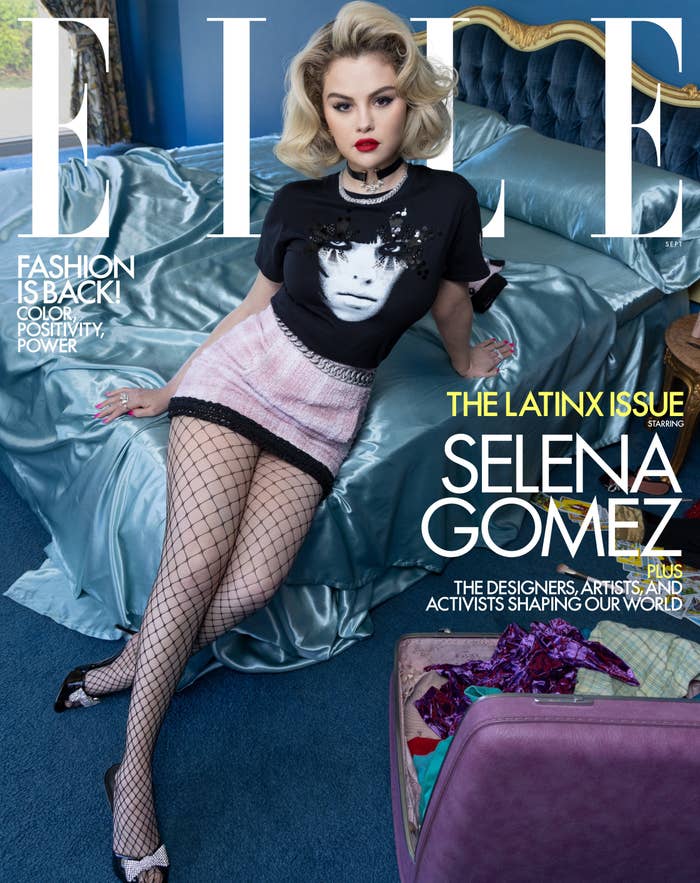 "My lupus, my kidney transplant, chemotherapy, having a mental illness, going through very public heartbreaks — these were all things that honestly should have taken me down," Selena continued.
"Every time I went through something, I was like, 'What else? What else am I going to have to deal with?'" Selena continued, adding that she told herself, "You're going to help people."
"That's really what kept me going. There could have been a time when I wasn't strong enough and would have done something to hurt myself."
Selena previously reflected on her mental health in quarantine, saying, "It's not easy for anyone to be walking through what we're walking through. It's not normal, and it's affecting people, specifically with mental health, and people who could have never thought about things they're thinking about now. And it's really confusing."