Sebastian Stan and Lily James are starring in the upcoming Hulu series Pam & Tommy, and they look bloody unrecognizable in new photos.
Now, for some reason, I feel the need to remind you what Sebastian and Lily actually look like before we proceed. Here's Lily...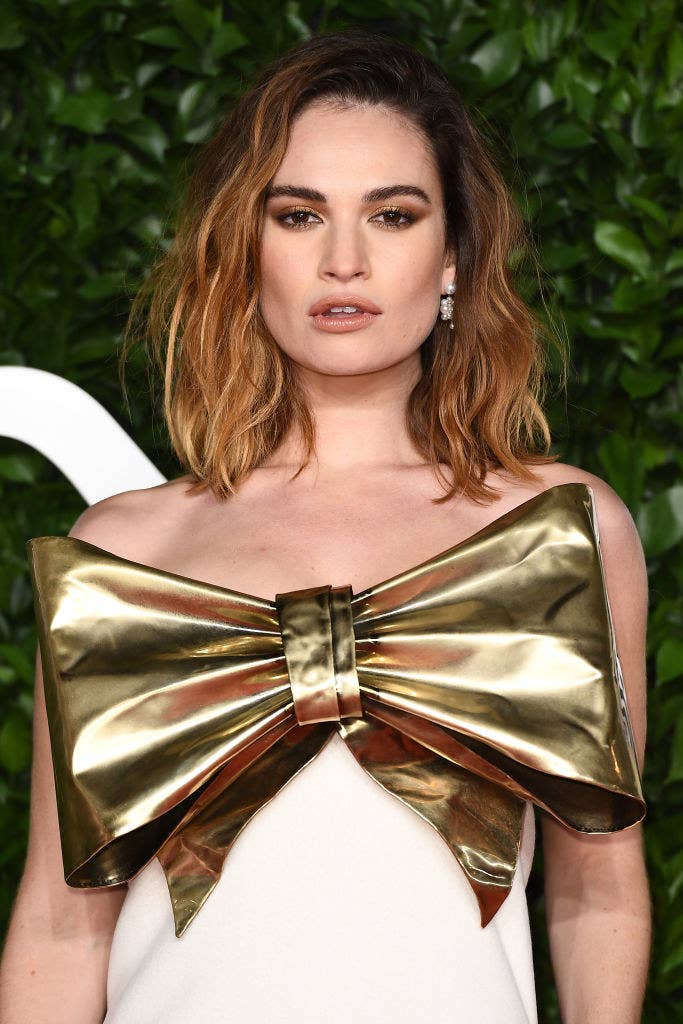 ...and here's Sebastian...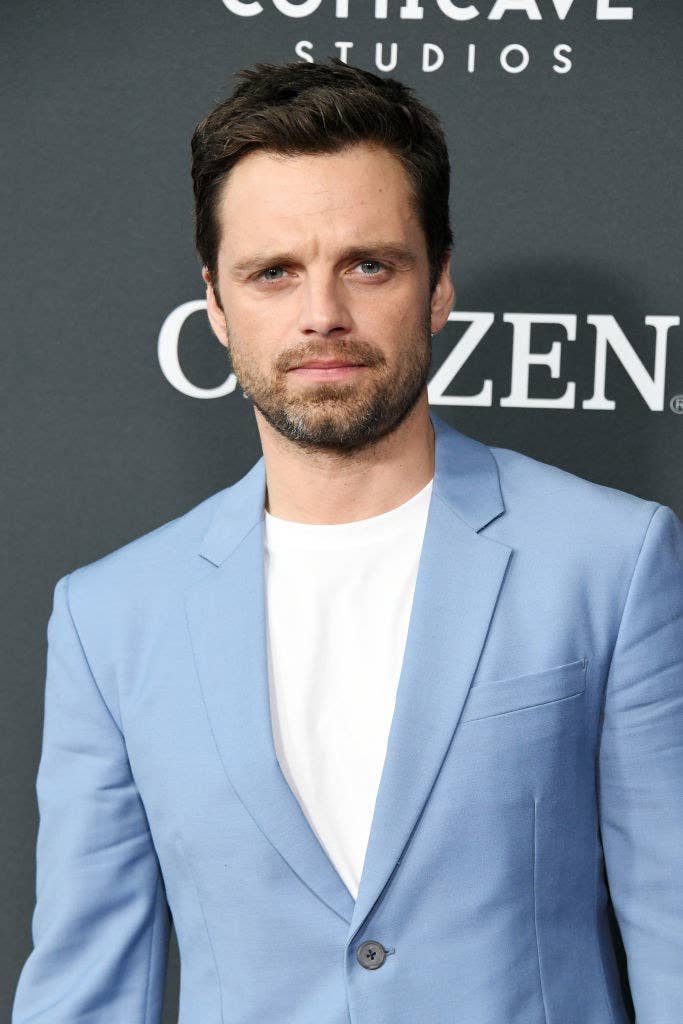 ...and here's what they look like as Pam and Tommy:
I mean, here's the real-life Pam and Tommy for reference:
Like, excuse me???
Sir!!!
Oh, also, Seth Rogen is in this series!
The show is based on the IRL story of Pamela Anderson and Tommy Lee's honeymoon sex tape being stolen and released on the internet — and I, for one, am very excited.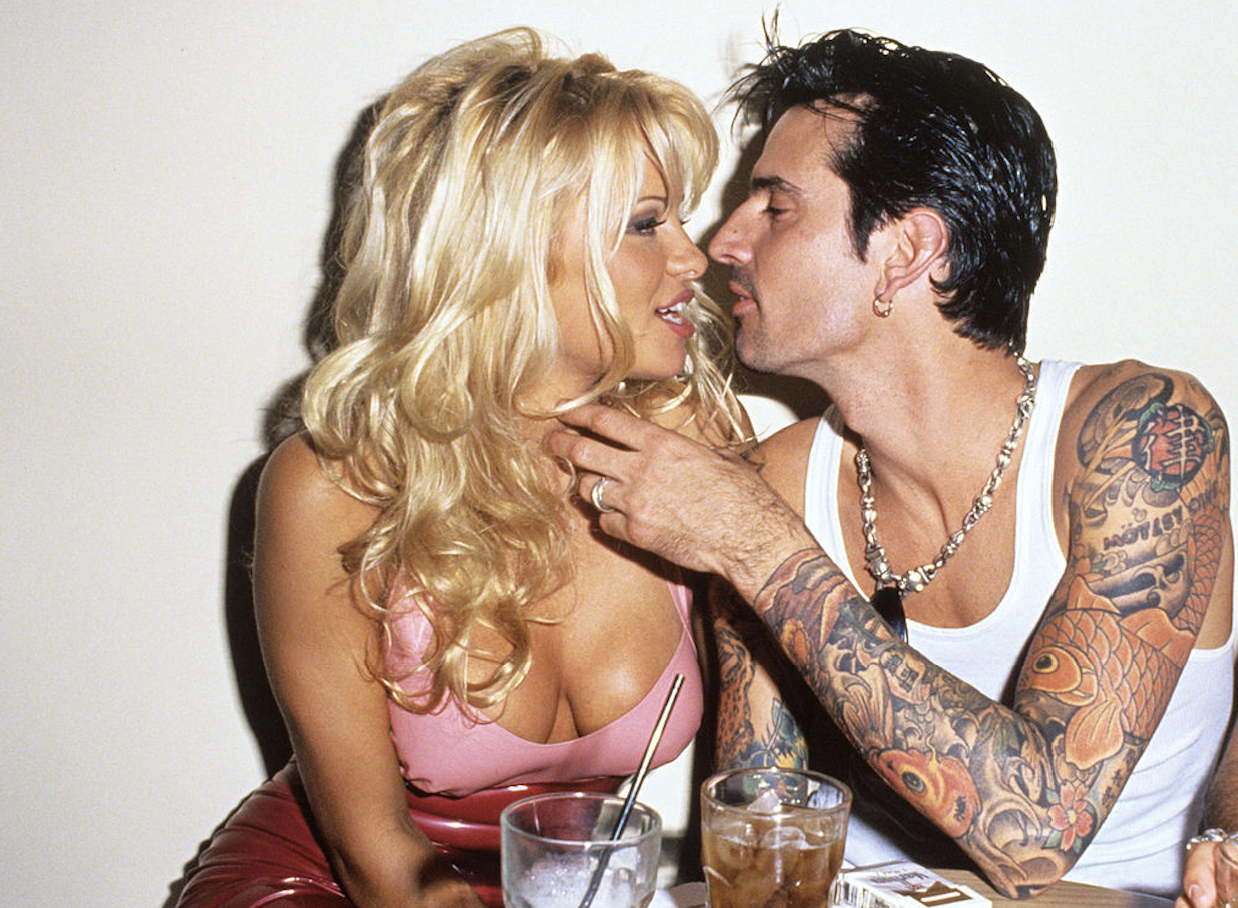 Don't mind me — I think I need to go lie down.