Scarlett Johansson Opened Up About Being "Second Choice" To Play Black Widow
"I've basically made a career out of being second choice."
So, I was today years old when I found out that Marvel's Black Widow, who has been played by Scarlett Johansson for a decade, wasn't supposed to be ScarJo at all.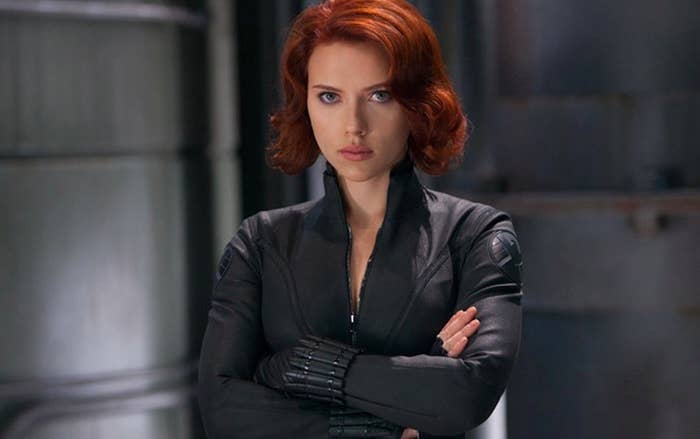 The role of Black Widow initially went to Emily Blunt — you know, A Quiet Place, The Devil Wears Prada, general British gem.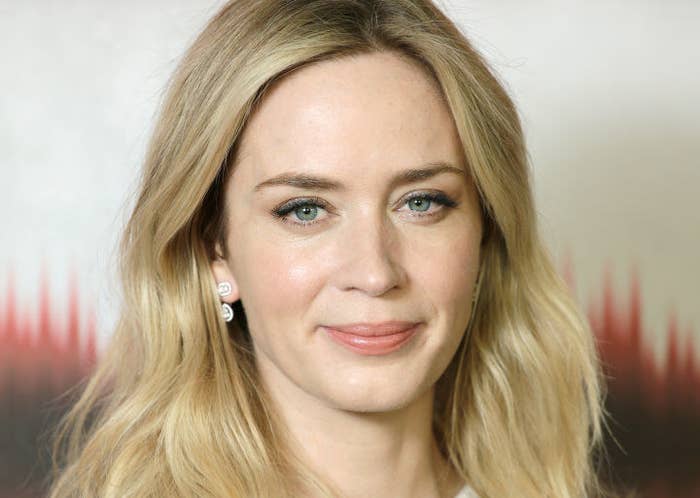 Maybe you already knew that, maybe not. In any case, in a new interview with Parade, Scarlett addressed being "second choice" for Black Widow — but she was actually super positive about the whole thing.
In particular, she recalled a great meeting with Iron Man 2 director Jon Favreau: "I was really excited to work with him, so I said, 'If this doesn't work out, I'm an actor for hire, so call me anytime.'"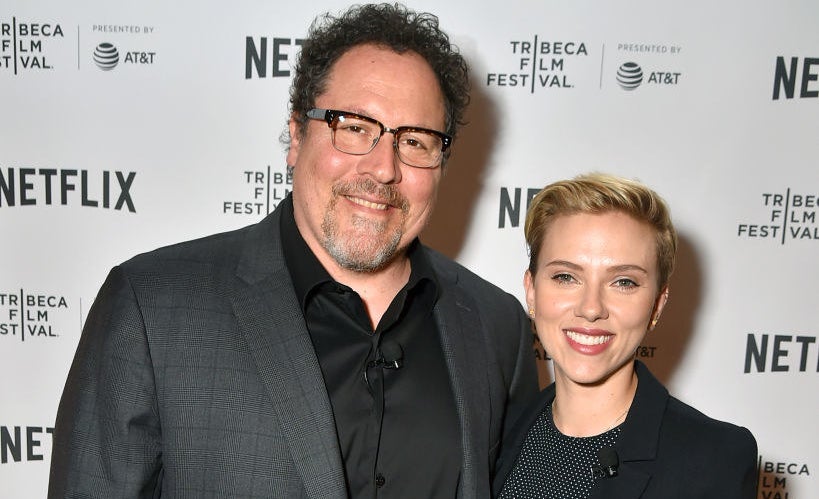 And call her he did. "The best call you can receive is after you are rejected for something and then you get it," she said.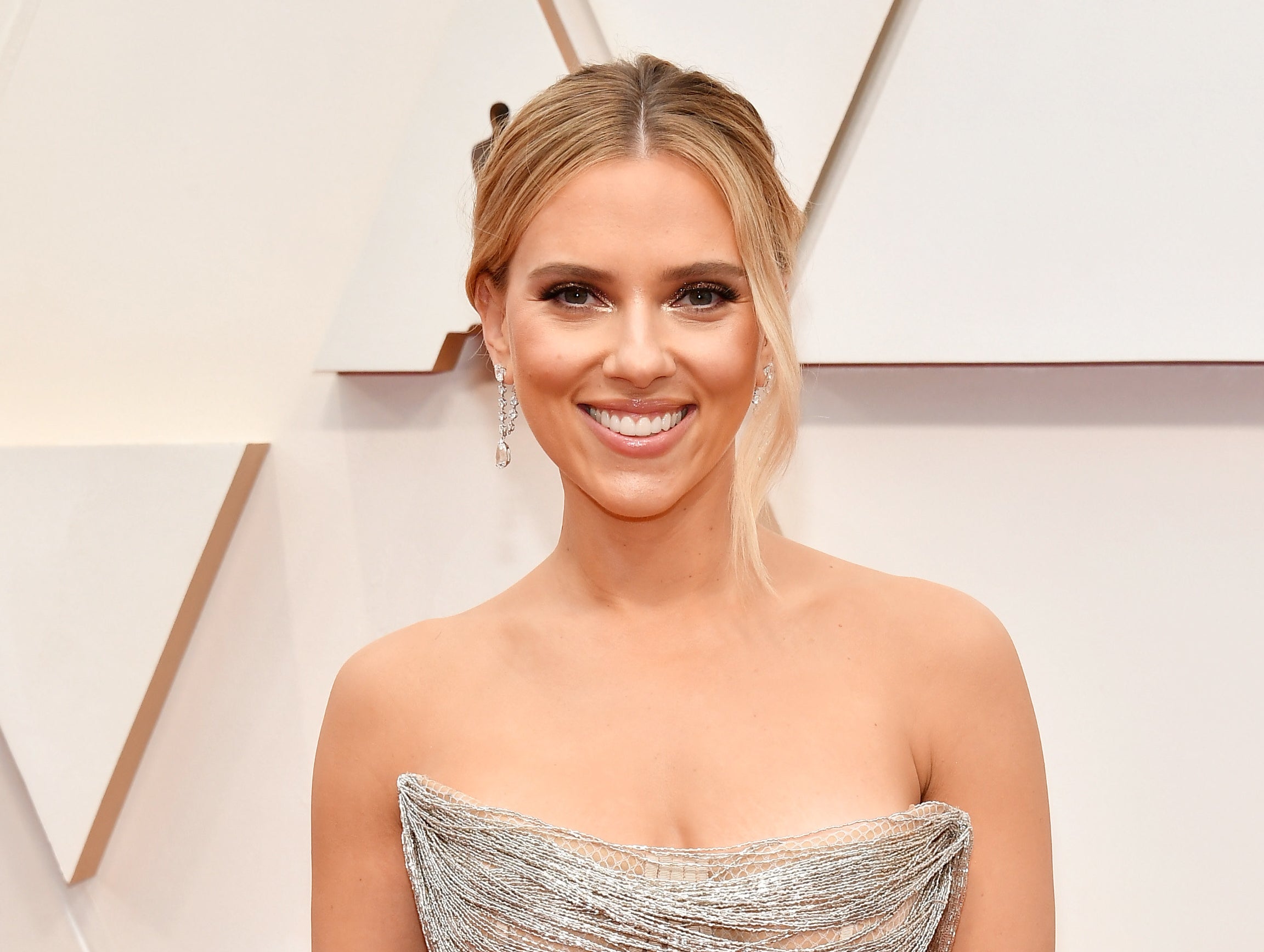 "You appreciate it more. I've basically made a career out of being second choice."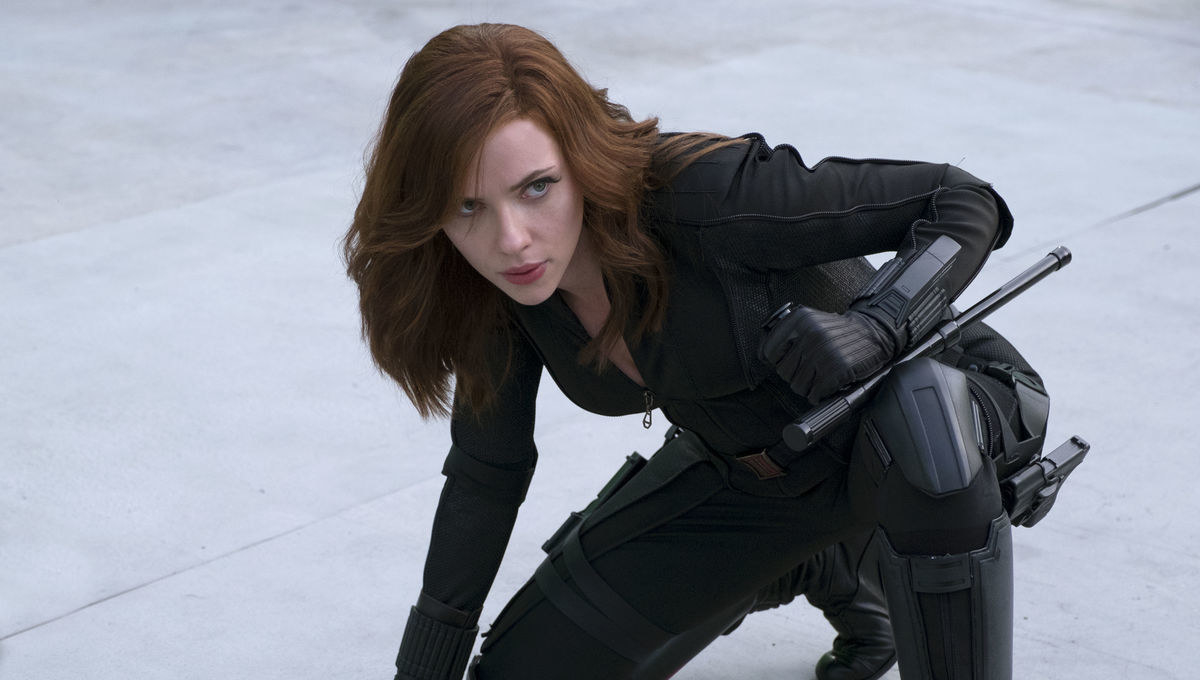 In fact, Black Widow wasn't the only Marvel role that Emily turned down: She was also offered Peggy Carter, which was then played by Hayley Atwell. In both cases, Emily had to decline because of contract and scheduling issues.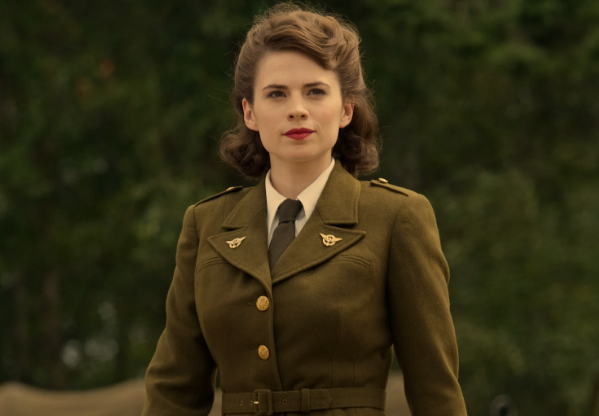 The interview comes ahead of the Black Widow movie, which unfortunately got pushed back as a result of the coronavirus pandemic. According to Scarlett, Florence Pugh will be playing a sisterlike character — but no word on whether or not Robert Downey Jr. will be making an appearance.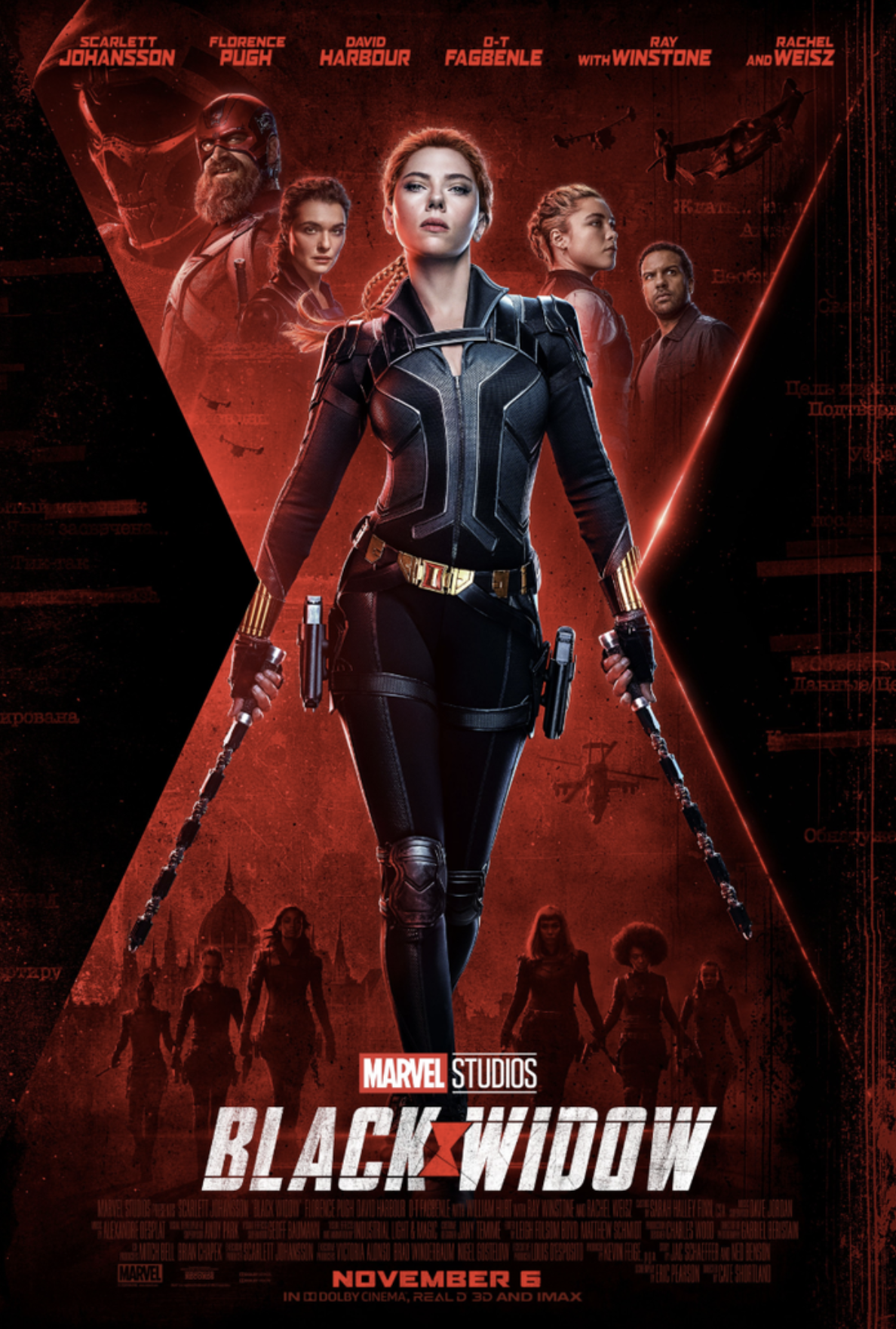 And I don't know about you, but I certainly find it hard to picture anyone else but Scarlett playing the lead!