Big news: There are pics of Carrie and Big on the set of the Sex and the City revival, ...And Just Like That.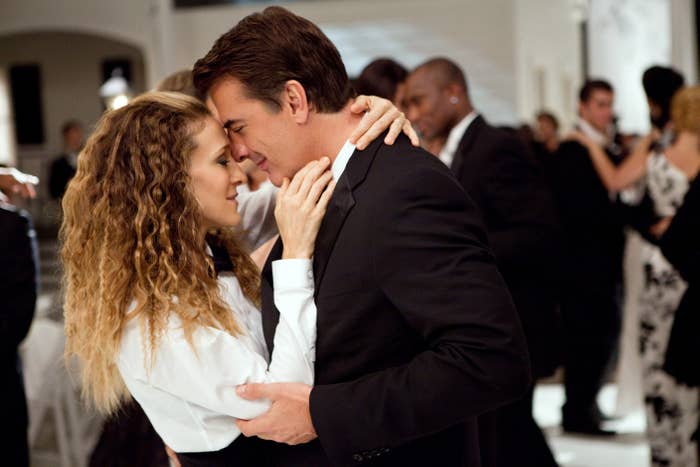 Sarah Jessica Parker shared a photo of her lovingly looking into Chris Noth's eyes, along with the caption, "These 2. I bet they stay out late tonight."
Chris then responded with the most Big comment ever:

But that's not all! Chris shared his own rather intense photo on IG, along with the caption, "Together again!"
This isn't the only look at the cast we've had so far: SJP previously shared this pic of the gals in *gasp* Brooklyn.
Although we don't know a ton about the reboot, there have been some alleged leaks — so stop reading here if you wanna keep it spoiler-free.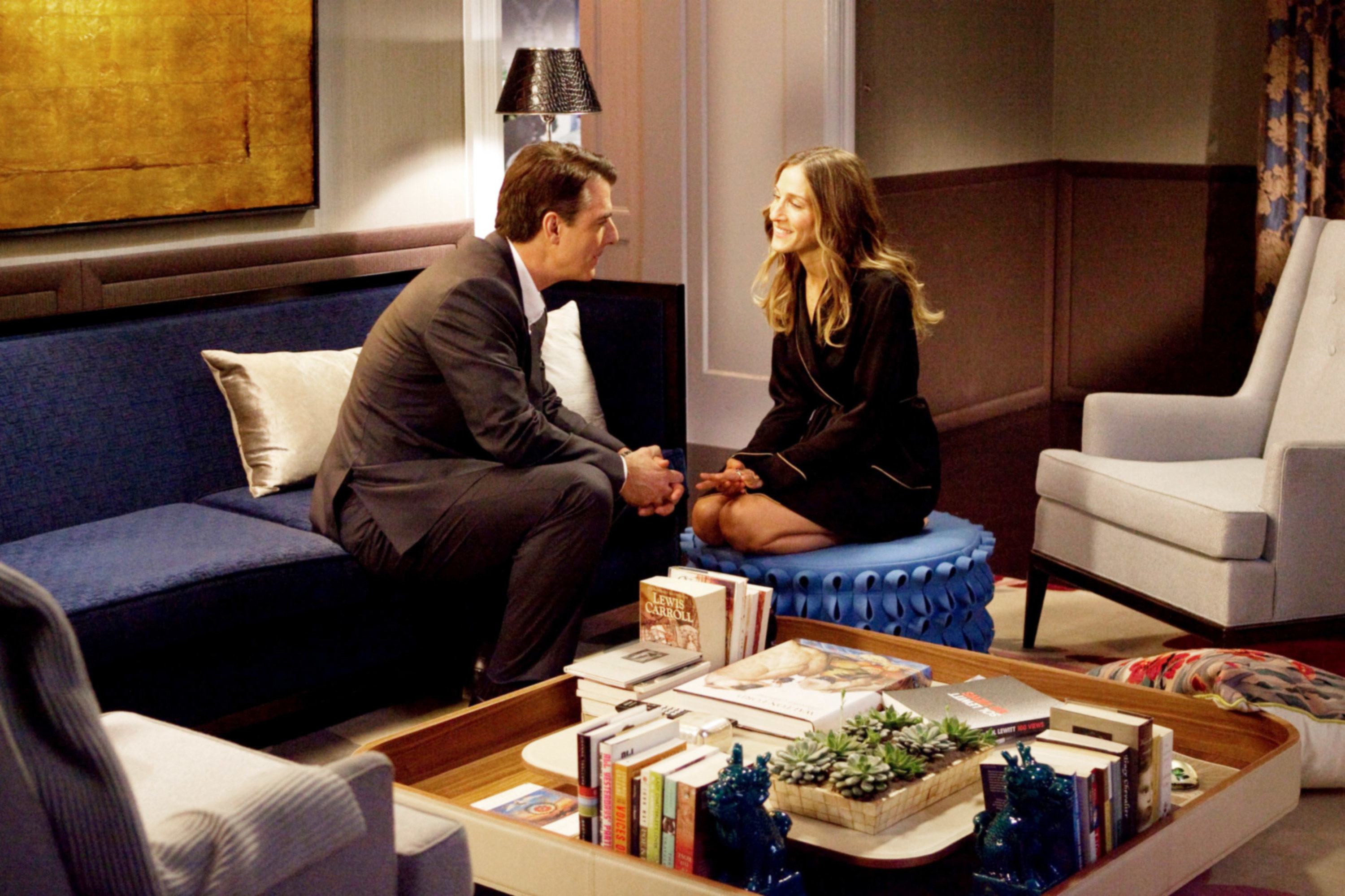 The alleged leaked script seemed to imply that Big and Carrie had gotten divorced — meaning that the reality in the show might be a tad less romantic than in the pics.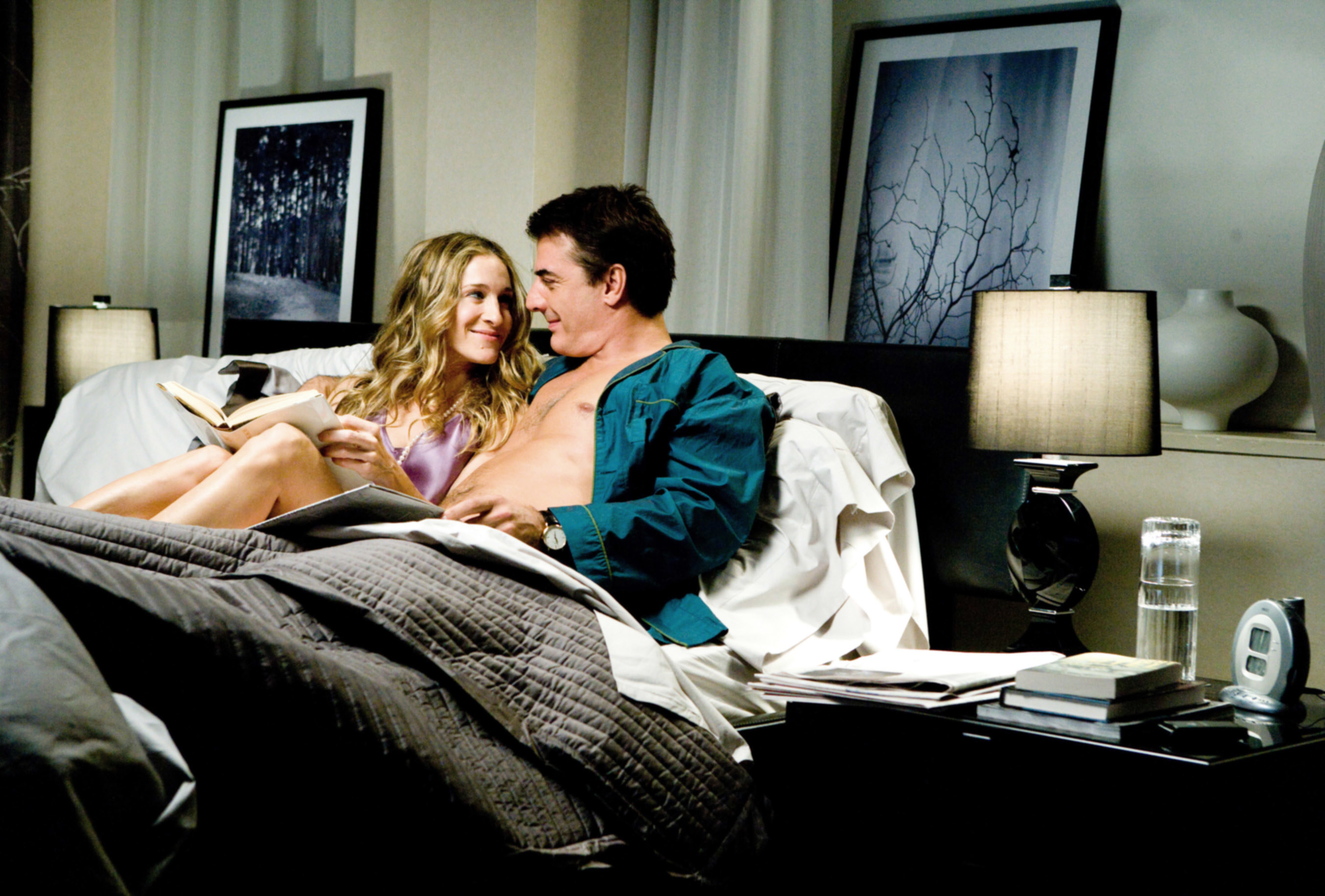 Chris himself was hesitant to take on the role again but changed his mind because "[executive producer] Michael Patrick King is just an incredible writer and has incredible creative ideas, and once we got together and talked about the potential of what we could do with the character, I was all in." Do with this information what you will.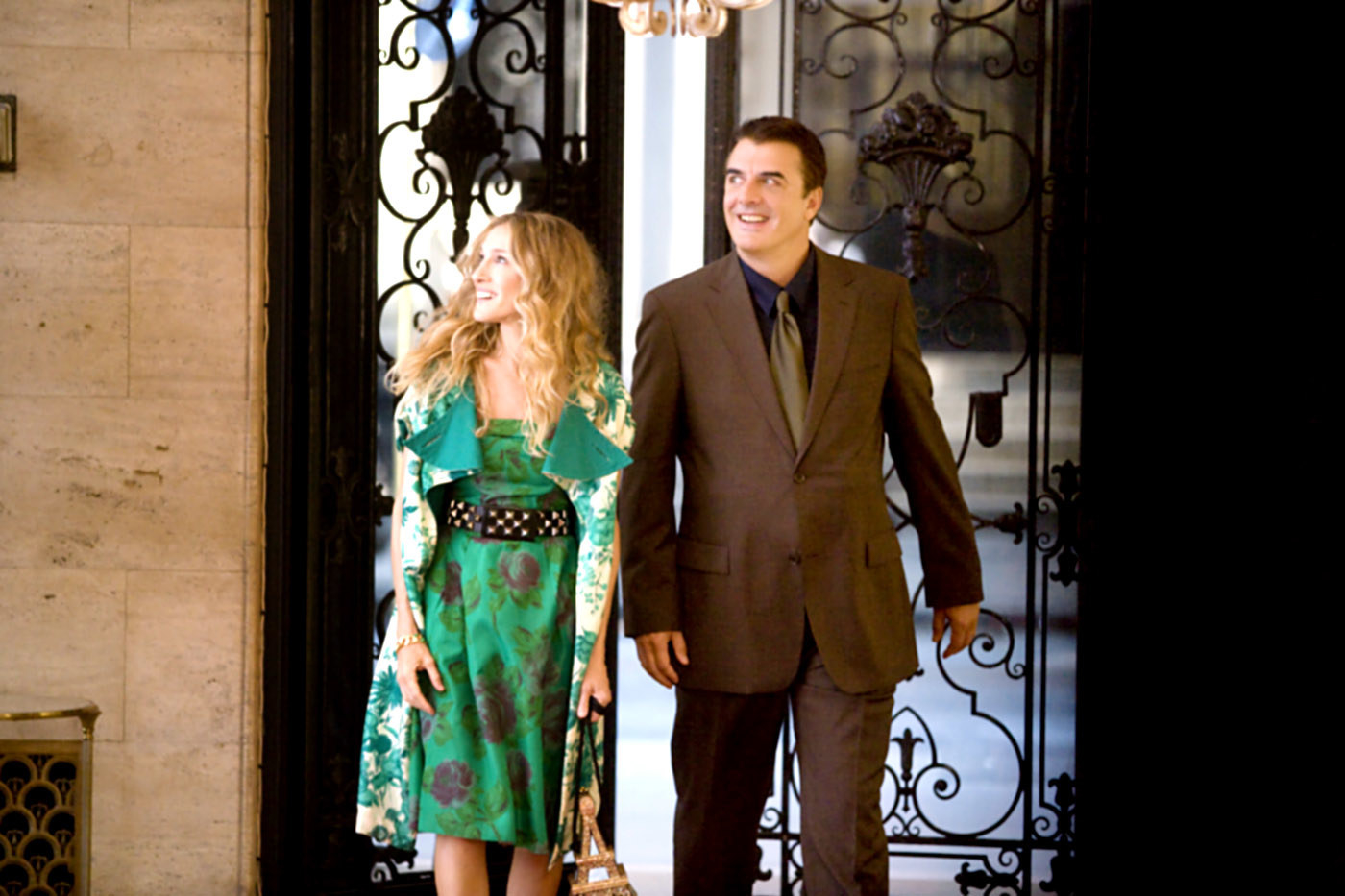 So is Big just going to be a temporary fixture of the reboot? Or will there be more on-again, off-again antics? Guess we'll just have to see!