Sam Smith Revealed That They're Open To Dating Any Gender, And I'm Here For It
"That's a freeing thing."
You know Sam Smith — singer, LGBTQ icon, all-round awesome human.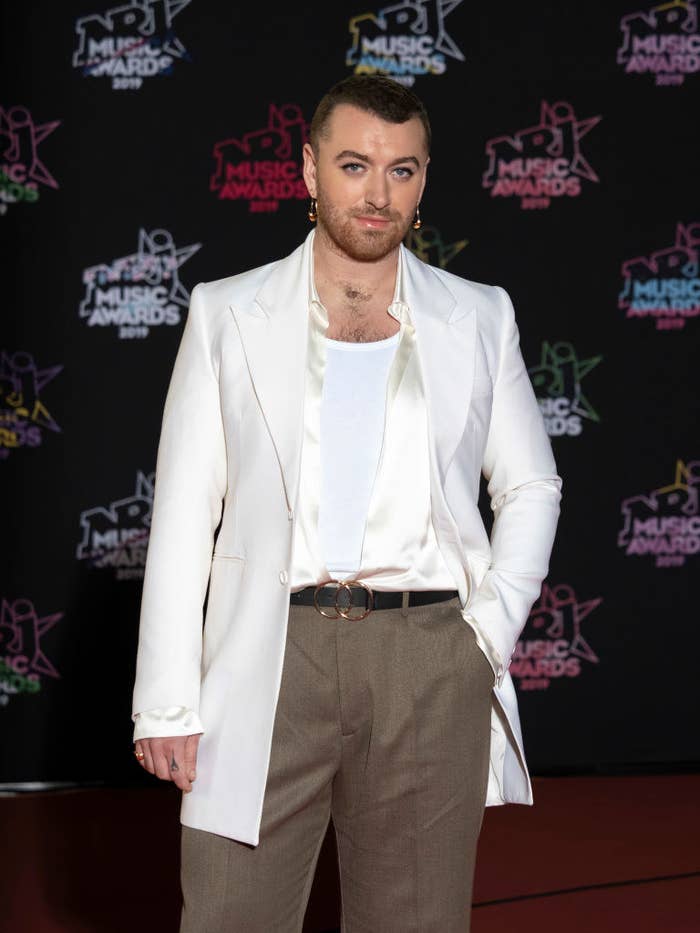 Speaking to The Sun about their new album Love Goes, Sam also opened up about their love life — and said that they're down for dating people of, "any gender."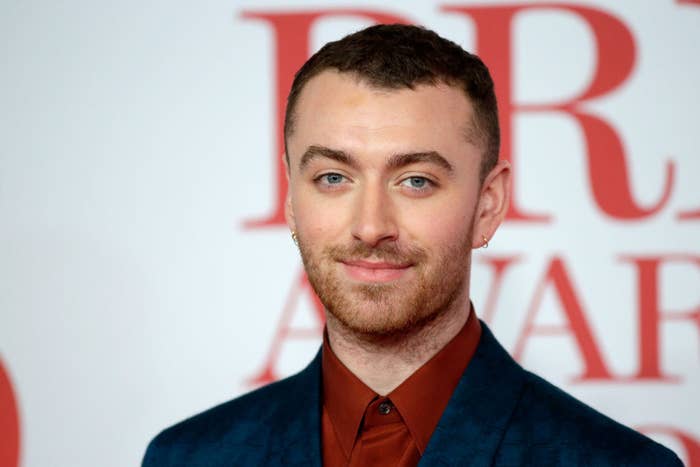 "I've never really kind of played by the rule book. I love people and whoever I fall for, that's who I fall for. I don't know who that's going to be," they began.
"Now I don't know what gender they will be, to be quite honest, and that's a freeing thing — to not be limited to one category of person."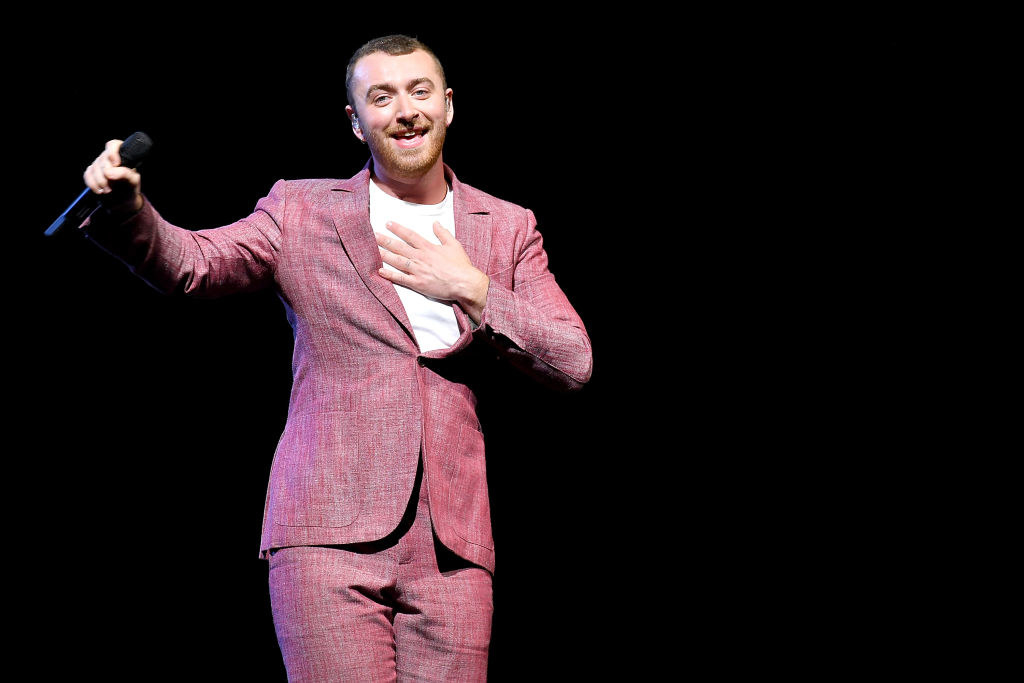 "I just fall in love with whoever I fall in love with. I generally have never really thought about people, any human beings, in rigid terms."
However, lest you think that this is the perfect occasion to shoot your shot with Sam, they added, "I'm too busy, if I'm honest, to facilitate any sort of relationship."
Sam also uses they/them pronounces, which they announced via tweet last year: