Ryan Reynolds Confirmed The "Free Guy" Sequel In The Most Ryan Reynolds Way Imaginable
"#Irony."
The movie follows Ryan as Guy, a character who realizes that he's a nonplayable character in a video game. The action comedy is set to debut at No. 1 at the box office, so, you know, NBD.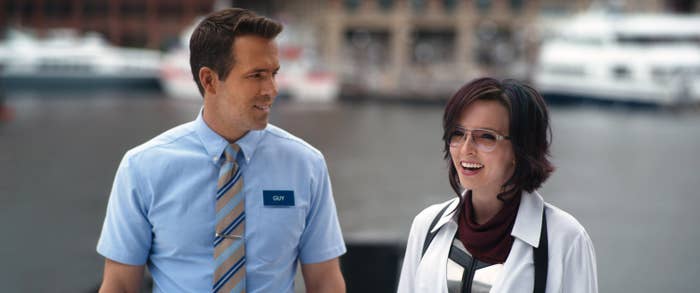 However, the road to the release wasn't always easy — although casting was announced way back in 2018, the movie was delayed four times due to COVID.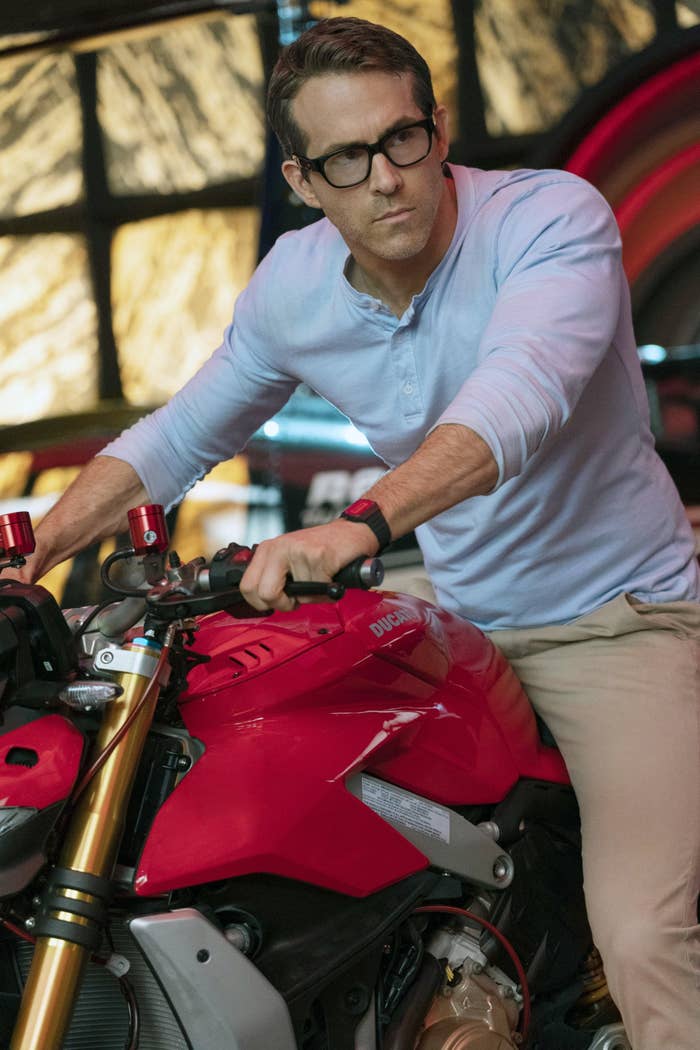 Of course, once the movie's actual release date was marked, there was plenty of classic Ryan Reynolds humor to remind us of it — and a touch from his wife, Blake Lively.
So it should be no surprise that the movie is getting a sequel, which Ryan confirmed this weekend on Twitter: "[A]fter 3 years messaging #FreeGuy as an original IP movie, Disney confirmed today they officially want a sequel. Woo hoo!! #irony."
Ryan also echoed director Shawn Levy's thoughts on a potential sequel name, "based on one of 7 million improv lines by Taika Waititi."
In a moment of sincerity, Ryan then gave a shoutout to the "artists and audiences" who helped make the movie so successful:
Free Guy 2: Albuquerque Boiled Turkey, here we go!