Ryan Reynolds Shared A Heartbreaking Yet Sincere Message About His Family's Holiday Plans This Year
"It sucks."
Unfortunately, it goes without saying that many of us will be spending the holidays away from our loved ones this year.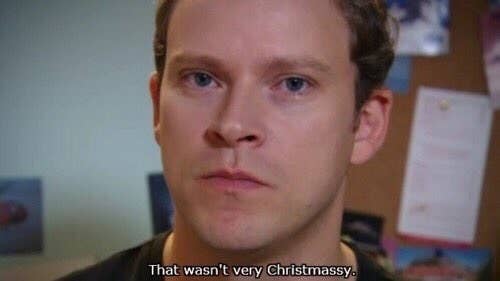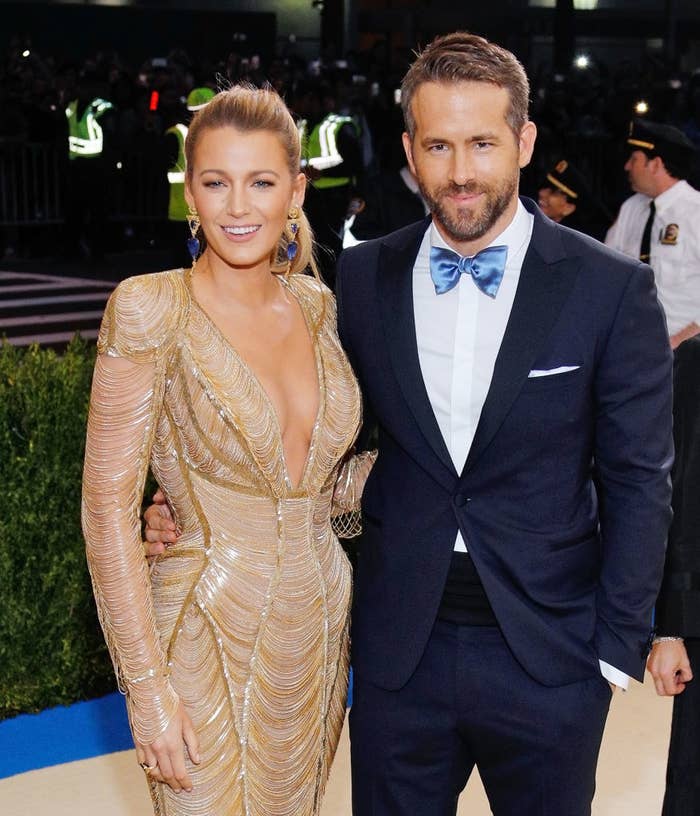 Taking to his Instagram story, Ryan wrote, "My kids won't see their grandparents this year for Christmas. Or friends or aunts and uncles. It sucks."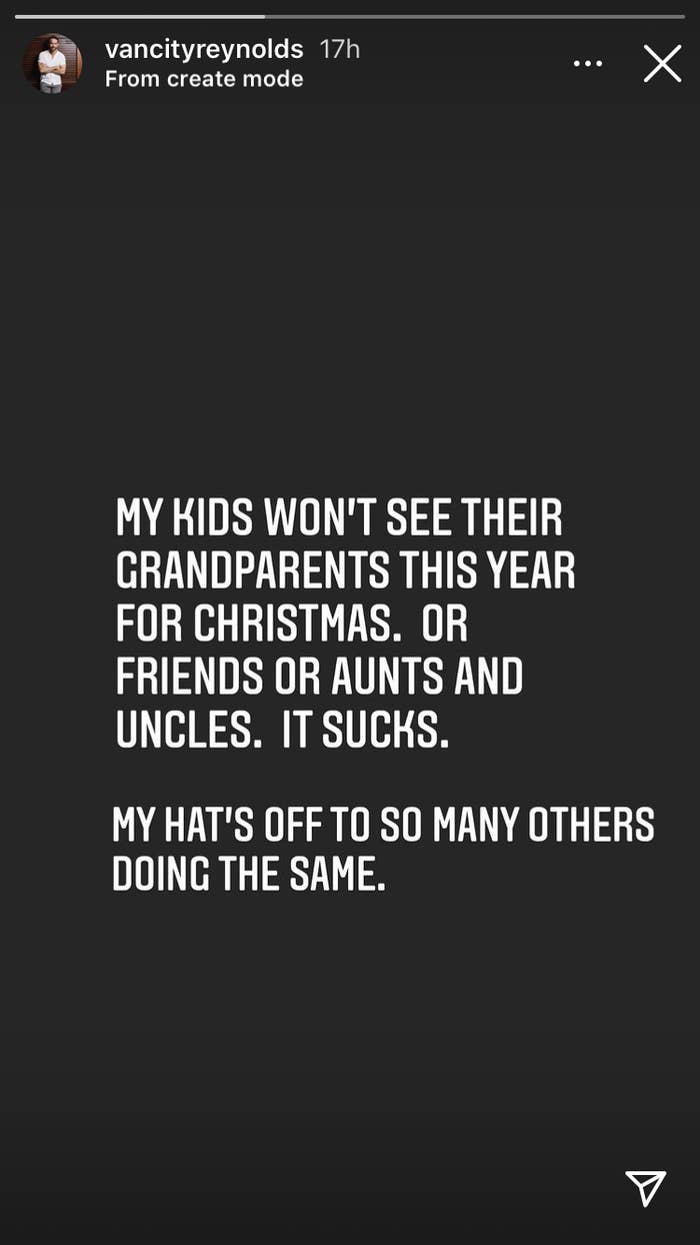 He continued, "My hat's off to so many others doing the same."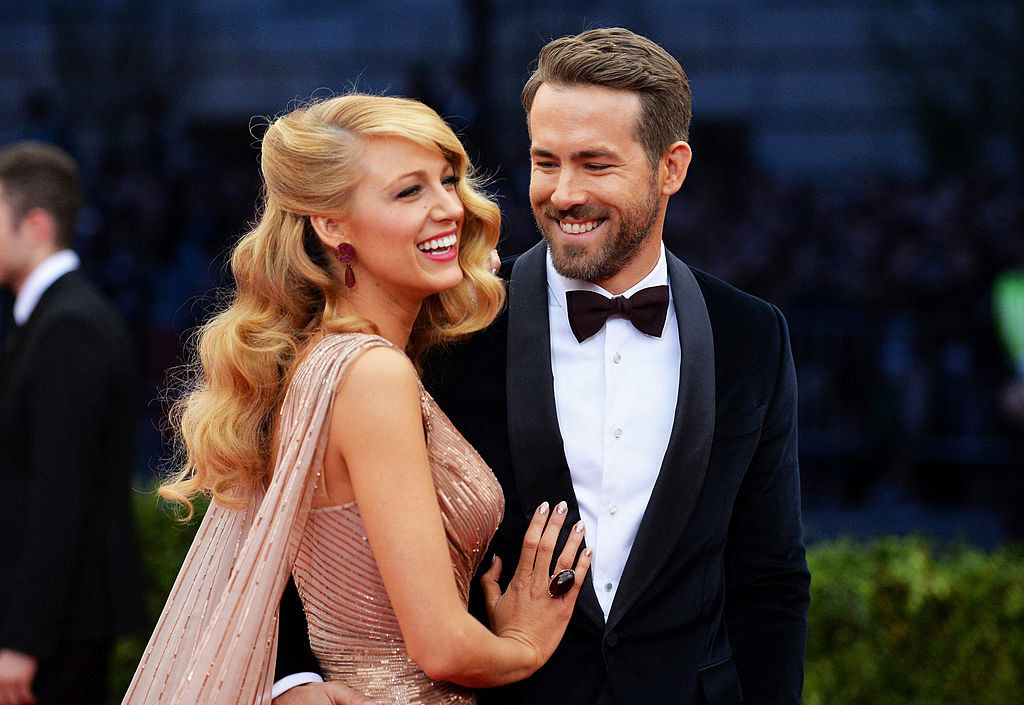 We also know that Ryan will be spending at least some of the holiday season raising money for the Toronto Hospital for Sick Children (SickKids) — alongside his hideous sweater.
Here's to a safe and happy holidays, everyone!