The Netflix comedy-thriller stars Rosamund Pike as a con artist who convinces the courts to give her guardianship over elders — before scamming them out of everything.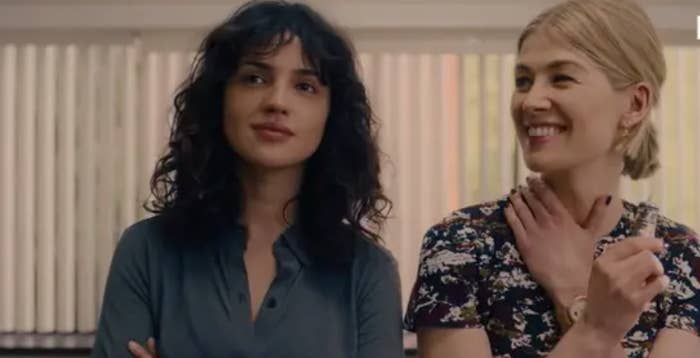 The movie has certainly gone down well online, if the memes are anything to go by — and a new queer icon was born!
So after Rosamund's Golden Globe win for Best Actress in a Musical or Comedy, BuzzFeed asked Rosamund if she's seen the memes and what she thinks of the fan reaction.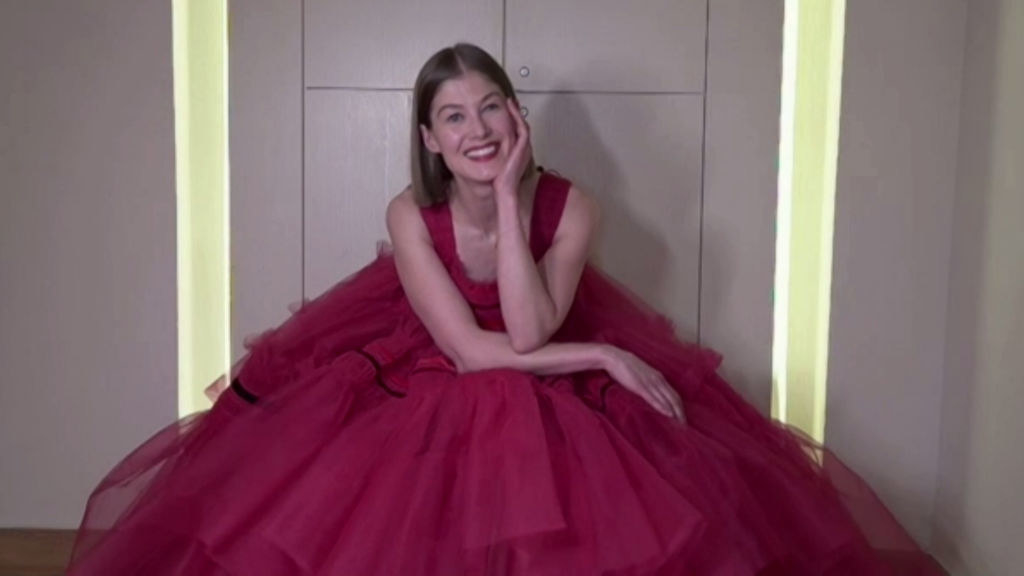 "I am honored by it, I am delighted by it, I am savoring every minute of it," she told BuzzFeed exclusively. "To be accepted — isn't that what we all want?"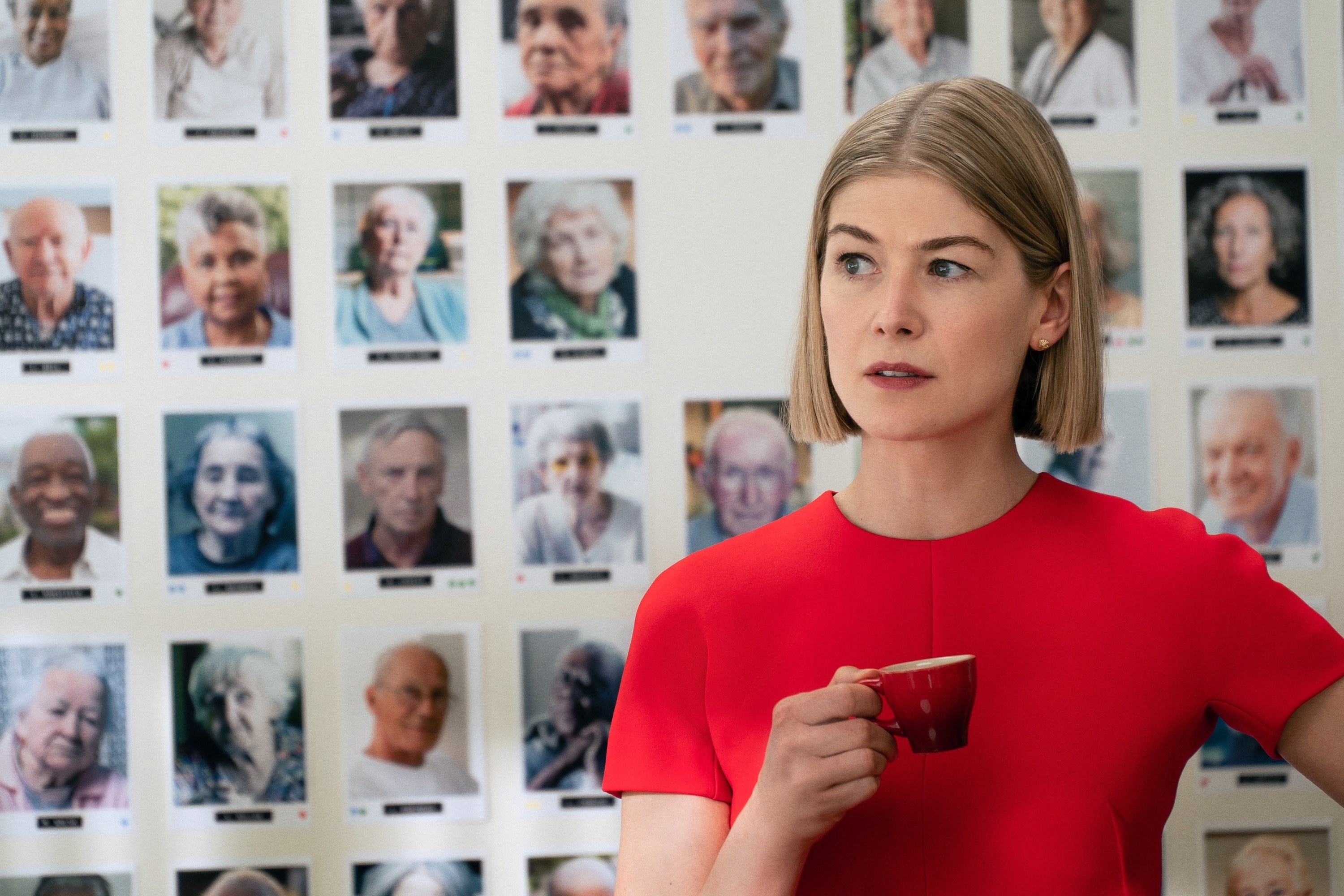 She added, "If Marla and Fran have been accepted in the public imagination, then that is just magnificent."
Rosamund continued, "I'll tell you what: Eiza González was the first person to call me right after I made my speech — my wife! We got so close; what a wonderful thing it was."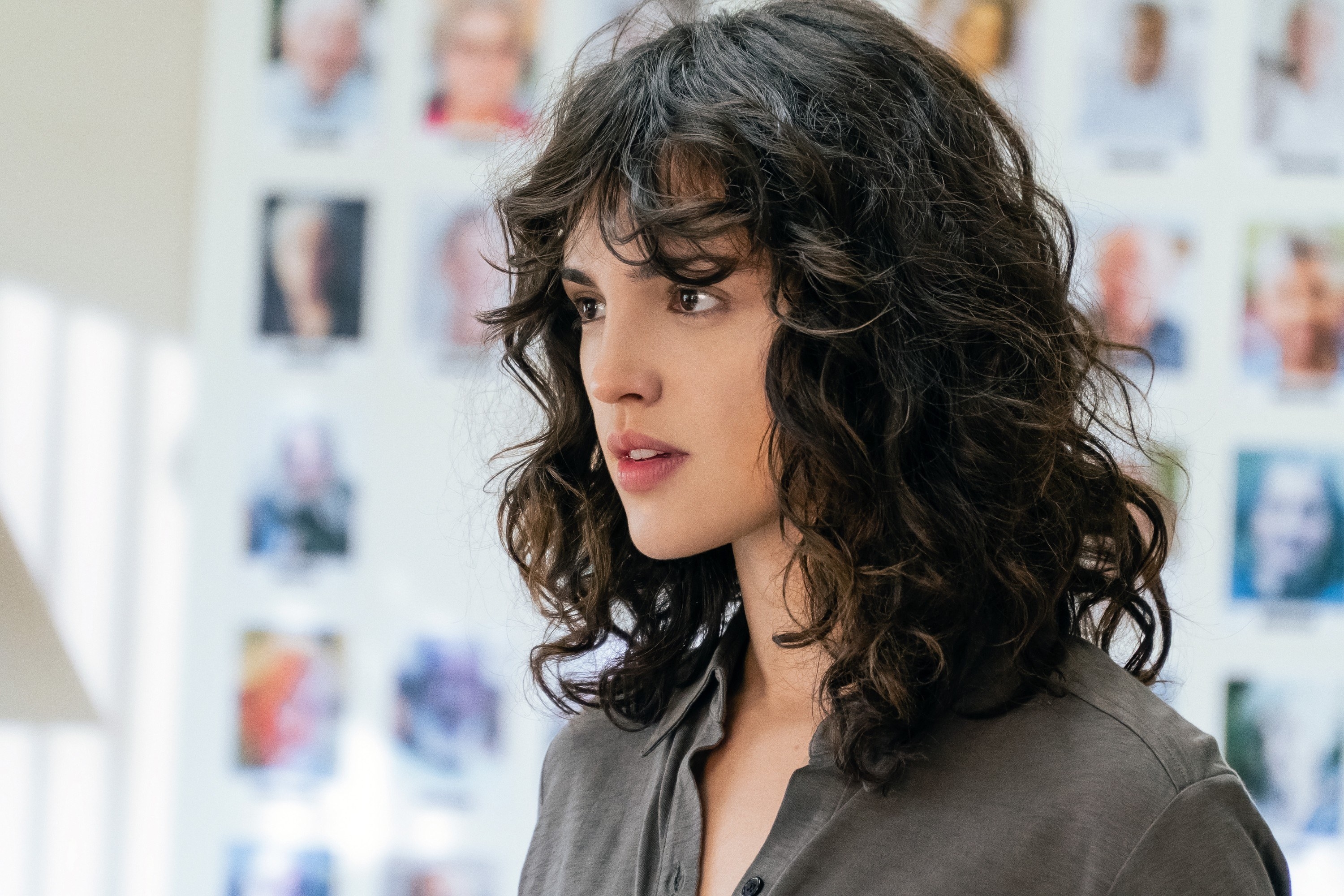 She also explained, "The fun that people are having with Marla and Fran, that's the other thing. We made this movie — yes, of course it's about a serious subject — but we're telling it in a deliciously unsavory way that will make you delight in it and get angry about it. Like a double punch — that's what we aim for."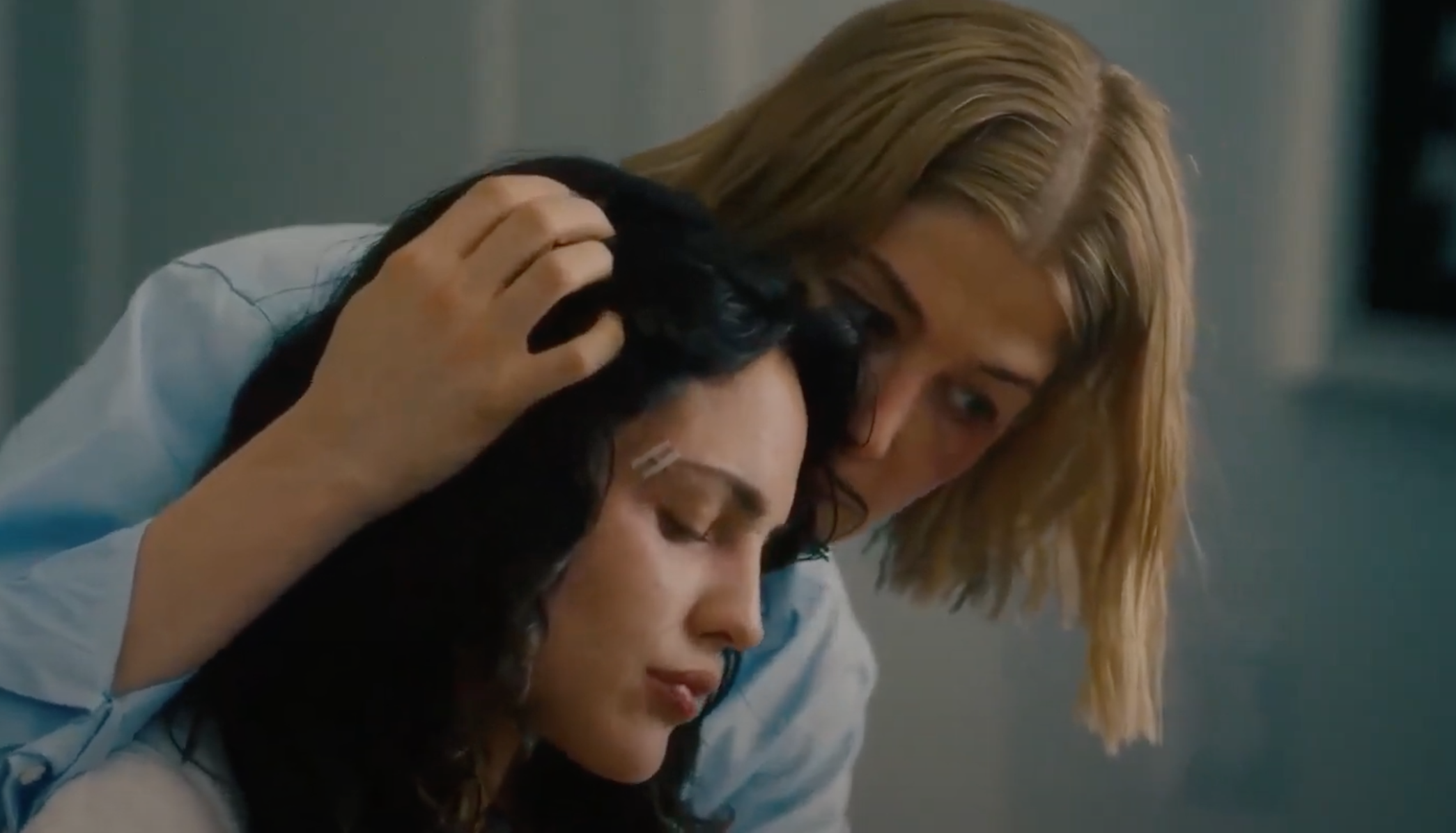 And this: "It's exciting — it's the closest thing to feeling the reaction of an audience in the theater."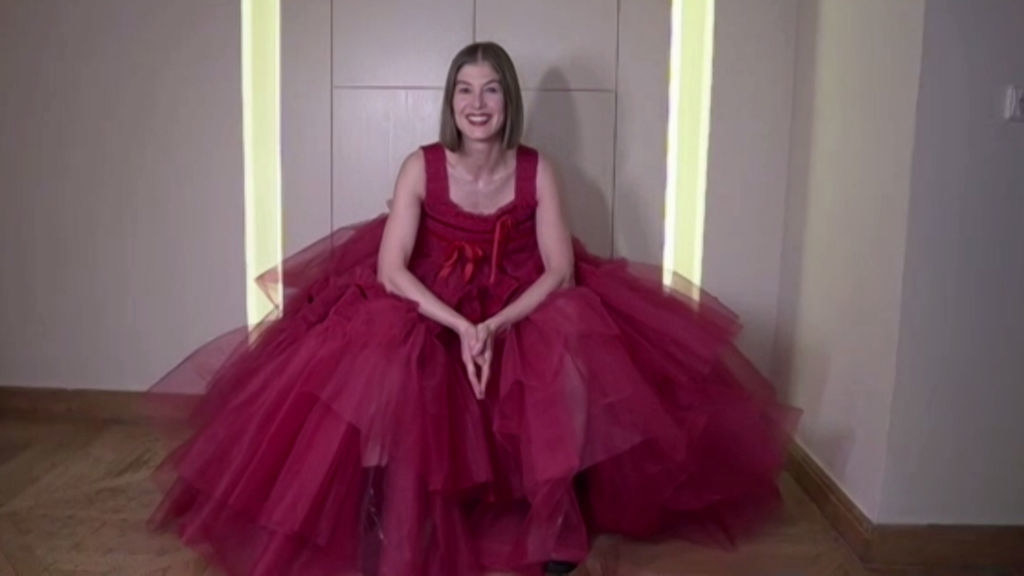 Congrats again, Rosamund, and here's hoping it won't be too long before we can get audiences in theaters again!