Yes, he casually told ET Canada in an interview, "Actually, I have seven...I just had a baby" when he was asked about his six kids. If you're wondering how Robert reached this brood, look no further: here's a breakdown of all of his past relationships.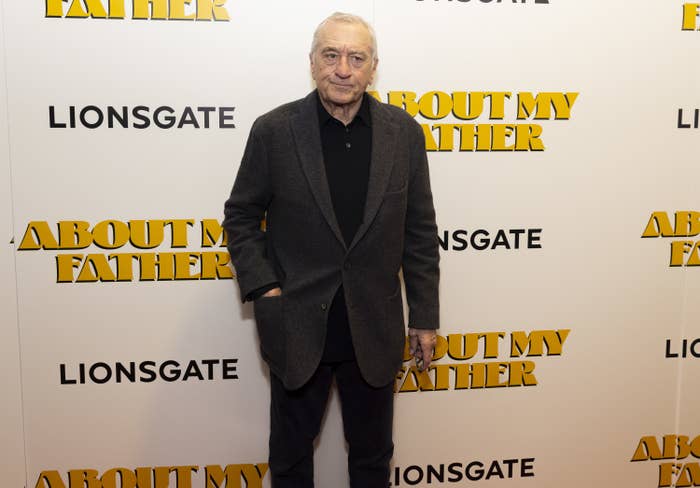 Robert's first two children were with his ex-wife, Diahnne Abbott. They met on the set of the movie Taxi Driver, where she played the concession girl at the porn movie theater, and were wed in 1976.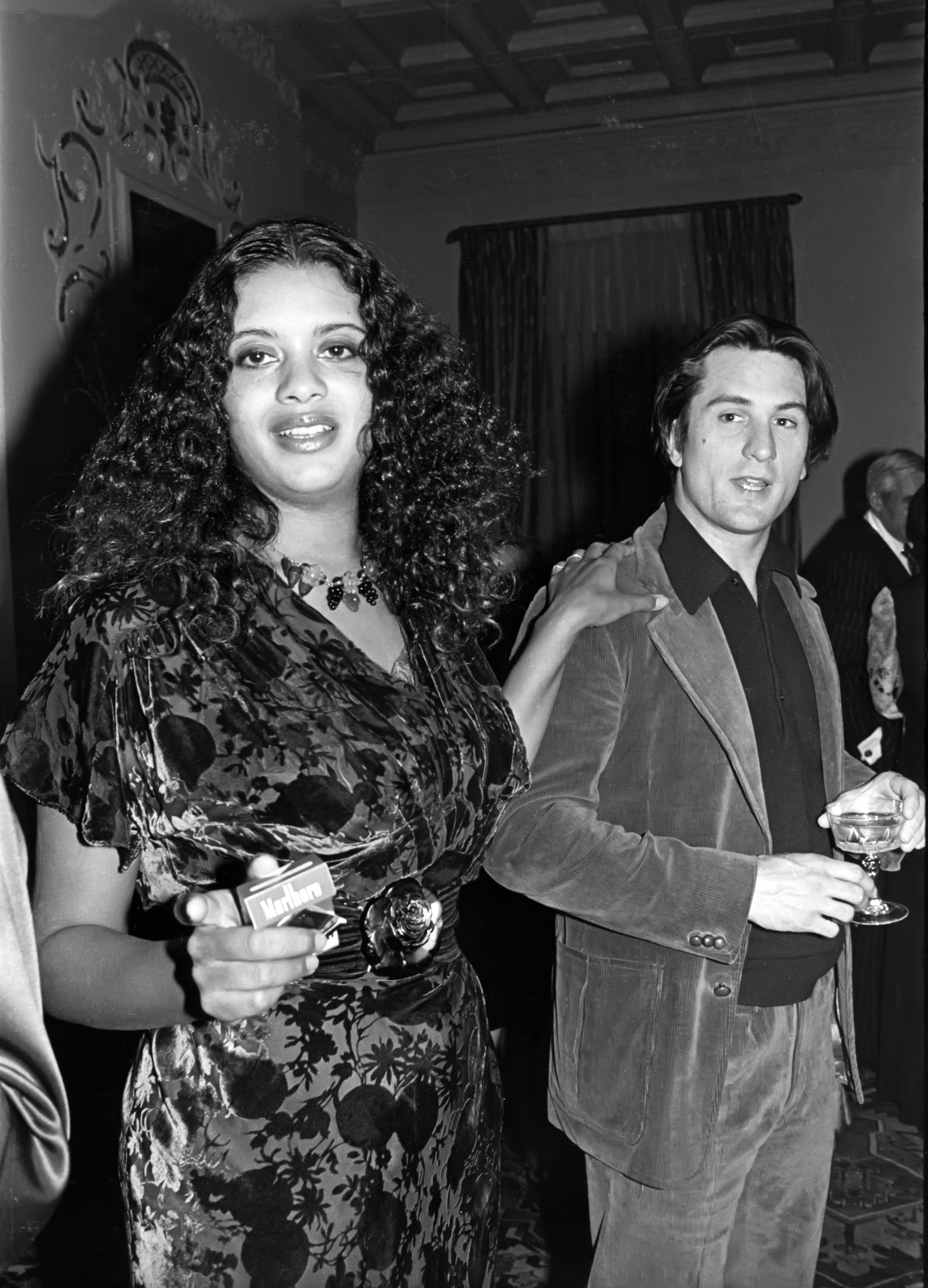 That same year, Robert adopted Diahnne's daughter, Drena De Niro. She's also an actor and has appeared in a number of movies, including A Star is Born, Joy, and The Intern (which also starred Robert).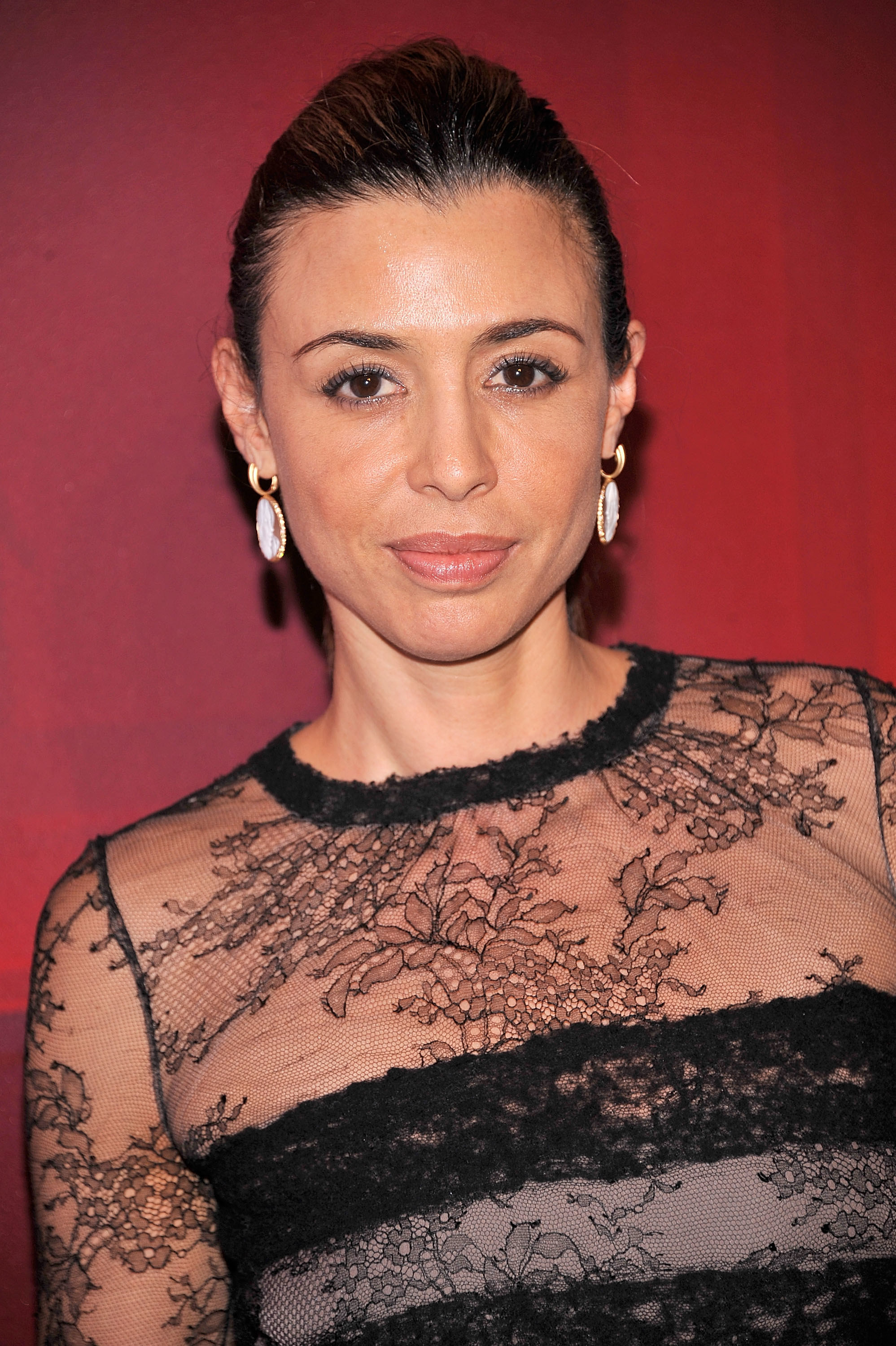 A few months after their wedding, Diahnne and Robert welcomed Raphael De Niro. He's a real estate agent in New York.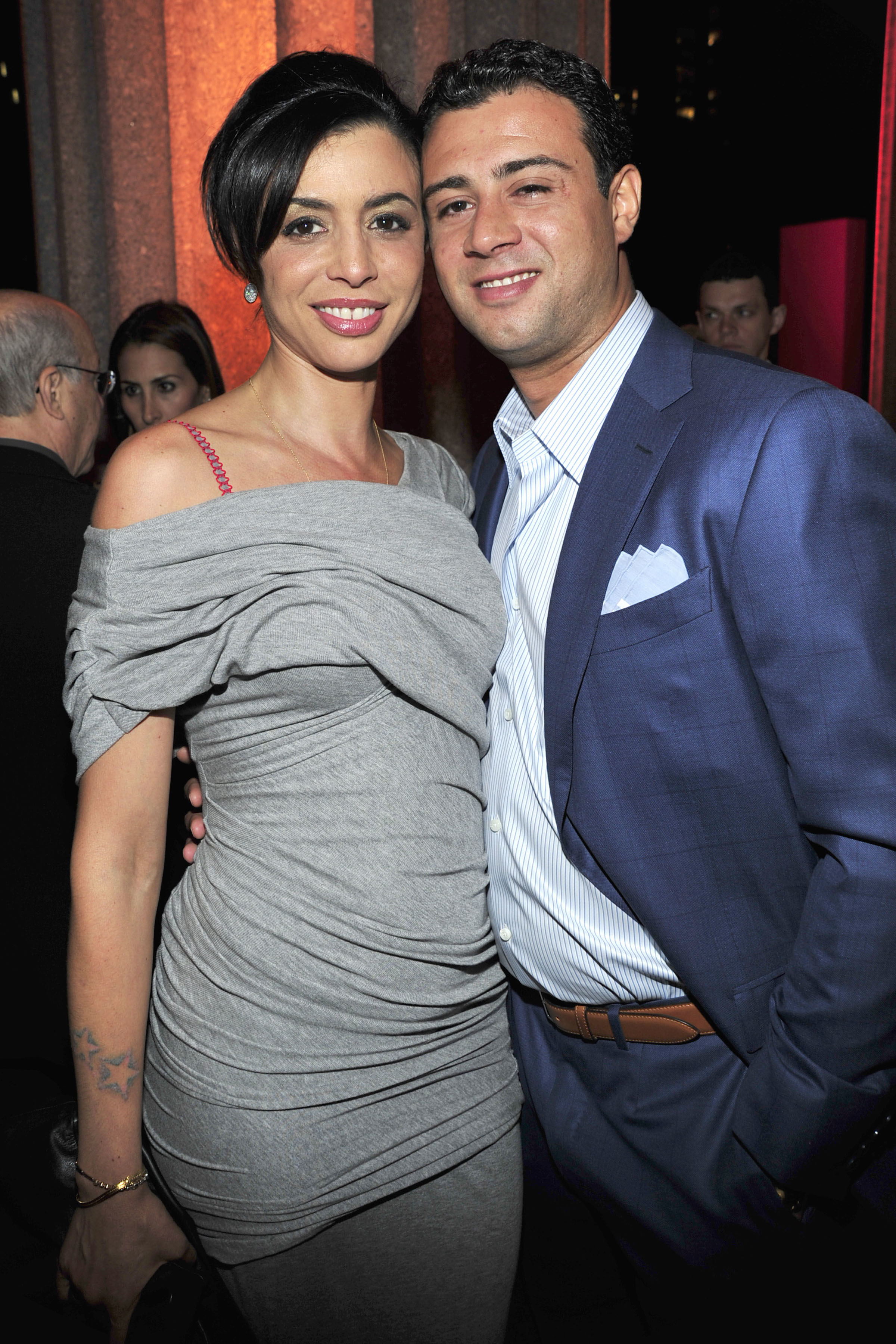 Diahnne and Robert split in 1988. He then started dating Toukie Smith, a model and actor who played Eva in the '80s sitcom, 227. They largely kept their relationship under wraps, and she told the New York Times in 1992, "Do you know how to spell private? P-R-I-V-A-T-E."
The pair share twins, Julian and Aaron, who were born in 1995 via surrogate. Julian is also an actor, having played young Barack Obama in The First Lady. Aaron appears to have opted out of a public life.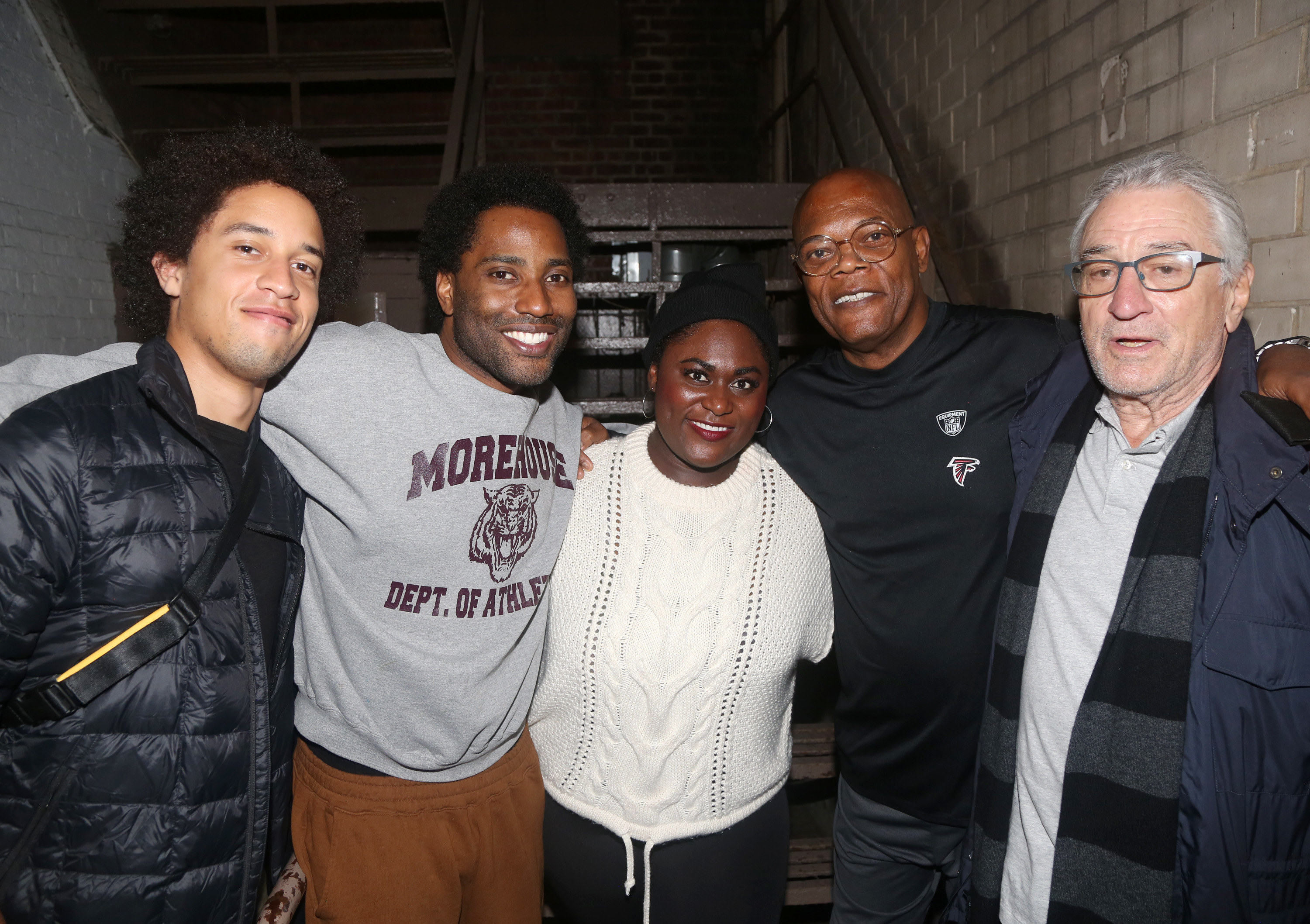 Robert married his second wife, actor and philanthropist, Grace Hightower, in 1997. Robert filed for divorce in 1999, but the couple ended up reconciling before splitting again in 2018. The financial outcome of their divorce got a tad messy in court.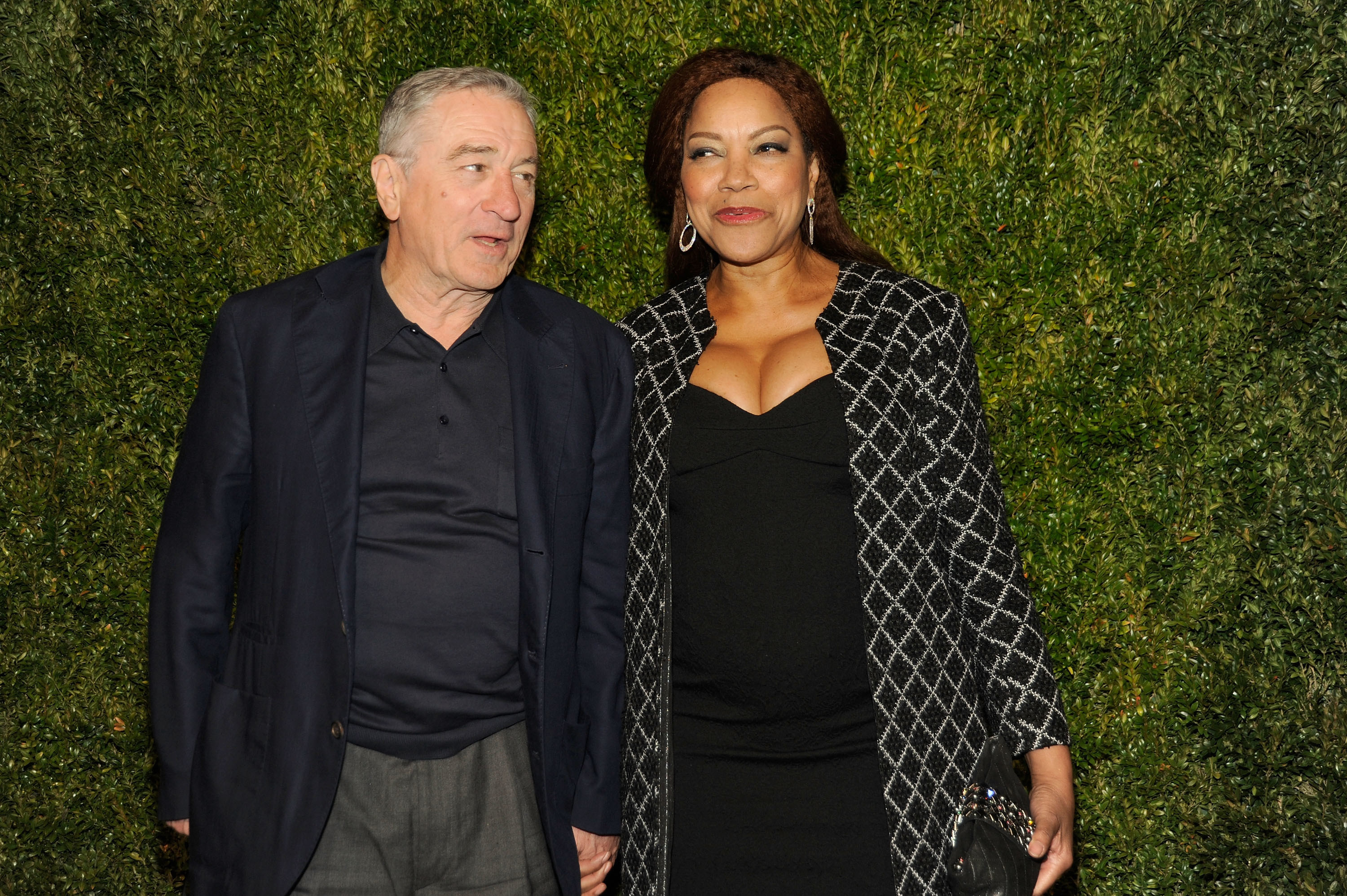 The two had Elliot in 1998 and Helen in 2011. Elliot appeared in a Special Olympics video in 2020 talking about his love of tennis. Not much is known about Helen, but he said of her in the ET Canada interview, "My daughter, she's 11, she gives me grief sometimes and I argue with her. I adore her, but, you know. And my youngest now, that'll be more to come. But, that's what it is."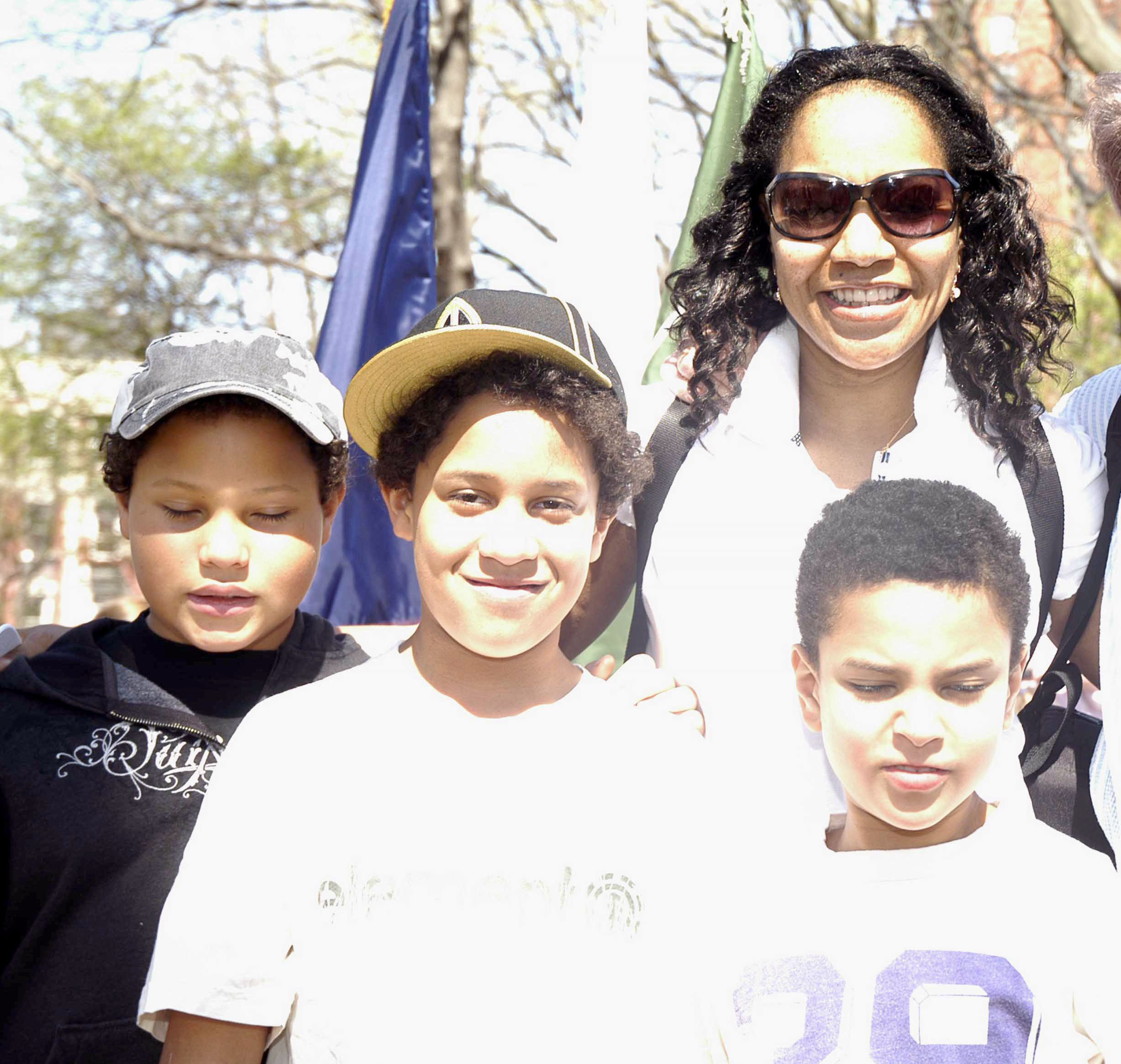 The two were first romantically linked in 2021. Robert told CBS Mornings that they are "over the moon" about Gia and definitely "planned" to have her.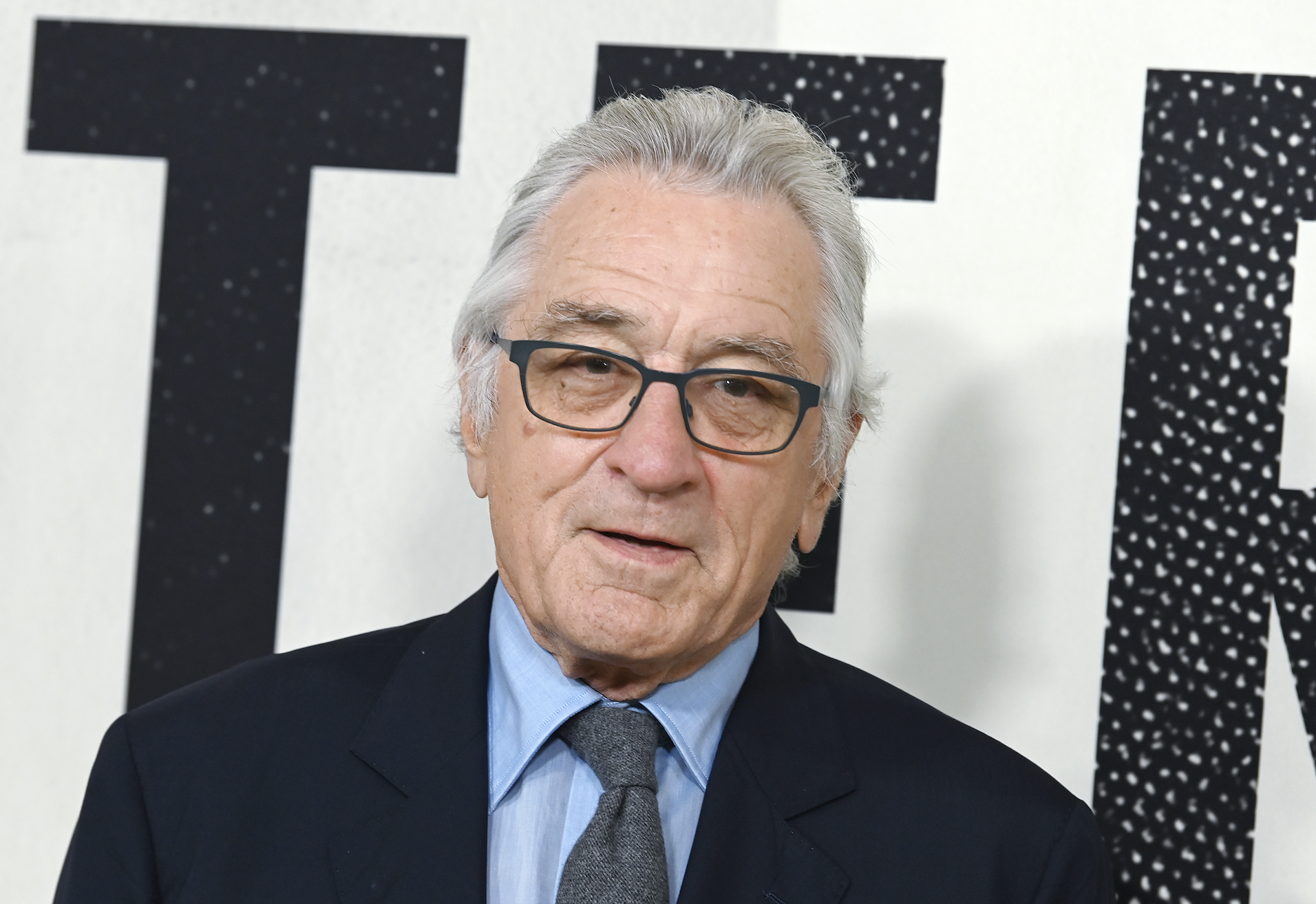 Robert also reportedly has four grandchildren, the oldest of which is about 20. So there we have it!