If these words do not make a lick of sense to you, allow me to take you back to the bygone era of 2016 — the year Beyoncé's Lemonade came out and nothing else of note happened. The album in general deals with Jay-Z's infidelity, and it's in the song "Sorry" where Bey explicitly sings, "He only want me when I'm not there / He better call Becky with the good hair."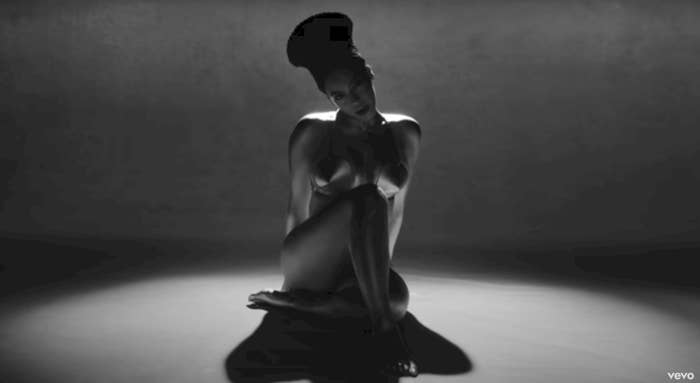 Naturally, the entire world went into a frenzy as to who Becky could be. Enter Rita. A few days after Lemonade was released, she posted a picture of herself wearing a lemon bra and what appeared to be a "J" necklace on her snapchat. Given that Rita used to be signed under Jay-Z's Roc Nation, the rumor mill fatefully began to churn.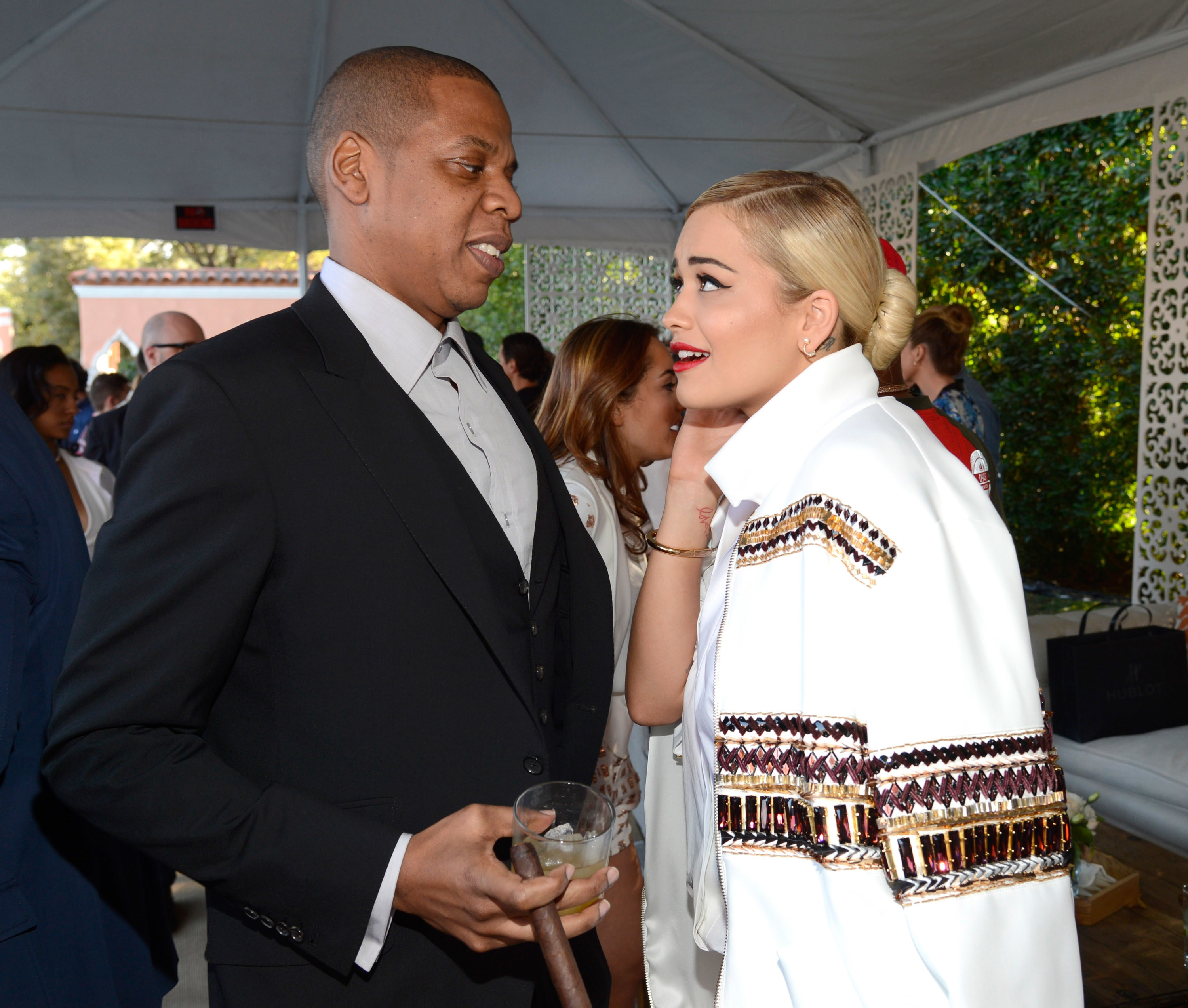 When asked about the lemon bra and "J" necklace in a recent interview with Louis Theroux, Rita replied, "It literally was a coincidence."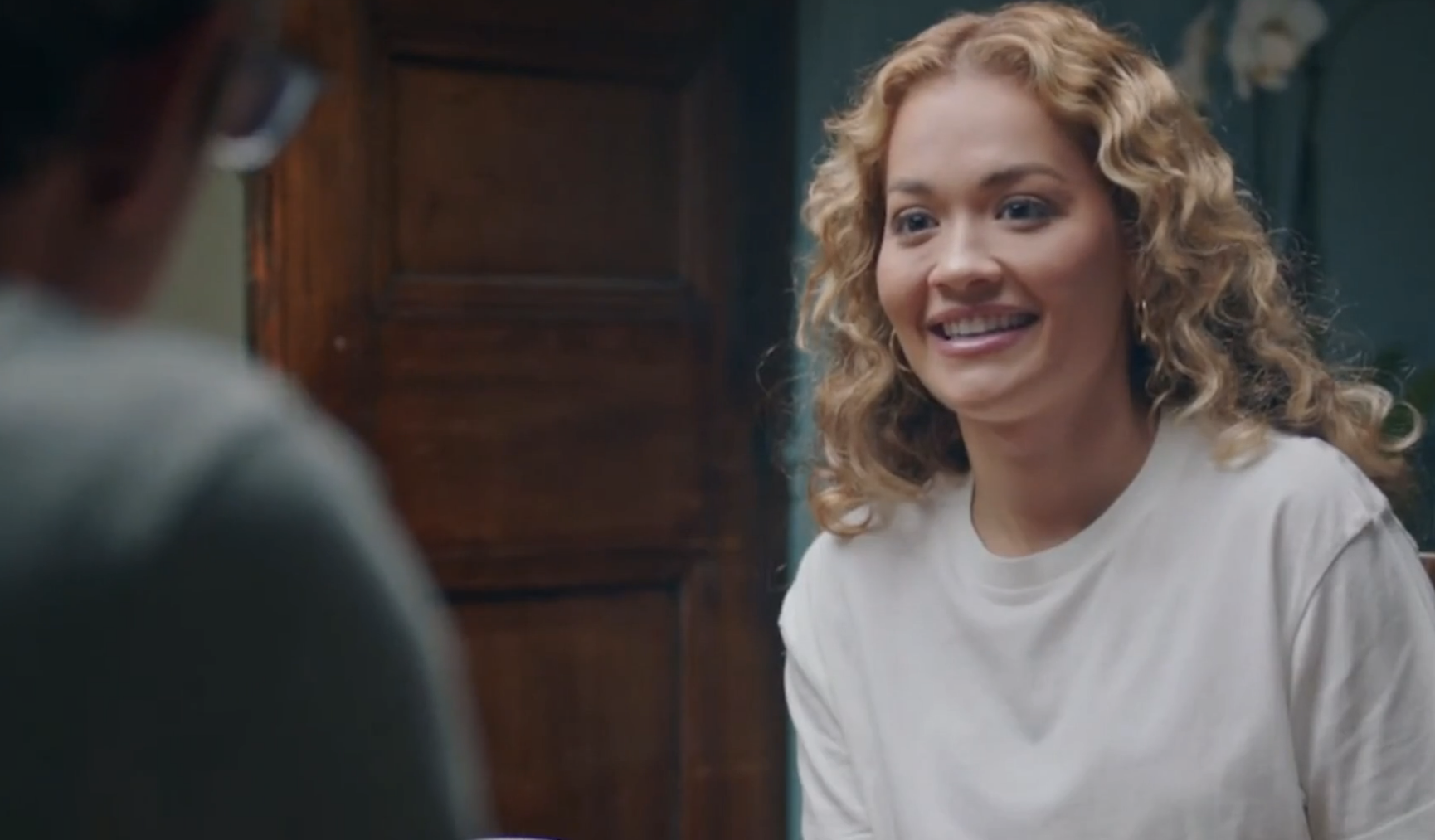 "I didn't even think about it, I swear. And it wasn't a J, it was an R. They flipped it round and then it looked like a J."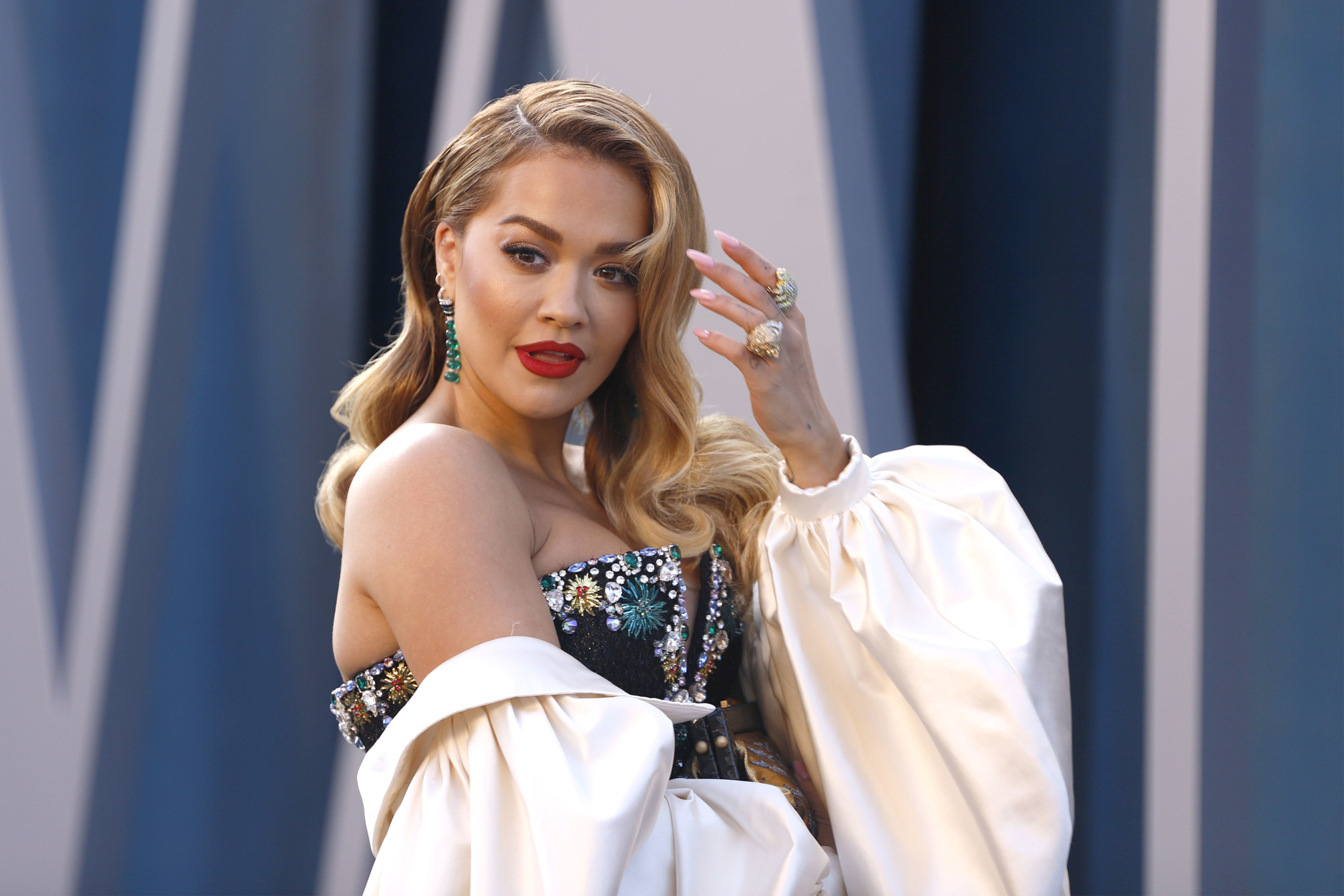 When Louis then asked if the post was "designed to intrigue," Rita said, "No, that was my own design with an underwear company called Tezenis that I was working with."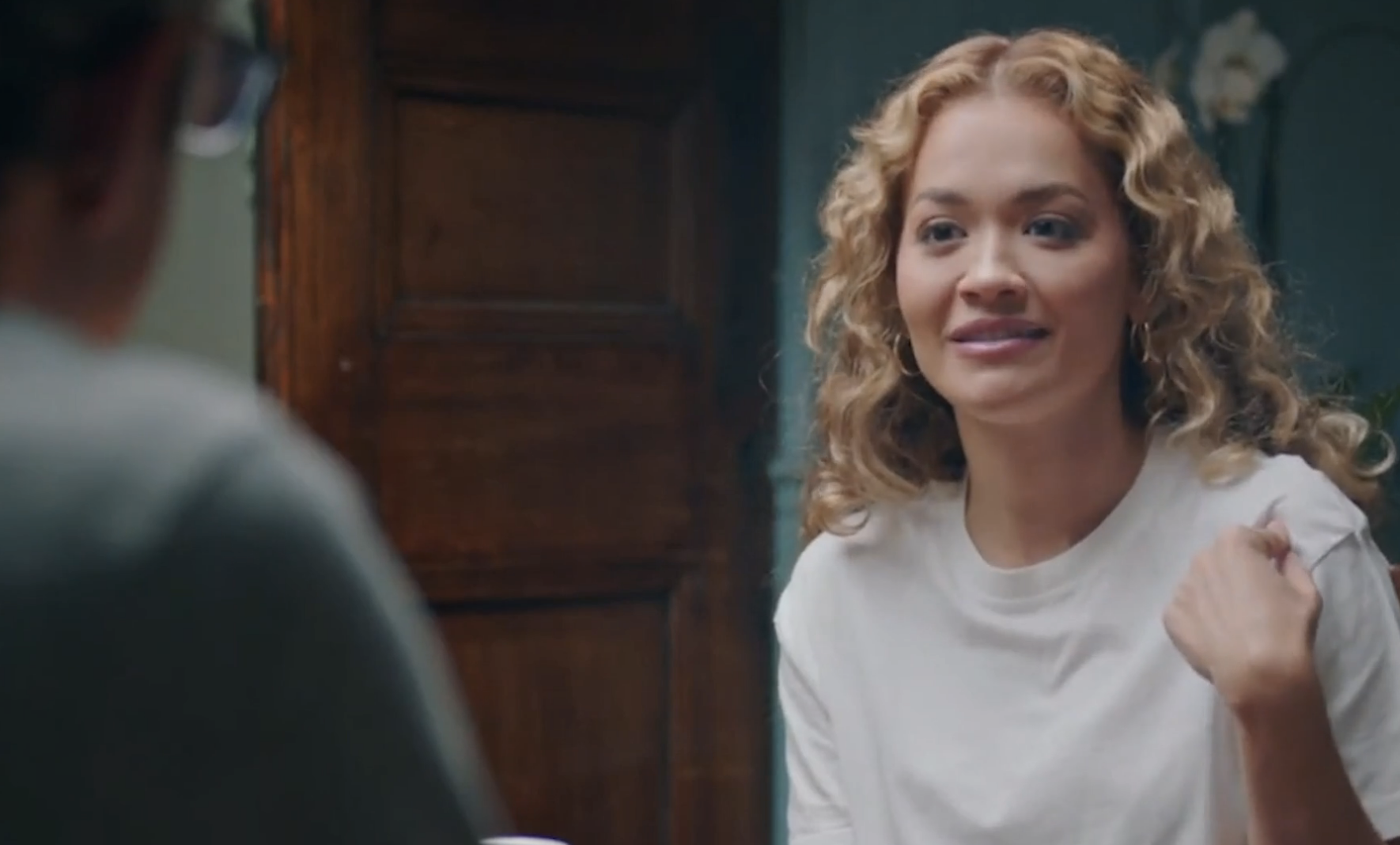 "You've got to take things with a pinch of salt and that's what's insane. I had to just sit through that until a good friend of mine, Katy Perry, gave me a hilarious badge that said 'not Becky.'"
Rita has previously denied being Becky, saying in 2016, "If I were Becky with the good hair, wouldn't I actually have to have good hair? Look at it. It's all weave and extensions."