...the one and only queen, Rihanna.
Two days ago, Priscila posted a TikTok video wherein she impersonated RiRi at the Fashion Awards last year.
And it went viral because, I mean, look at her.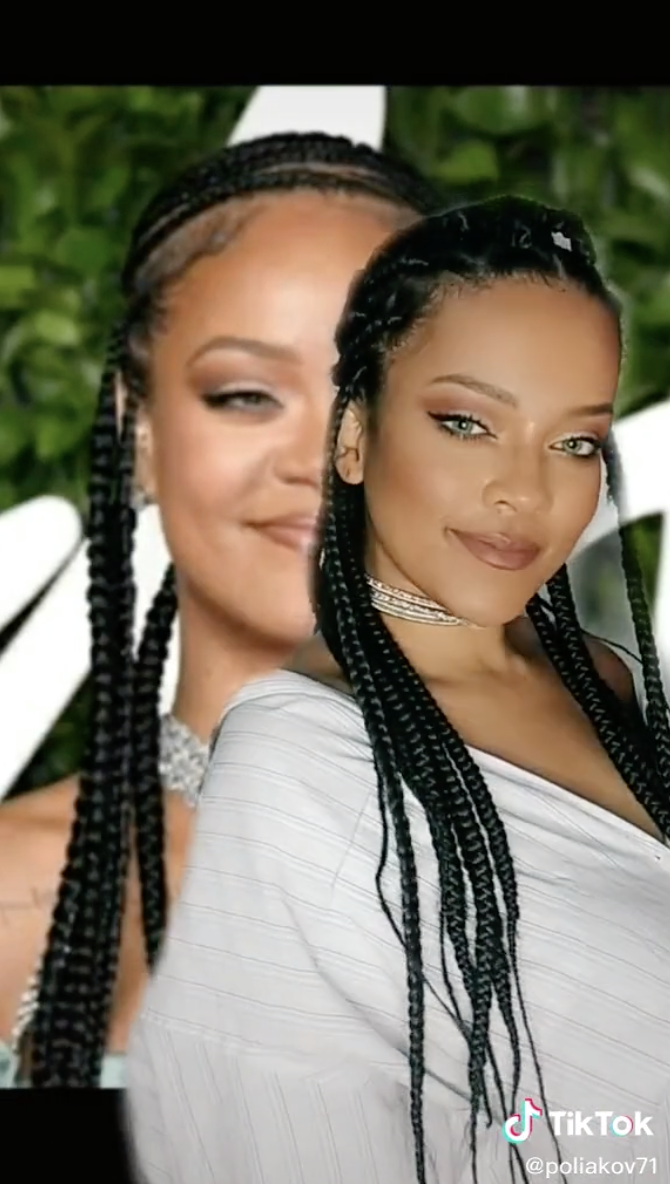 Even putting the two side by side doesn't clear things up too much.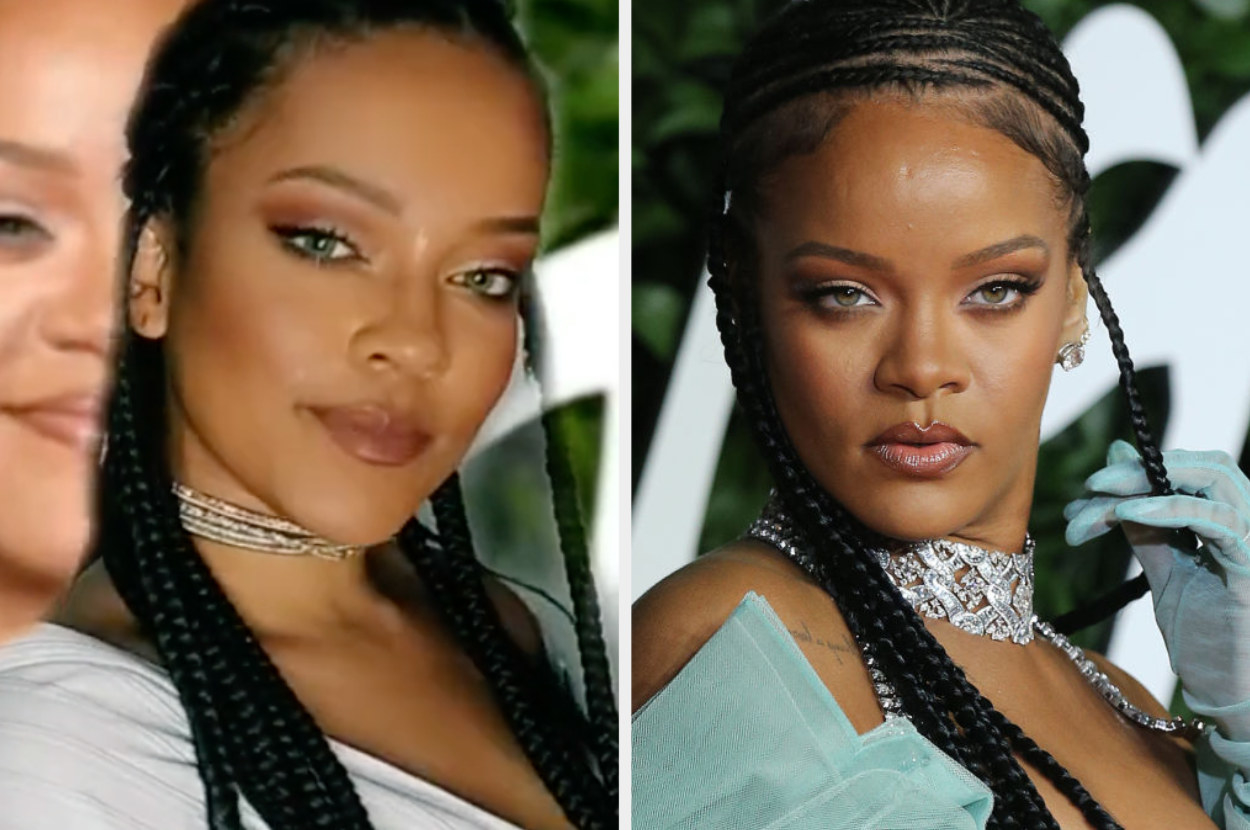 As it turns out, I'm not the only one who was mesmerized by Priscila's look; Rihanna herself saw it. How do I know this? Because she commented on the Shade Room's repost of Priscila's TikTok, saying, "Where the album sis? #R9"
A brilliant, troll move directed at those of us who can't stop asking when the next Rihanna album will come out. Iconic. Masterful.
As for Priscila, she was thrilled to have been noticed by Rihanna. In a new TikTok video, she said that she recently had her account hacked and was crying over the prospect of having to start again. At the behest of her followers, she started posting again, leading to the video that quickly went viral.
She also said, "I can't stop crying with emotion! Of happiness! It is a dream!" in a caption on Instagram.
So, what would you do if you happened to look just like an A-list celeb? LMK below!
BuzzFeed has reached out to Priscila for comment.