Rihanna previously announced that she was expecting back in January, and has since been making waves rockin' many amazing maternity outfits.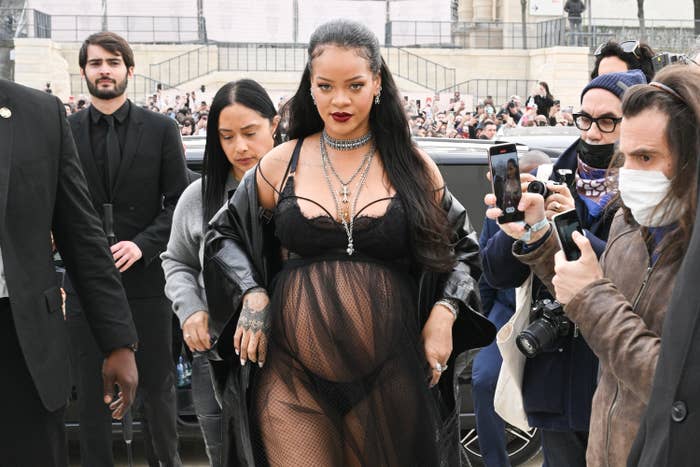 Rihanna previously spoke to Vogue about her pregnancy, saying, "I don't know when I ovulate or any of that type of shit. We just had fun. And then it was just there on the test. I didn't waste any time. I called him inside and showed him. Then, I was in the doctor's office the next morning, and our journey began."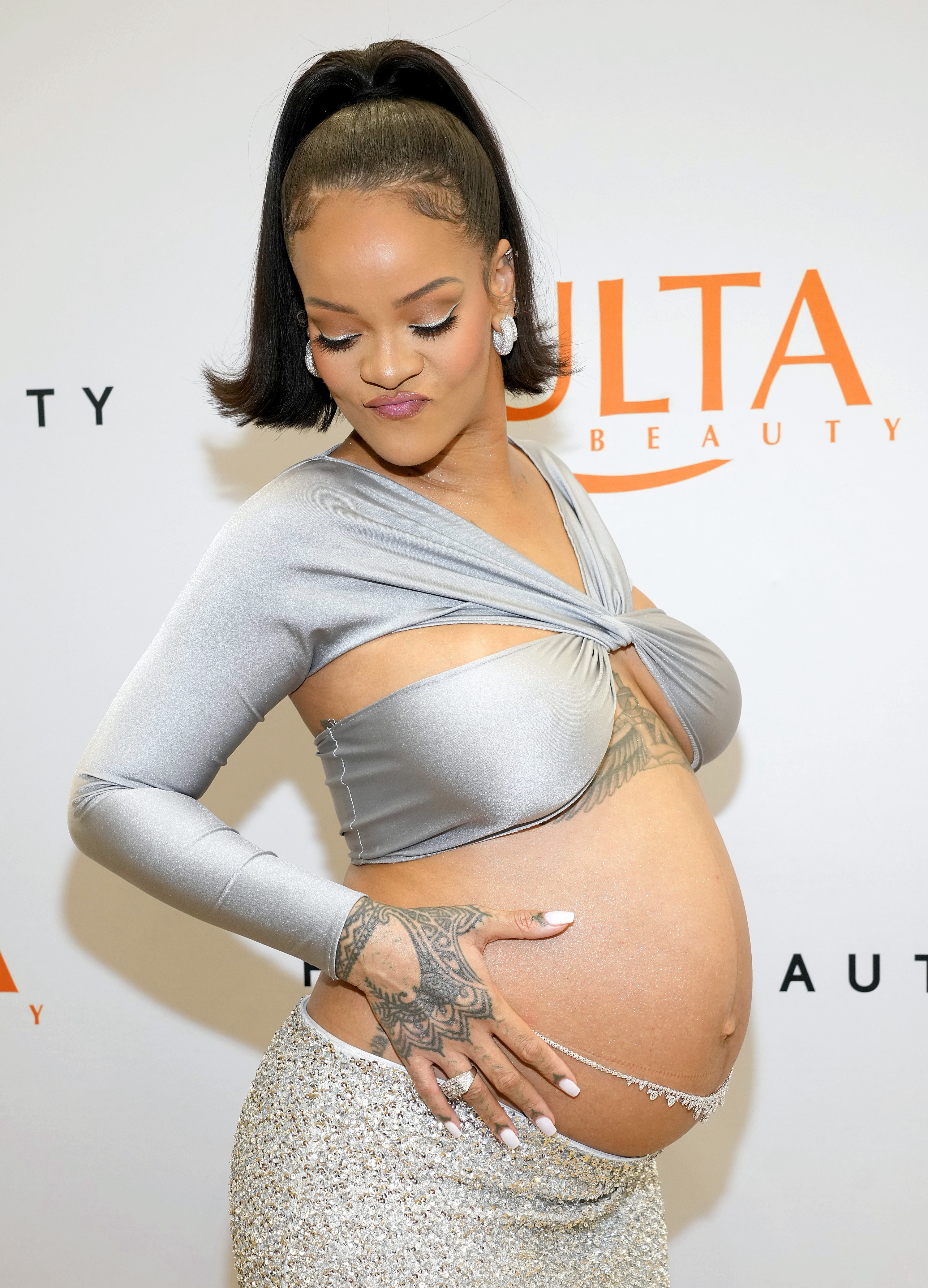 We don't know anything about the baby's name yet, but we'll keep you in the loop if and when the couple choose to share more.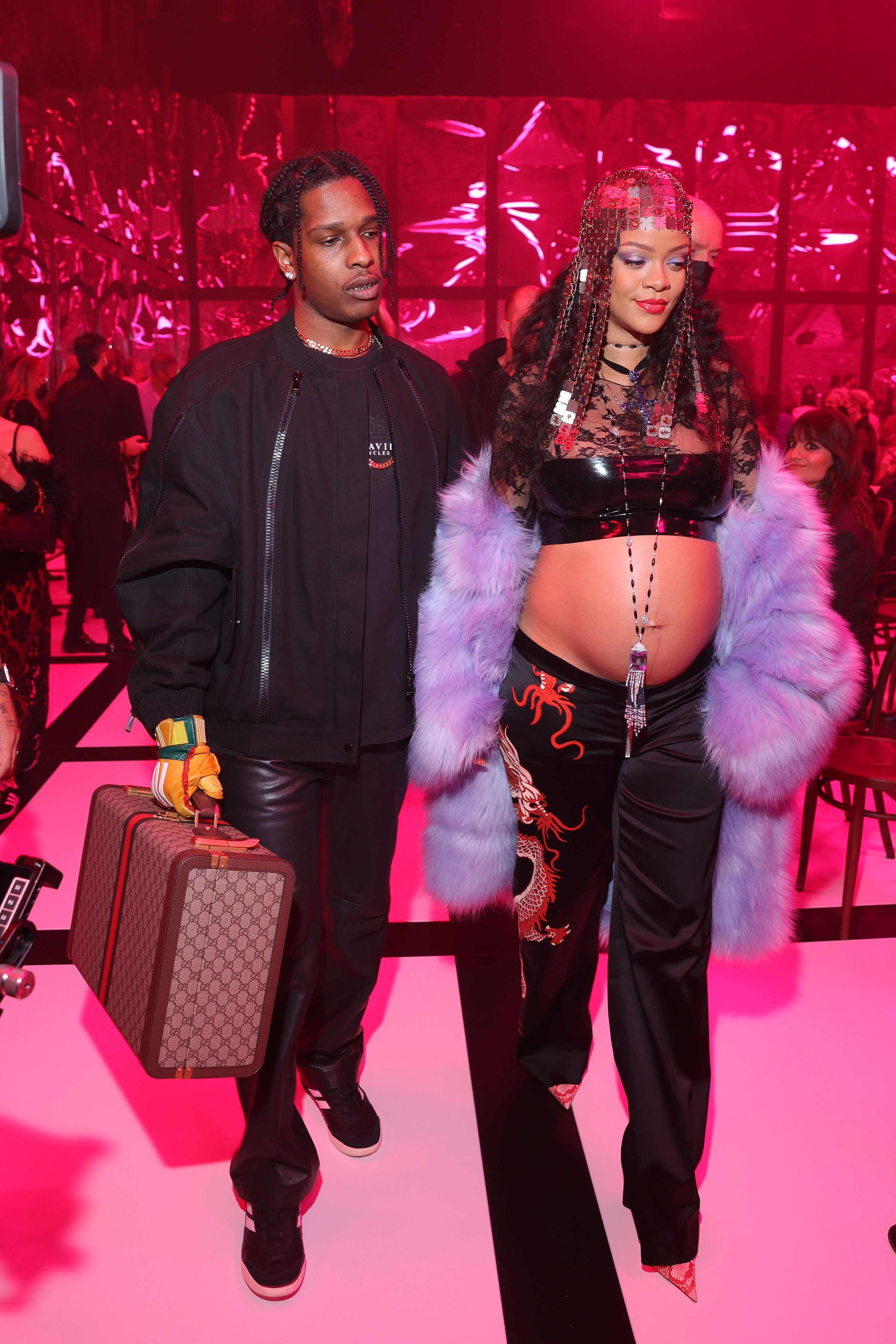 Congrats to the family!!!