That same morning, Hollywood Unlocked published the first exclusive pictures of their son looking, of course, very cute.
Then, that afternoon, paparazzi pictures of Rihanna, A$AP, and the baby taking part in a beach photoshoot in Malibu were published by various tabloids — a few hours after RiRi's TikTok and the exclusive pics went live.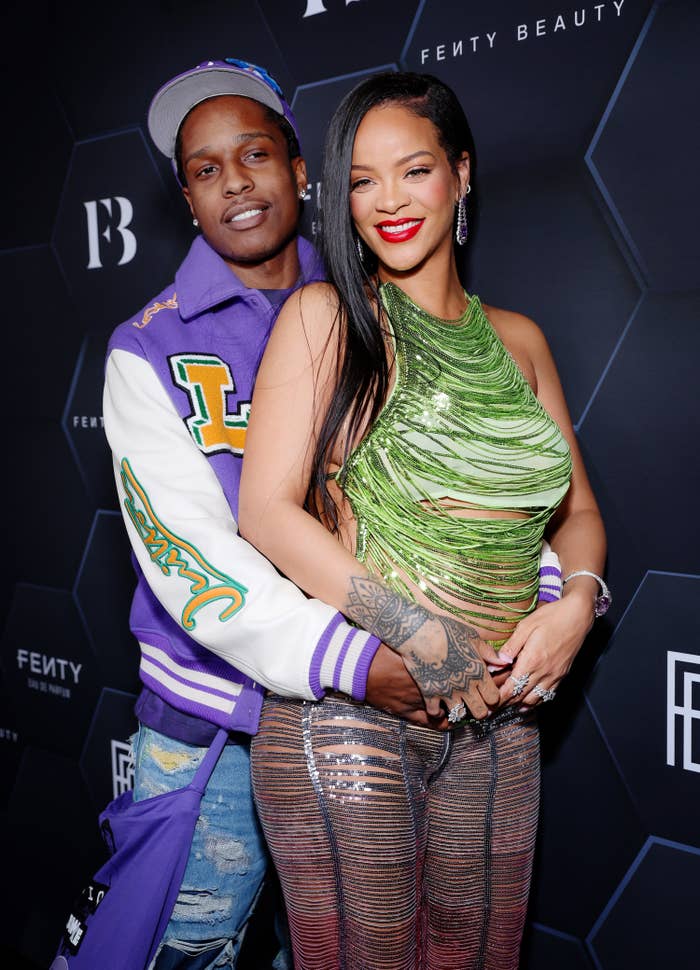 Hollywood Unlocked CEO Jason Lee took to Twitter to claim that the timing of all this was no coincidence — but that Rihanna released the images in response to the "unauthorized" paparazzi pictures.
"She wanted BLACK MEDIA to be the one to do it since she wasn't going to be given the choice," he wrote on Twitter.
Rihanna previously said that the reason she and A$AP hadn't shared any details about their child was that they "just didn't get around to it yet." She explained, "We've just been living. But I guess there's a certain freedom that comes with kind of just, like, getting it out there."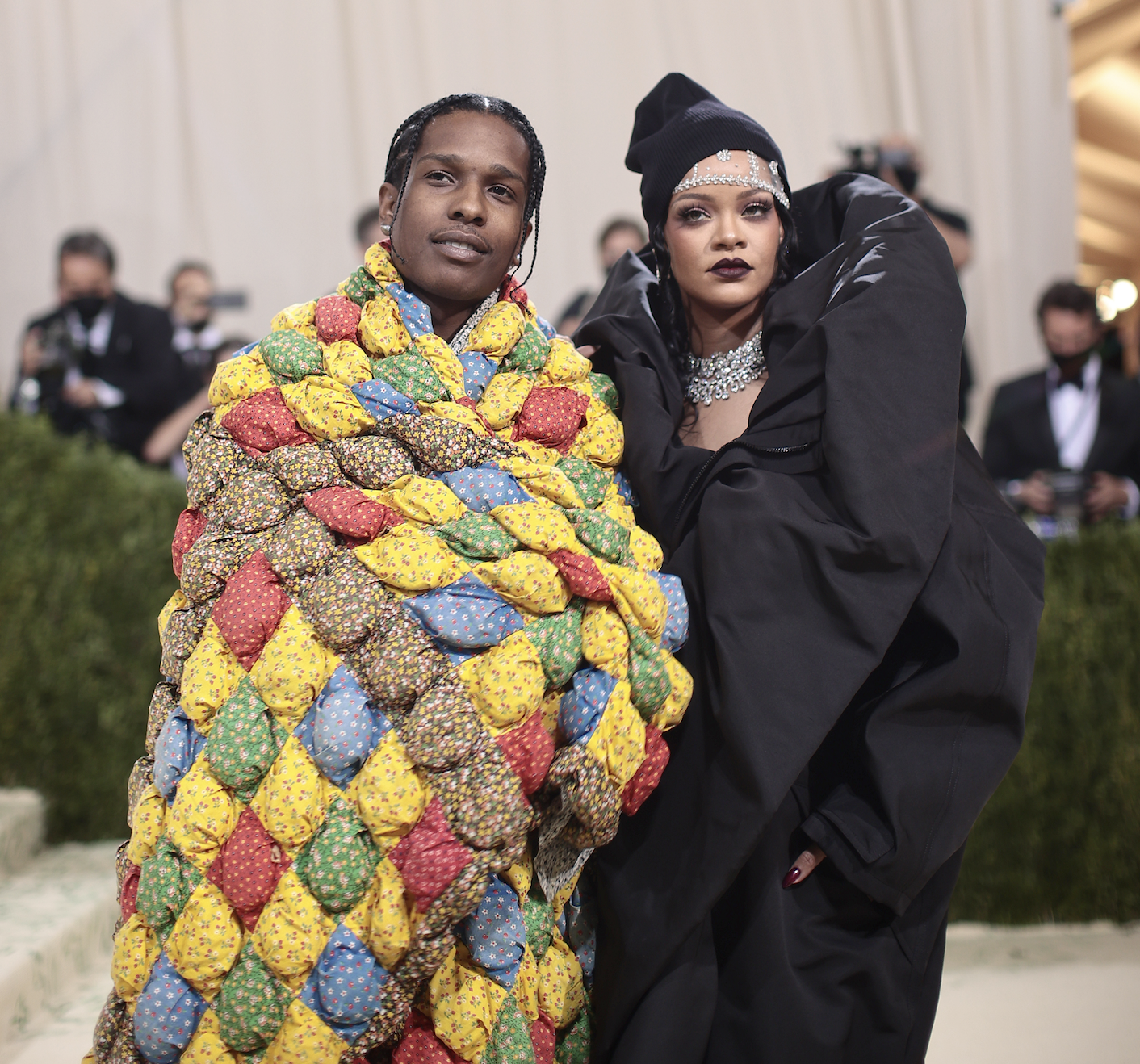 I look forward to seeing the photoshoot pics when they are ready to share them!