Raven Ross from Love Is Blind posted a series of cryptic social media comments amid speculation that SK Alagbada cheated on her.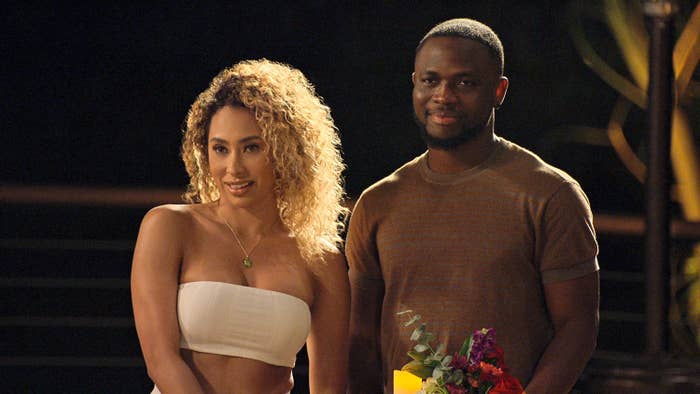 But that's not all. User @hannahbethstyle then posted a video saying that her ex had a "fiancé" from Love Is Blind — but that he said it was fake and for money.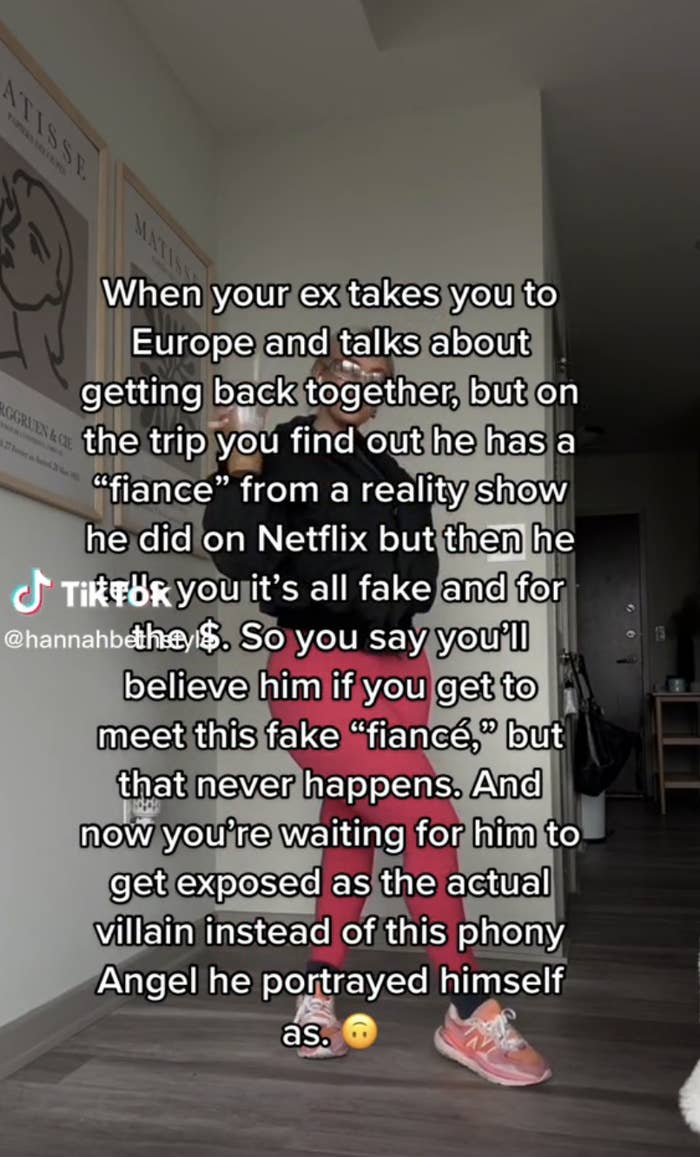 So, what does Raven now have to say about all this? Well, for one, she's deleted all traces of SK from her Instagram page. Her pics with him were very much still there when the first round of allegations came out.
She also responded to a comment saying that she had "dodged a bullet."

As well as one referring to SK's behavior as the "biggest plot twist ever."

Over on her stories, outside of pilates content, there were three prayer emojis:
SK's social media has been comparatively quiet, but Bartise posted a story of Kermit drinking a cup of tea — so take from this what you will.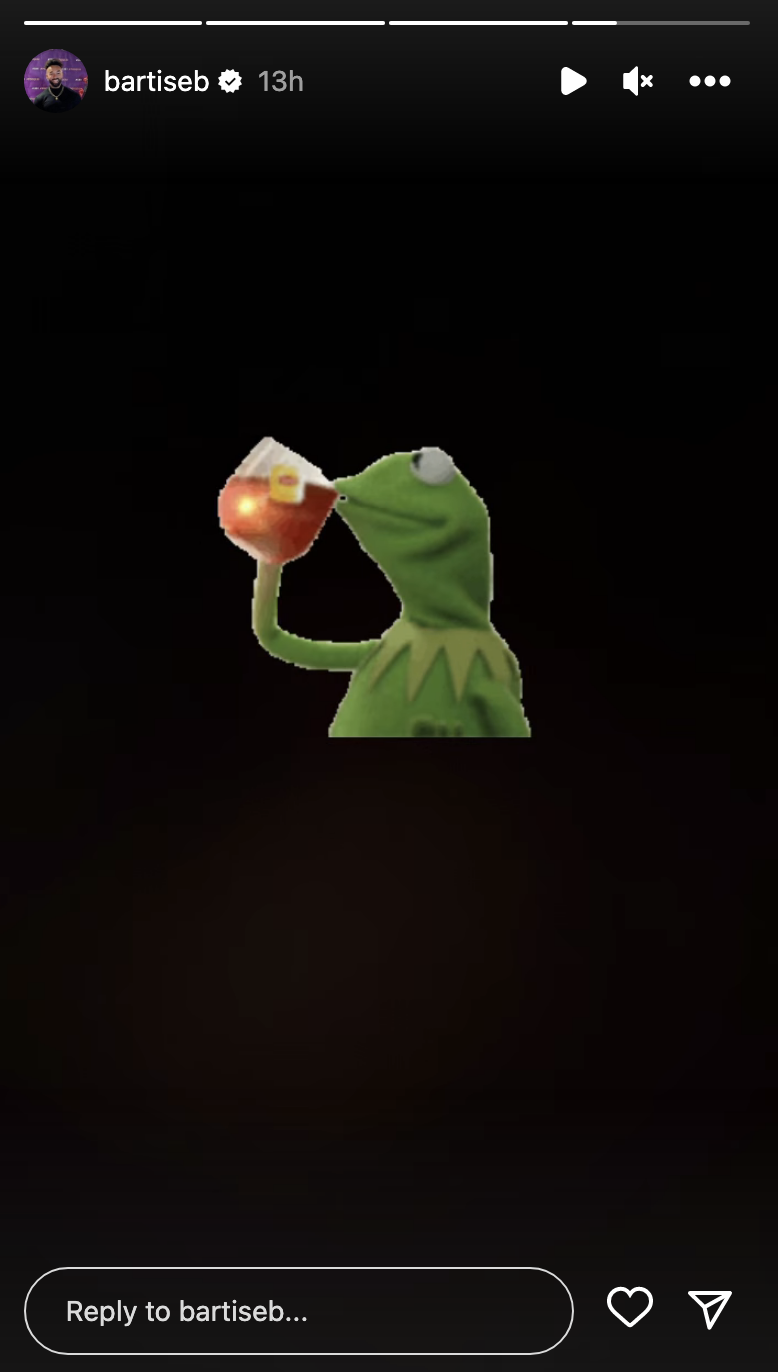 We'll keep you posted if either Raven or SK fully address the situation.