Rachel Zegler addressed her impromptu invitation to the Oscars while presenting the award for Best Visual Effects with Euphoria's Jacob Elordi.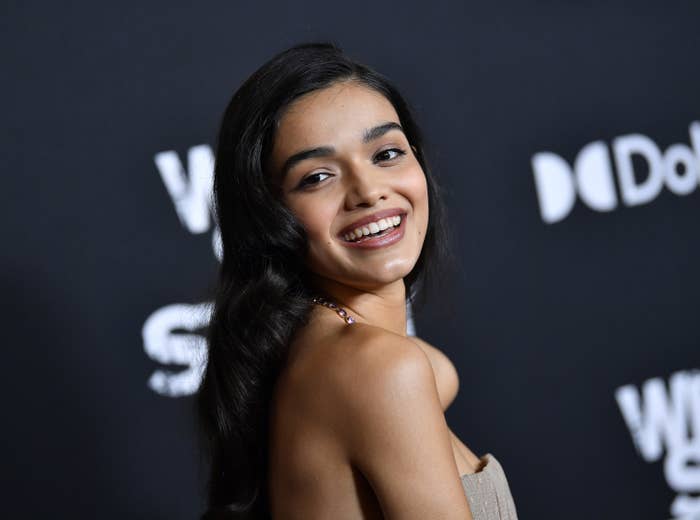 For context, Rachel made headlines a few days ago after she revealed that she wasn't invited to the Oscars — despite starring in West Side Story, which was nominated for seven awards. The academy did reportedly then extend an invite to Rachel, but it wasn't clear if Rachel would attend, given that she is currently in the midst of shooting Snow White in London.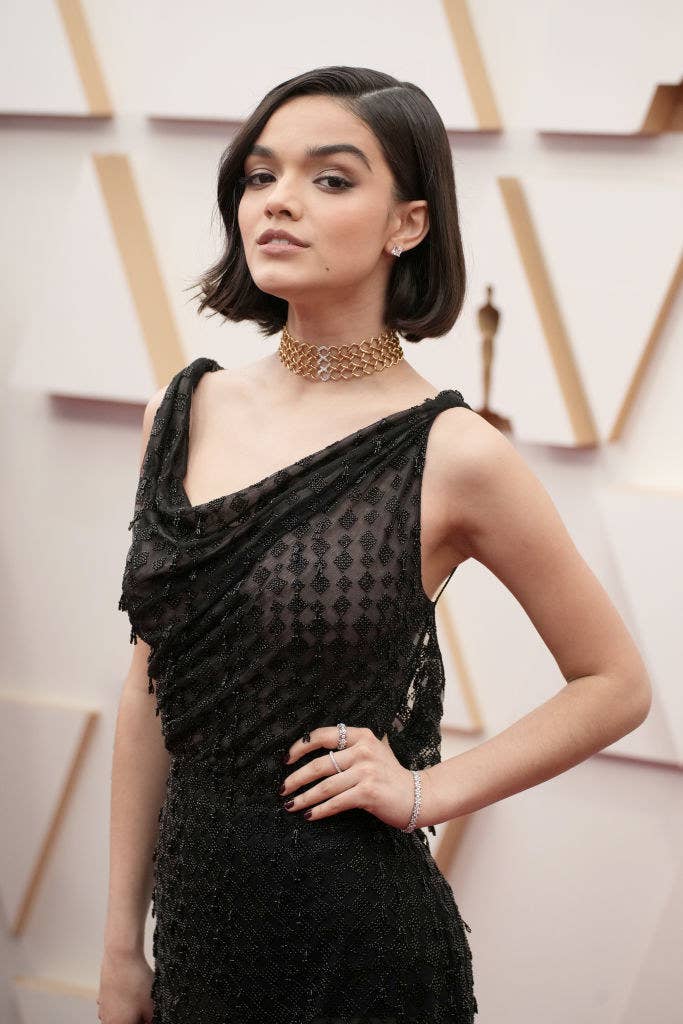 Fast-forward to the ceremony tonight, and Rachel was indeed there. Jacob kicked off the presenting by saying, "Growing up in Australia, I never thought that I would stand up on this stage."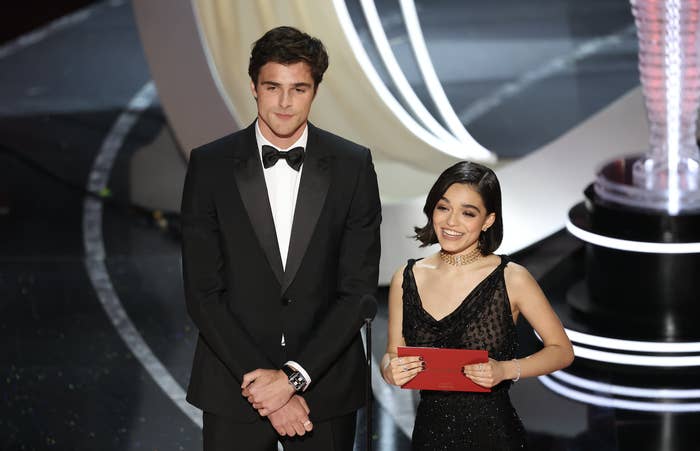 Rachel then joked, "And I never thought that I would be here six days ago."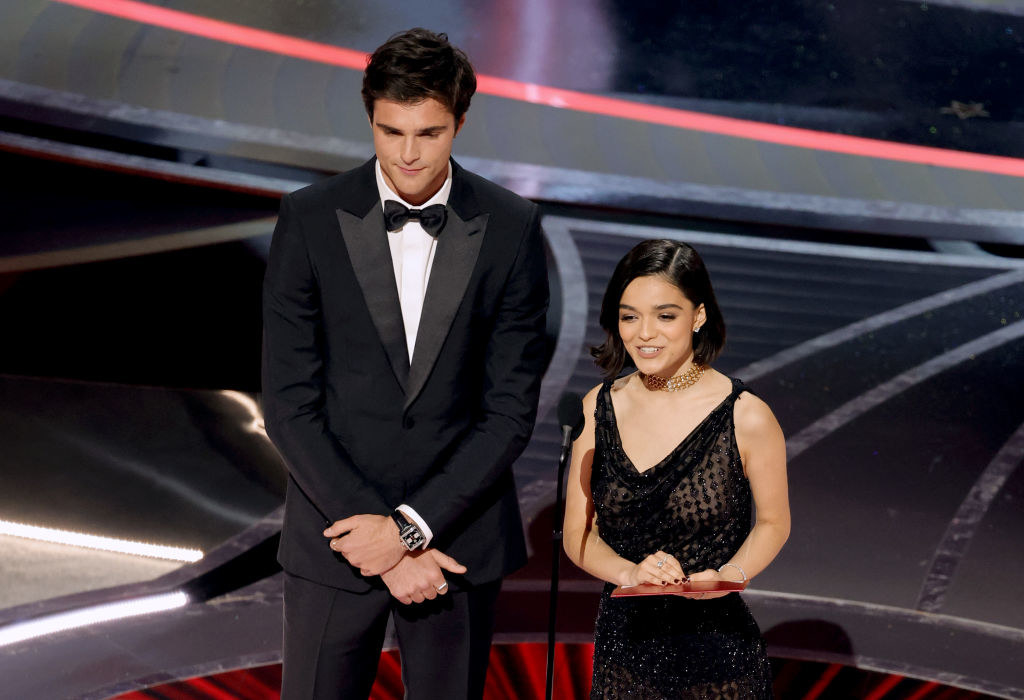 She continued, "Dreams really can come true — pretty fast, too. And for so many here tonight being nominated for an Oscar, it's a lifetime dream come true."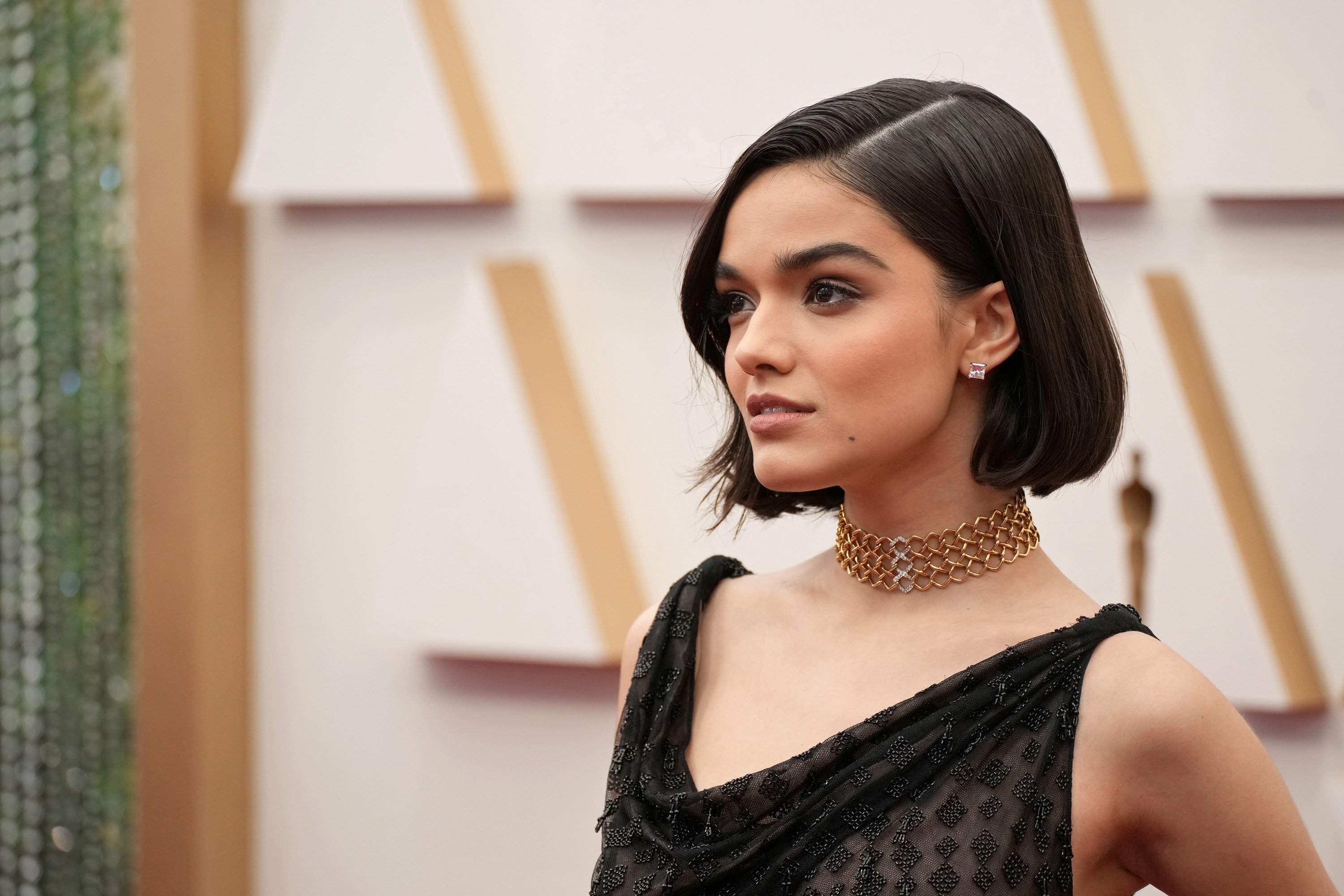 But then, later in the show, Lily James, Halle Bailey, and Naomi Scott teamed up to present an award and discussed playing the live-action versions of Cinderella, Ariel, and Jasmine. It's worth noting again that Rachel is also a Disney princess (as mentioned previously in this post, she'll be playing Snow White in the upcoming movie), so...yeah.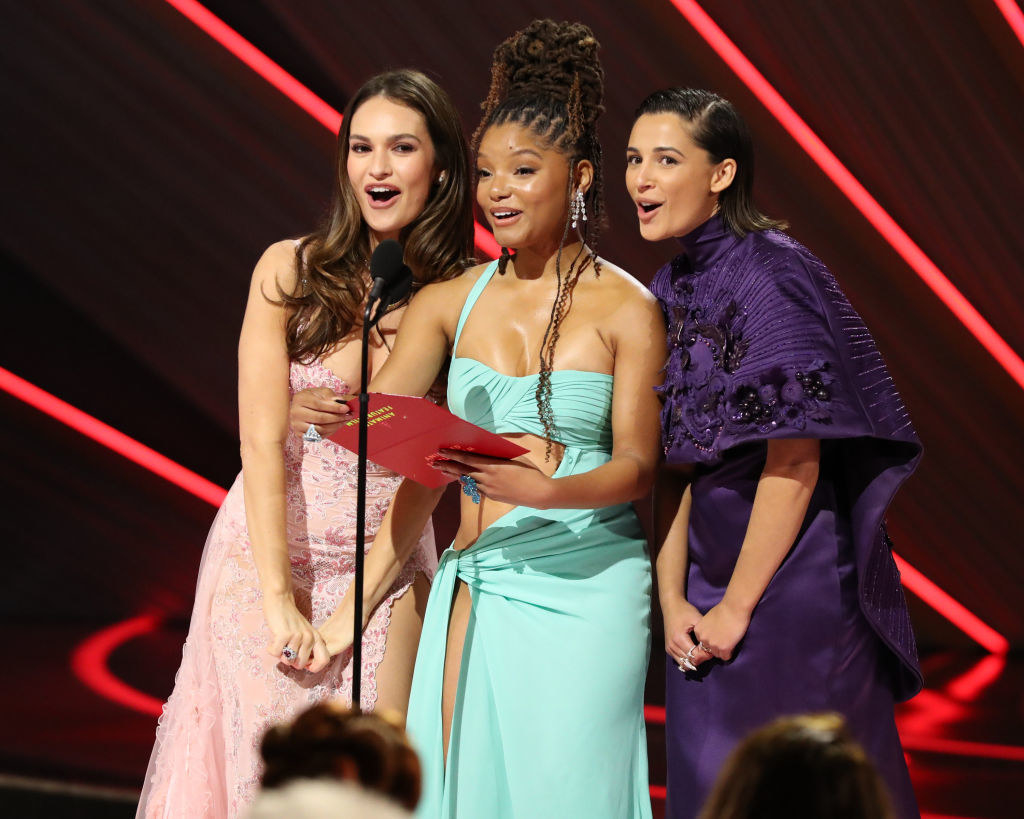 Well, it's not as if it was the most awkward moment of the night or anything!