At a recent panel, Priyanka Chopra Jonas said that she has only received equal pay with a male costar once.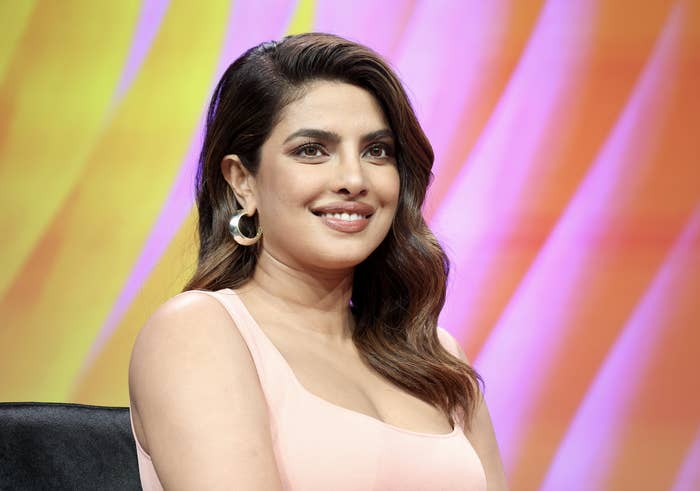 Priyanka has 78 acting credits on her IMDb. One of her upcoming projects is the Prime Video series Citadel, where she stars alongside Richard Madden in the spy thriller.
Speaking at the South by Southwest Film Festival on Friday, Priyanka began by saying, "I might get into trouble for [saying this], depends on who's watching."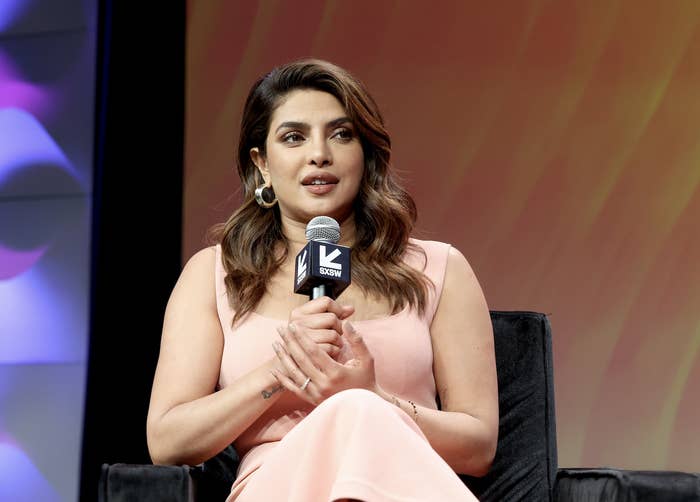 "I've been working in the entertainment industry for now 22 years, and I have done about almost 70-plus features and two TV shows," she continued. "But when I did Citadel, it was the first time in my career that I had pay parity."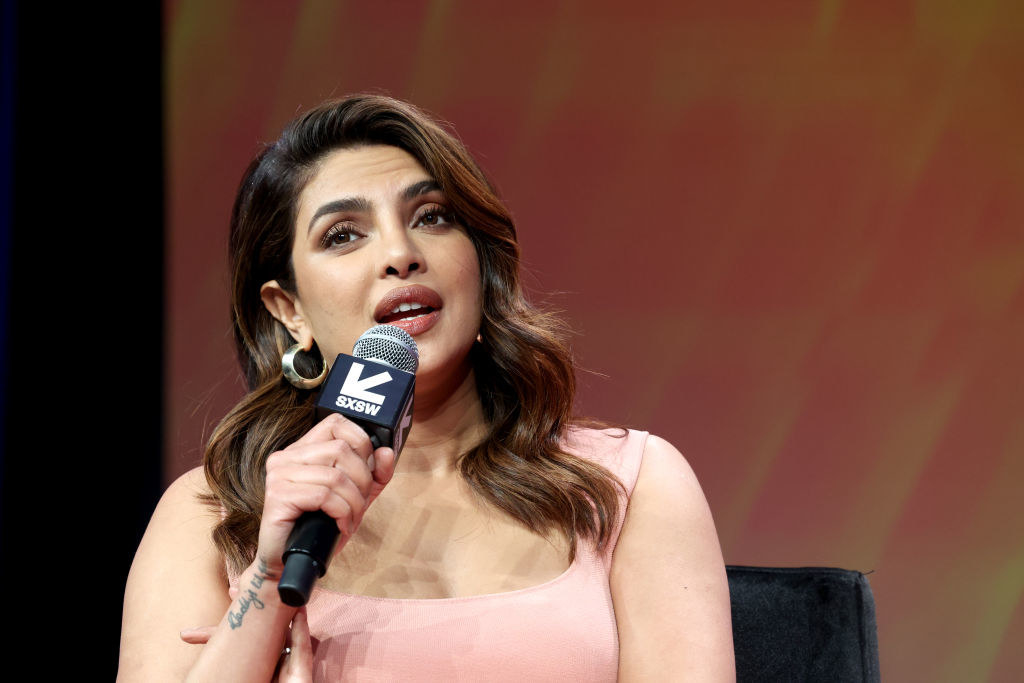 "I'm laughing about this, but it's kind of nuts," Priyanka explained. "I put in the same amount of investment and work, but I get paid much less. But the ease in which Amazon Studios said, 'That's what you deserve, you are co-leads, that's just fair,' and I was like, 'You're right, it's fair.'"
This isn't the first time Priyanka has discussed equal pay. "I've never had pay parity in Bollywood," Priyanka said back in December. "I would get paid about 10% of the salary of my male co-actor. [The pay gap] is large, substantially large. And so many women still deal with that. I'm sure I will, too, if I worked with a male co-actor now in Bollywood."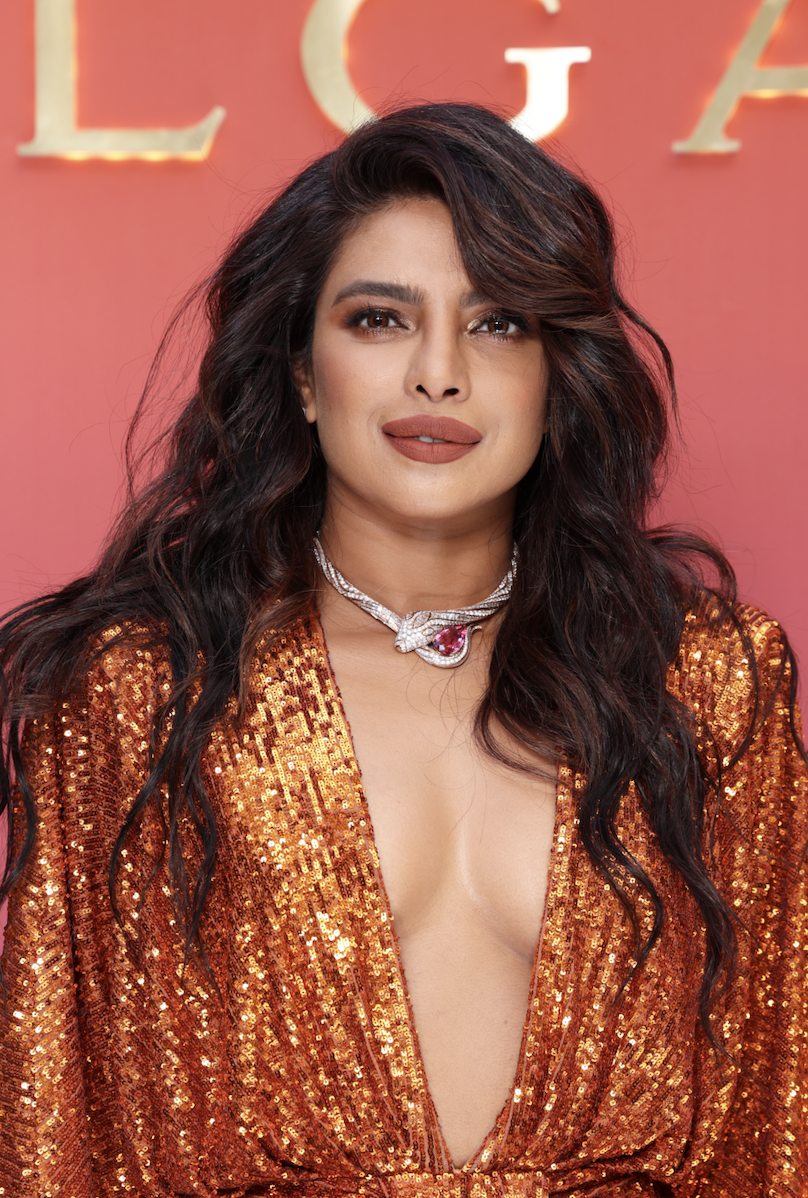 Citadel will debut on Amazon Prime Video on April 28.