For context, back in November, a ton of breakup rumors between her and Nick Jonas started after she dropped "Chopra Jonas" from her Instagram name.
Now, as part of her Vanity Fair cover story, Priyanka said, "It's a very vulnerable feeling, actually, that if I post a picture, everything that's behind me in that picture is going to be zoomed in on, and people are going to speculate."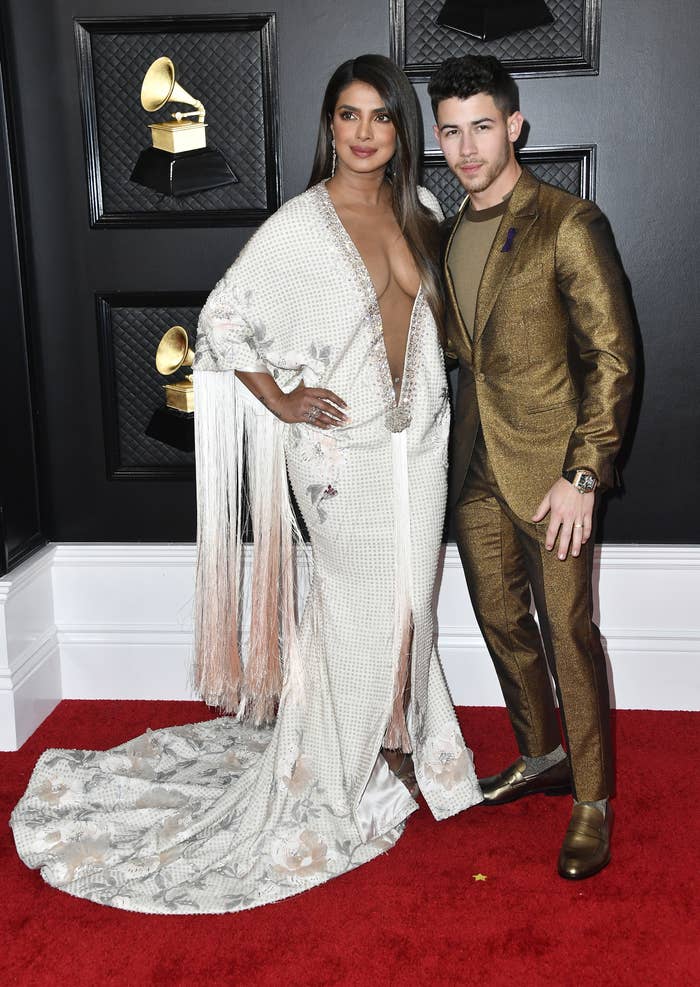 "It's just a professional hazard," she continued. "Because of the noise of social media, because of the prevalence that it has in our lives, I think it seems a lot larger than it is. I think that we give it a lot more credence in real life, and I don't think it needs that."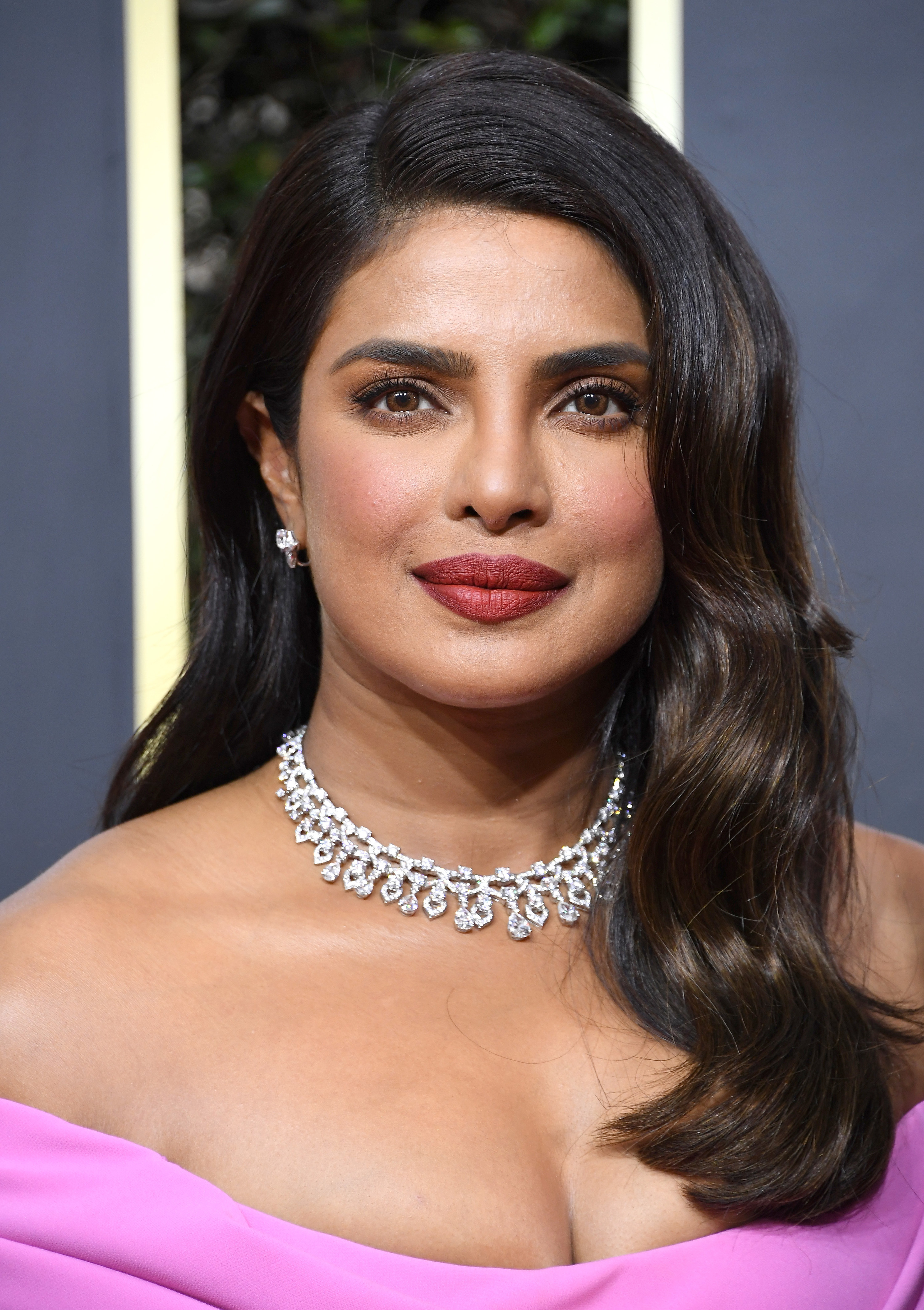 Priyanka also addressed the backlash she faced for her participation in the show The Activist. Back in September, Priyanka was named as one of the cohosts for the reality show in which "activists go head-to-head in challenges to promote their causes, with their success measured via online engagement, social metrics, and hosts' input." The show was subsequently criticized for being performative and out of touch, and the format was changed.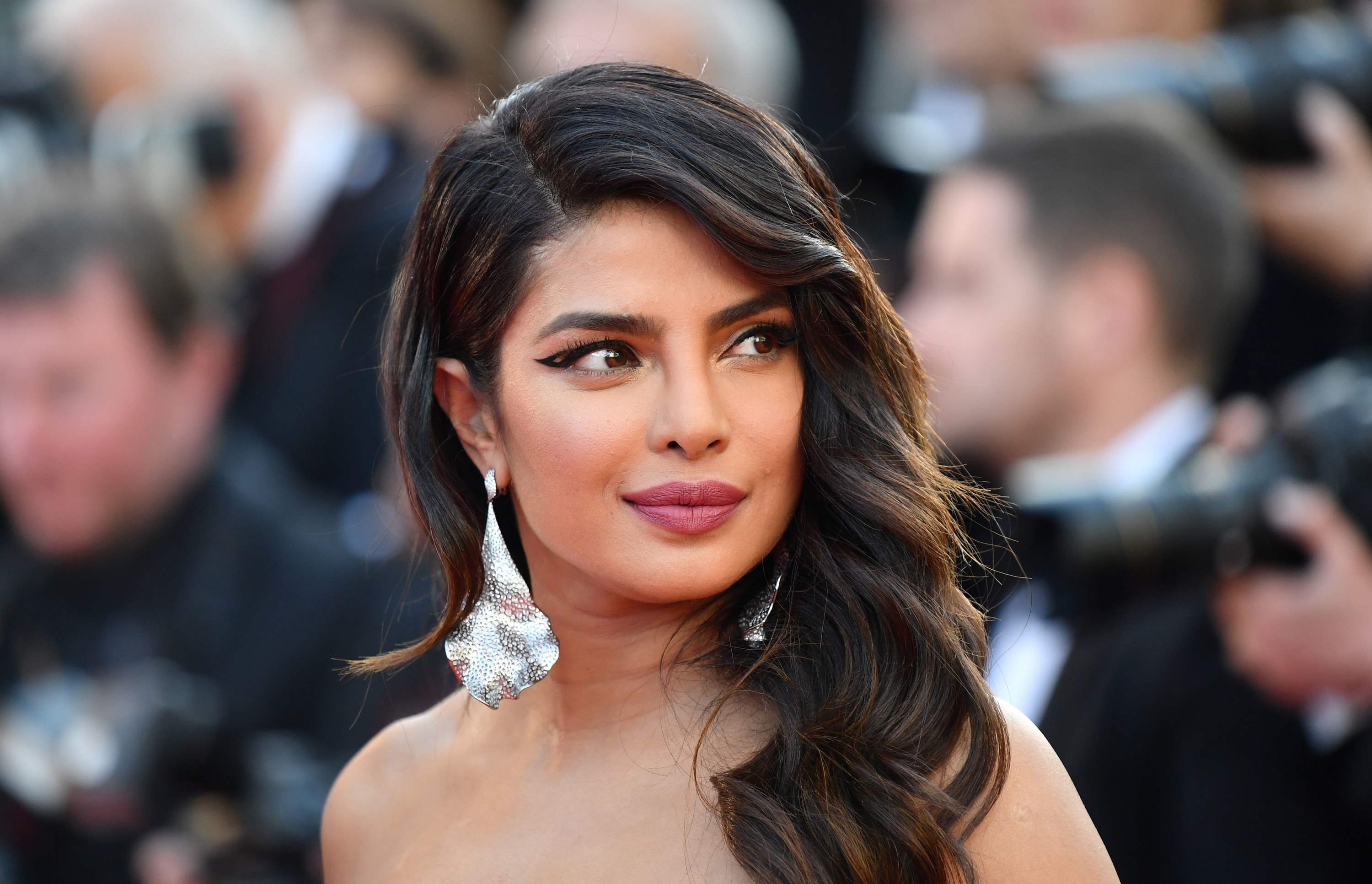 "I have no idea what they're going to do with it yet," Priyanka said. "I've been involved with Global Citizen for so many years, and I know the strides that they've made when it comes to global poverty and climate change. They've done incredible work. So, it's really tragic when something like that happens because that is never the intention."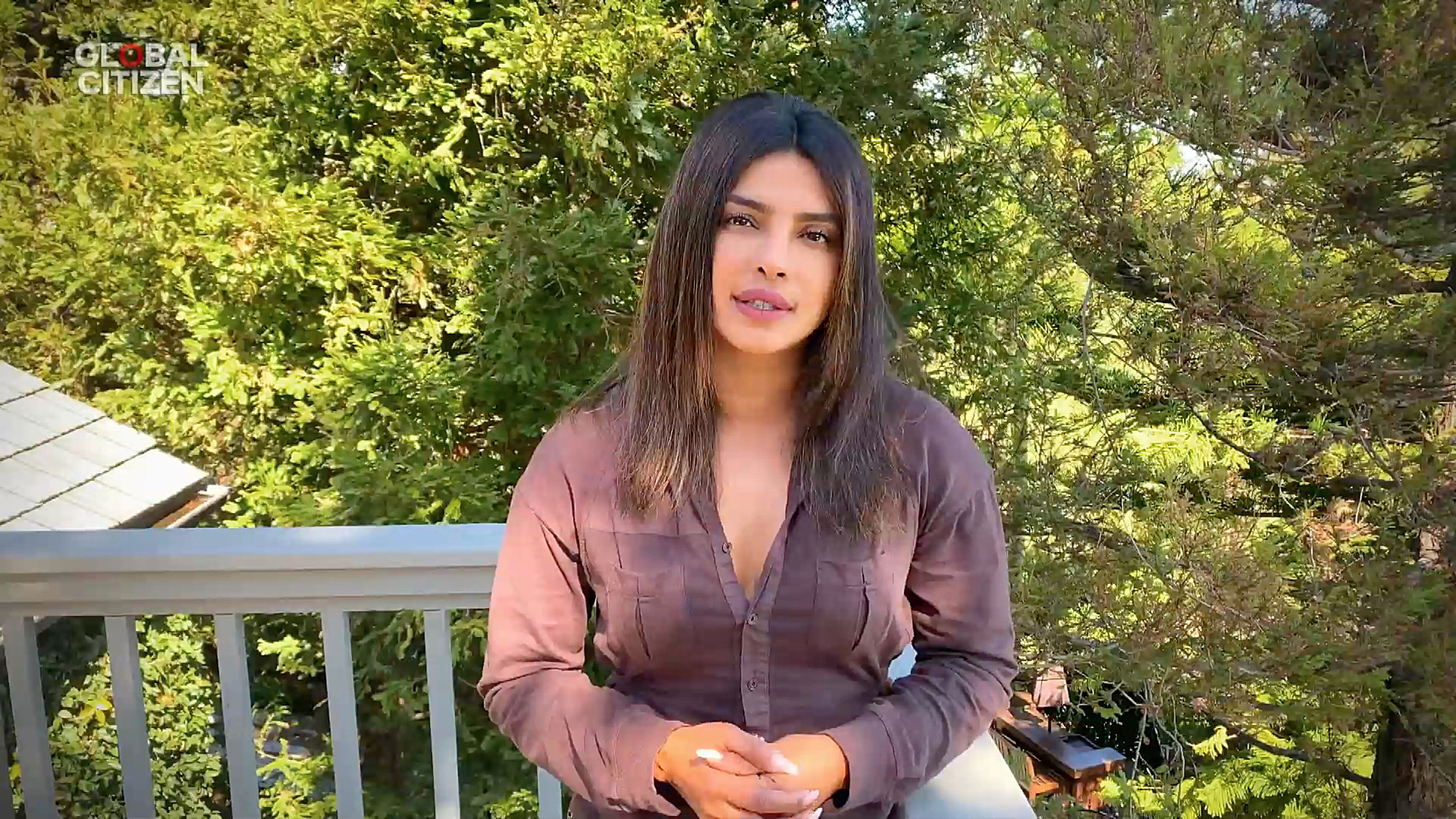 "It makes me sad because I try to live my life as a good person every day, doing the best I can, just like everyone else. And it would just be nice to be seen for that sometimes," she added.