Prince Harry discussed the fallout with Prince William that followed the January 2020 Sandringham Summit.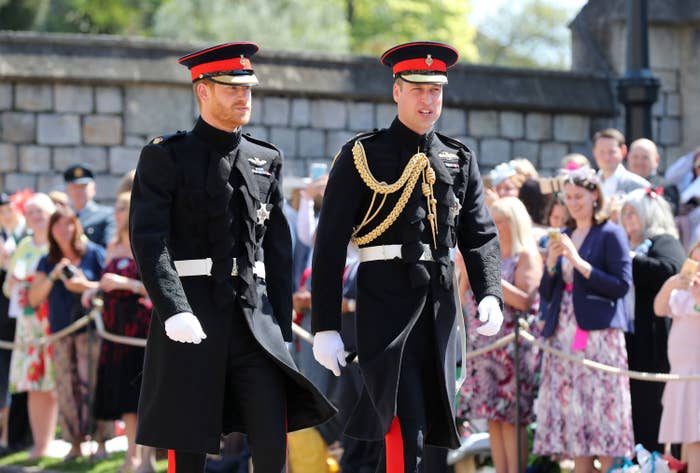 For context, on Jan. 8, Harry and Meghan announced via an Instagram statement their intention to step back as senior members of the royal family and "carve out a progressive new role within this institution." A few days later, a meeting at the Queen's country home in Sandringham was called with Harry, William, the Queen, and Charles to discuss the pair's future.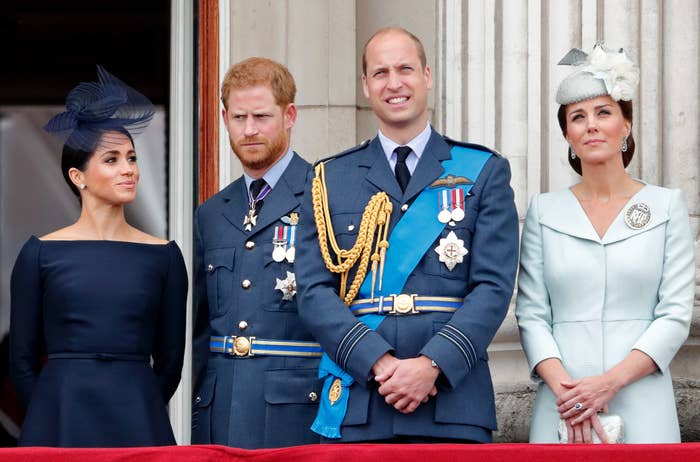 "I went in with the same proposal that we'd already made publicly," Harry said in new episodes of the Netflix series Harry and Meghan. "But once I got there, I was given five options. One being all in, no change. Five being all out. I chose option three in the meeting, half in, half out. Have our own jobs but also work in support of the Queen."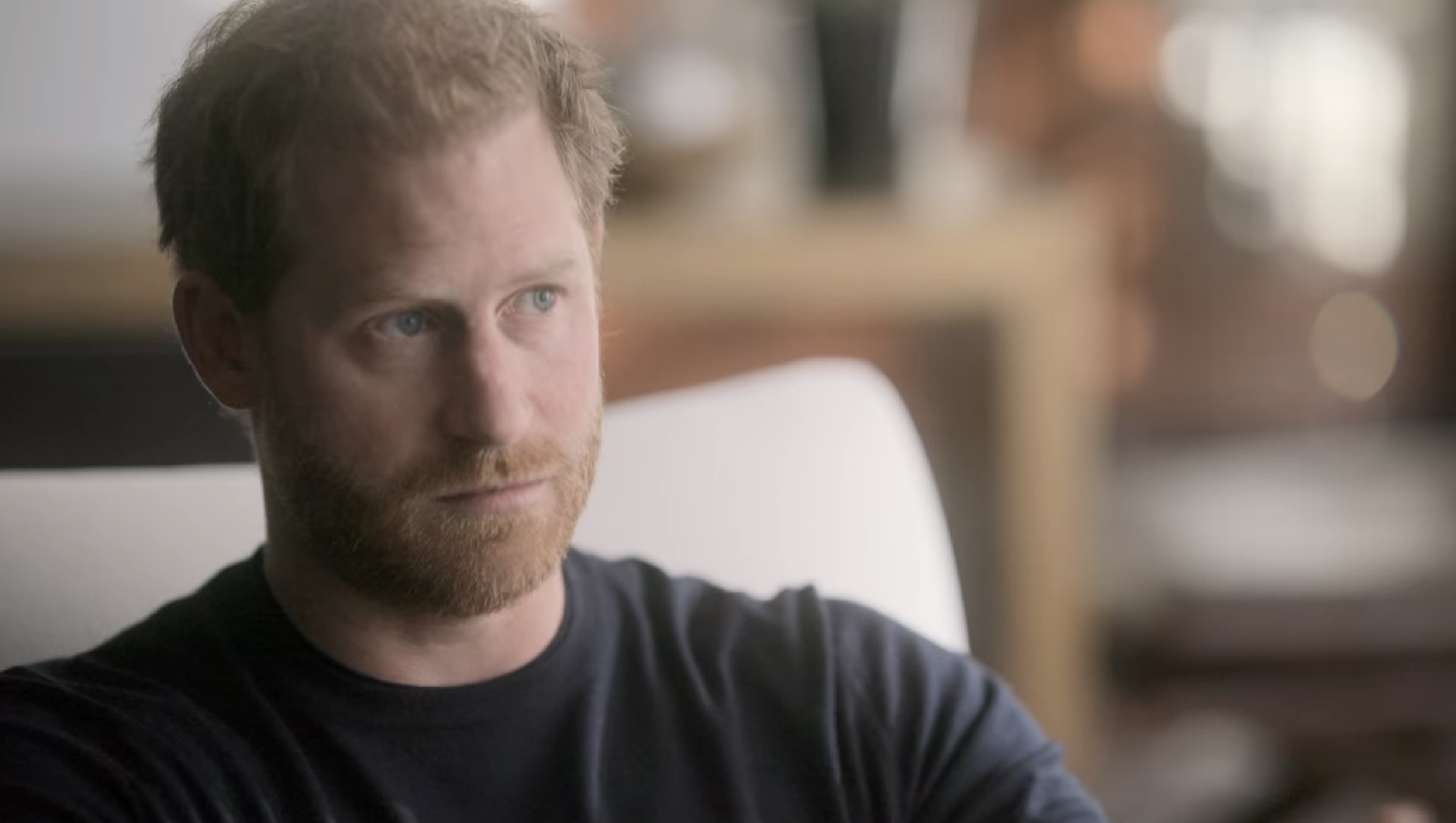 "It became very clear very quickly that goal was not up for discussion or debate. It was terrifying to have my brother scream and shout at me and my father say things that simply weren't true and my grandmother quietly sit there and sort of take it all in," Harry continued.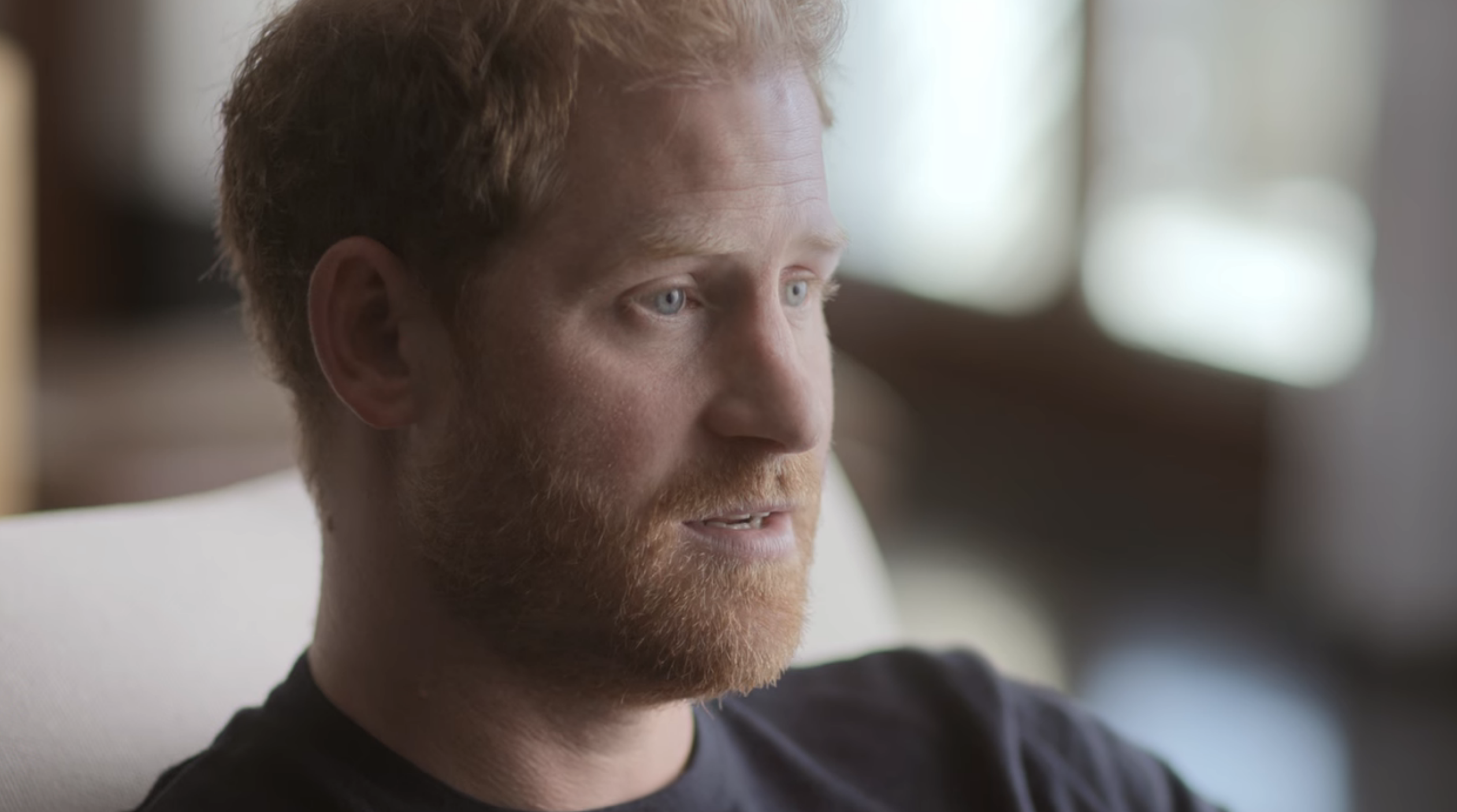 "They had to believe that it was more about us, and maybe the issues we had, as opposed to their partner, the media, and themselves, and that relationship that was causing so much pain for us. They saw what they wanted to see."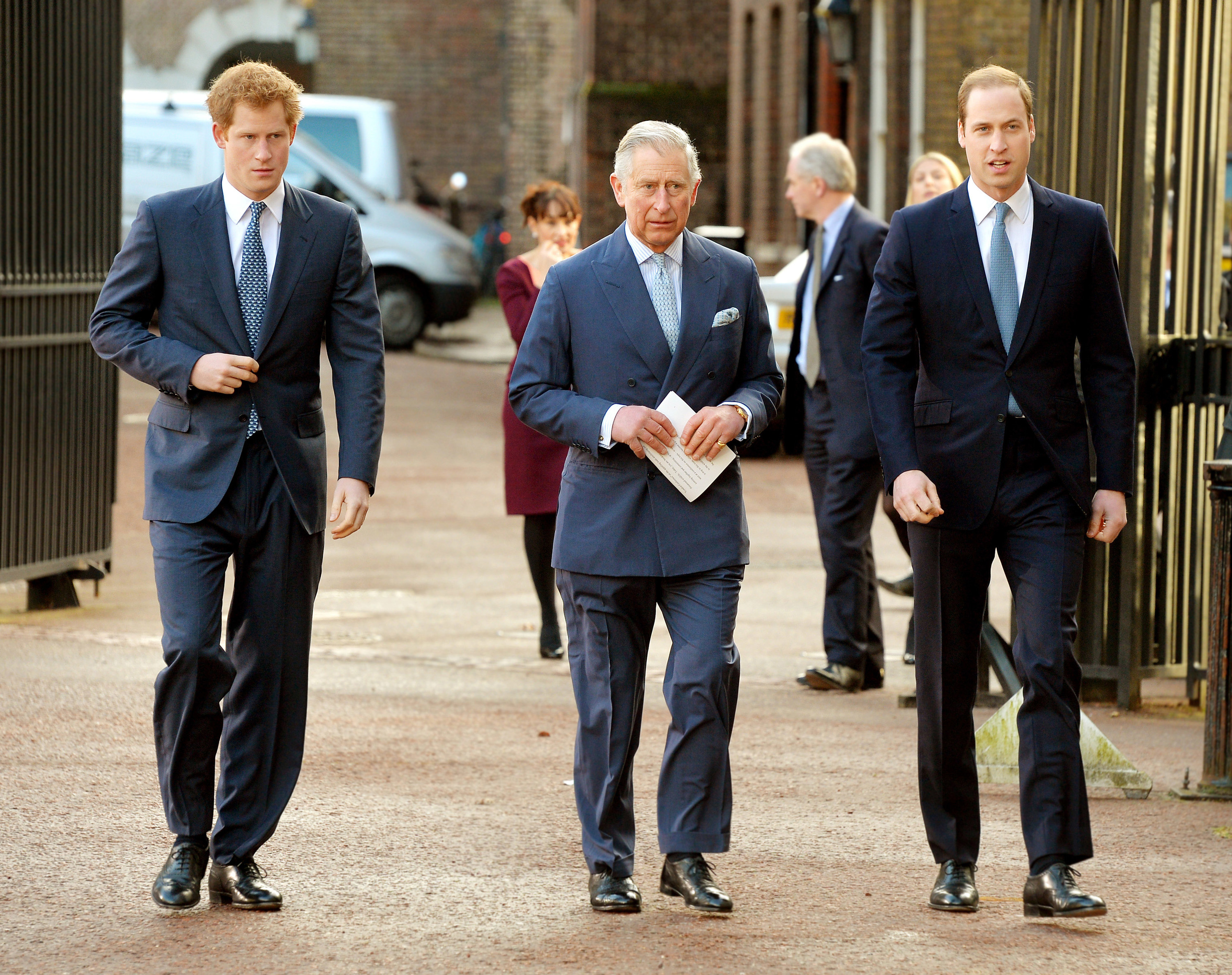 "The saddest part of it was this wedge created between myself and my brother. He's now on the institution's side. I get it, part of that I get. I understand, that's his inheritance."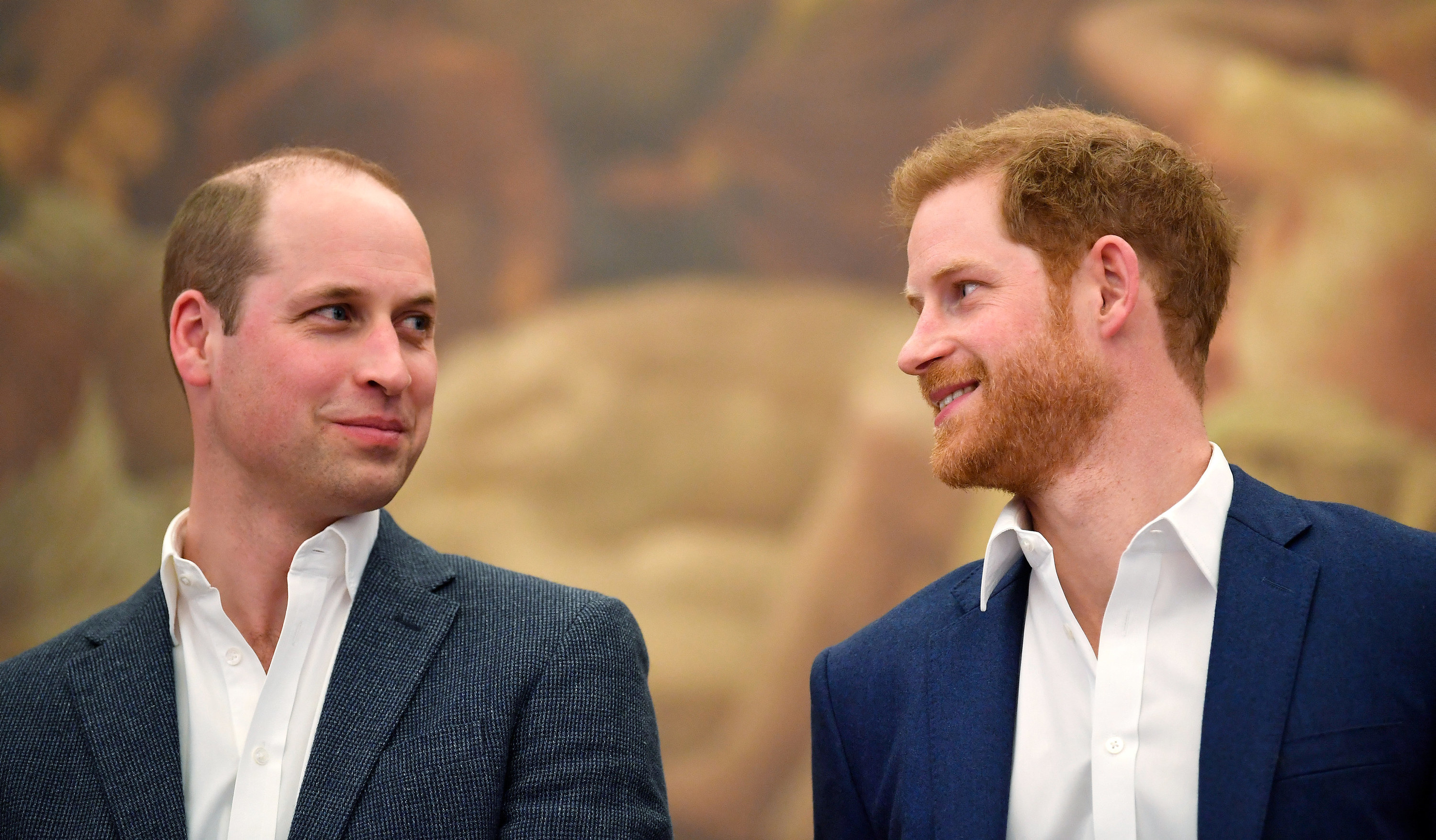 Shortly after the summit, a report emerged that "William had bullied [Harry and Meghan] out." A joint statement was quickly put out on behalf of Harry and William that called the story "false, offensive, and potentially harmful."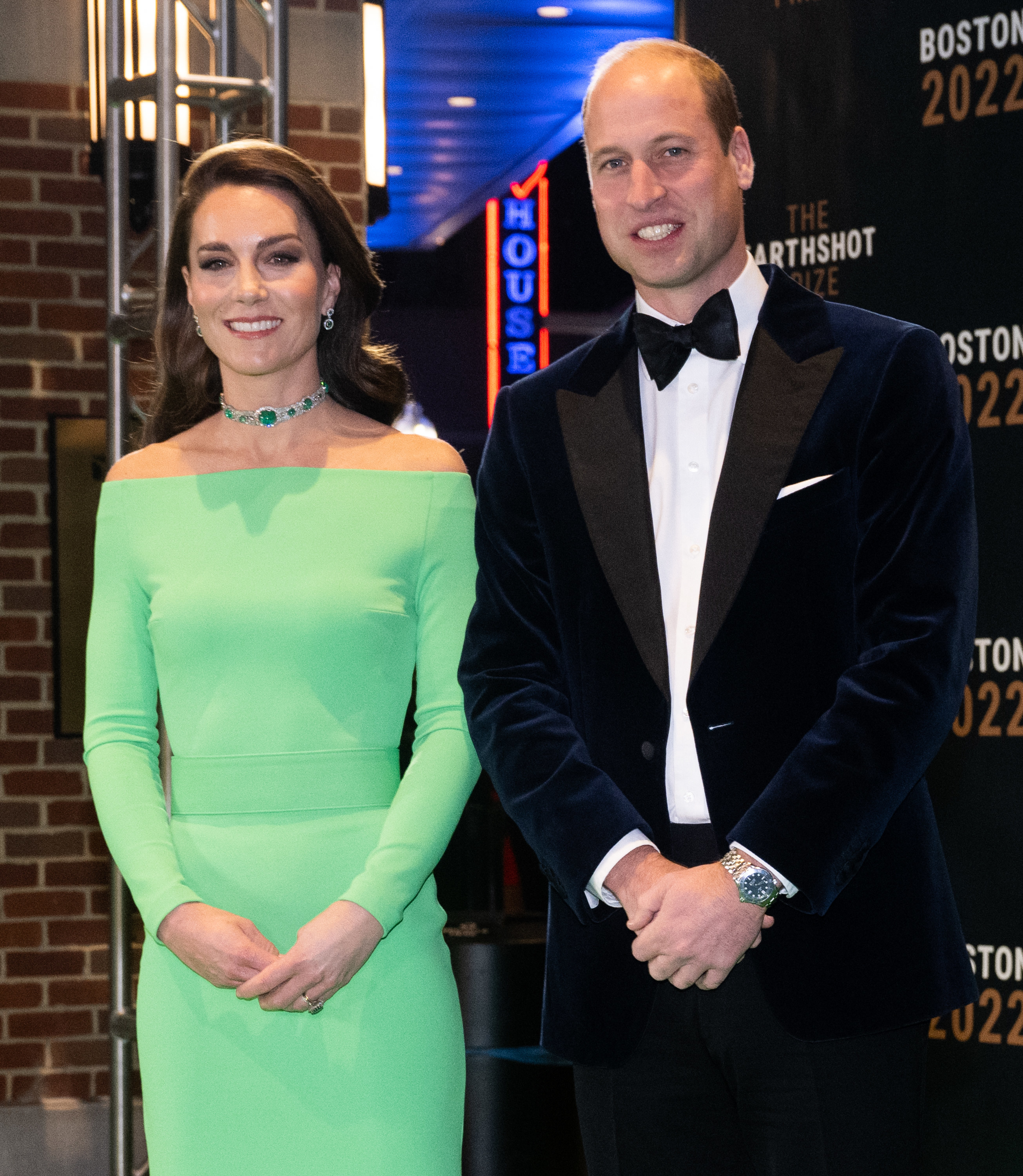 However, Harry revealed that he was never consulted about such a statement: "Once I got in the car after the meeting, I was told about a joint statement that had been put out in my name and my brother's name, squashing the story about him bullying us out of the family."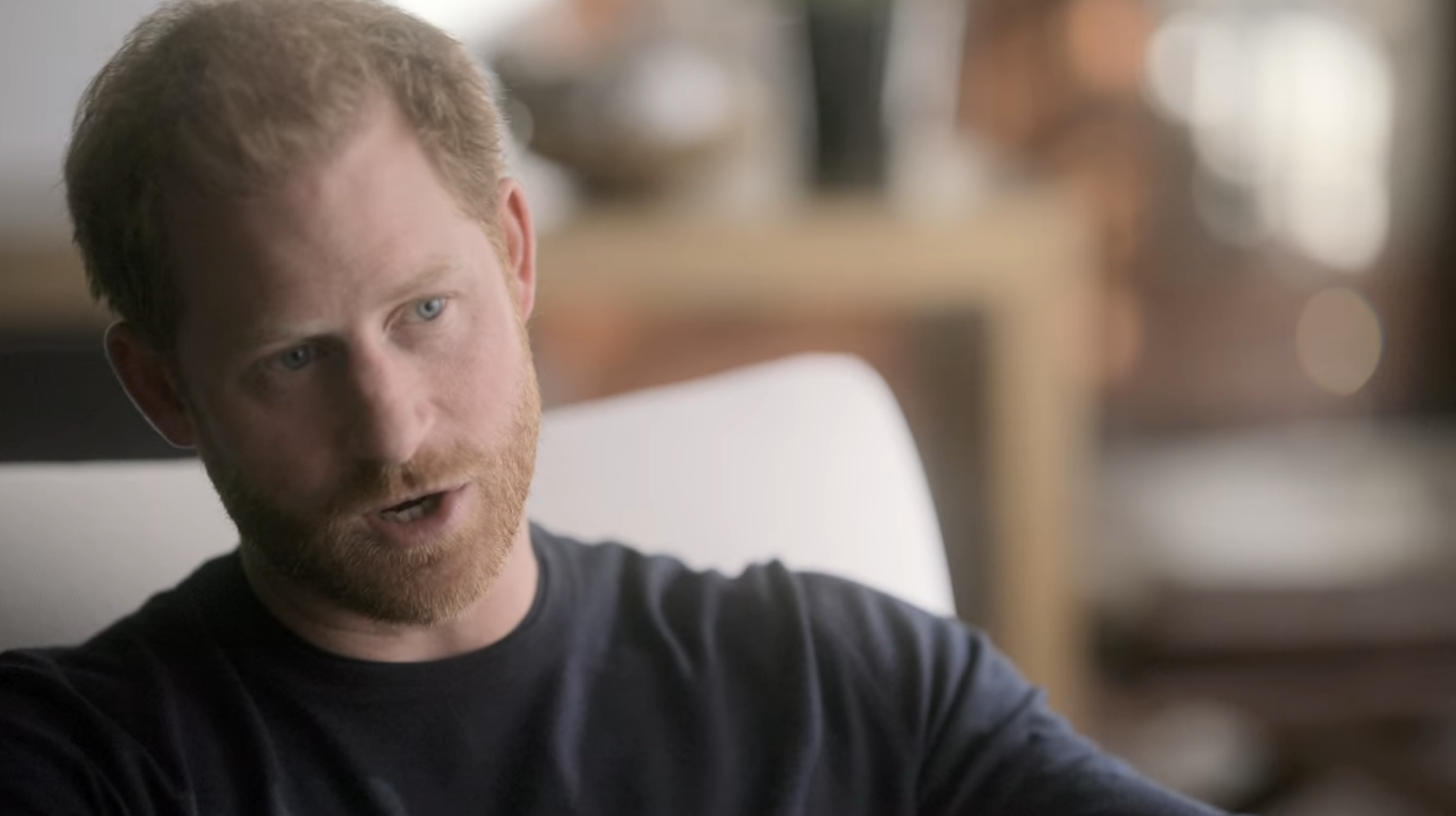 "I couldn't believe it. No one had asked me. No one had asked me permission to put my name to a statement like that." He continued, "I rang M and I told her and she burst into floods of tears because within four hours they were happy to lie to protect my brother, and yet for three years they were never willing to tell the truth to protect us."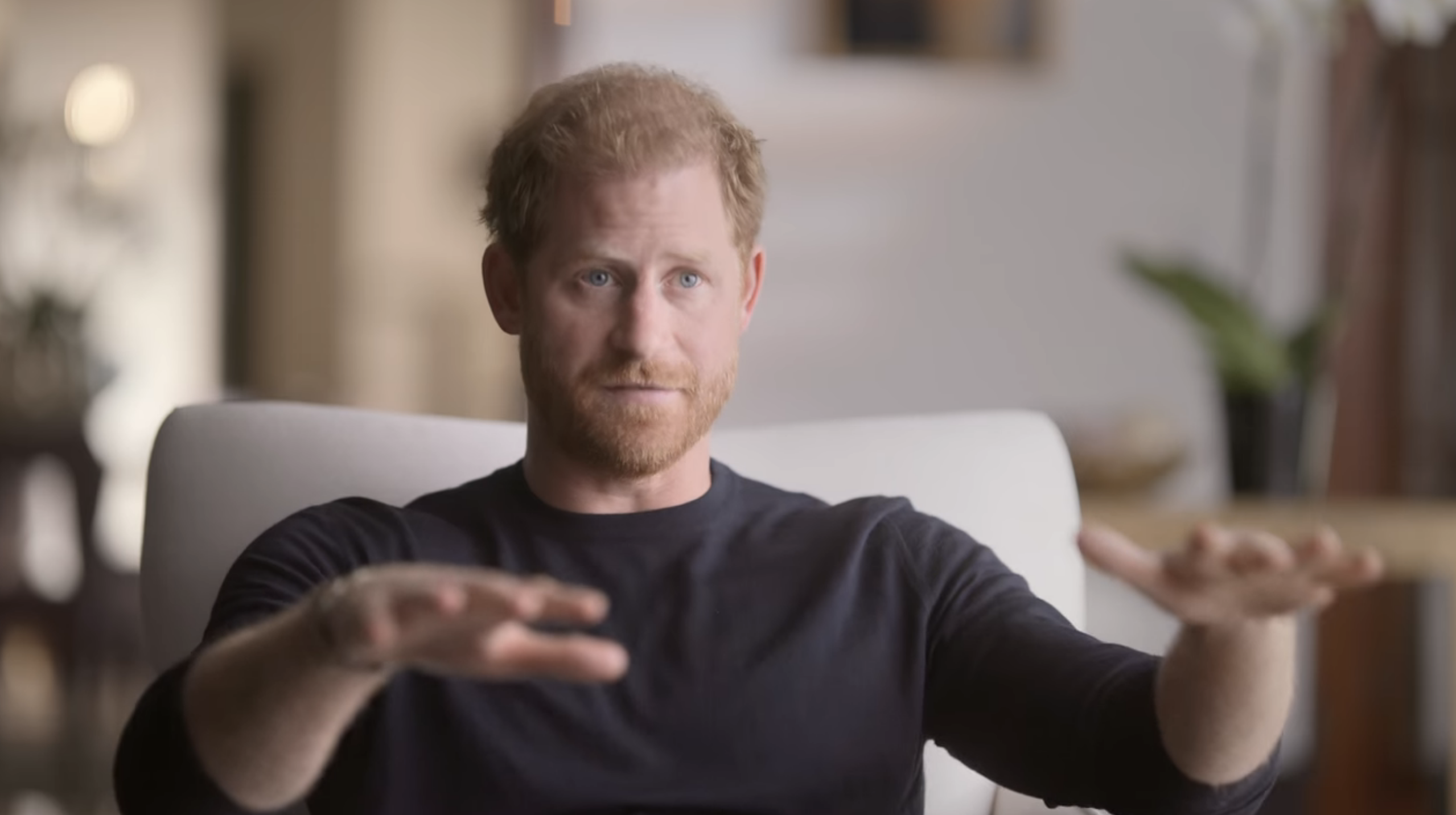 "So there was no other option at this point. I said, 'We need to get out of here.'"