Prince Harry Opened Up About Using Drugs And Alcohol To Cope After Princess Diana's Death
"I would find myself drinking — not because I was enjoying it, but because I was trying to mask something."
As part of his new series with Oprah, The Me You Can't See, Prince Harry opened up about using alcohol and drugs to cope with the trauma of losing Princess Diana at a young age.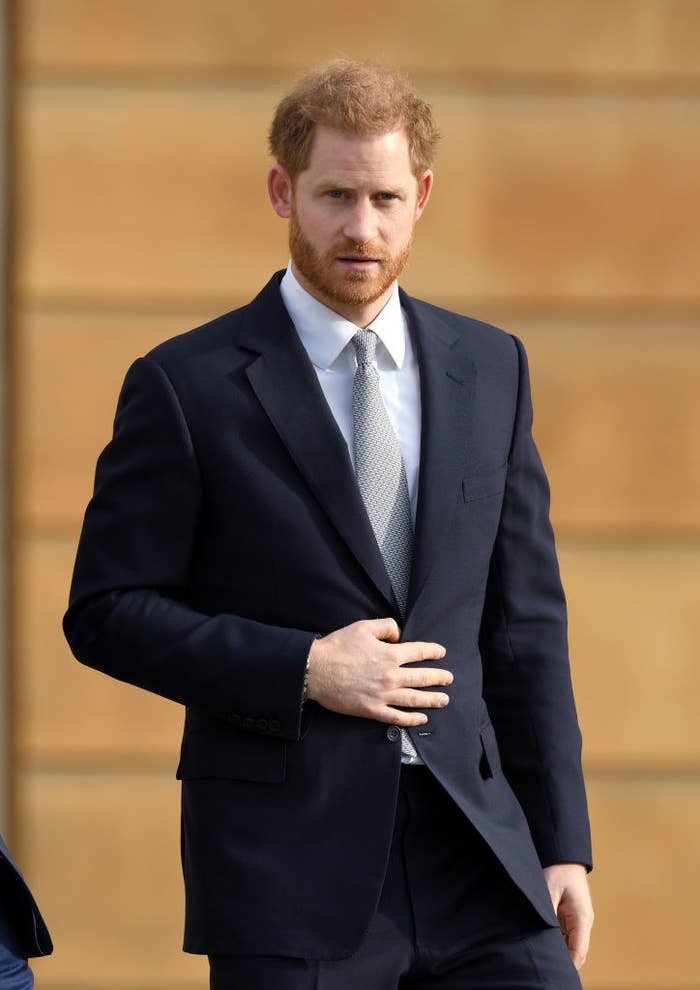 Speaking on walking behind Diana's coffin at her funeral, Harry said, "It was like I was outside of my body and just walking along doing what was expected of me. [I was] showing one-tenth of the emotion that everybody else was showing: This was my mum — you never even met her."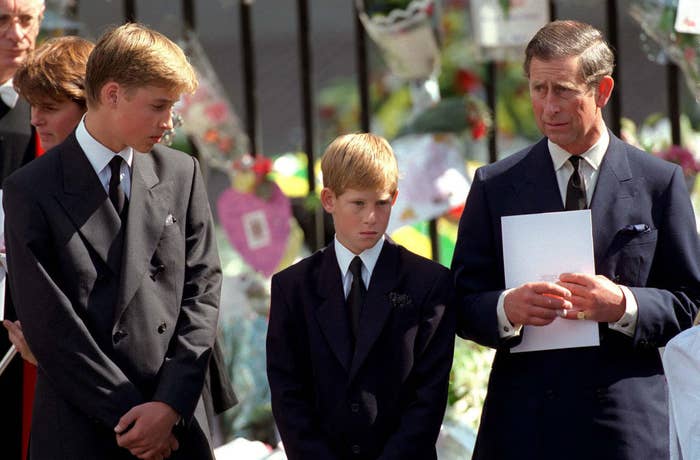 However, his family did not offer much in the way of mental health support in the ensuing years. "My father used to say to me when I was younger, he used to say to both William and I: 'Well, it was like that for me, so it's going to be like that for you,'" Harry continued.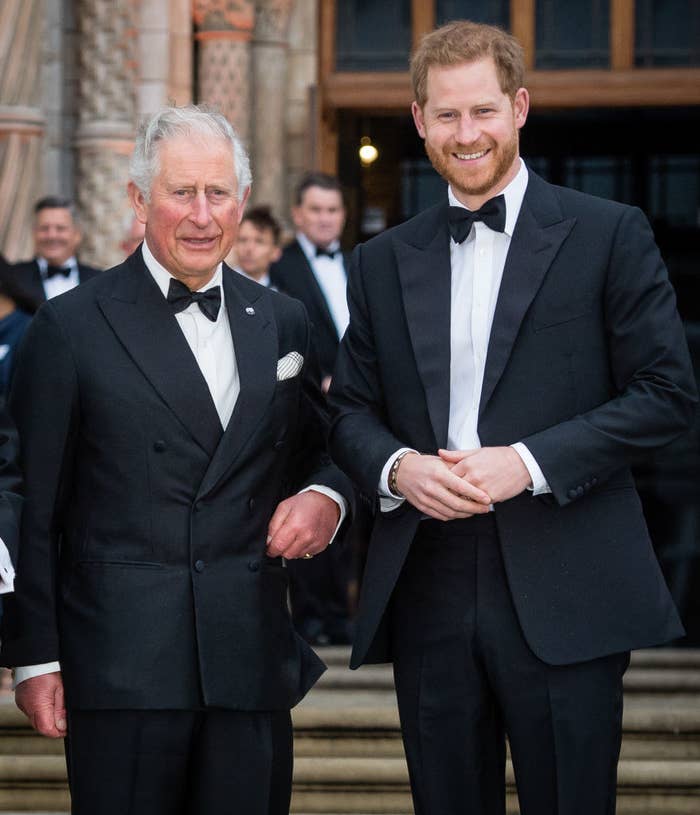 However, the effects of the trauma lasted into his adult years and manifested through anxiety and panic attacks: "28 to probably 32 was a nightmare time in my life."
"Every time I put a suit on and tie on […] having to do the role, and go, 'right, game face,' look in the mirror and say, 'let's go.' Before I even left the house, I was pouring with sweat. I was in fight or flight mode."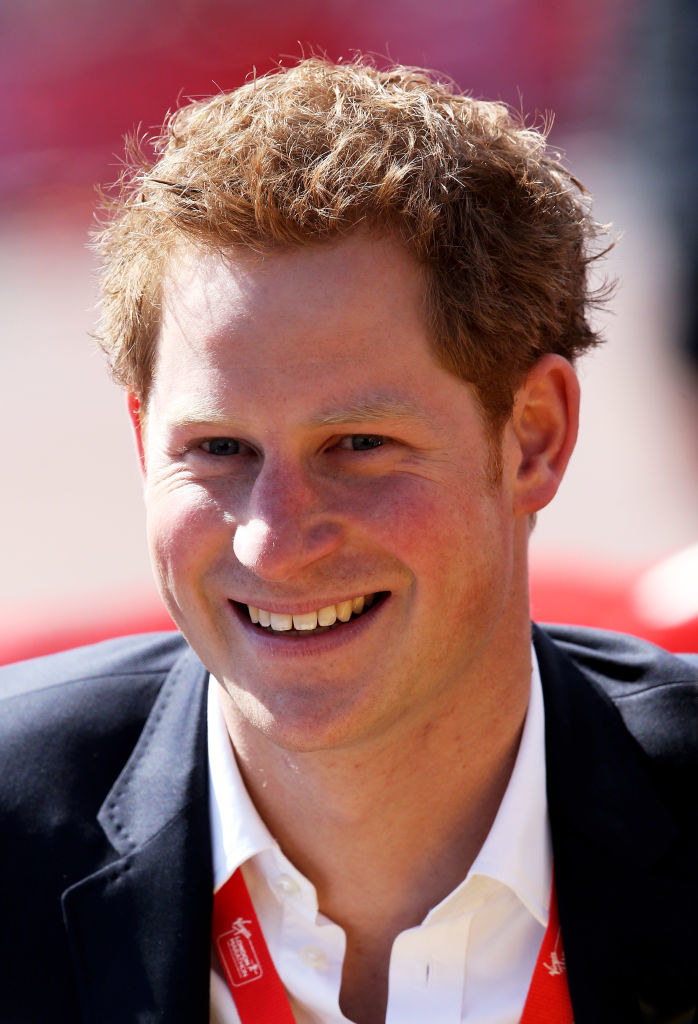 "I would probably drink a week's worth in one day on a Friday or a Saturday night," he added. "I would find myself drinking — not because I was enjoying it, but because I was trying to mask something."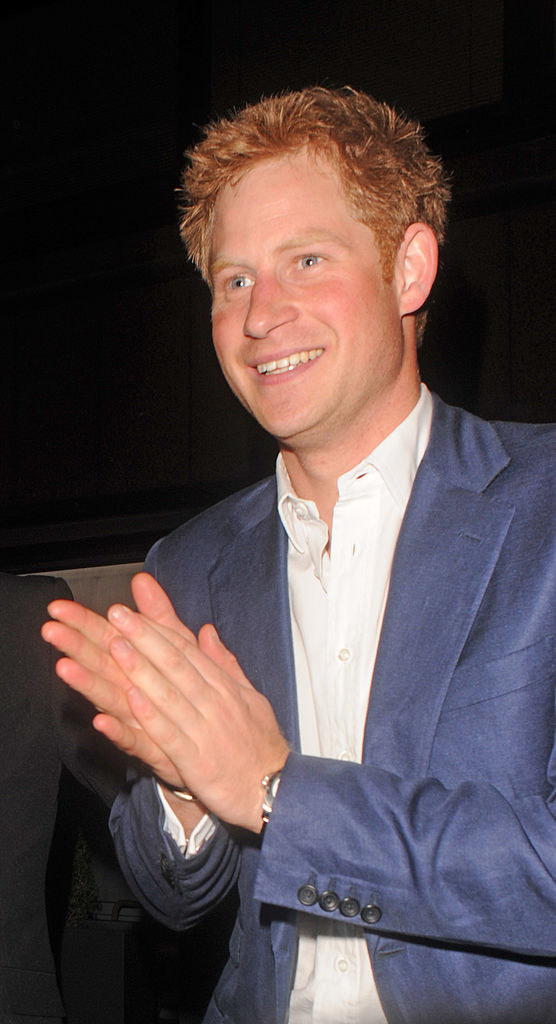 "I was willing to drink. I was willing to take drugs. I was willing to try and do the things that made me feel less like I was feeling."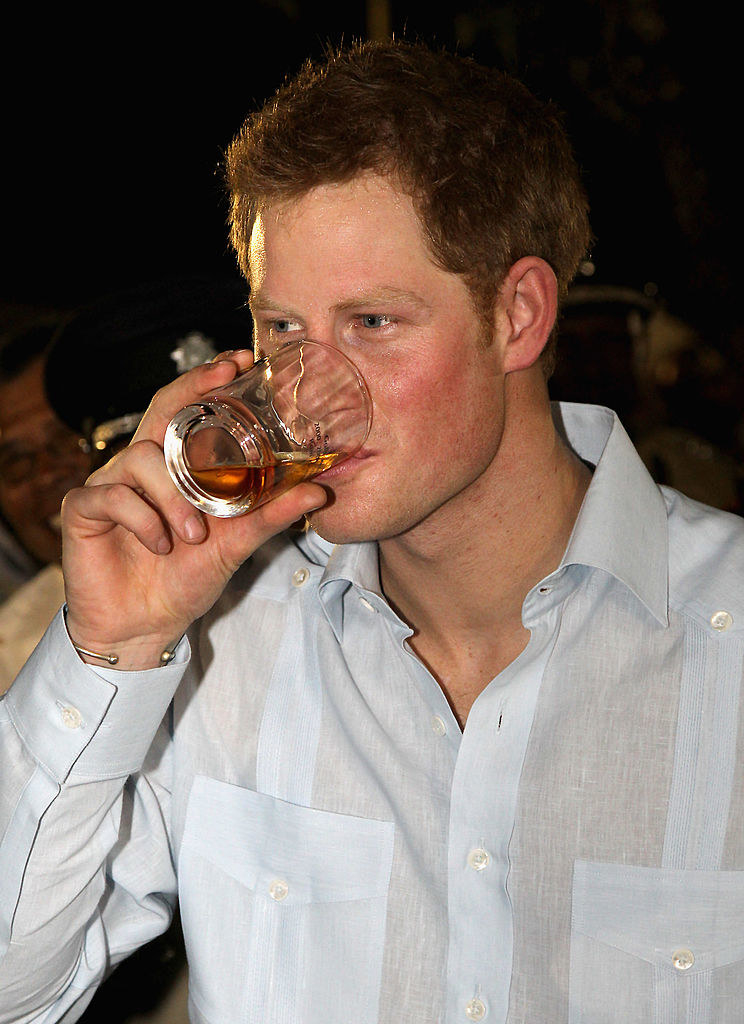 In a previous interview with Dax Shepard on Armchair Expert, Harry addressed partying to cope with his mental health when the infamous Las Vegas photos were taken. "Rule number one is, when you actually want or feel as though someone needs help, telling them to their face 'You need help' is probably the best way for them to go, 'Uh, no I don't!' Object, run away, delay, all these kind of things, or go and drink or take drugs or whatever," Harry said.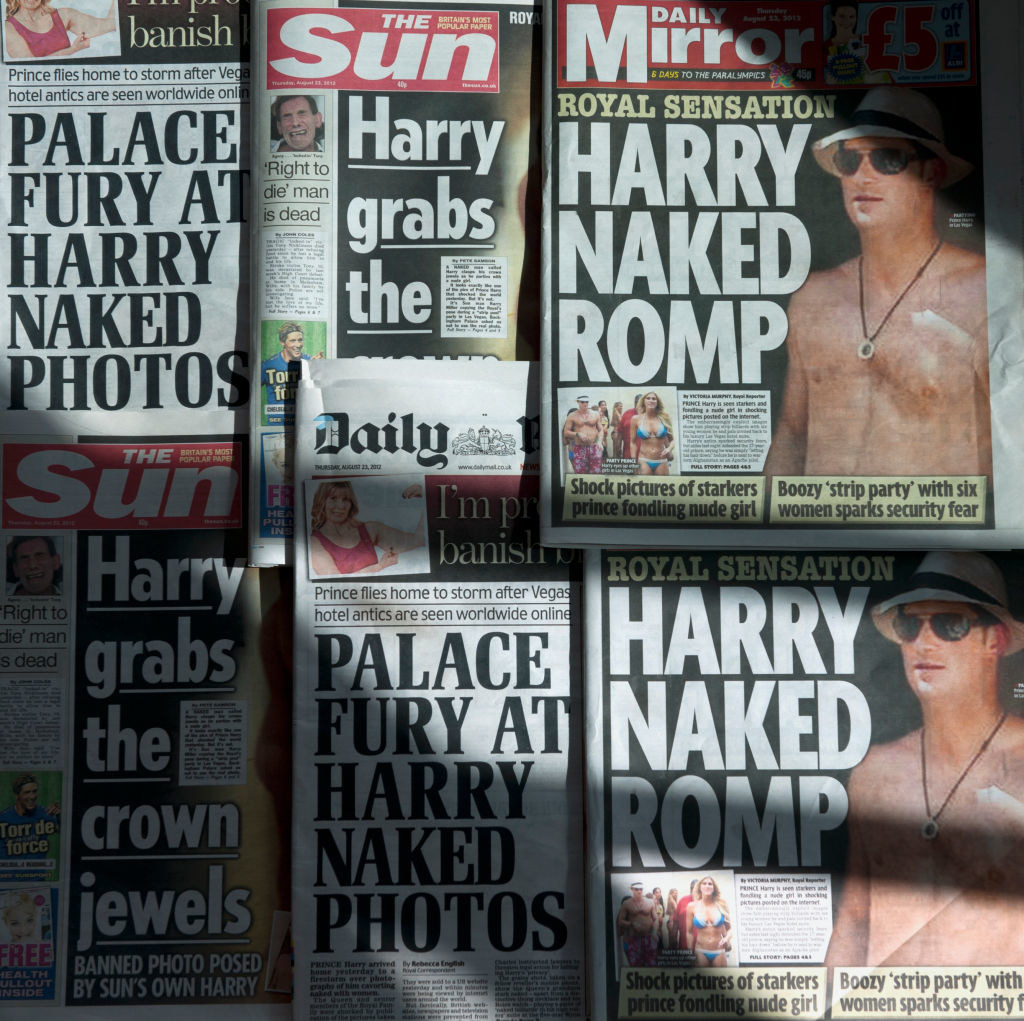 However, it was Meghan Markle who got Harry to realize that he needed to get help. "I knew that if I didn't do the therapy and fix myself, that I was going to lose this woman who I could see spending the rest of my life with," he continued in The Me You Can't See.