If you're feeling nostalgic for the '10s, you're in luck — according to the Hollywood Reporter, there's already a Pretty Little Liars reboot in development.
In some ways, the news is fitting — given that this year is the 10th anniversary of PLL first coming into our lives.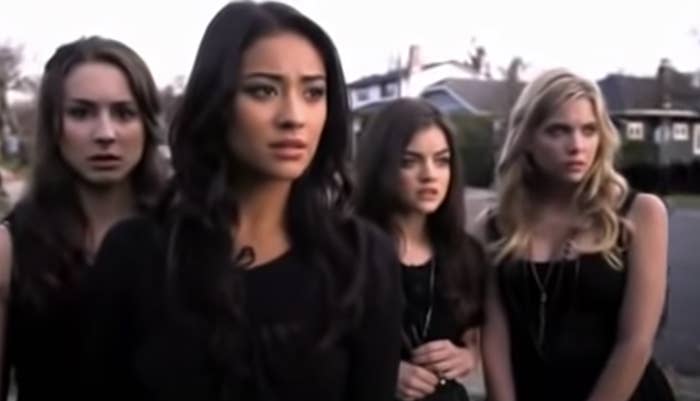 The series will be developed by Roberto Aguirre-Sacasa, whose name you might recognize as the creator of another teen murder mystery melodrama: Riverdale.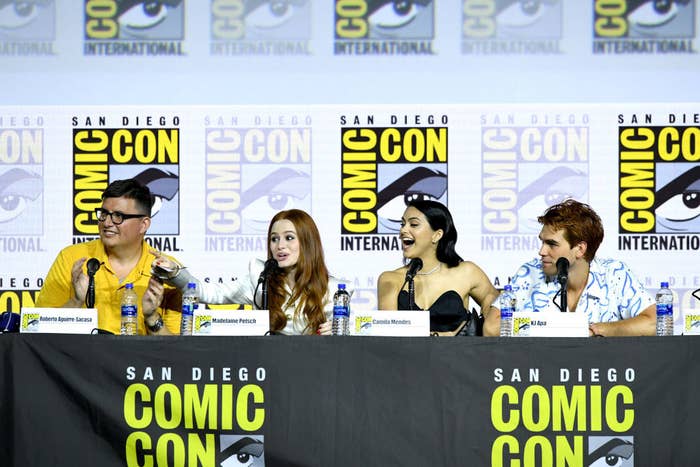 Roberto will write the script, which will be an entirely different story with new characters.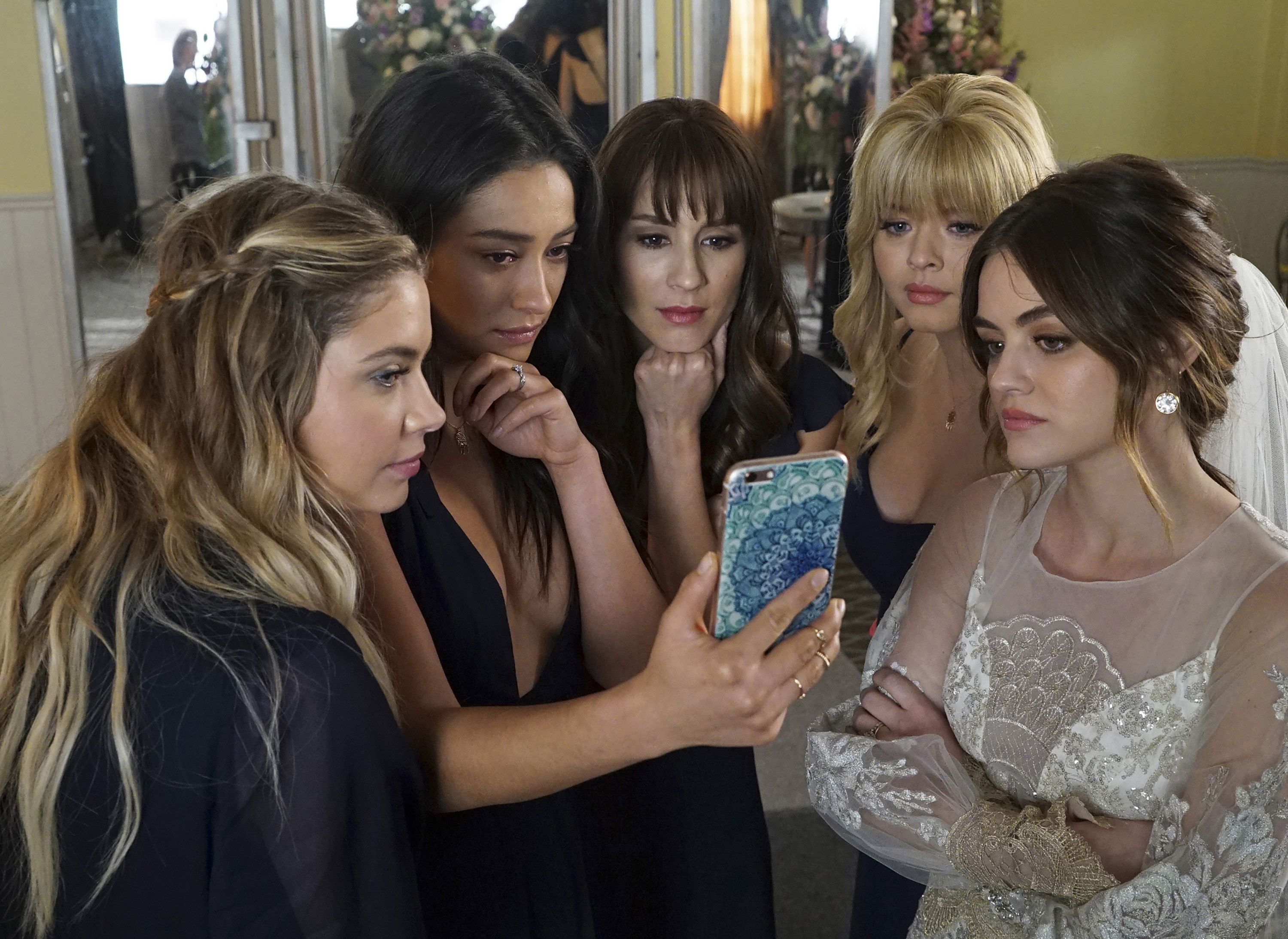 Who will the liars be? What will they be lying about? How little will they be? We have no idea yet, but we'll keep you posted when we do.