18 Weird And Wonderful Celebrity, Entertainment, And Music Things That Happened This Week In History
How has it been eight years since Fifth Harmony formed?!
1.
First, eight years ago the London Olympics kicked off with a wonderful and weird opening ceremony on July 27. Highlights included James Bond and "the Queen" jumping out of a plane — and this giant Voldemort.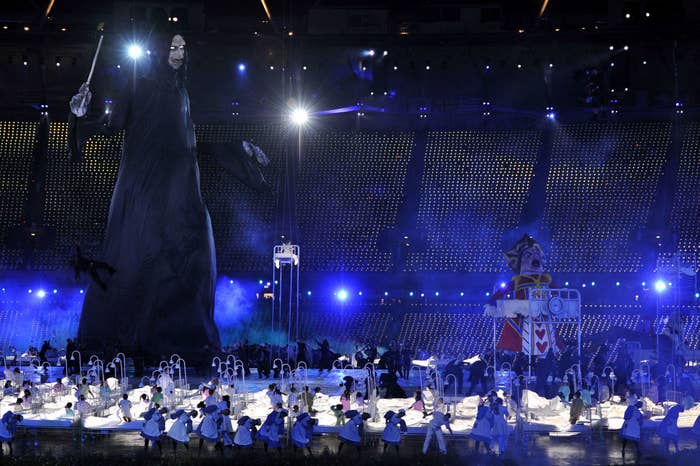 2.
Twenty-one years ago, on July 27, Destiny's Child released their album The Writing's on the Wall. Notable bops include "Bills, Bills, Bills" and "Say My Name."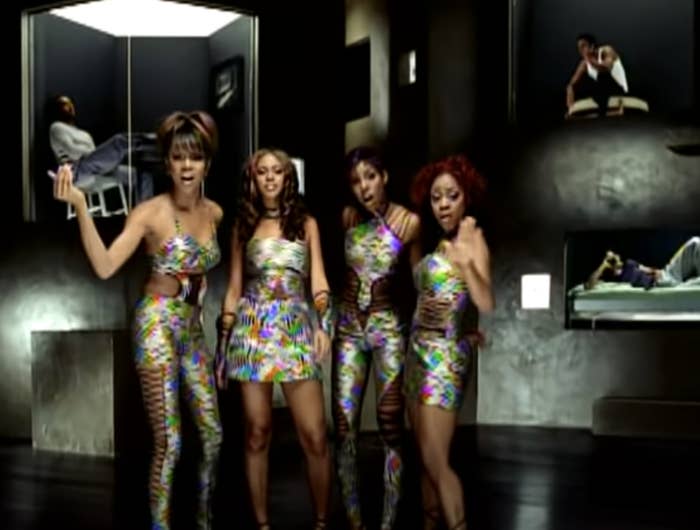 3.
Fifteen years ago this week, we were jamming to Mariah Carey, Rihanna, and Gwen Stefani as they hit the top spots on the Billboard Hot 100.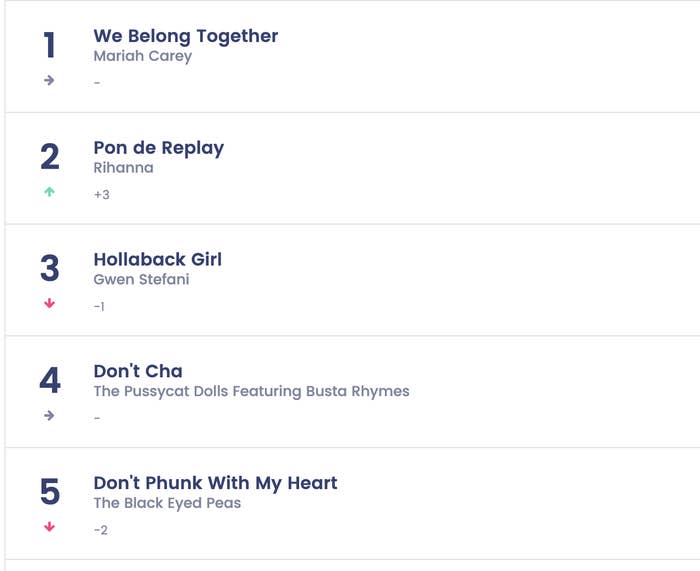 4.
Five years ago, Drake's song "Hotline Bling" dropped — giving us a great summer jam and so, so many memes.
5.
Six years ago, on July 28, Jessie J, Ariana Grande, and Nicki Minaj released the certifiable banger "Bang Bang."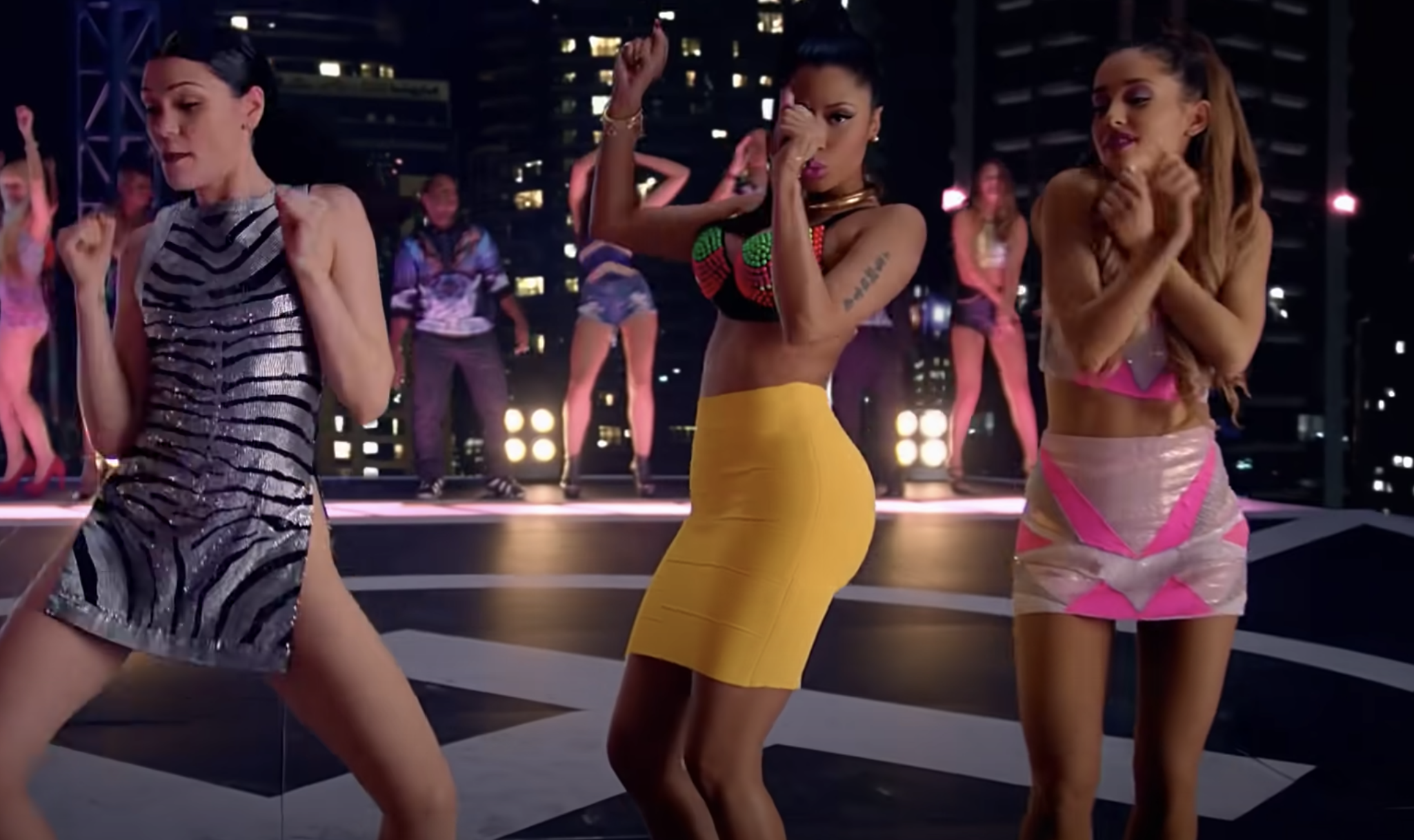 6.
Eight years ago, on July 27, Fifth Harmony formed on The X Factor and went on to become one of the most successful girl groups of the 2010s.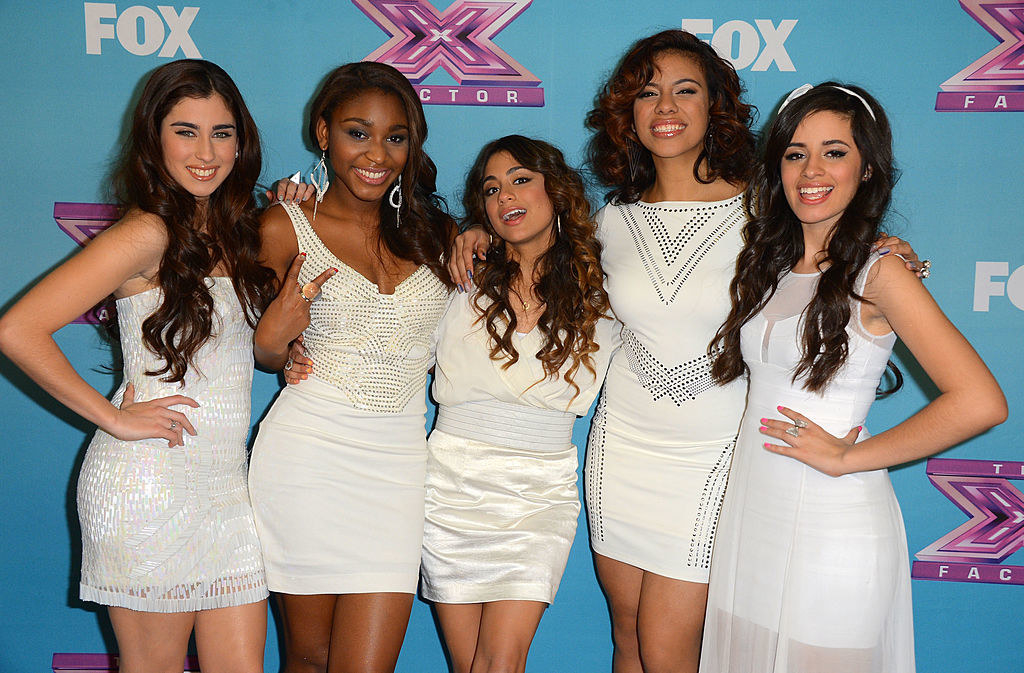 7.
One year ago, on July 30, Hannah Brown's season of The Bachelorette reached its messy conclusion.
8.
Also one year ago, on July 28, Jake Paul and Tana Mongeau got married. The marriage was not legally binding, and the pair announced they were "taking a break" in January of this year.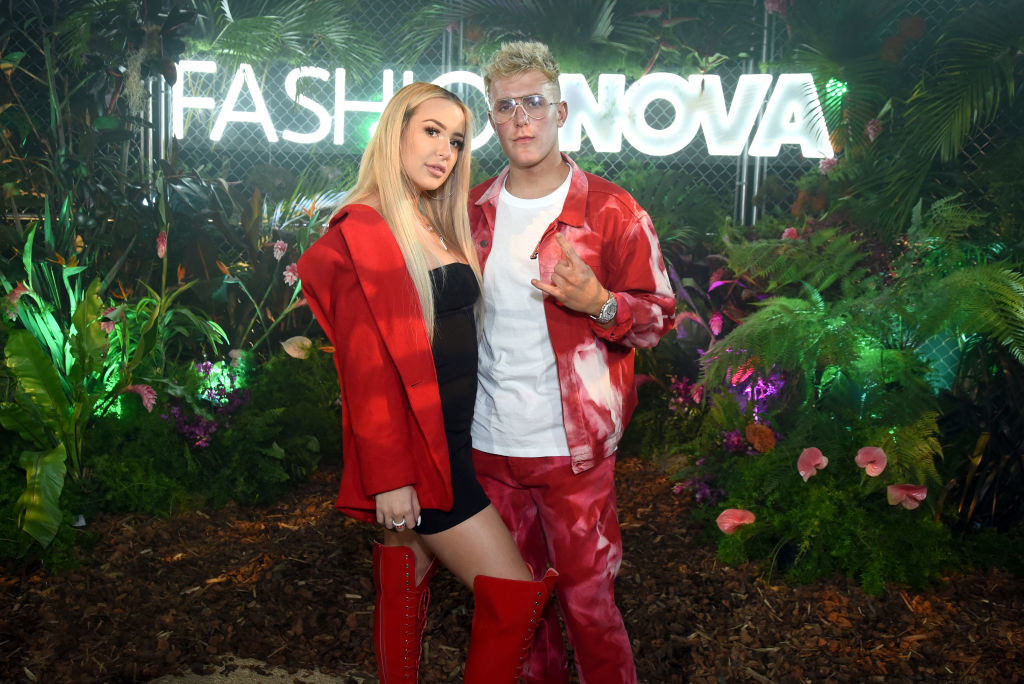 9.
Ten years ago, on July 28, Kanye West joined Twitter.
11.
Well before Blackfish was released, 10 years ago, Snoop Dogg hung out with Clyde the Sea Lion at SeaWorld San Diego on July 25. According to some somewhat bizarre reports at the time, Clyde (yes, the sea lion) offered to collaborate with Mr. Dogg — which, with hindsight, was unfortunately fated never to happen.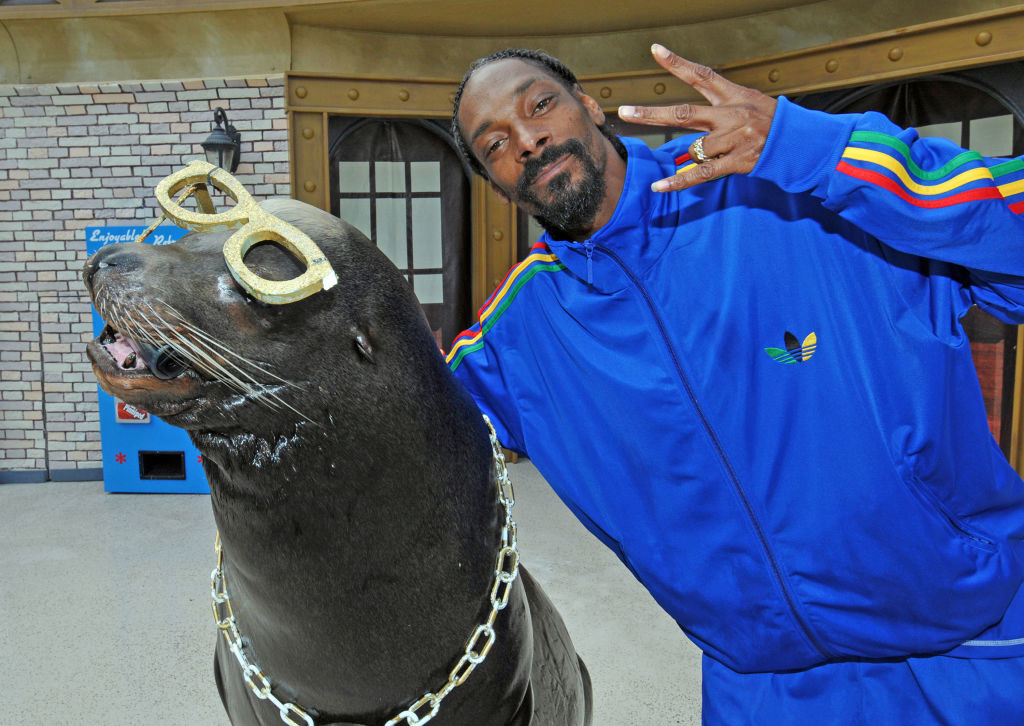 12.
Eleven years ago, on July 28, Katy Perry and Rihanna were partying in New York after one of Katy's Hello Katy concerts. The duo rocked Sugar Factory Couture lollipops, which cost around $25 a pop — largely for the bedazzled holder.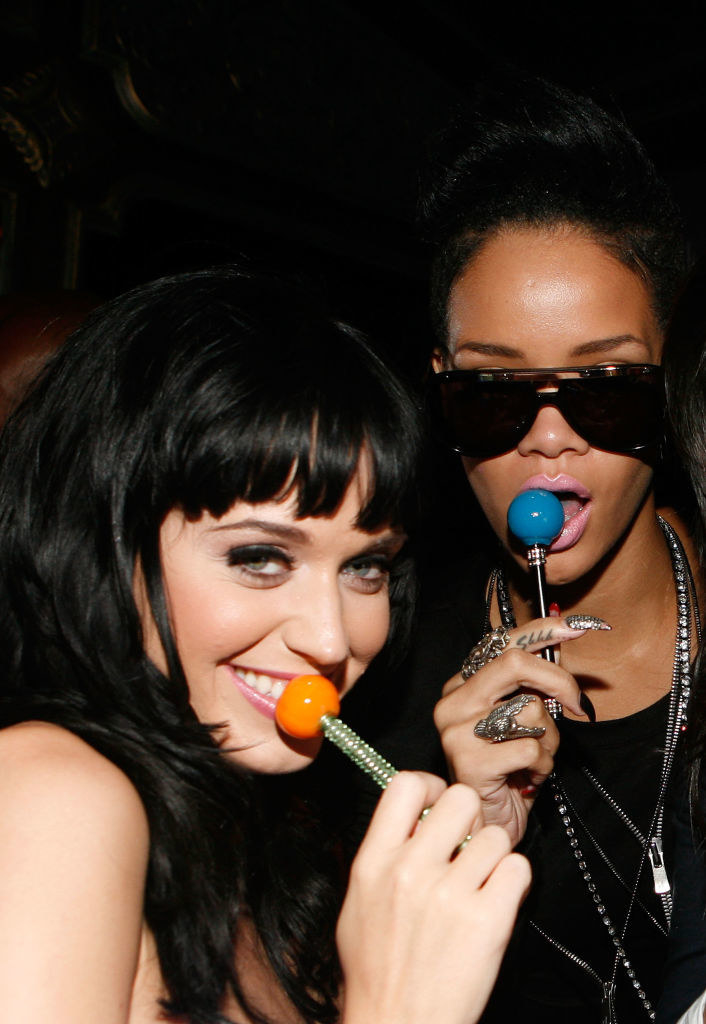 13.
Five years ago, on July 31, Descendants debuted on the Disney Channel.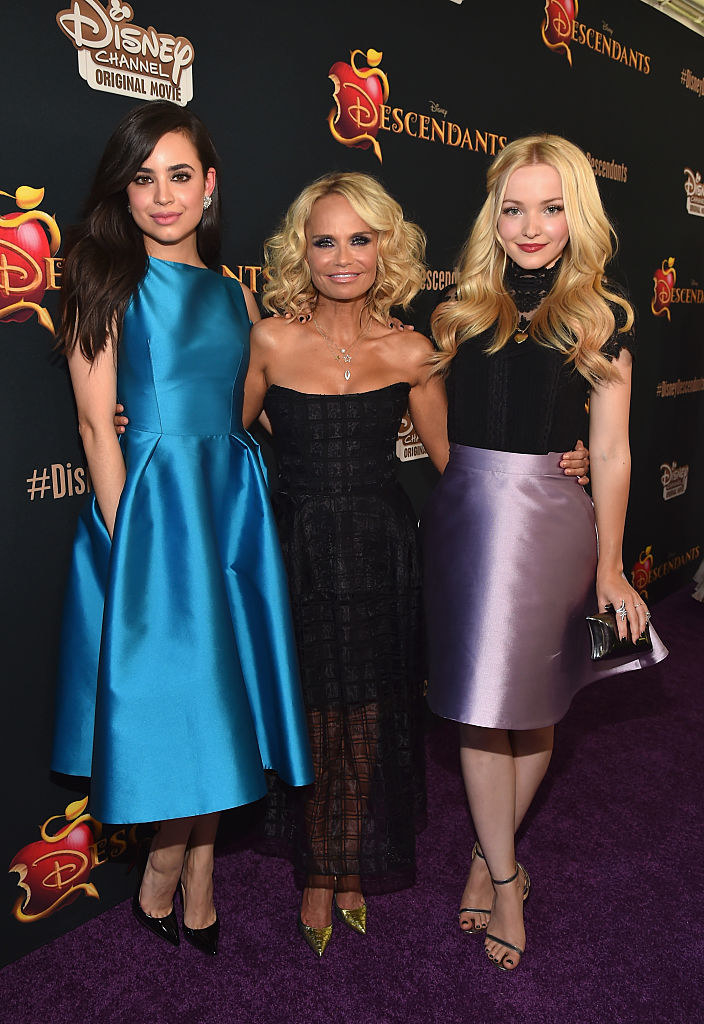 14.
Eighteen years ago, on July 28, modern classic Spy Kids 2: The Island of Lost Dreams had its Hollywood premiere.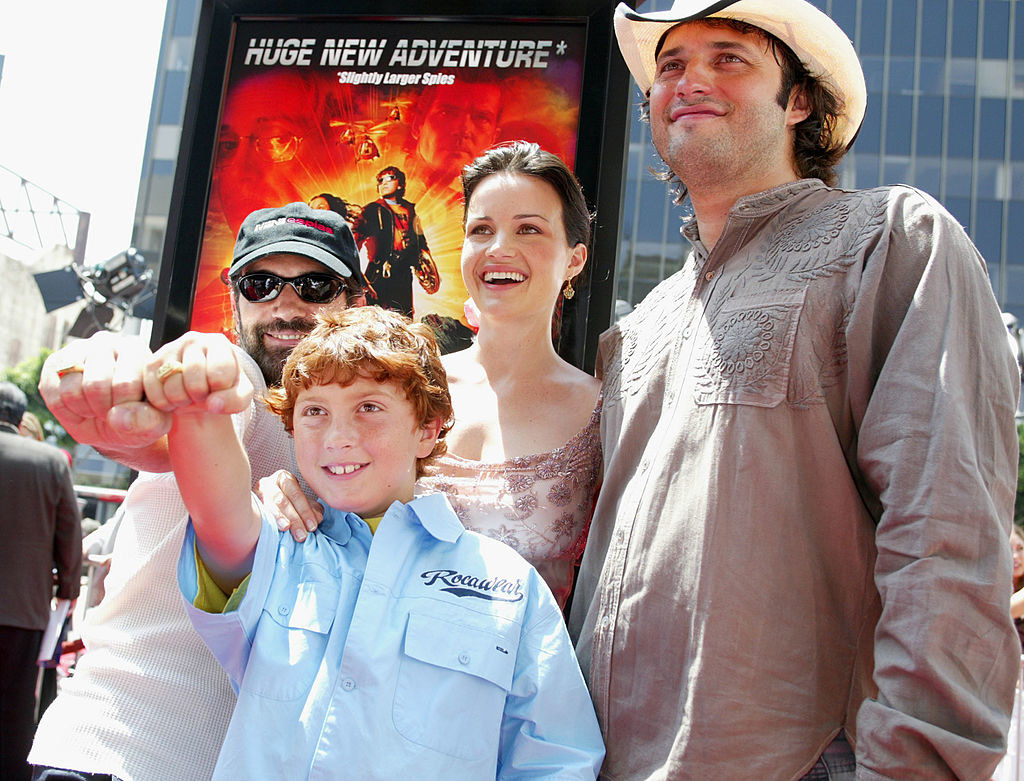 15.
Nineteen years ago, on July 31, Angelina Jolie was snuggling up to her then-husband, Billy Bob Thornton, at the LA premiere of the widely panned erotic thriller Original Sin.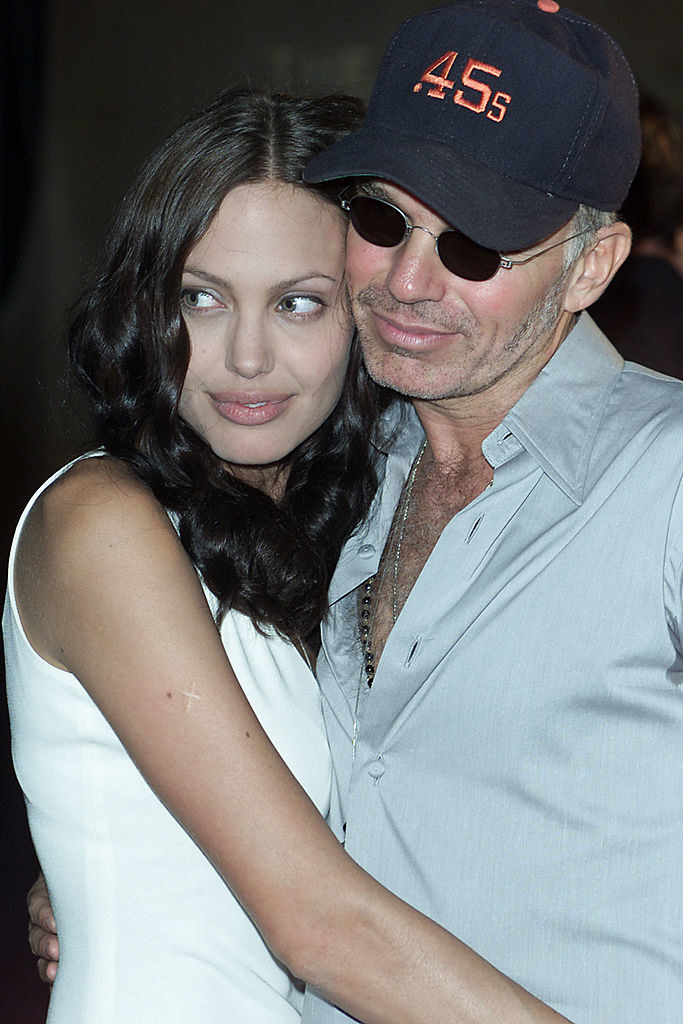 16.
Seven years ago, on July 28, Britney Spears and Katy Perry rocked the blue carpet at the Smurfs 2 premiere.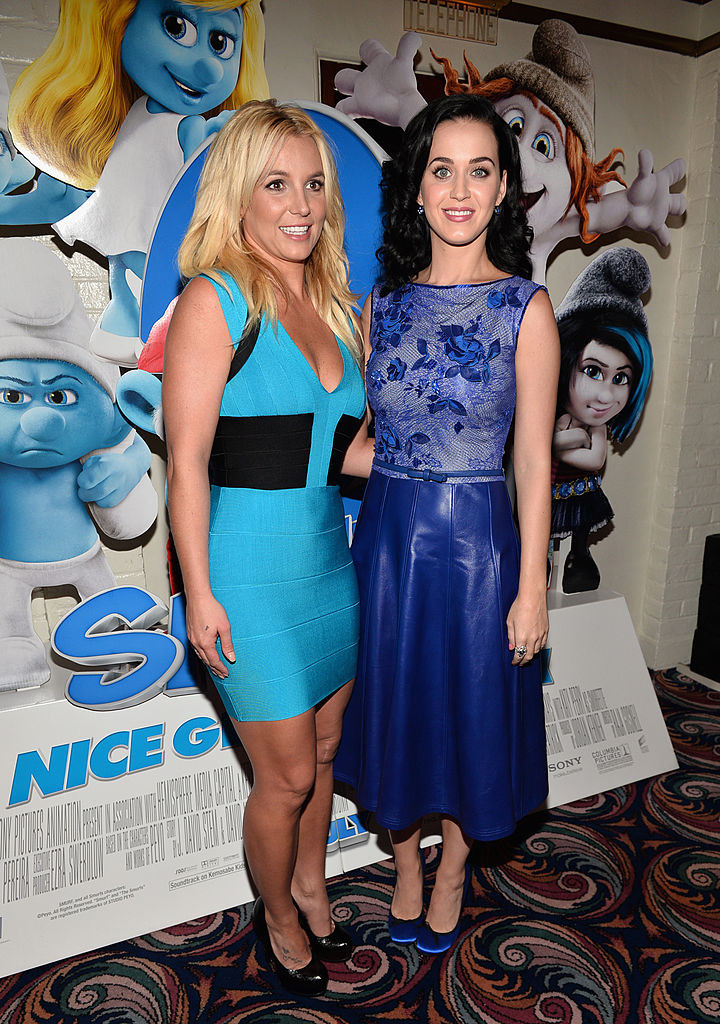 17.
Two years ago, on July 30, BlacKkKlansman had its New York premiere at the BAM Harvey Theater.
18.
Finally, four years ago on July 31, John Cena and Victoria Justice dressed up as Hilary Clinton and Donald Trump at the Teen Choice Awards.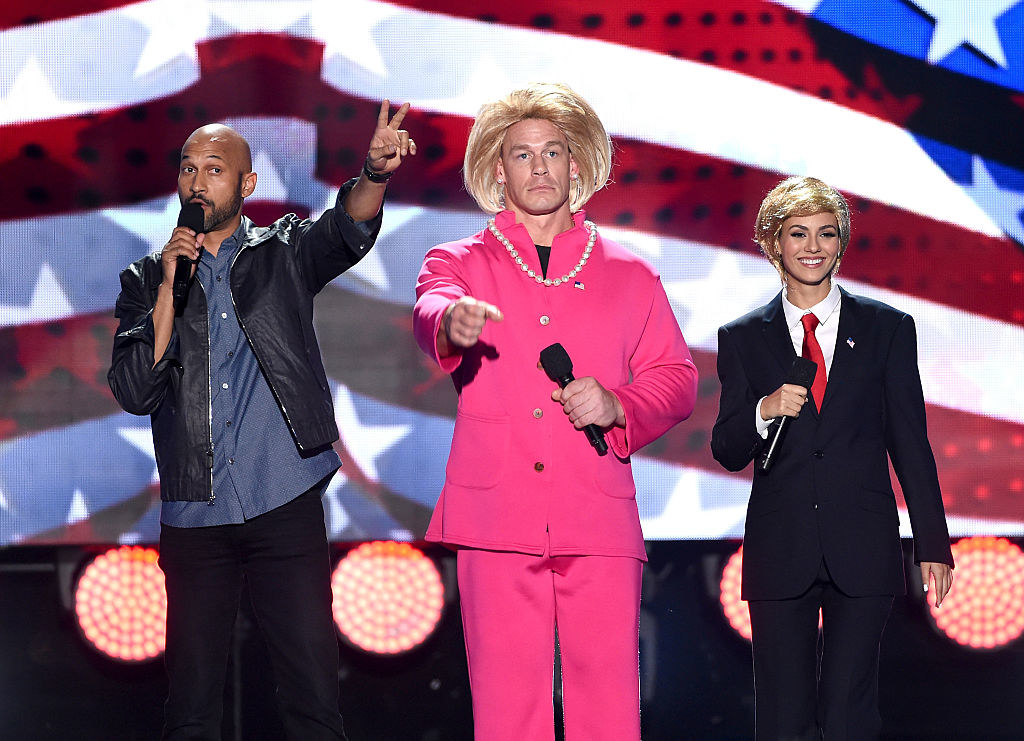 Do these feel like just yesterday or like a thousand years ago? LMK in the comments!