1.
First, 17 years ago, seminal millennial masterpiece The O.C. debuted on Aug. 5.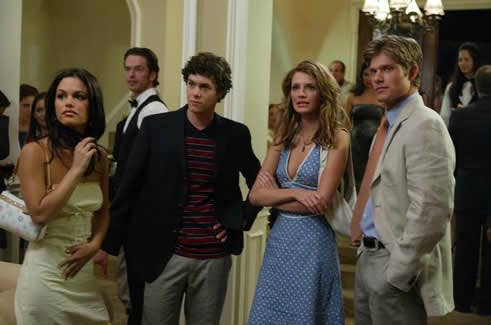 2.
All hail the internet! Twenty-nine years ago, on Aug. 6, the World Wide Web was born when Tim Berners-Lee published the first web page.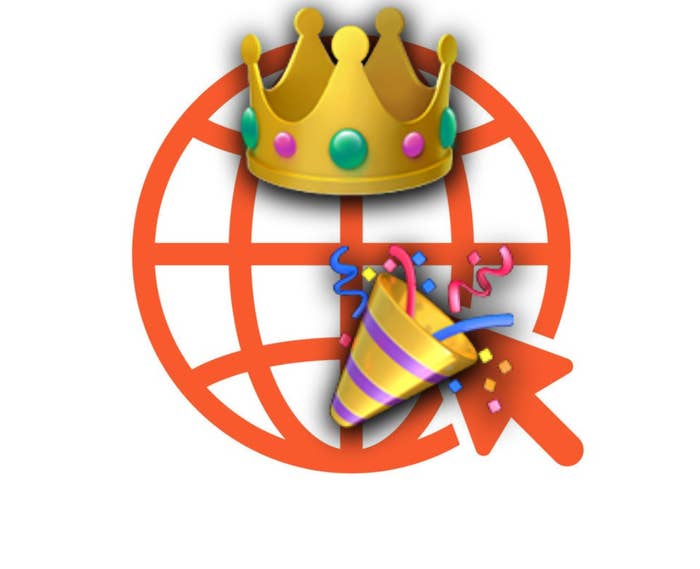 3.
Without the World Wide Web, we wouldn't have been able to enjoy the heavily memed "30-50 feral hogs" tweet — which was posted one year ago, on Aug. 4.
5.
Six years ago, on Aug. 4, Nicki Minaj dropped her single "Anaconda" — showing the world that she did indeed have buns, hun.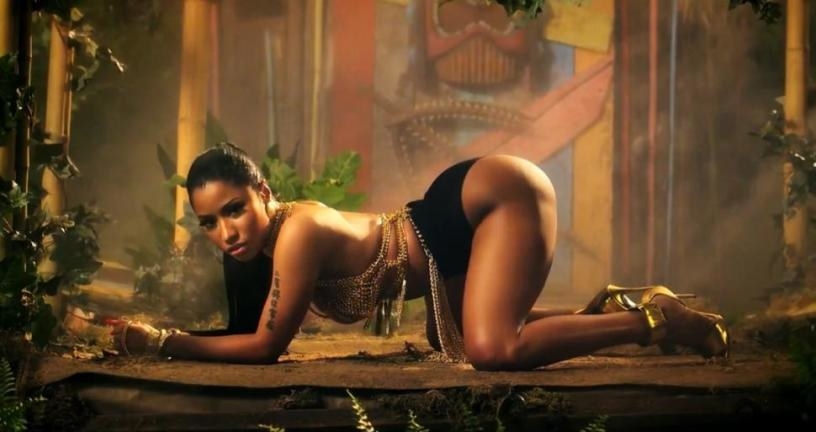 6.
Three years ago, on Aug. 3, Camila Cabello released "Havana" — launching her solo career, oooh na na.
7.
Thirty-five years ago, on Aug. 5, Kate Bush released her iconic sad bop "Running Up That Hill."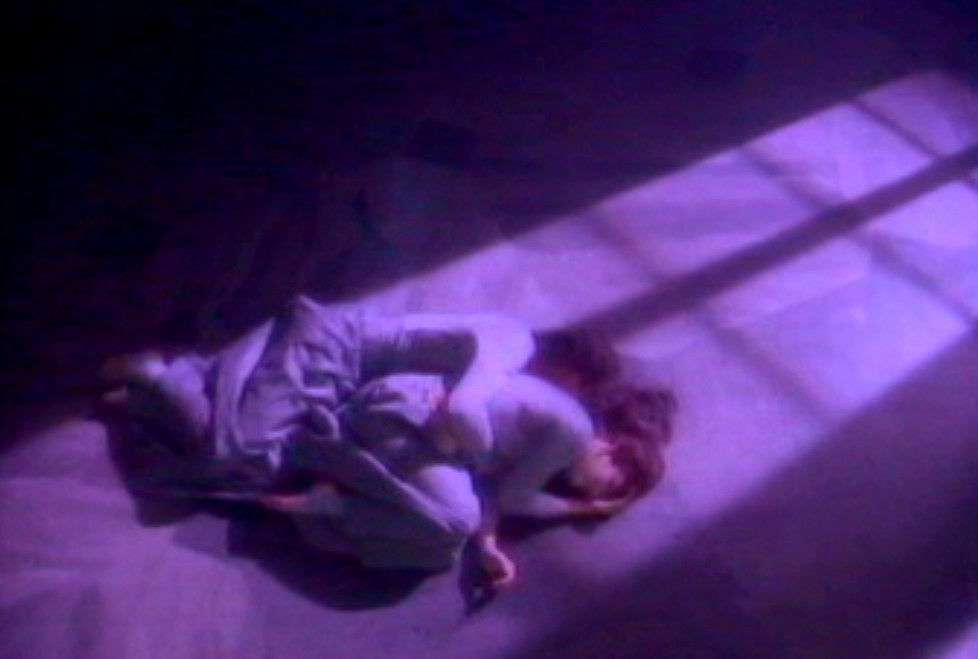 8.
Eleven years ago, we were boogying to the Black Eyed Peas, Drake, and Kerri Hilson as they topped the Billboard Hot 100.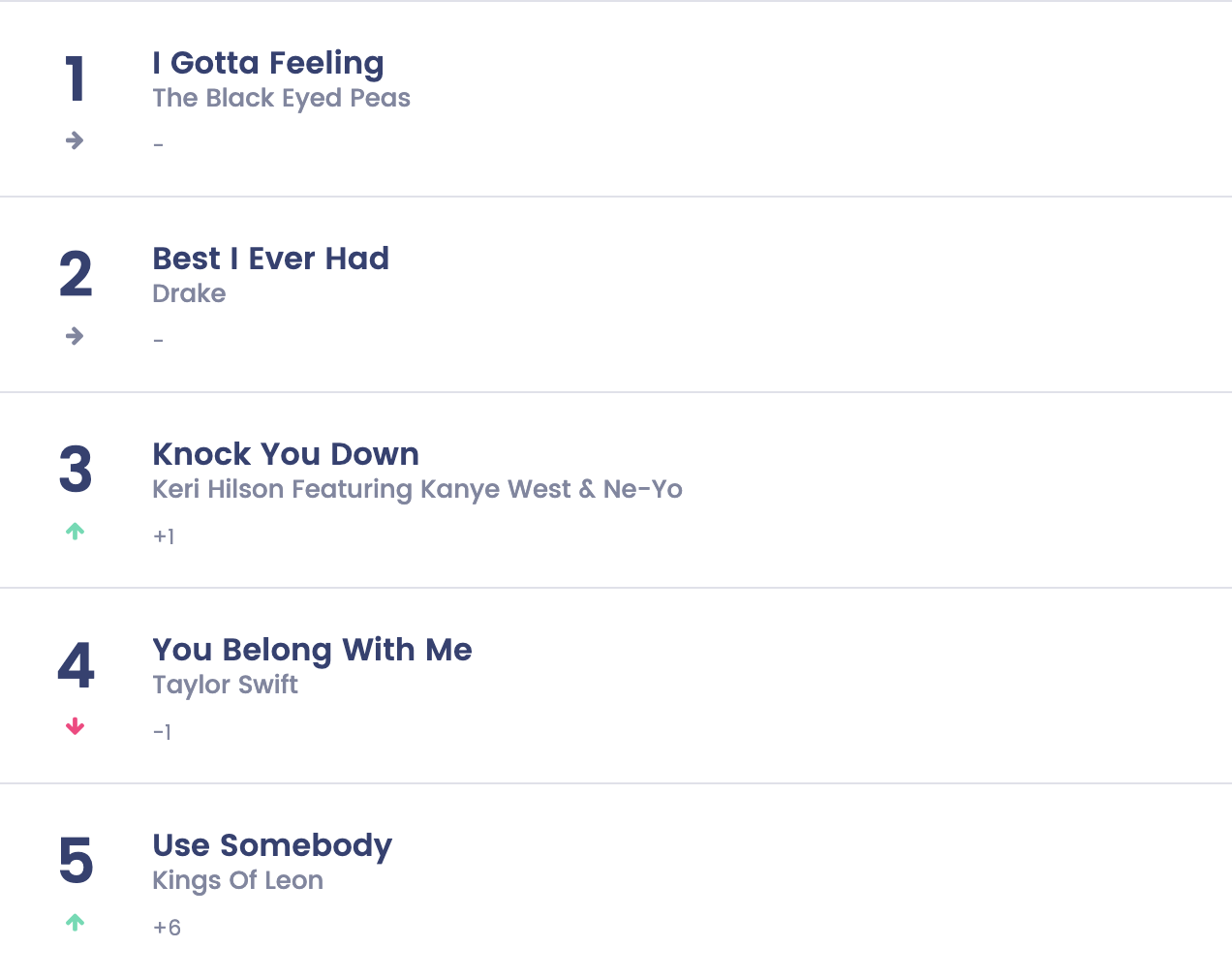 9.
Six years ago, on Aug. 6, a Russian man claimed his Justin Bieber "Baby" ringtone saved him from a bear attack. Apparently, neither the man nor the bear were Beliebers.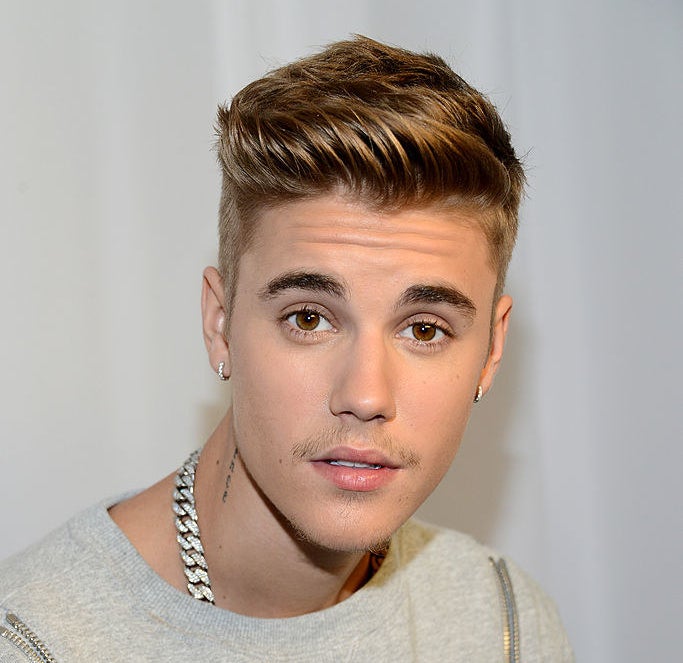 10.
Five years ago, on Aug. 5, Jennifer Anniston and Justin Theroux got married. Unfortunately, the pair would end up splitting after two and a half years of marriage.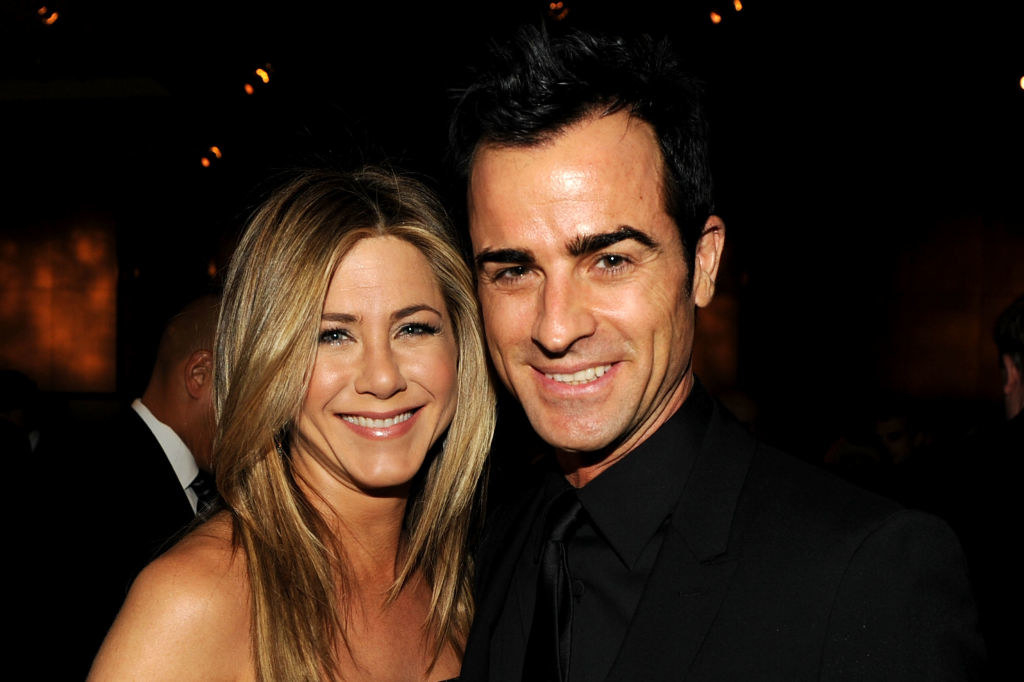 11.
Two years ago, on Aug. 6, Vogue released its September cover with none other than Beyoncé. She was reportedly given an unprecedented amount of input.
12.
Ten years ago, on Aug. 1, David Hasselhoff was roasted on Comedy Central — leading to this nightmarish photo op.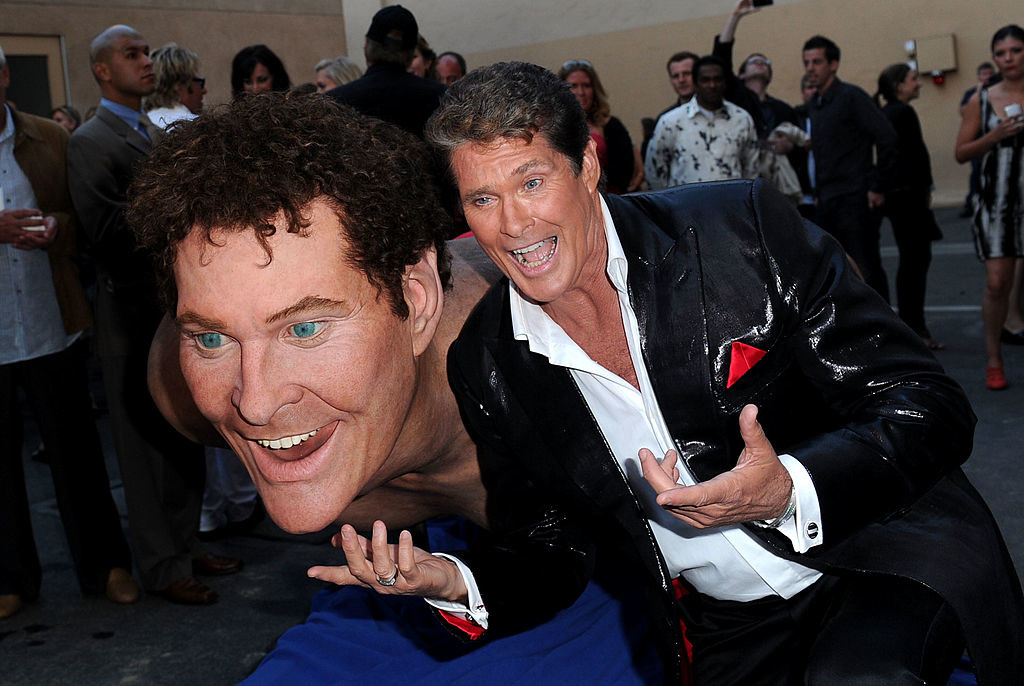 13.
Seven years ago, on Aug. 3, Kylie Jenner was smiling at a "Kendall and Kylie" Fall Collection Preview at a PacSun in New York.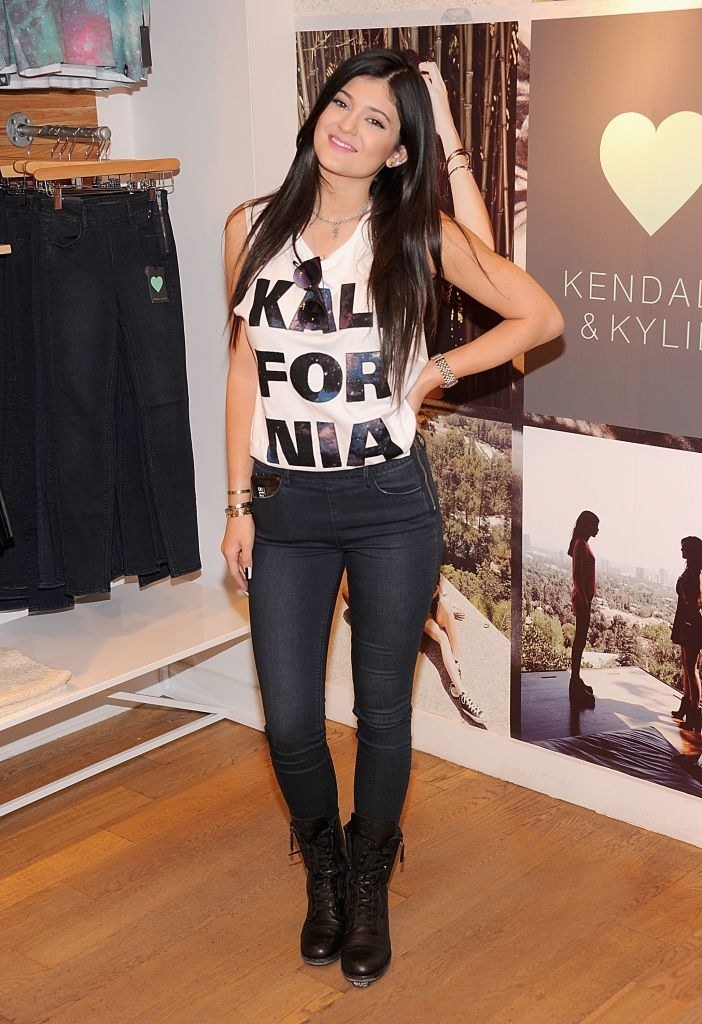 14.
Nine years ago, on Aug. 7, Demi Lovato and Selena Gomez were having a hoot at the Teen Choice Awards red carpet.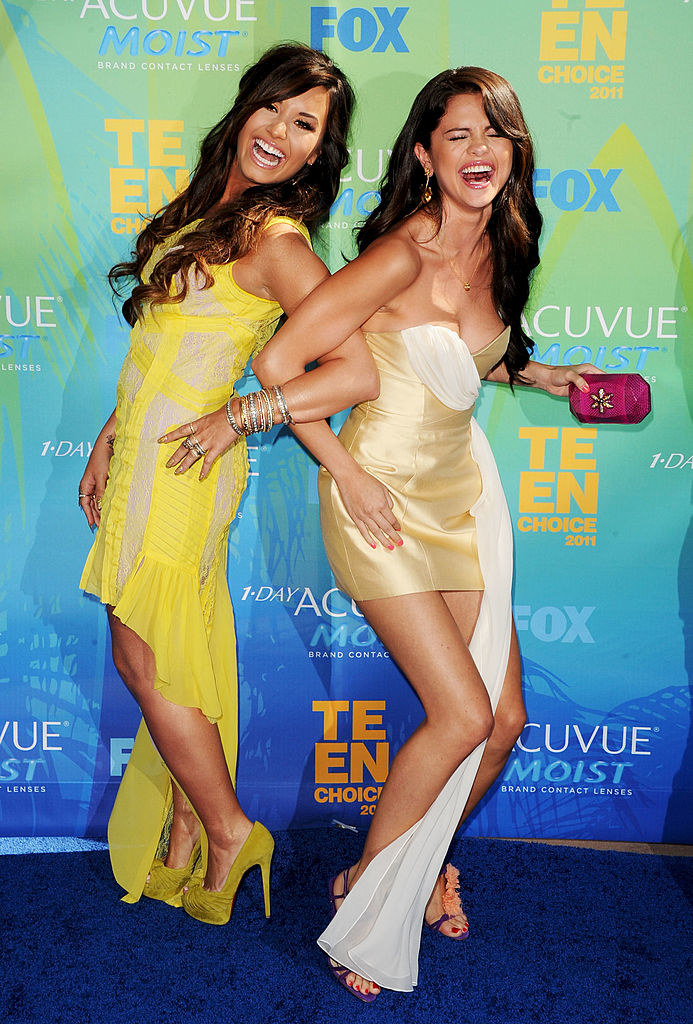 15.
Seventeen years ago, on Aug. 4, Jamie Lee Curtis, Richard Wolf (aka the Chair of Motion Pictures at Disney), and Lindsay Lohan were all chilling at the after party for the Freaky Friday premiere.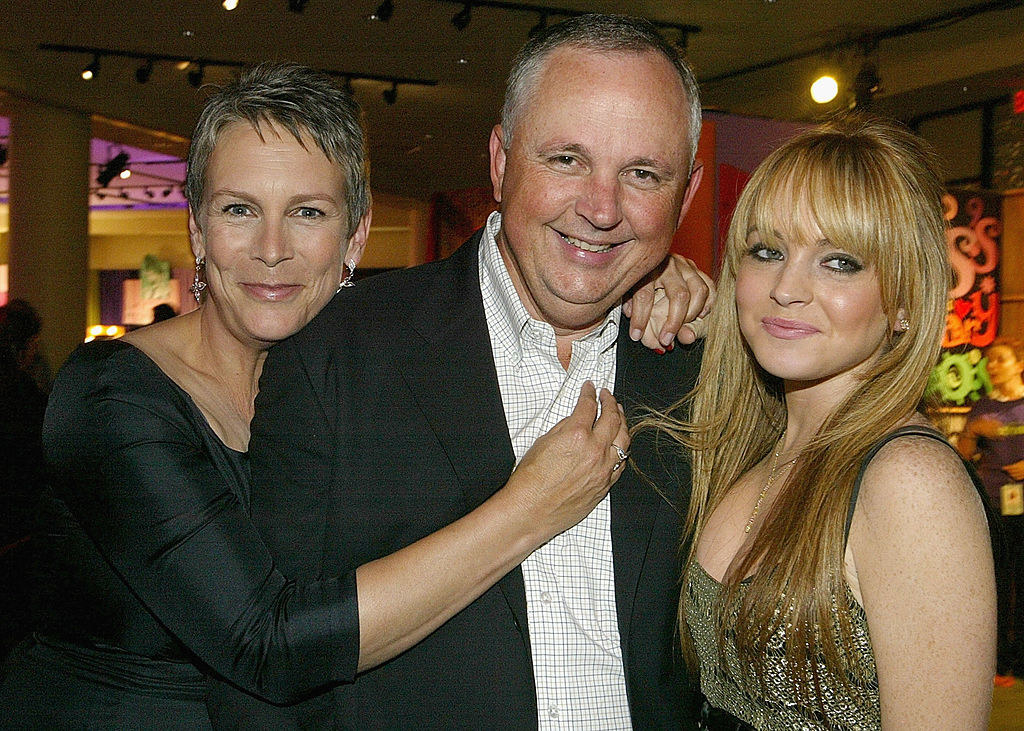 16.
Twelve years ago, on Aug. 5, snack Paul Rudd attended a screening of Pineapple Express the day before it was released.
17.
Finally, two years ago on Aug. 7, Crazy Rich Asians had its dazzling Hollywood premiere.