Pete Davidson is a man who — based on all two seconds of Google image searching I have done on this — has gone through a surprising amount of hairstyles. It's been short! It's been long(er)! It's been blue! It's been bleached!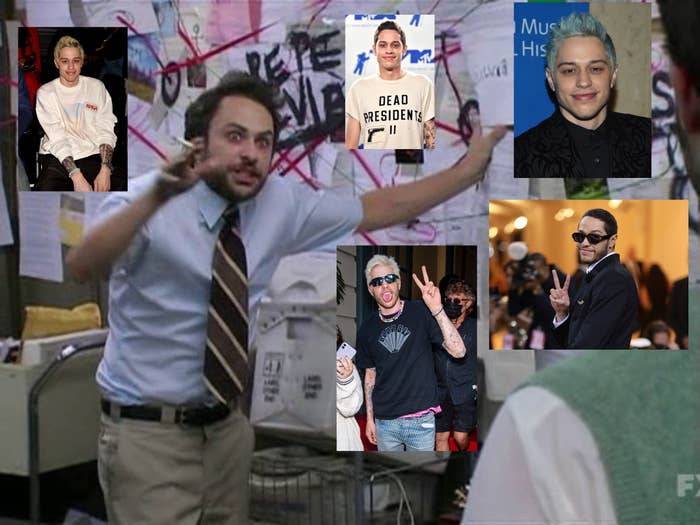 So, given that Pete Davidson's head is a Rorschach test of the times, I bet you're thinking, "Good god, what is the state of that man's scalp today?" or "I already know he shaved his head, get to it hag."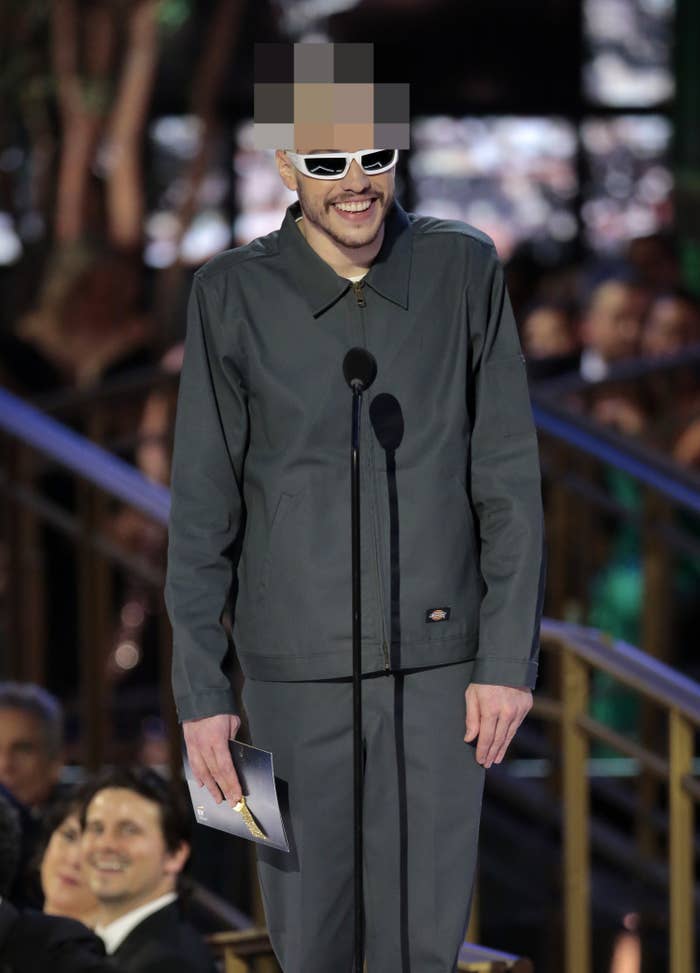 BEHOLD!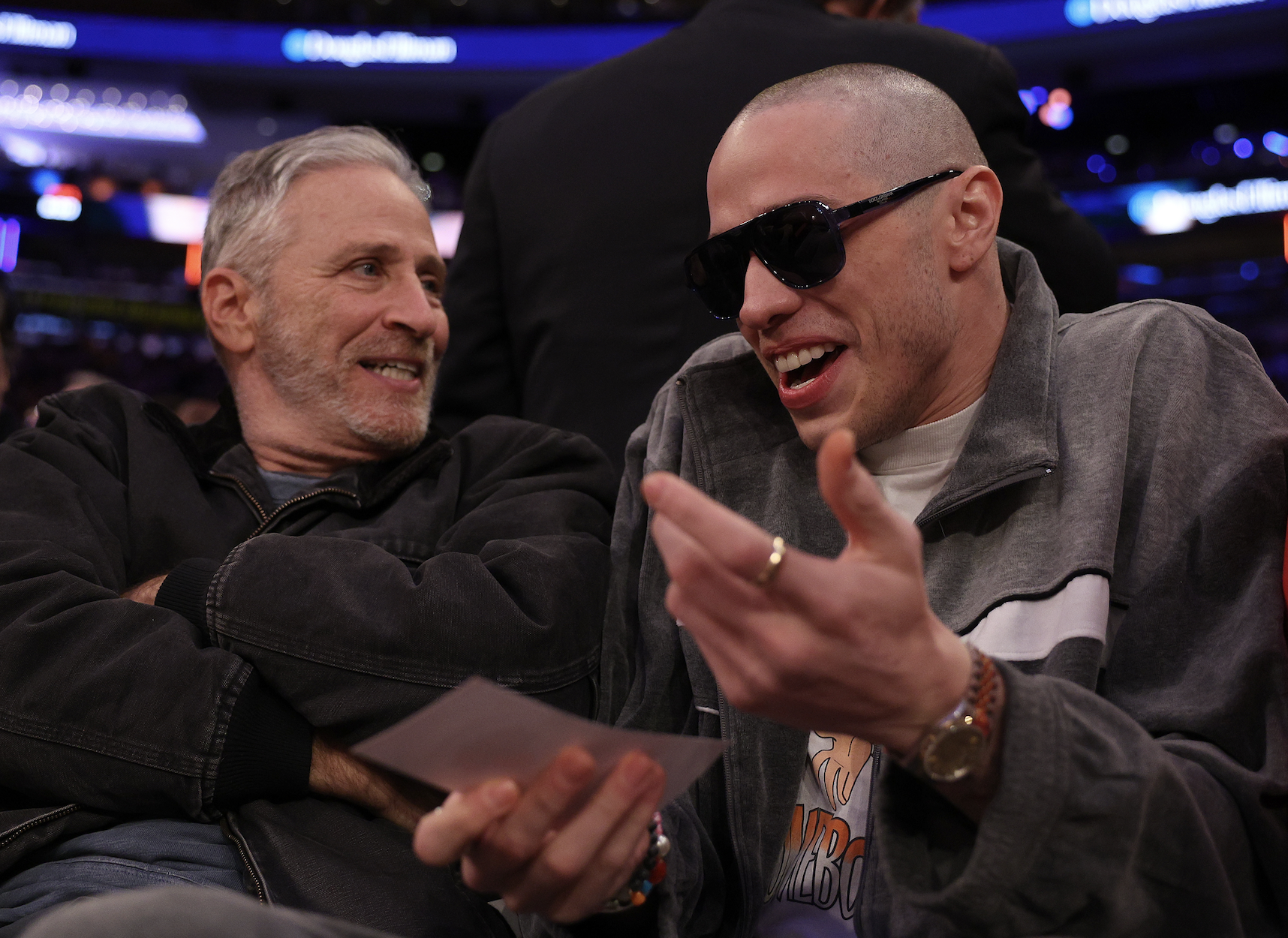 Yes, Pete took his newly shaved head for a spin at a Knicks game at Madison Square Garden last night.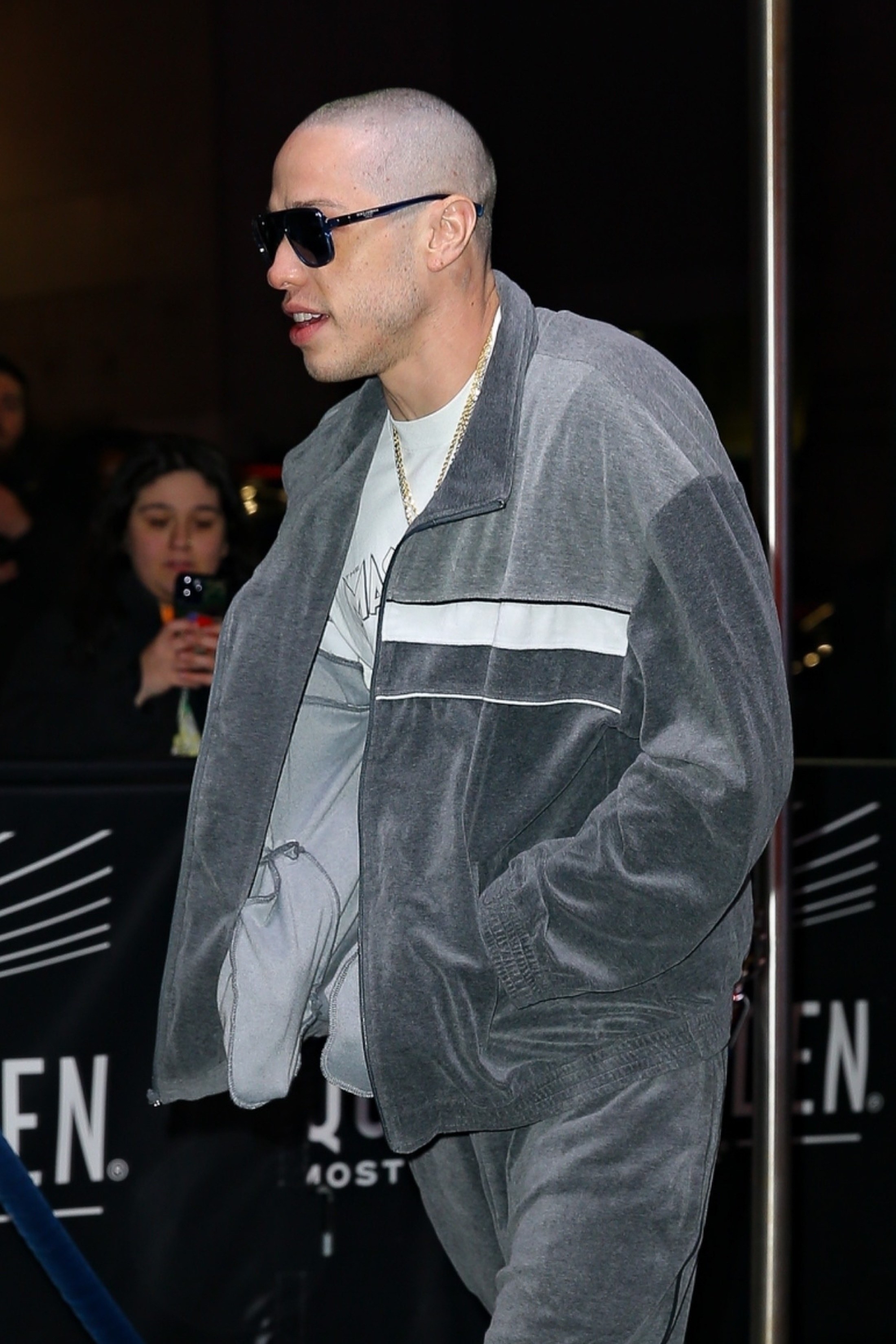 This may very well be the shortest it's ever been!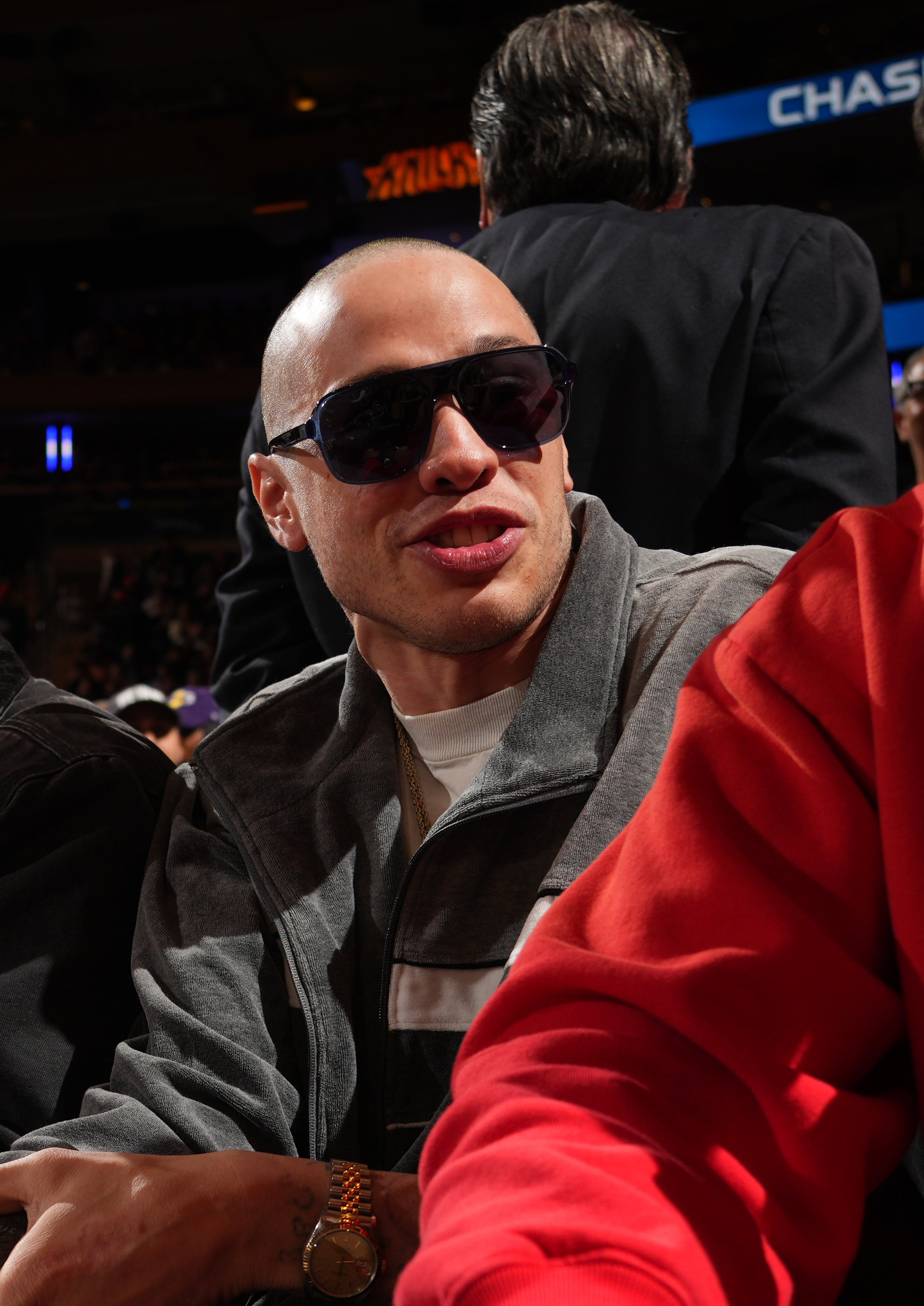 There's no way to say this without sounding odd, but at least the shape of his head is perfectly pleasant.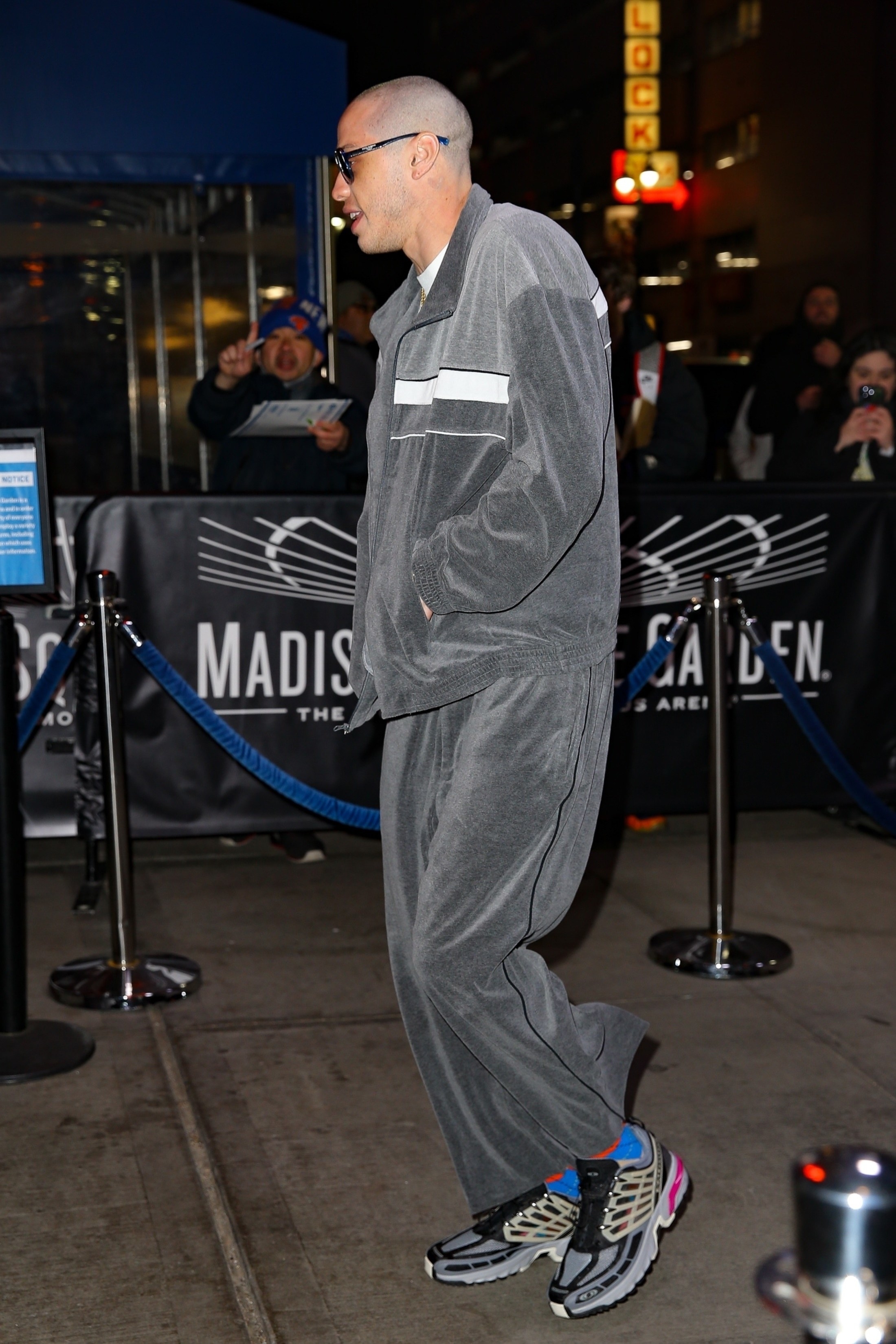 Oh yeah, he also went to this event with M. Night Shyamalan.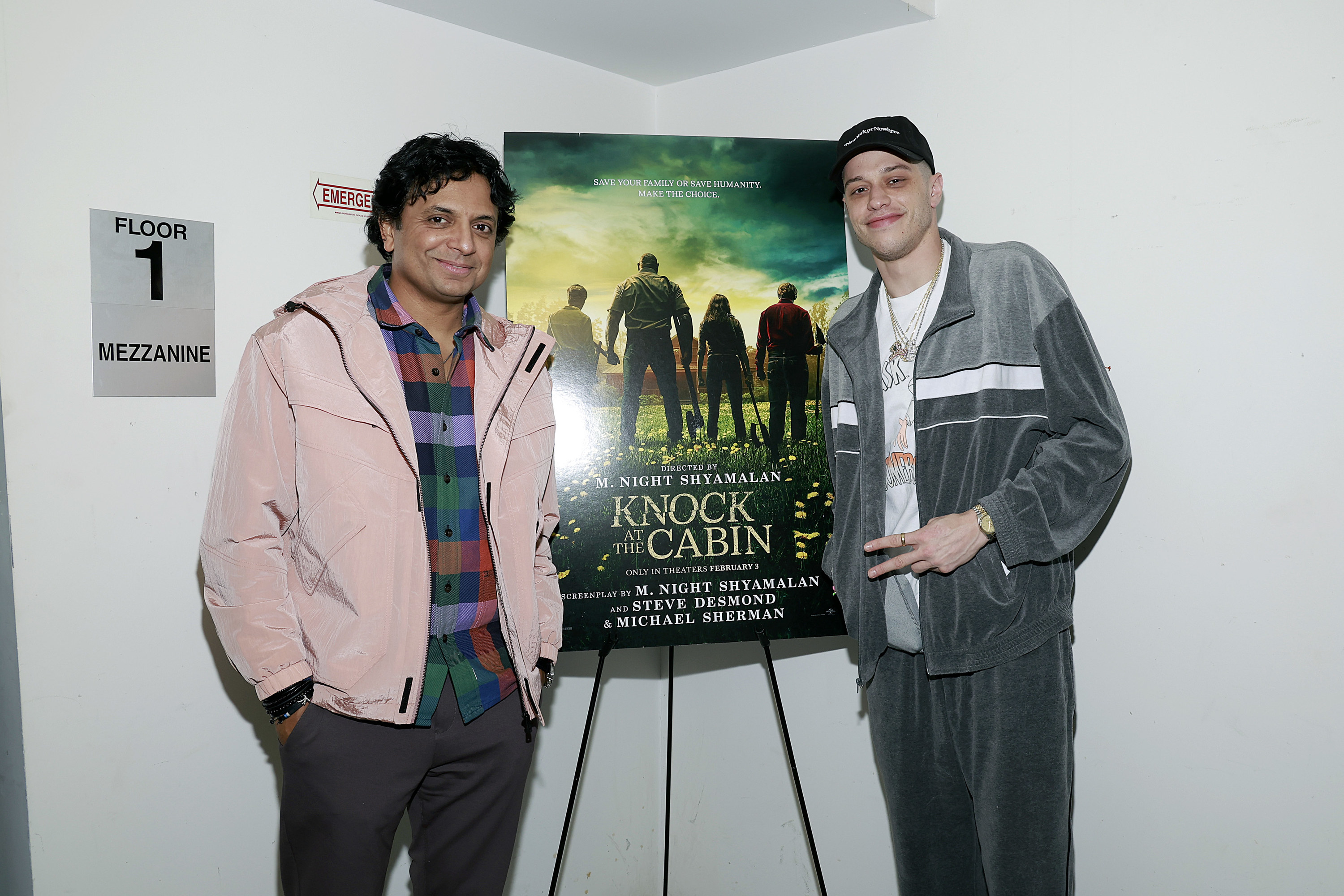 Is it for a role? Is it a whim? Who knows — you do you, Pete.