Ahem, Phoebe Dynevor And Pete Davidson Got A Lil' PDA In Their First Outing As A Couple
PD+PD.
The two have been spotted wearing matching initial necklaces (because, you know, they're both PD) but have kept things fairly on the DL since they reportedly started dating in April.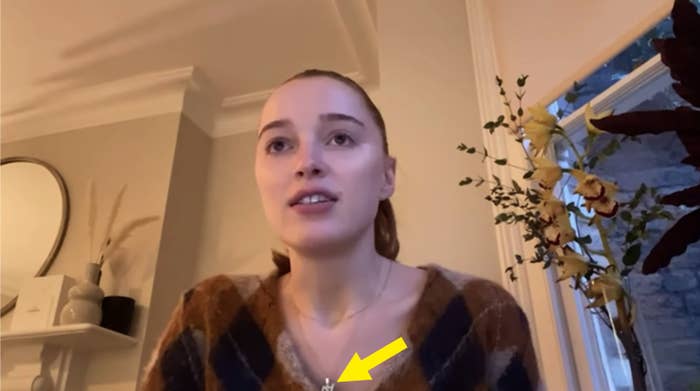 However, the two just made their first official public outing as a couple together at Wimbledon.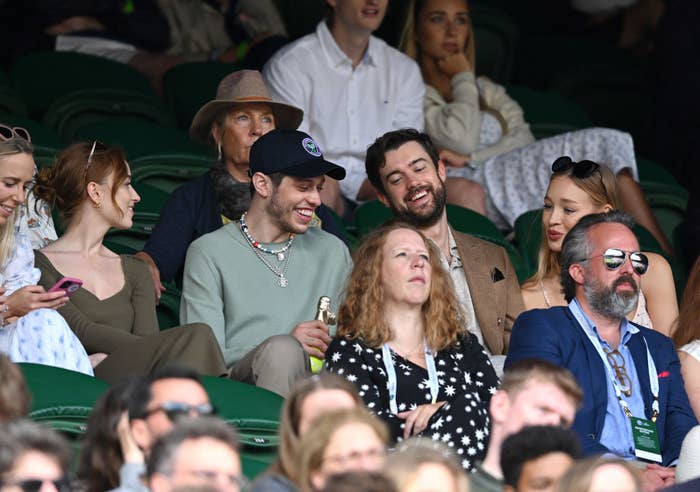 I may know fuck all about sports, but if Phoebe's facial expressions are anything to go by, the match was a tense one...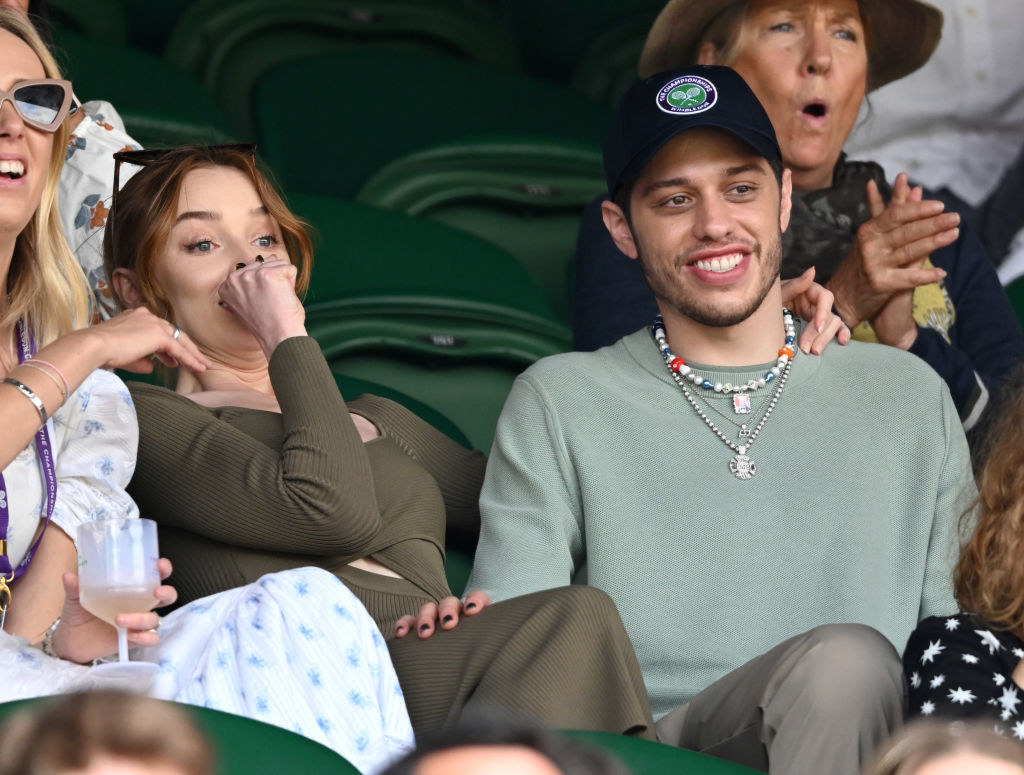 The triumphs! The drama!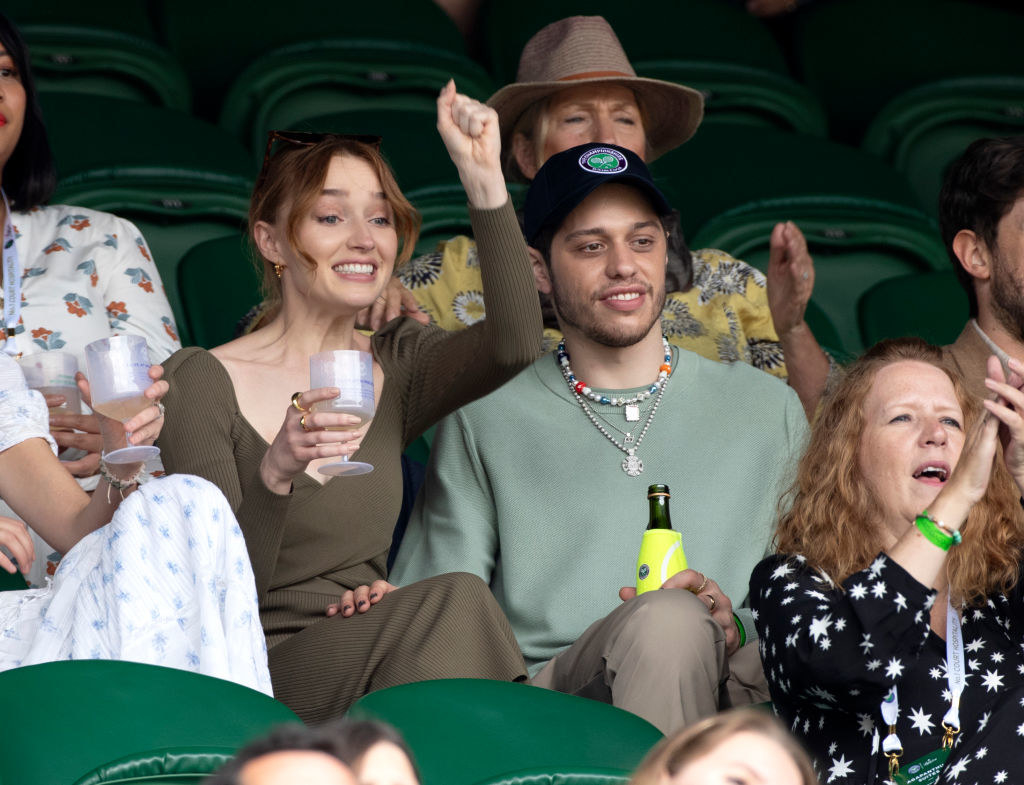 Of course, this outing was also an opportunity for a lil' PDA.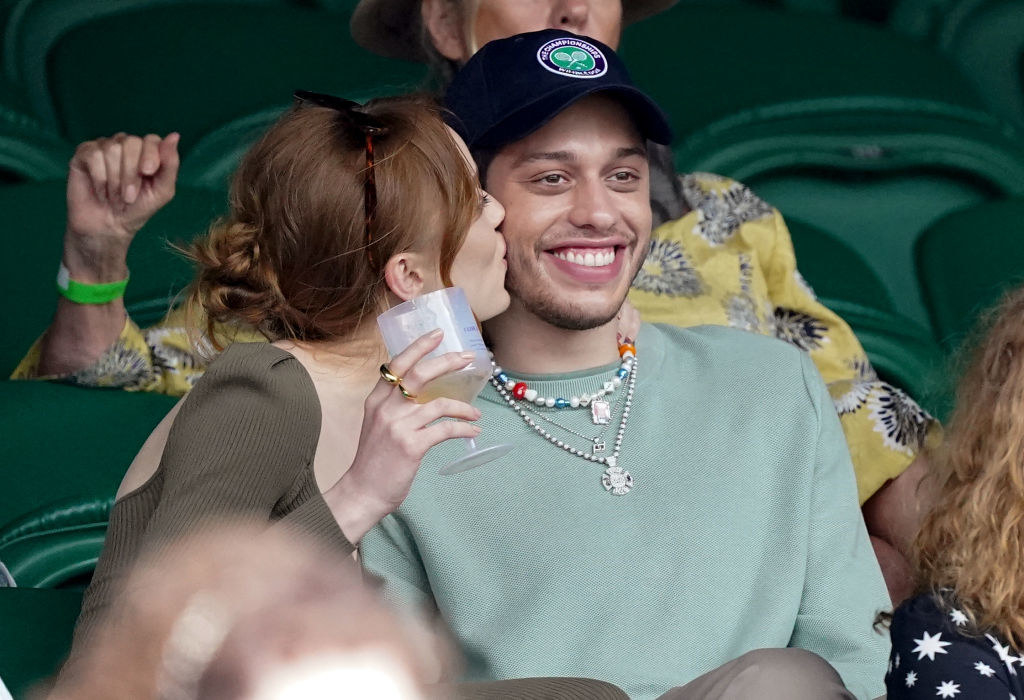 Yup, the two look pretty darn snuggly.
Also, and this is so not the point, but I'd like to point out that Pete is wearing a Wimbledon cap. Sports!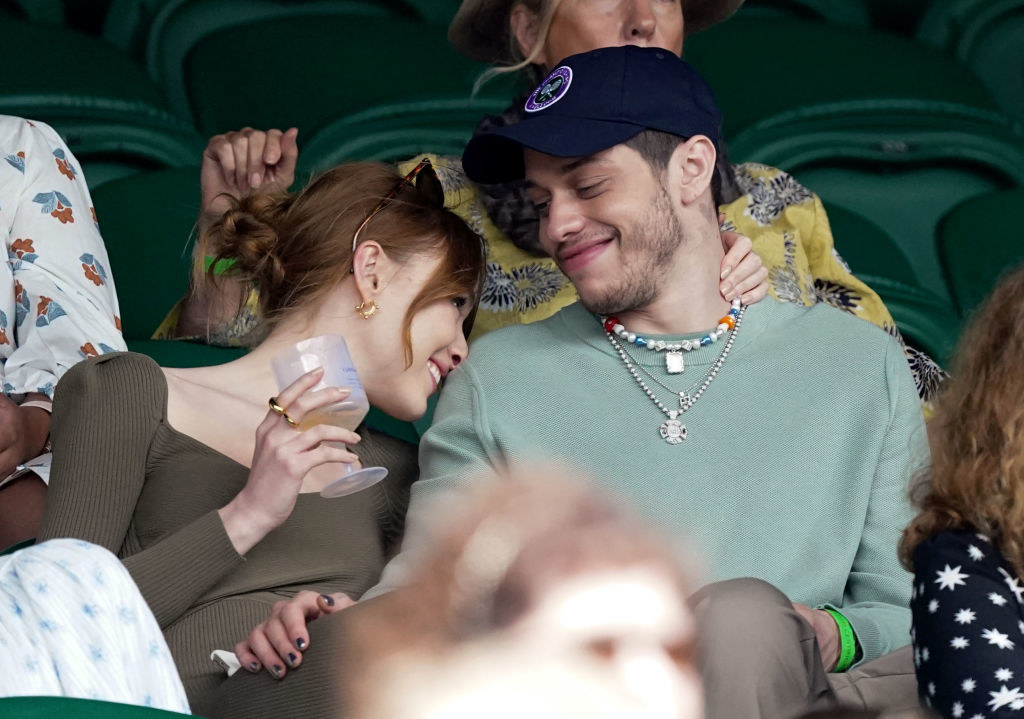 Anyway, anyone wanna go watch tennis, have a bit o' champers and a snuggle? No one? Okay!