Pete Davidson hit the stage for his first stand up show in three years earlier this week — and it looks like his set contained plenty of references to Kanye West.
For context, Kanye has been accused of publicly harassing Pete amid the comedian's relationship with Kim Kardashian. This included the music video for his song "Eazy," where a claymation Ye beheads a caricature of Pete, and reports that Kanye was trying to spread a rumor that Pete has AIDS.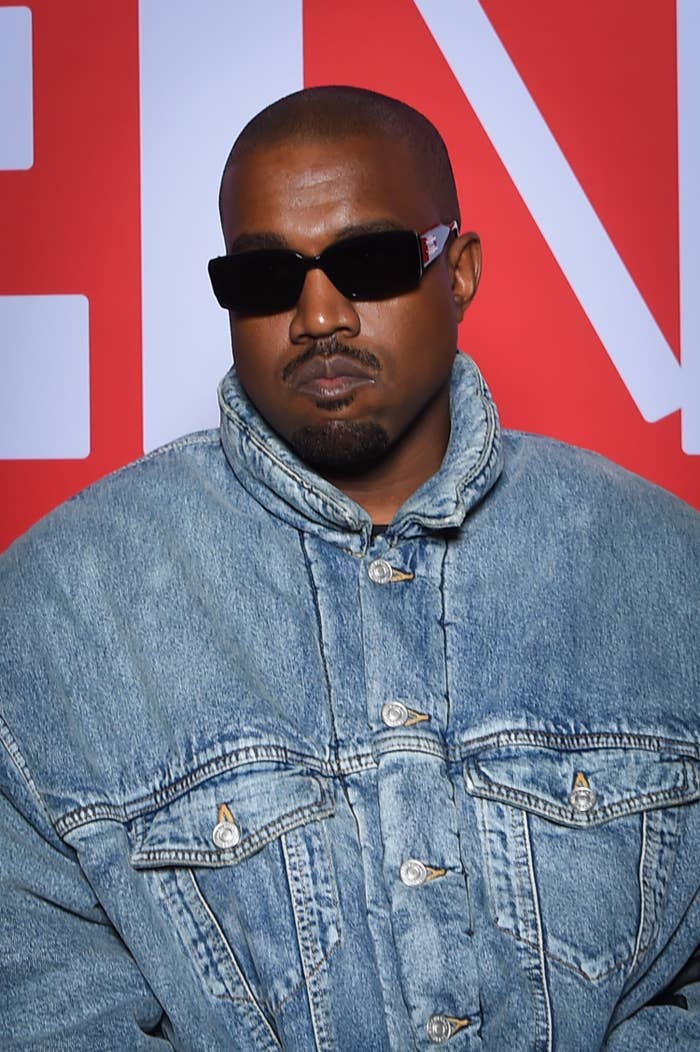 According to Entertainment Tonight, Pete opened his set at the Netflix is a Joke Festival in LA by joking that he believed Kanye when he said that he had AIDS — because Ye is a "genius."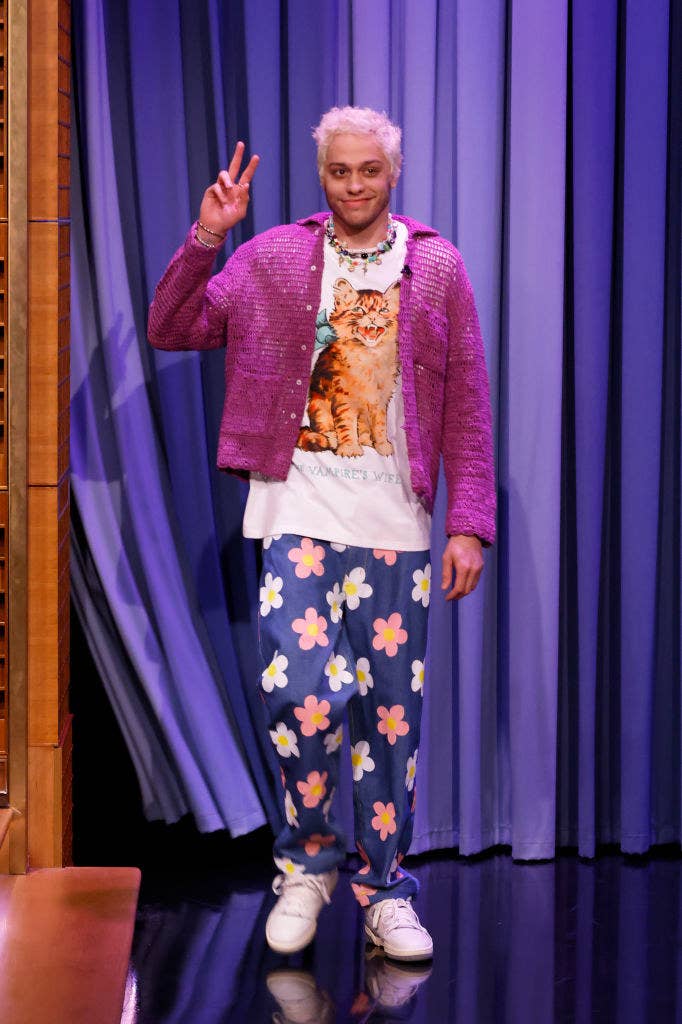 Elsewhere in the set, Pete looked back at the "before time" when he went to a basketball game in December 2021 with Chris Rock and Jon Stewart. "Before life was over," he remarked.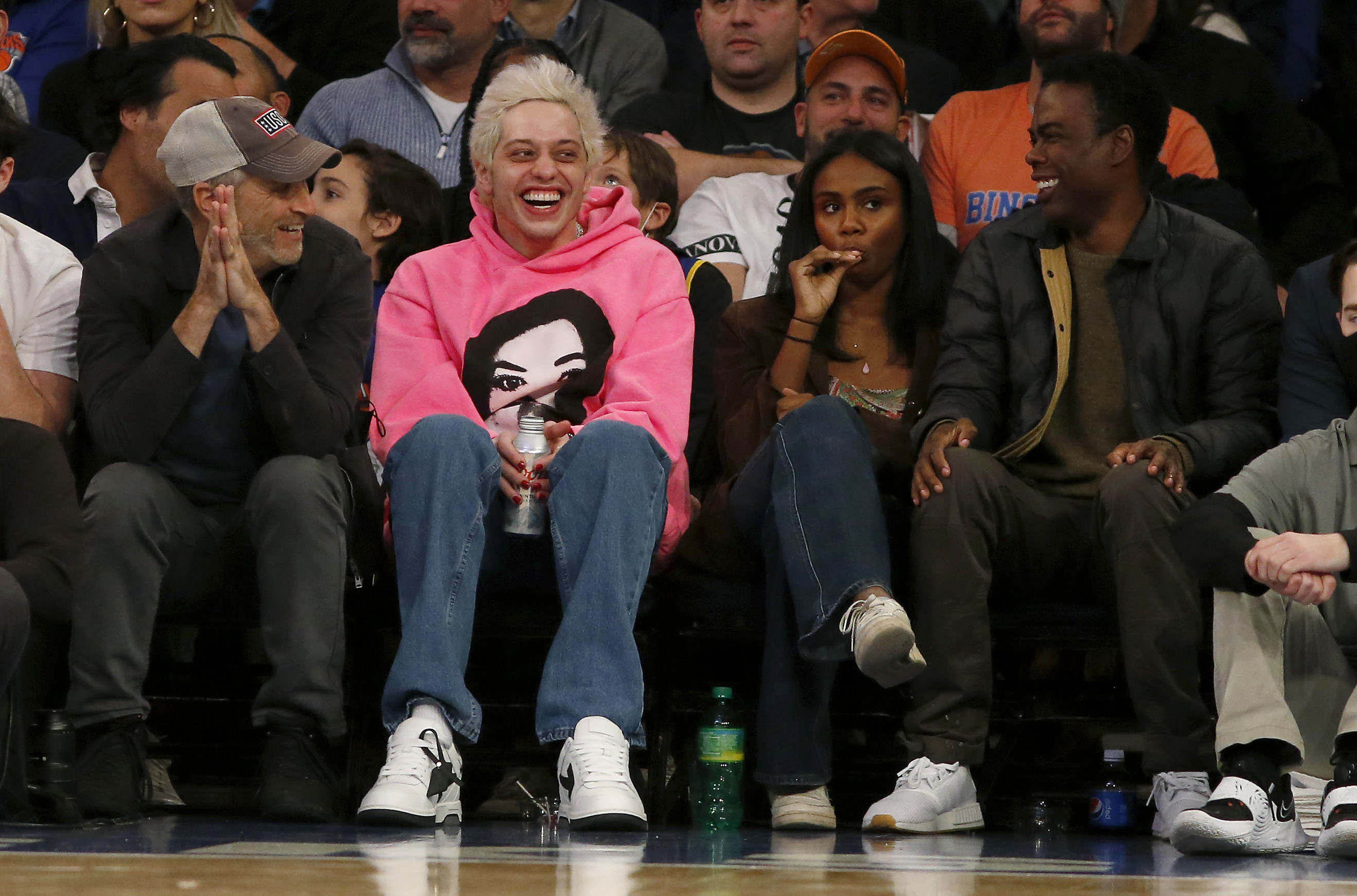 Pete also reportedly addressed his friend, Jack Harlow, collaborating with Ye on Donda 2. He apparently said that he didn't mind — but that it would be different if his King of Staten Island costar, Bill Burr, went to Kanye's Sunday Service.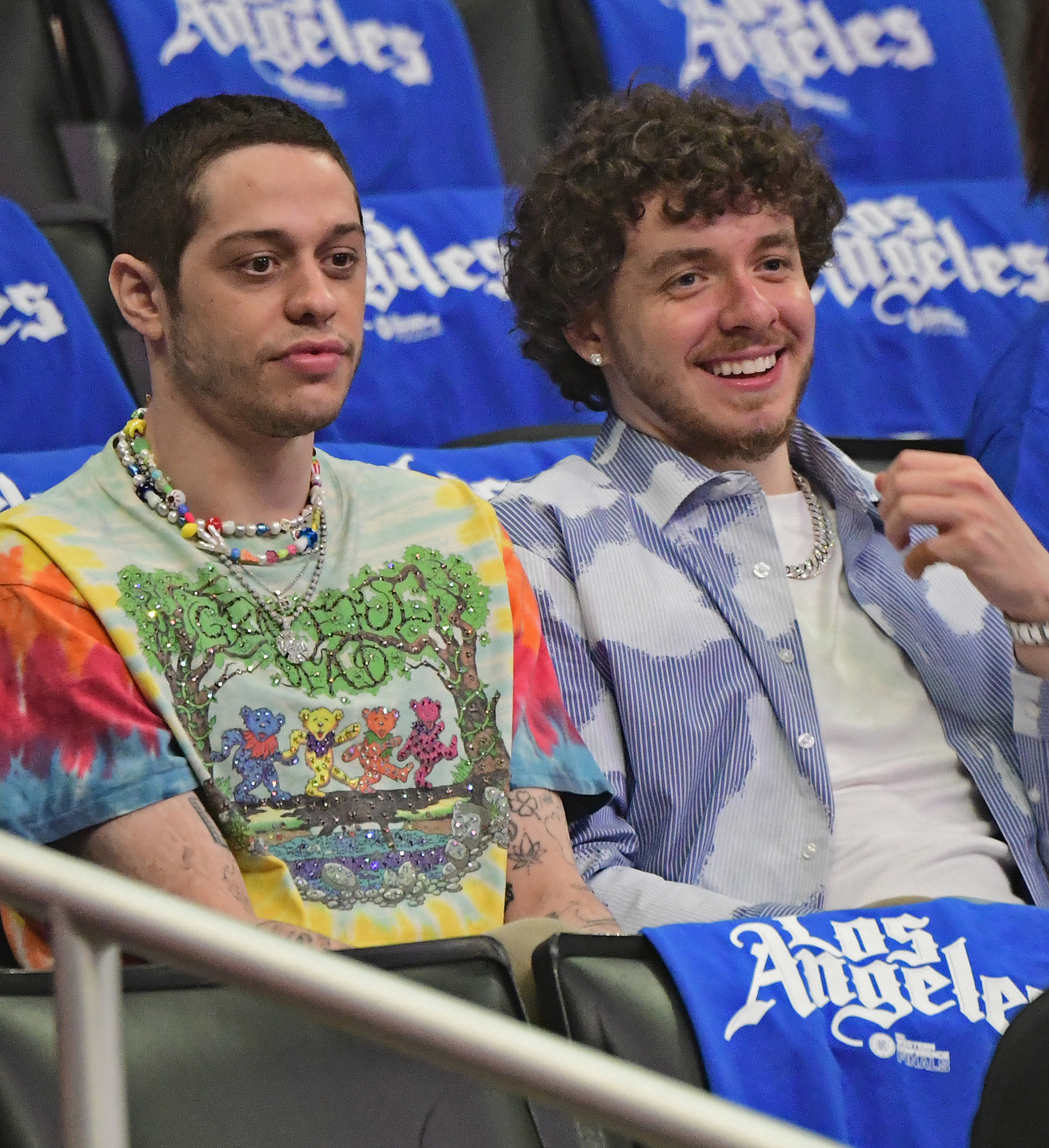 Given that Kim herself was spotted leaving the theatre with Pete after his special, it's likely that she was also in attendance during the set.