Alrighty, so you're probably aware that John Mulaney and Olivia Munn recently welcomed a son named Malcolm Hiệp Mulaney.
Well, one of the recent celebs to meet the young man was none other than John's SNL costar and friend — yup, Pete Davidson.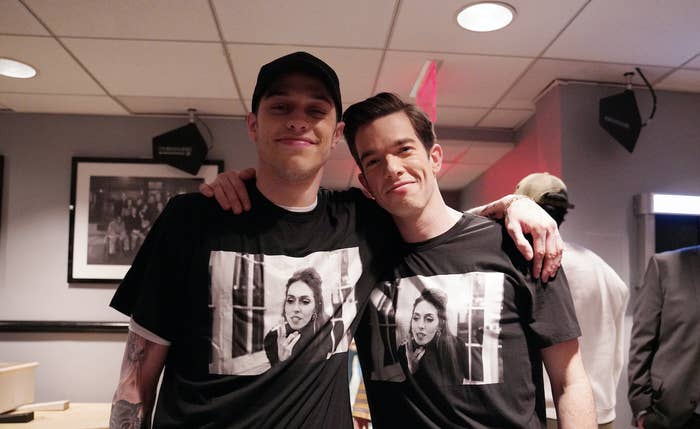 Which means that yes, we get photos of Pete Davidson with a very cute baby.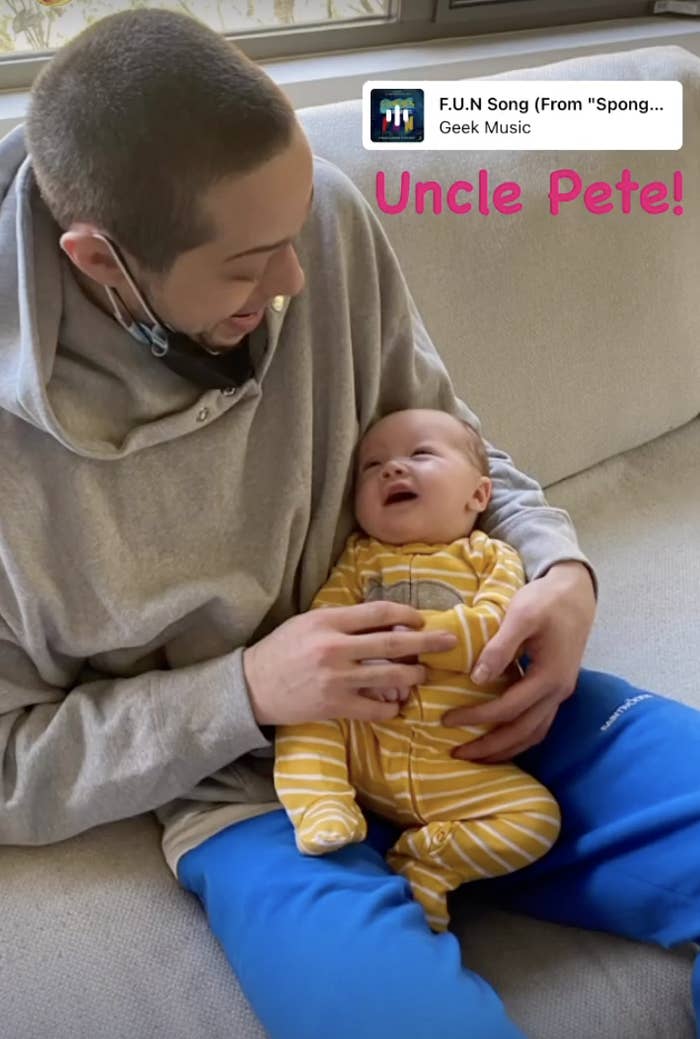 S O S M A L L.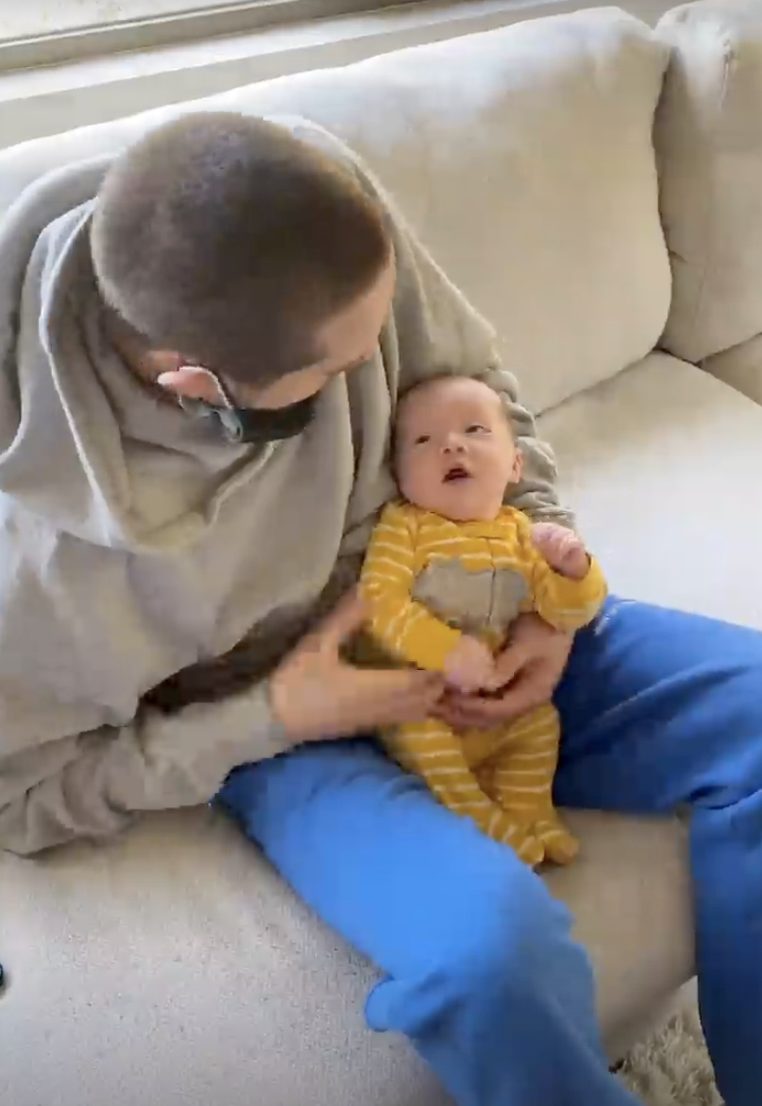 "Yeah, babies are all head. They're like, all head," Pete joked in a video shared to John's Instagram story.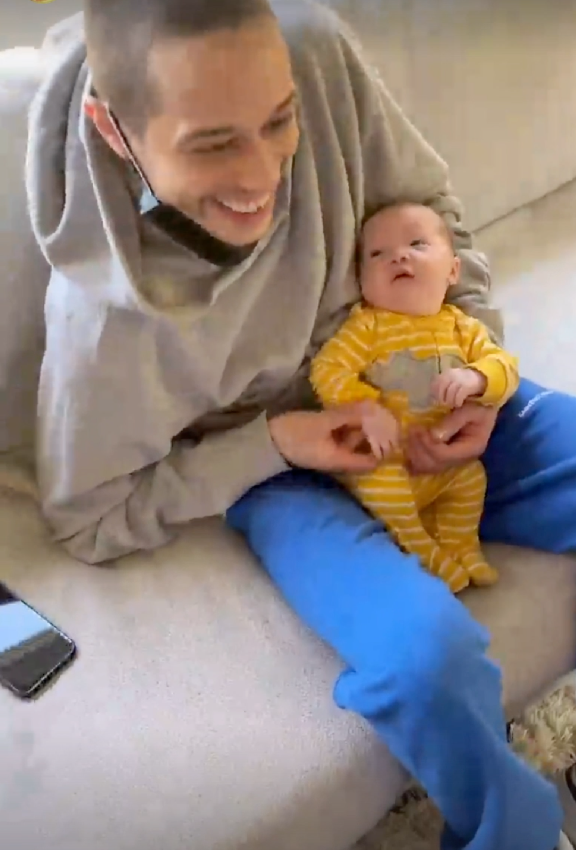 Am I...becoming a baby person?
This isn't the only famous playdate baby Malcolm has had lately — he also hung out with Henry Golding and his daughter earlier this week.
Now I'm just wondering if Kim K has also met the baby...