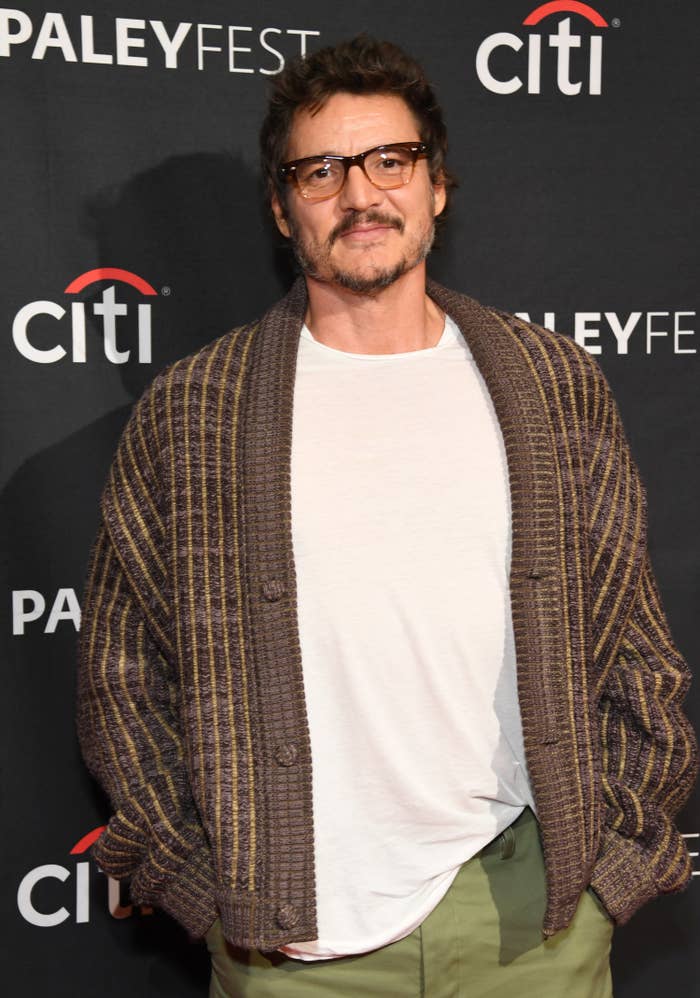 Whether it's saying, "I am your cool, slutty daddy" on the red carpet or poking fun at fan cams of himself on SNL, Pedro is certainly aware of the internet's collective thirst for him. However, some wondered if the actor had grown tired of the fixation on his sex appeal after he declined to read thirst tweets on the red carpet.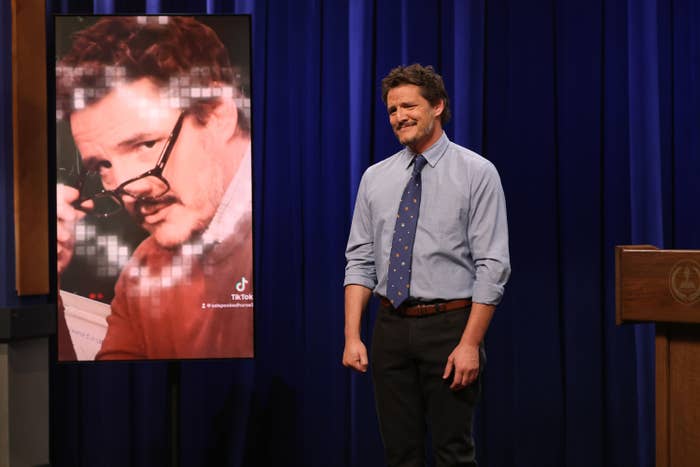 As part of Pedro's profile with Esquire, Craig gave a theory as to why he has been dubbed "daddy" so often. "I think everybody either has fond memories of a positive father figure in their life or they have a terrible gaping space in their heart where a positive father figure ought to have been," he said.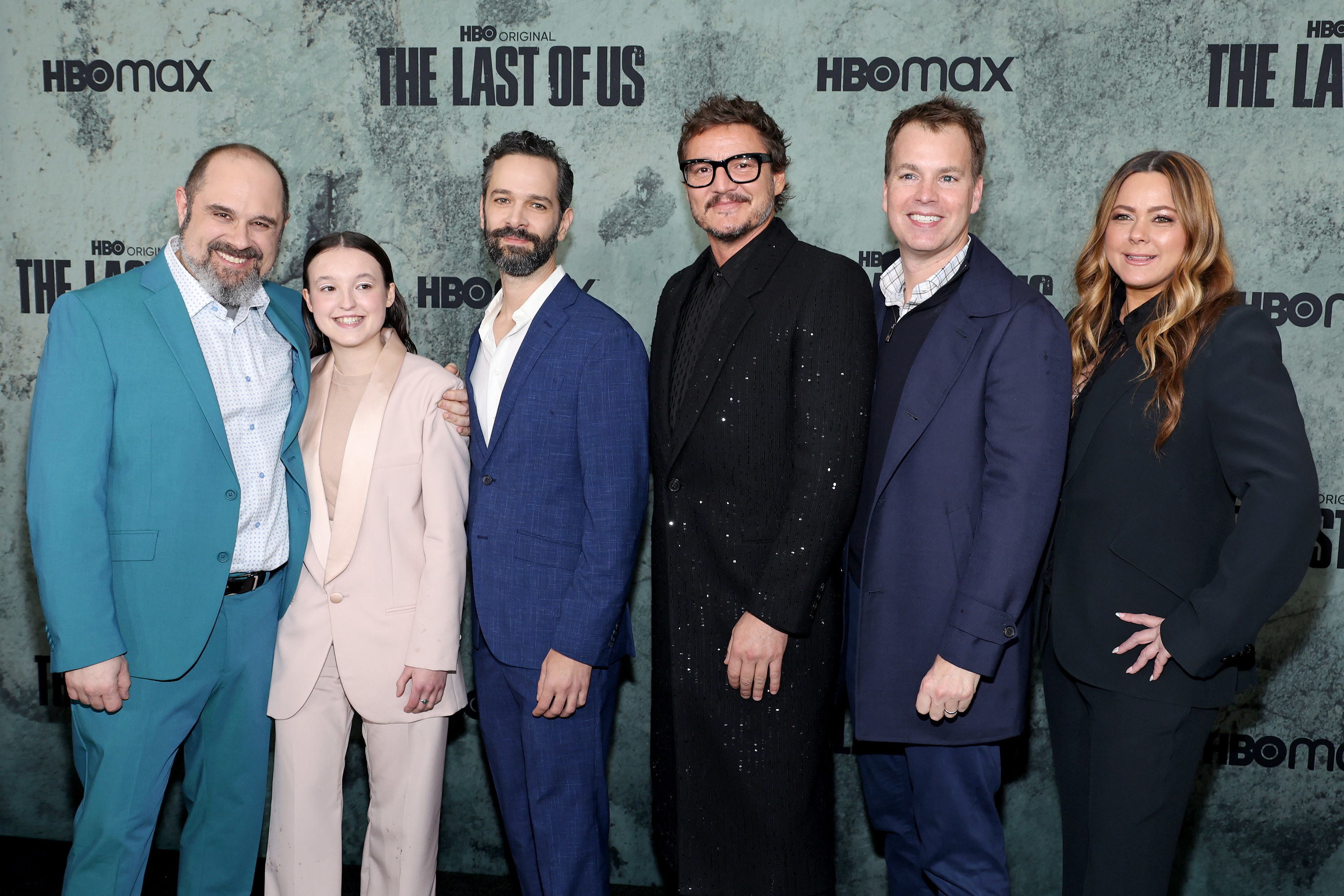 "Nostalgia or longing for, let's call it, nontoxic masculinity. And he has that, but he also has this expressive pain behind his eyes," The Last of Us co-creator continued.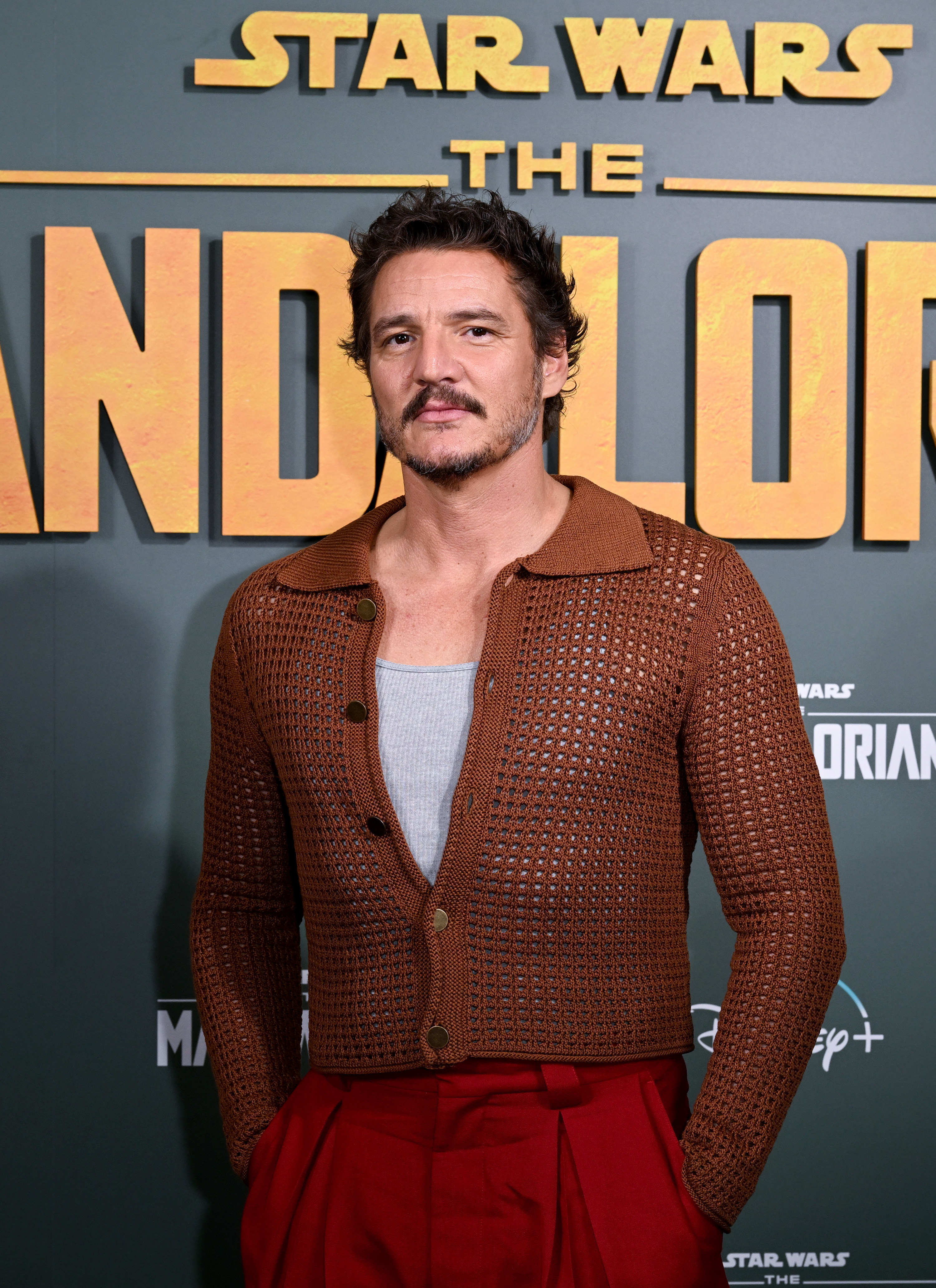 As for Pedro's reaction to this hypothesis, he simply shrugged and replied, "Plus, I'm old."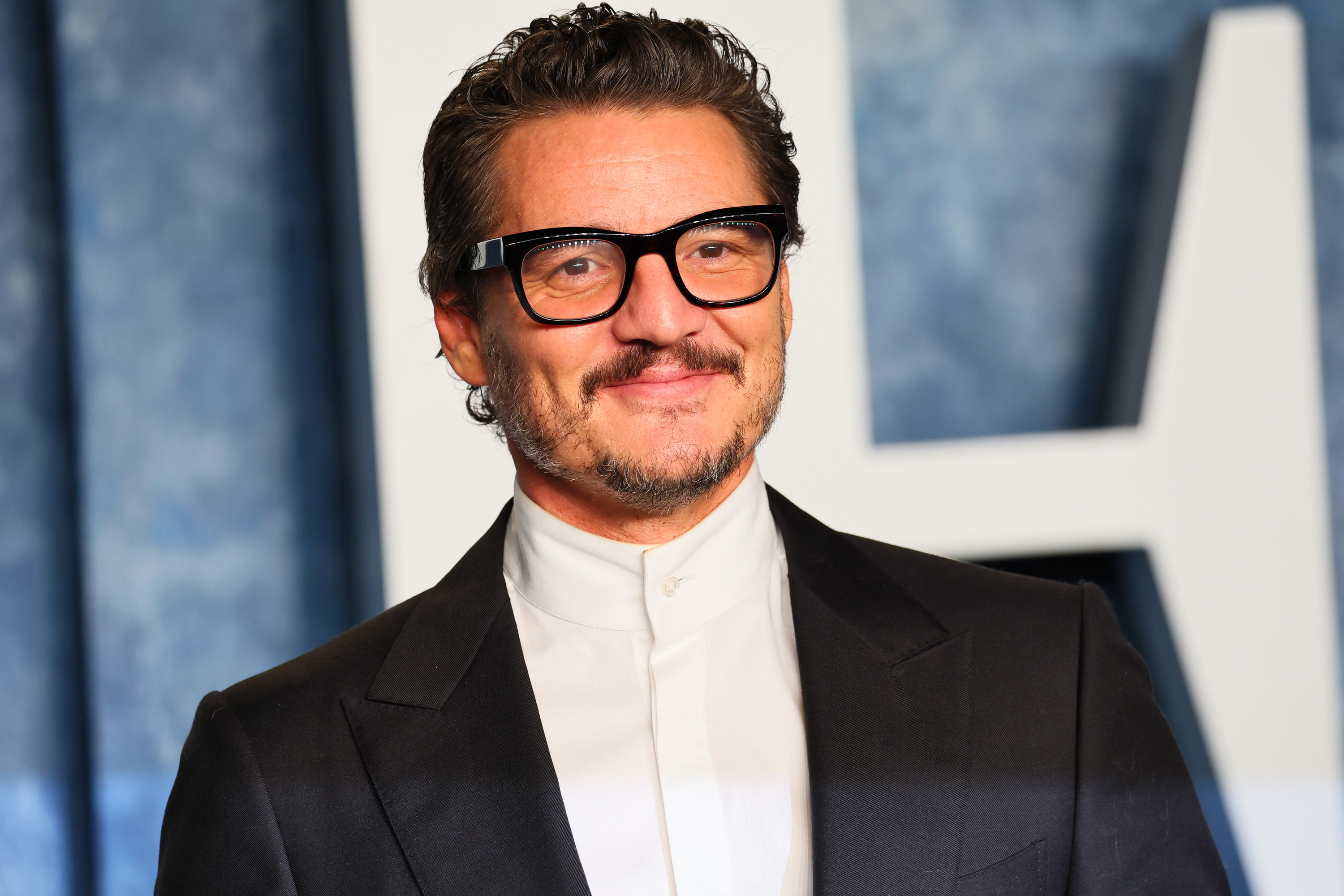 Sarah, who has been friends with Pedro since they were both teenagers, said of the phenomenon, "Knowing Pedro as intimately as I do, I would not want him to be my daddy, personally. I want him to be my pal that I can hang out with until all hours of the night, but Daddy?"