The Booksmart director and SNL alum first got together in 2011, a few months after they met at an SNL party.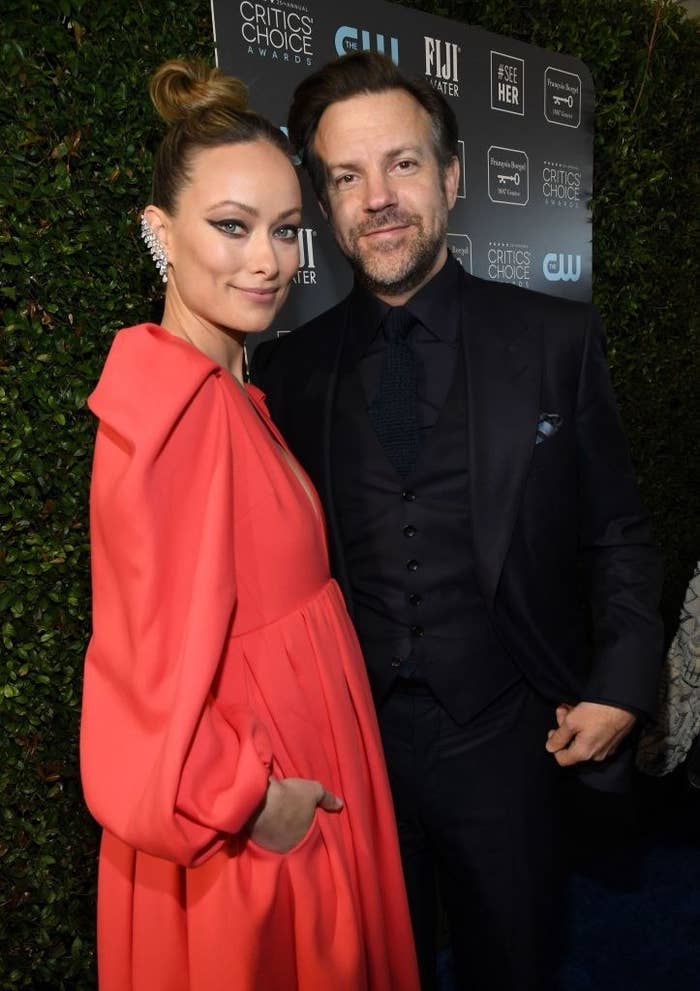 The couple announced their engagement in 2013. "I mean, I believe we won't get married until weed is legal in every state," Jason joked back in 2016.
Jason and Olivia have two kids together — Daisy, 4, and Otis, 6.
All the best to Olivia, Jason, and their co-parenting!