If you need a quick refresher, Olivia and Harry have been linked since late 2020, and the pair have worked together on Olivia's upcoming psychological thriller film, Don't Worry Darling. The two have kept things very out of the public eye — save for a few paparazzi pics making out on a yacht, as one does, of course.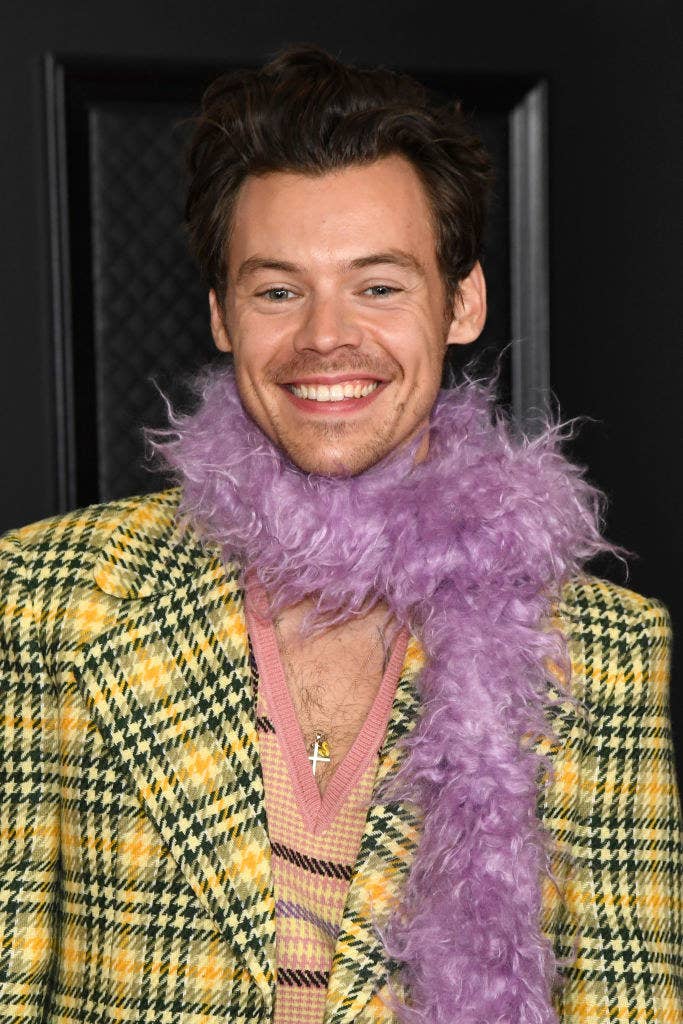 As part of her Vogue cover story, Olivia was asked if she'd like to address some of the commotion over her relationship — especially over the sexist criticism Olivia has faced for dating someone 10 years younger. "It's obviously really tempting to correct a false narrative," she began.
"But I think what you realize is that when you're really happy, it doesn't matter what strangers think about you. All that matters to you is what's real, and what you love, and who you love."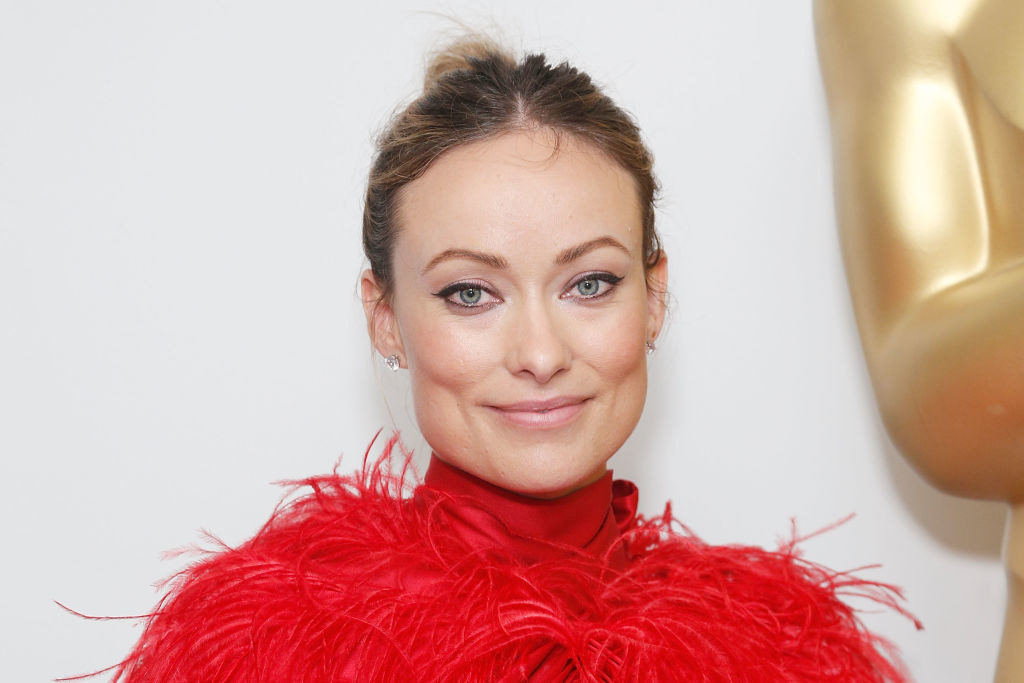 "In the past 10 years, as a society, we have placed so much more value on the opinion of strangers rather than the people closest to us," she added. "I'm happier than I've ever been. And I'm healthier than I've ever been, and it's just wonderful to feel that."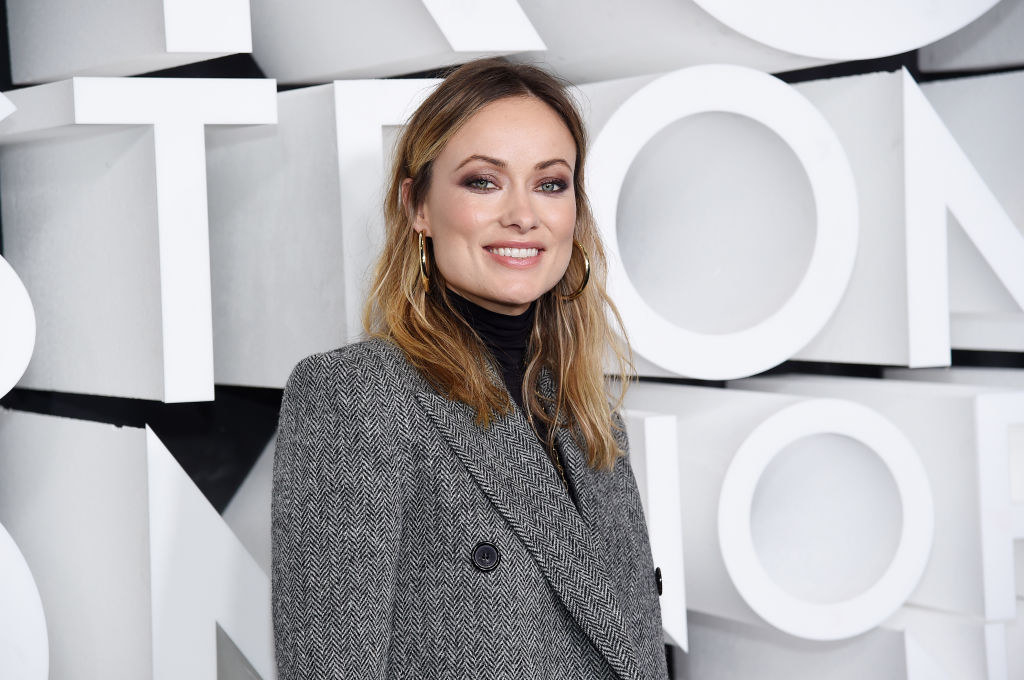 Olivia explained that getting older has been great for both her personal and professional life, saying, "I felt really thrilled to get older. It's great when you get too old to play dumb. ... As you get older as a woman, you put up with less bullshit. ... I'm only willing to surround myself with people who are positive and root for others. I choose kindness. I choose joy."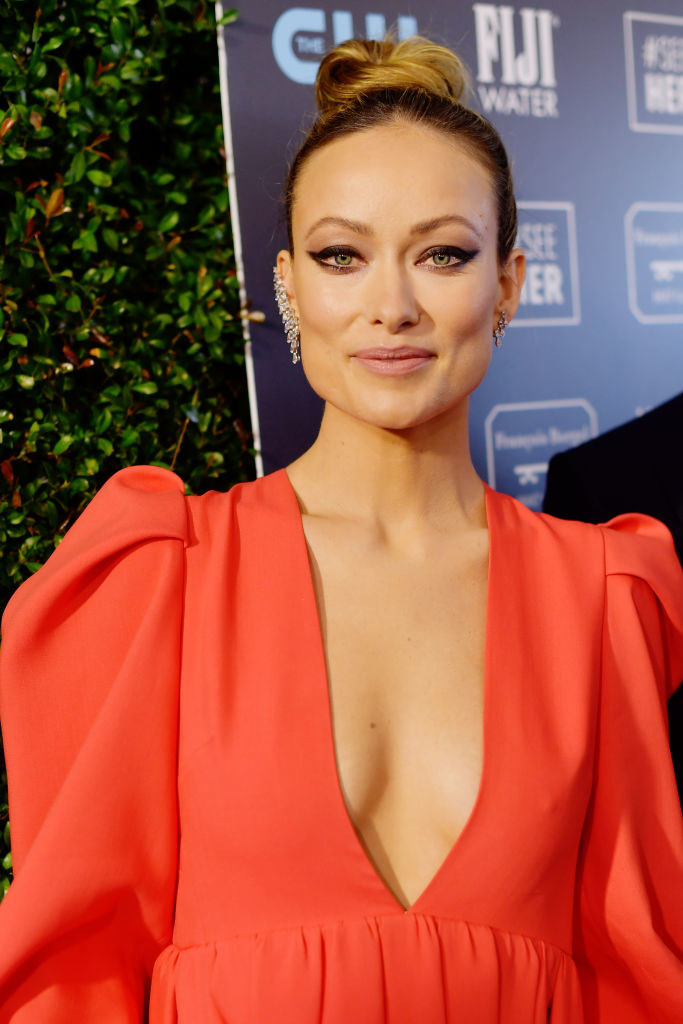 Harry has also decided not to share too many details about his love life publicly, previously telling Dazed, "I've always tried to compartmentalize my personal life and my working life."