Ahem, Olivia Rodrigo just spoke at the White House lunchtime press briefing about the importance of young people getting vaccinated.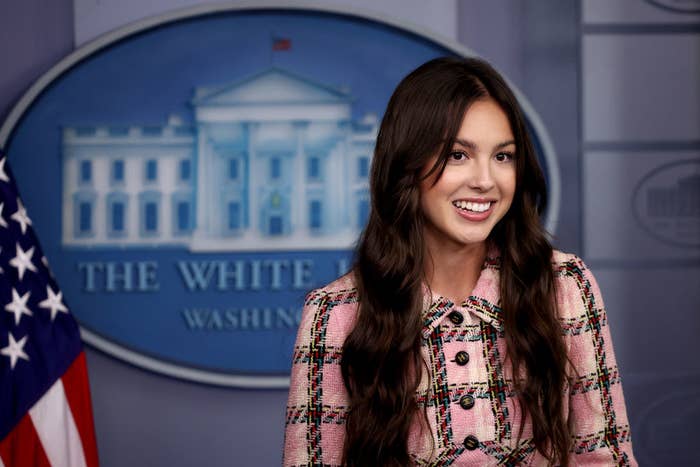 For one, I would be remiss not to mention her White House outfit — the vintage Chanel! The tiny bag! The heels!!!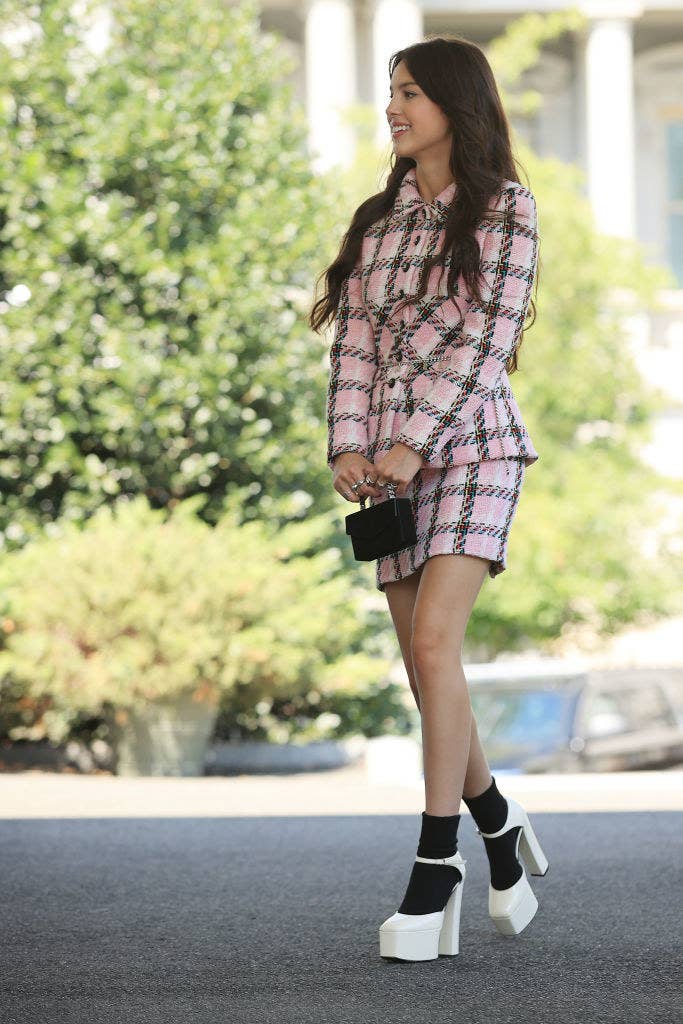 Moreover, Olivia's message of support is super important — and comes as the Biden administration pushes for people ages 12–27 to get the shot, especially as the Delta variant increases in areas with low vax rates.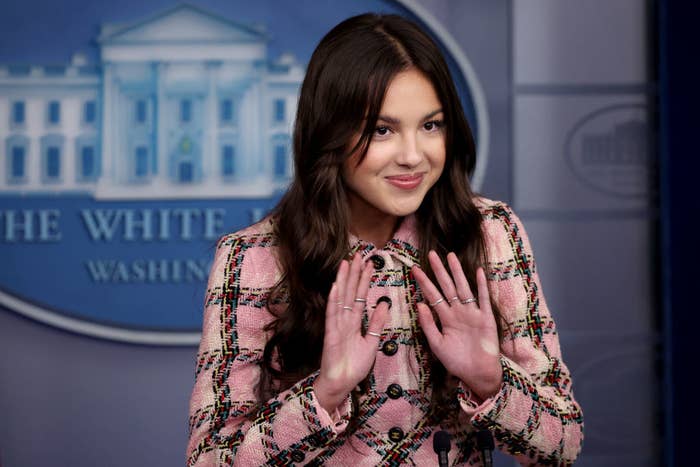 Naturally, Twitter had a field day: