Warning: The following content includes discussion of rape. 
Jennifer Hough gave her first televised interview about Nicki Minaj and her husband, Kenneth Petty, on The Real.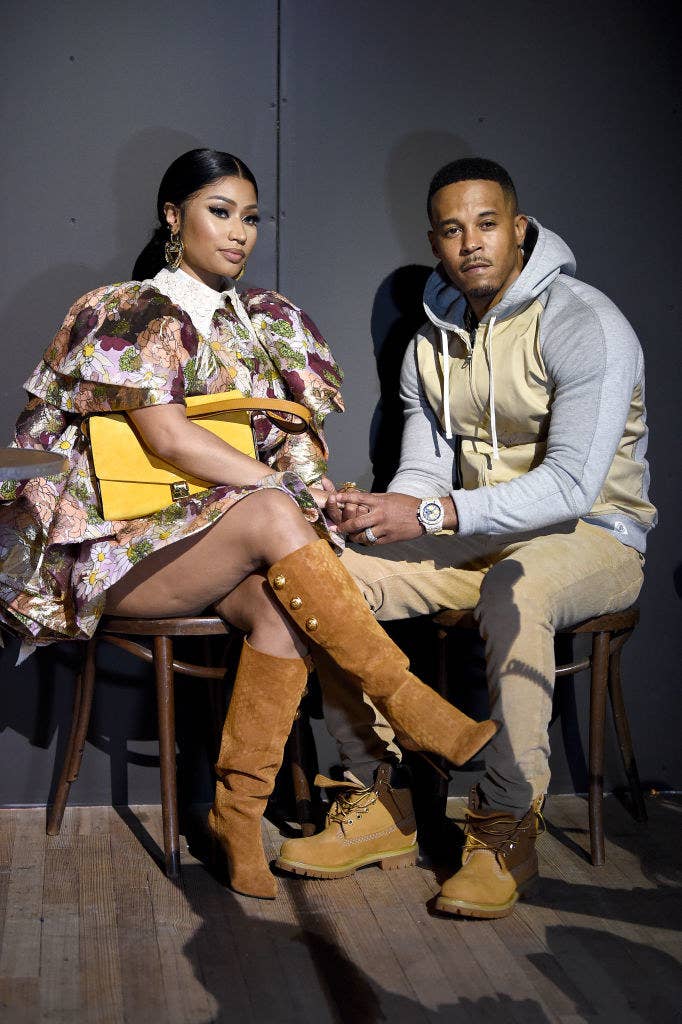 Hough reportedly told police that Petty raped her at knifepoint in 1994, when they were both 16. The following year, Kenneth was convicted of first-degree attempted rape.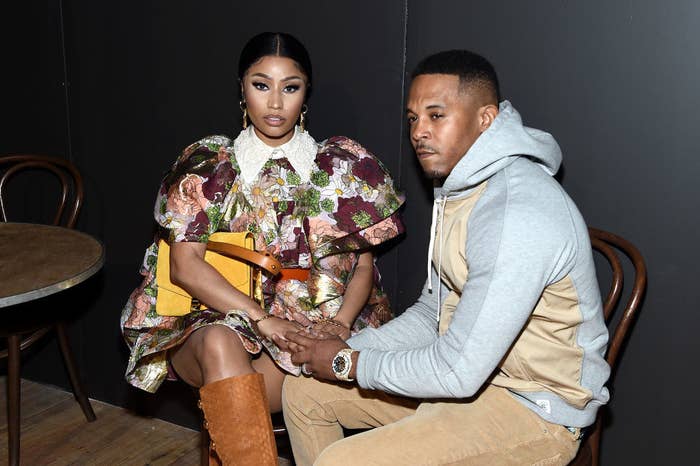 Now, Hough is suing Minaj and Petty for, per the Daily Beast, "Harassment, witness intimidation, and intentional infliction of emotional distress, among other charges" after Petty and Minaj allegedly sent associates over the past year to try and get her to recant her allegations — following Petty's arrest in California for failing to register as a sex offender.
Speaking to The Real, Hough said, "I'm tired of being afraid. I feel like the actions that were taken in regards to this whole situation have put me in a different type of fear, at my age now, and it was wrong. And I don't want to be afraid anymore. So, the only way not to be afraid is to continue to speak up."
When the news first hit of Minaj and Petty's wedding, Hough said her first thought was, "I was so afraid of being found out. I was so afraid of being known as the person he violated. I didn't want that — it's Nicki Minaj."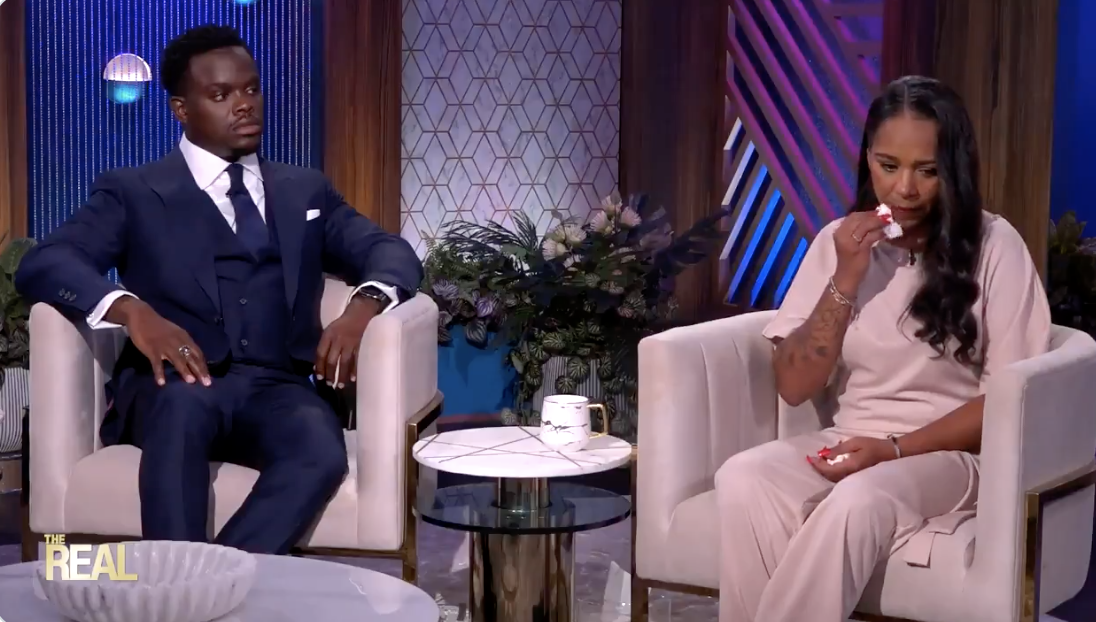 She continued by alleging that she had direct contact with Nicki, saying, "[Minaj] said that she got word that I was willing to help them out in a situation. I didn't understand what she was referring to. She offered to fly me and my family to LA. I turned it down. And I told her, woman to woman, this really happened."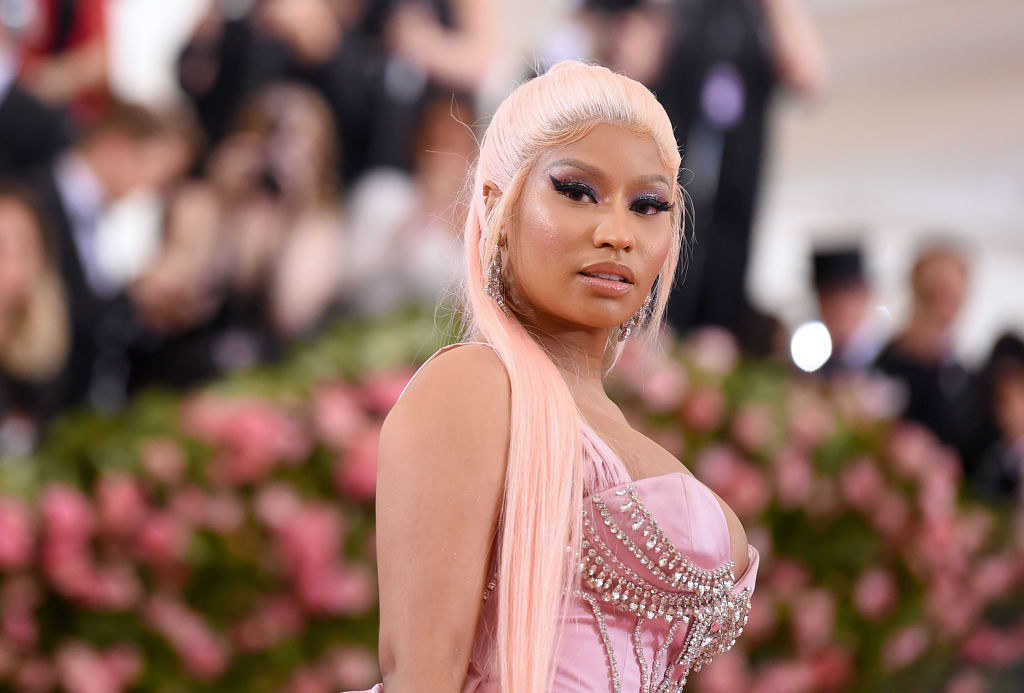 When asked about the details of the alleged harassment from Nicki and her husband, she responded, "with them sending people to negotiate numbers — as far as money is concerned — with family members."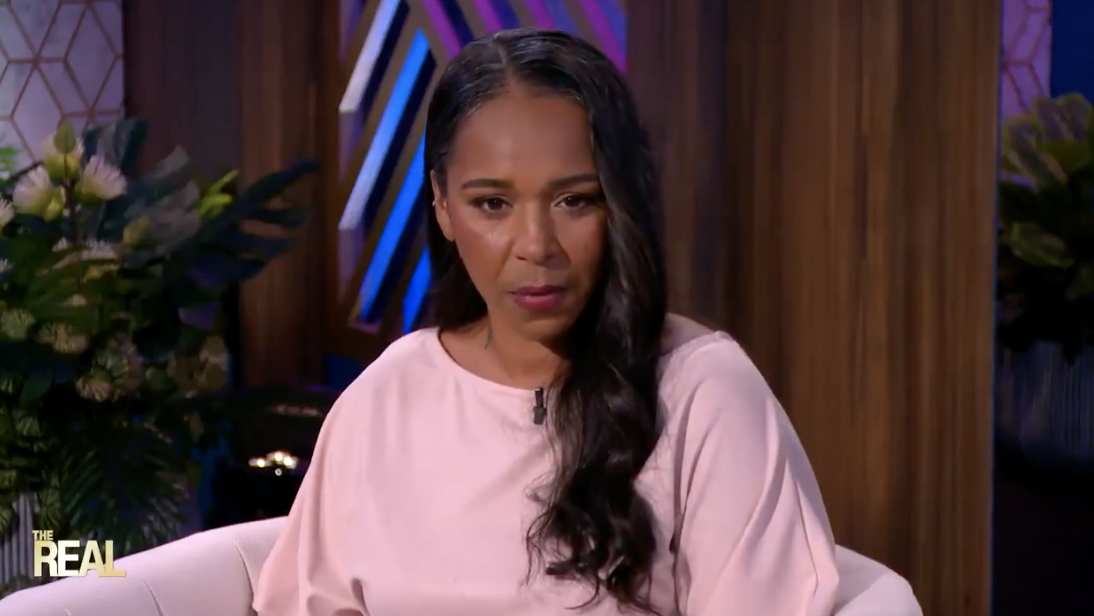 "Then the threats that I received, because I kept saying no to every offer, to every suggestion. The last incident was when one of their associates put $20,000 on my lap and I still kept saying no. The last message I received was that I should have taken the money, because they're going to use that money to put on my head."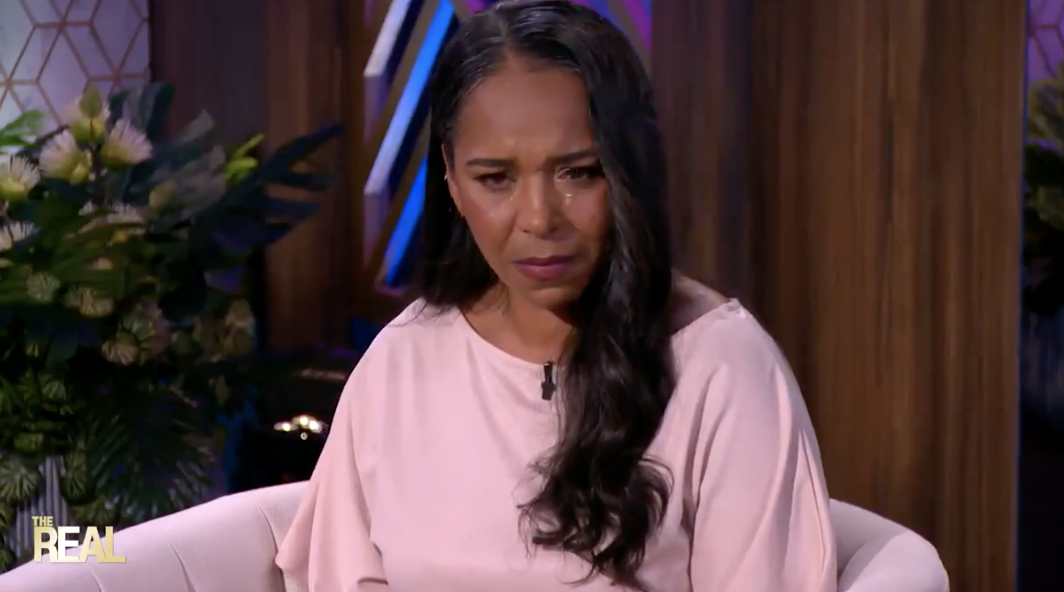 "He did something a long time ago and he had consequences that he was supposed to stick with. What they did to me and my family wasn't okay. It wasn't right, and it doesn't matter how much money you have. It doesn't matter what your status is — you can't intimidate people to make things go better for you. And that's what they did," Hough continued.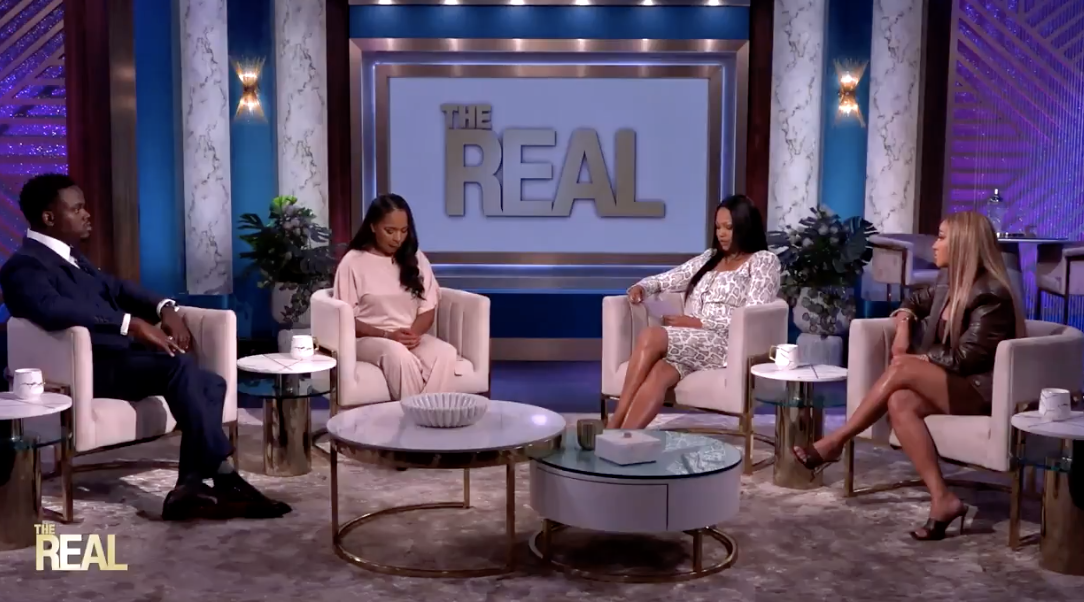 You can read more about the interview here.
If you or someone you know has experienced sexual assault, you can call the National Sexual Assault Hotline at 1-800-656-HOPE, which routes the caller to their nearest sexual assault service provider. You can also search your local center here.