Now, Nicki has addressed the death of her father for the first time in an open letter on her website.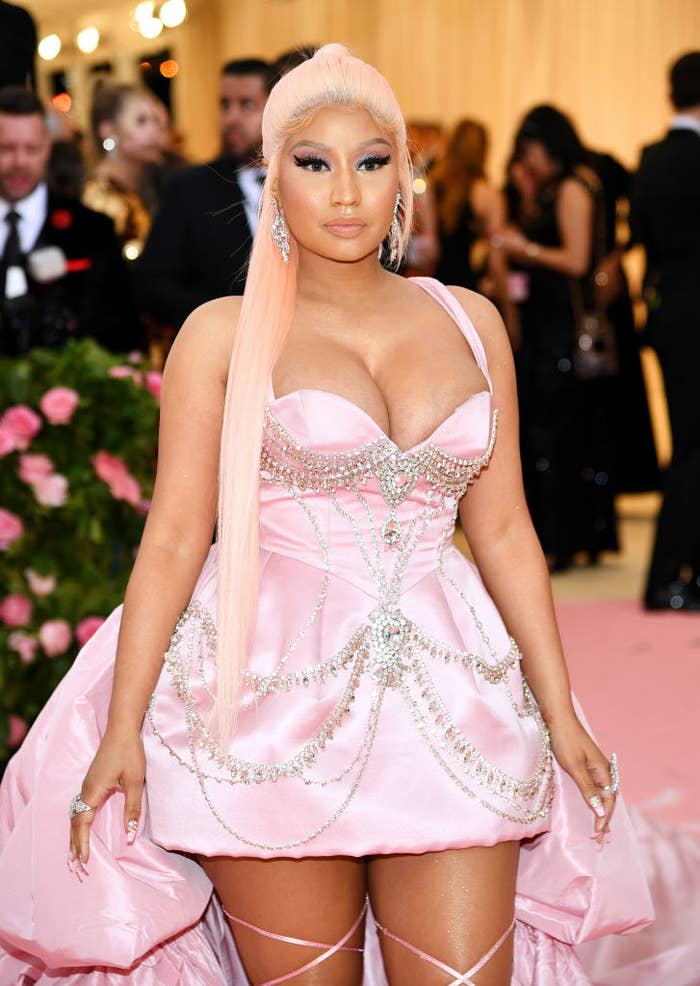 "Tho I can't really bring myself to discuss the passing of my father as yet; I can say it has been the most devastating loss of my life," Nicki wrote.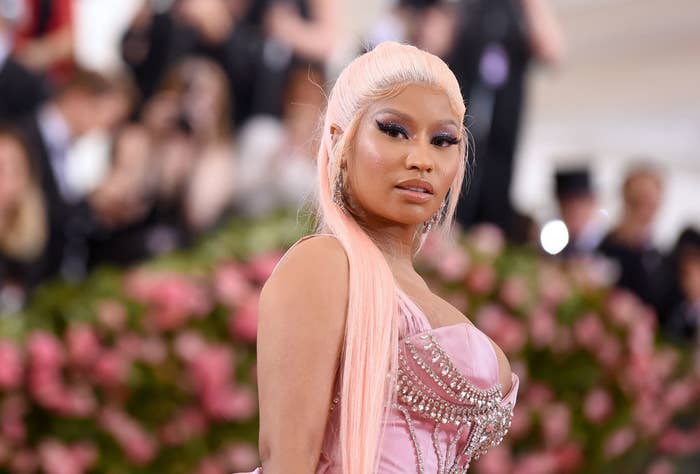 "I find myself wanting to call him all the time. More so now that he's gone. Life is funny that way."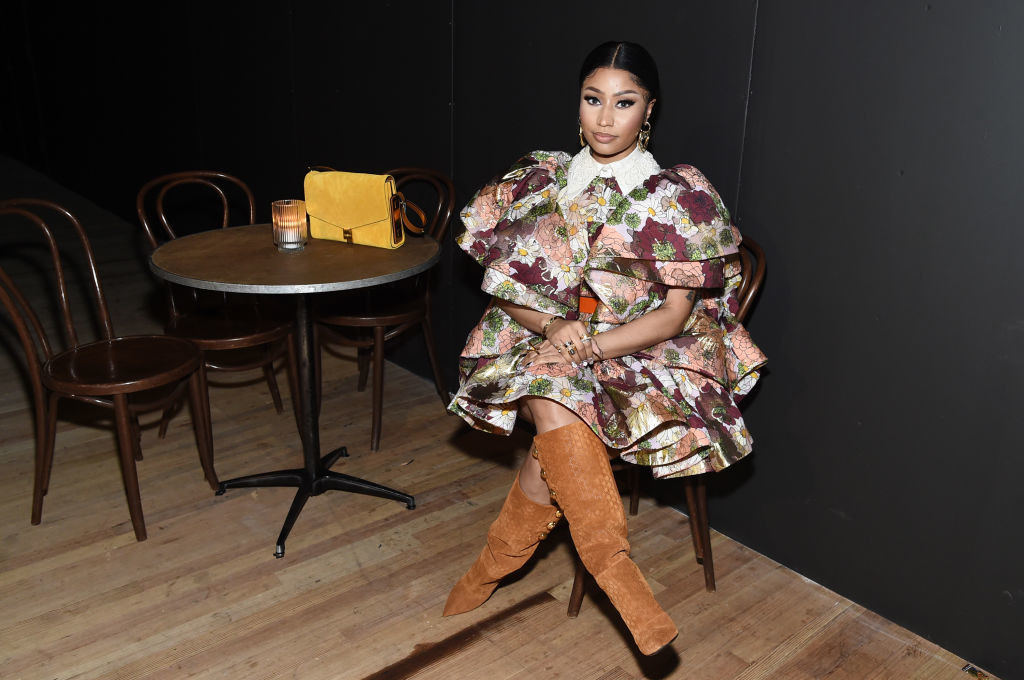 "May his soul rest in paradise. He was very loved & will be very missed," she concluded.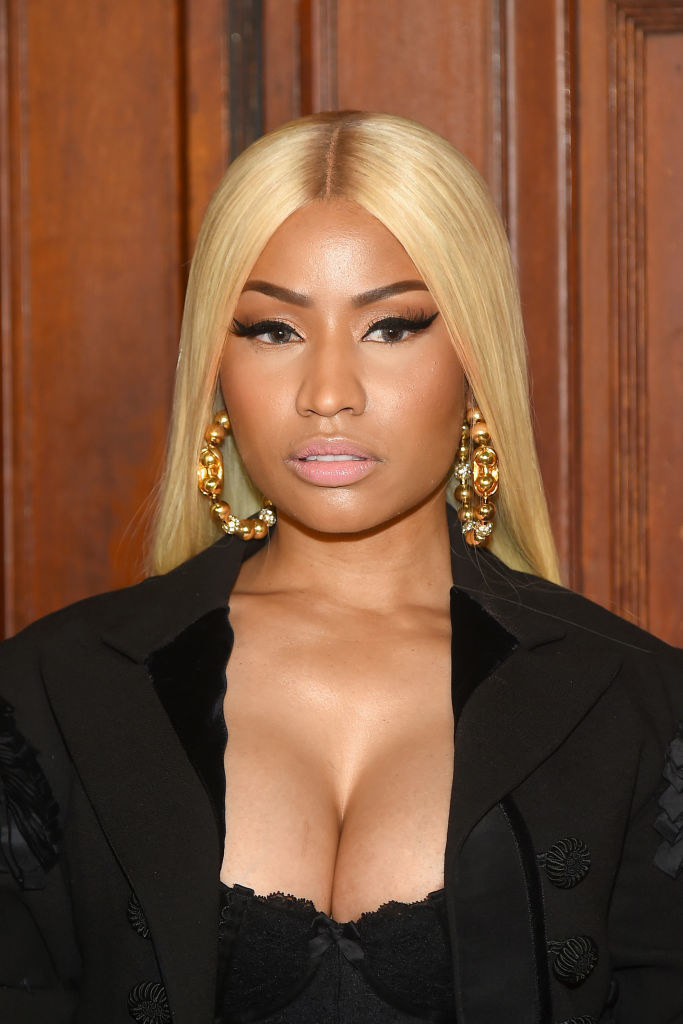 Sending love to Nicki and her family.