If you've been on Twitter today, you might have seen a bit of an online kerfuffle involving Nicki Minaj, Wiz Khalifa, Cardi B, and the Grammys.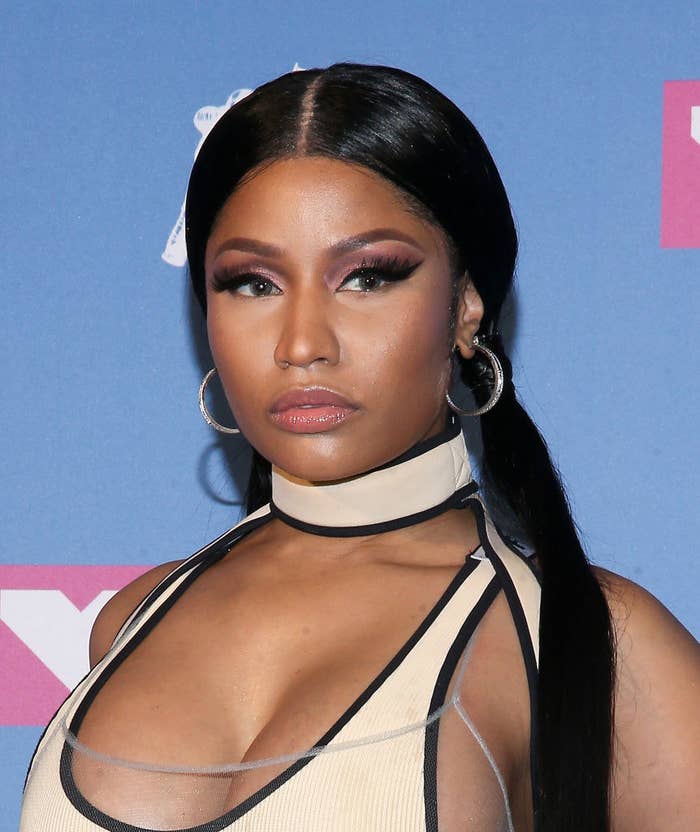 Well, it all started when Nicki called out the Grammys for awarding Best New Artist to Bon Iver over her in 2012.
Pretty soon after, rapper Wiz Khalifa tweeted to say that he understood the feeling — having been nominated for seven himself.
Things started to get a bit messy when a fan tweeted to point out that Cardi B had won a Grammy — but neither Wiz nor Nicki had.
And then Wiz replied saying, "Most self made artists have this problem."
You'd be forgiven for thinking that it looks like Wiz is saying Cardi isn't self-made, whereas Nicki is — because it seems like that's how Cardi took it.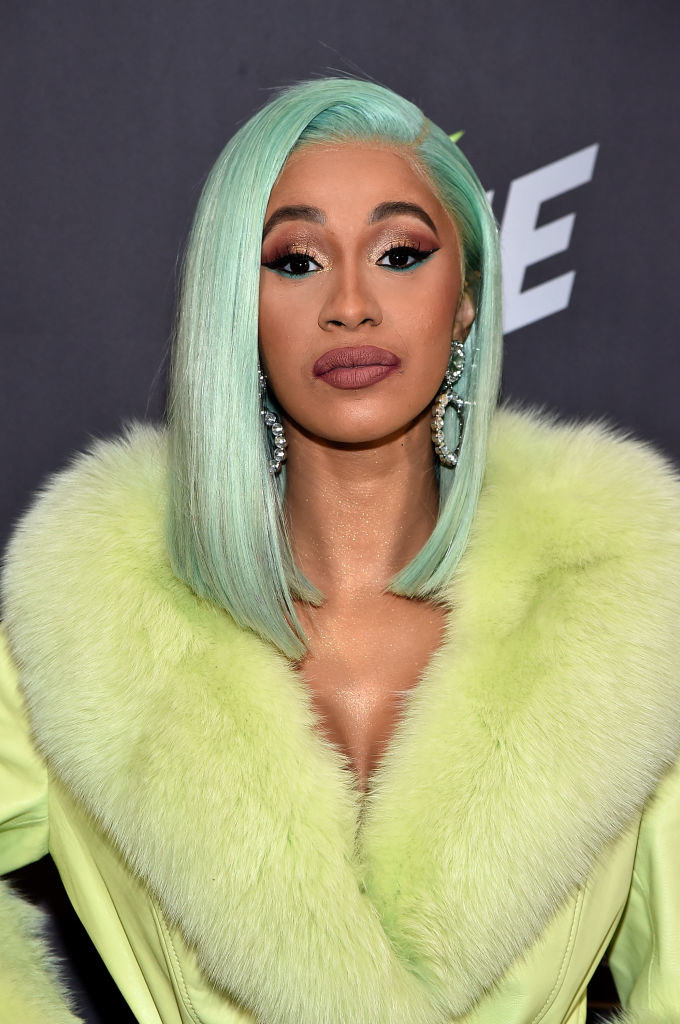 First, Cardi responded with a screenshot of a DM Wiz sent her in 2016 saying, "Keep your light shining and don't let others take it."
Next, she called him out for pitting "successful women against each other."
Followed by retweets of fans offering their sport:
It didn't take long for Wiz to start backpedaling, saying that he thought Cardi was self-made as well.
As well as flat out denying that he'd ever said otherwise.
As for Nicki's Twitter...
There we have it, folks! We'll keep you posted if there's anymore updates on this mess.